2012 is getting off to quite the start in terms of muscle car appearances because General Motors just confirmed the additions they'll be making to the 2012 Chevrolet Camaro ZL1.
The ZL1 moniker was always going to be the hardcore version of the car but you can't truly expect a revolution to happen since it is still a Chevrolet Camaro.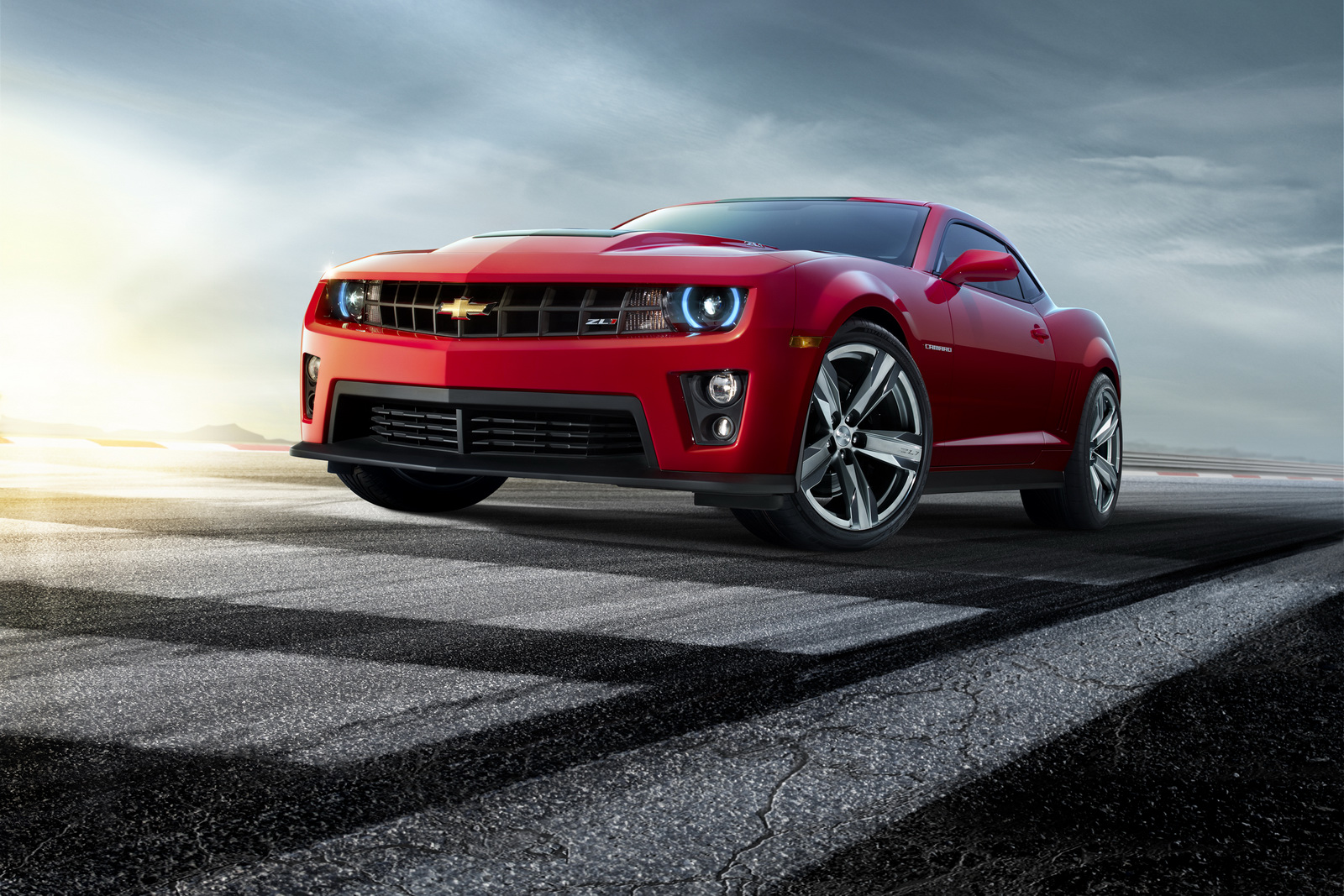 That's not saying the 2012 ZL1 isn't going to be interesting, quite the contrary, but it will be limited by its market placement more than you'd imagine.

The information at hand came to the public via GM spokesman Al Oppenheiser who, at the time, was speaking at an owners' event in Oshawa, Ontario just last weekend.
It seems that the 2012 Chevy Camaro ZL1 will be available with six speed transmissions regardless of manual or automatic operation. This would return that a new automatic was added to the option list and speculation hints towards both of them being borrowed from the Cadillac CTS-V.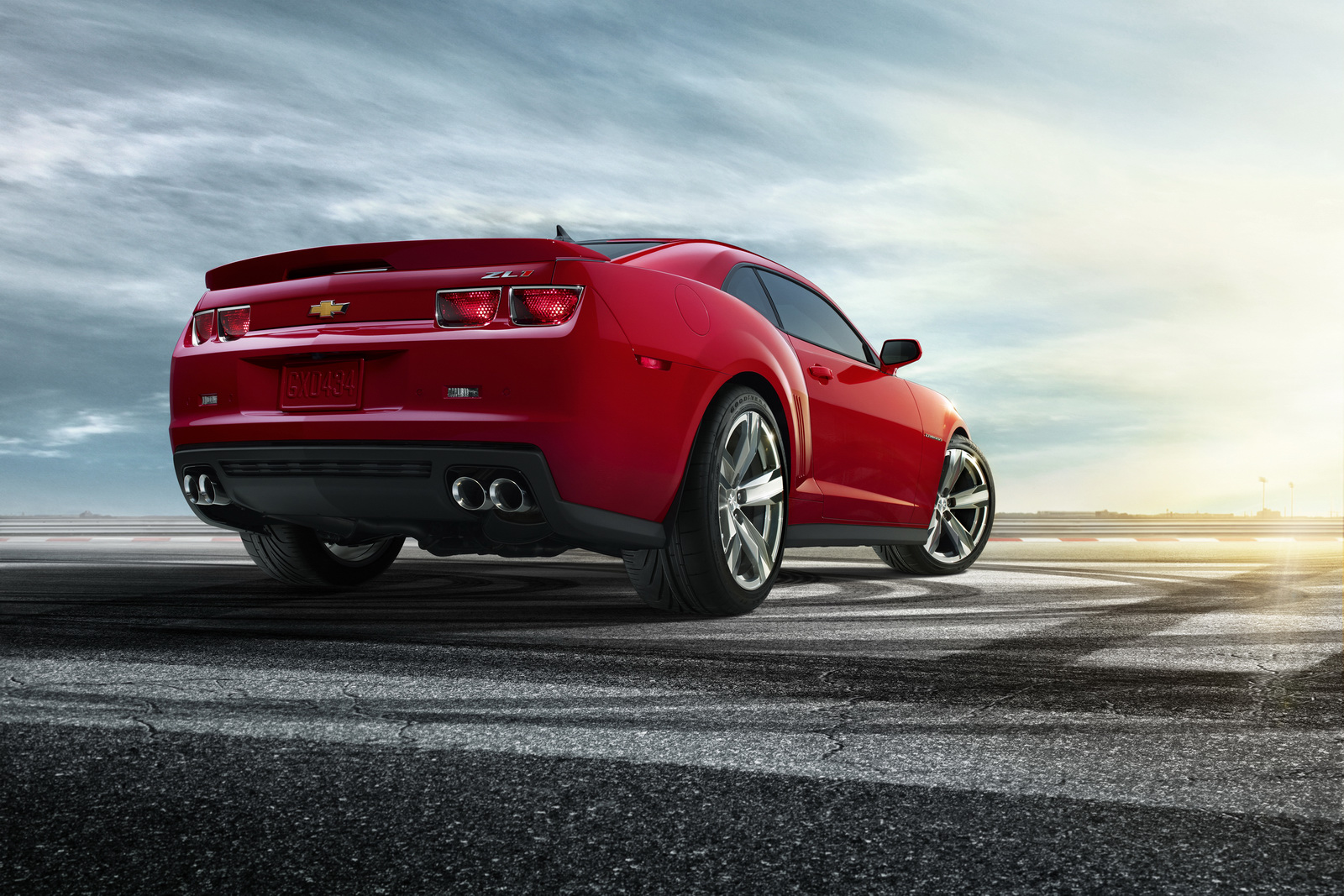 Not a bad recipe for sending all the power this hardcore Camaro's V8 will be sending towards the rear wheels. No news on the engine have appeared but as far as we can recall 2011 Chicago Auto Show it will be something to shout about.
Power for the hottest Chevrolet Camaro of 2012 will be delivered by GM's 6.2 liter supercharged LSA V8 engine. Official figures are still pending but early estimates would place it at around 550 horsepower and 550 lb-ft of torque.
Even if given the new automatic transmission a potential owner may have quite a lot going on in trying to handle this sort of power output. Happily though, General Motors covered that aspect as well.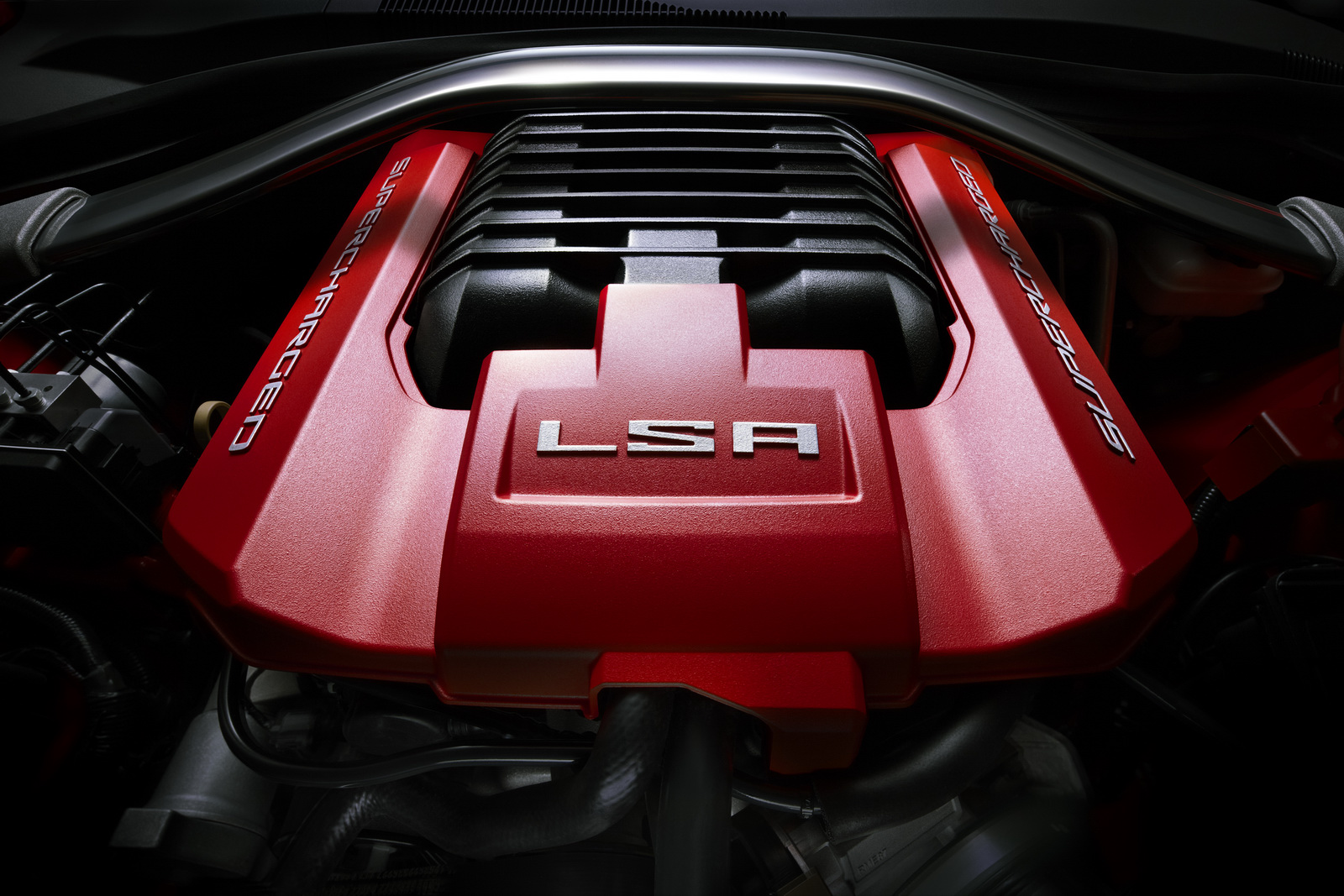 From the same convention and from the same man actually, we got word on how the Chevrolet Camaro traction control system will be upgraded for ZL1 duties.
Not to something new by design, but to something from GM's stable that has proven itself capable at a more difficult job. The Performance Traction Management system found on the Corvette ZR1 will find a home within the hottest version of the 2012 Chevrolet Camaro and that simply makes way for yet more waves of speculation.
Will the 2012 Chevrolet Camaro ZL1 get the same traction control functionality of the Performance Traction Management system or will it just get the basics.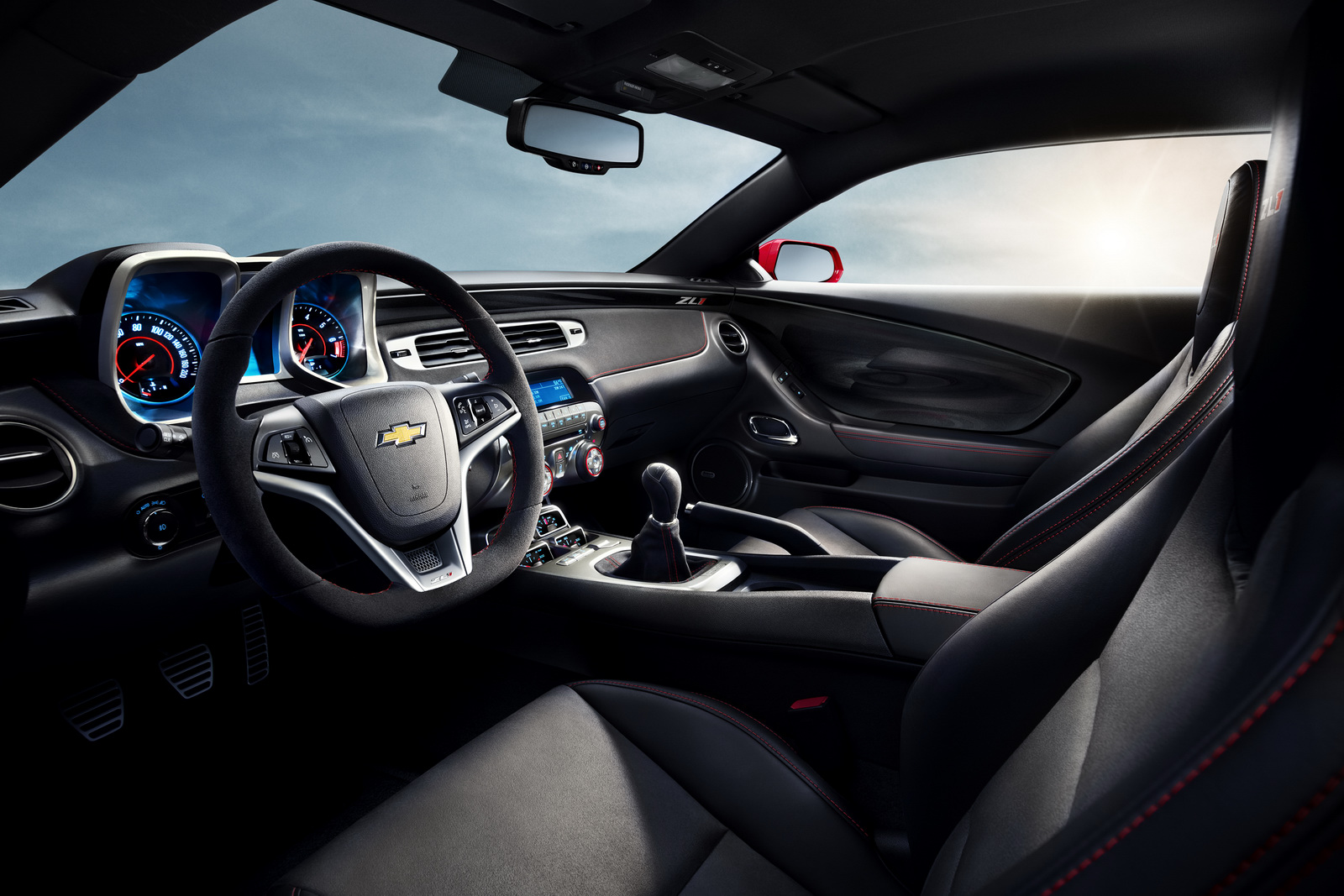 This is an interesting side of the story to consider, mostly as if the first happens, the 2012 Chevrolet Camaro ZL1 will also get systems like launch control, active handling and selective ride control systems which could make quite the difference.