Sure, the SEMA oriented Chevrolet Camaro ZL1 will be interesting compared to previous pony cars but the true stars of the bowtie brand will be the Corvette.
With the Corvette Carlisle Blue Grand Sport Concept, we get just one example of what the Chevrolet stand will look like during the days that SEMA will be open.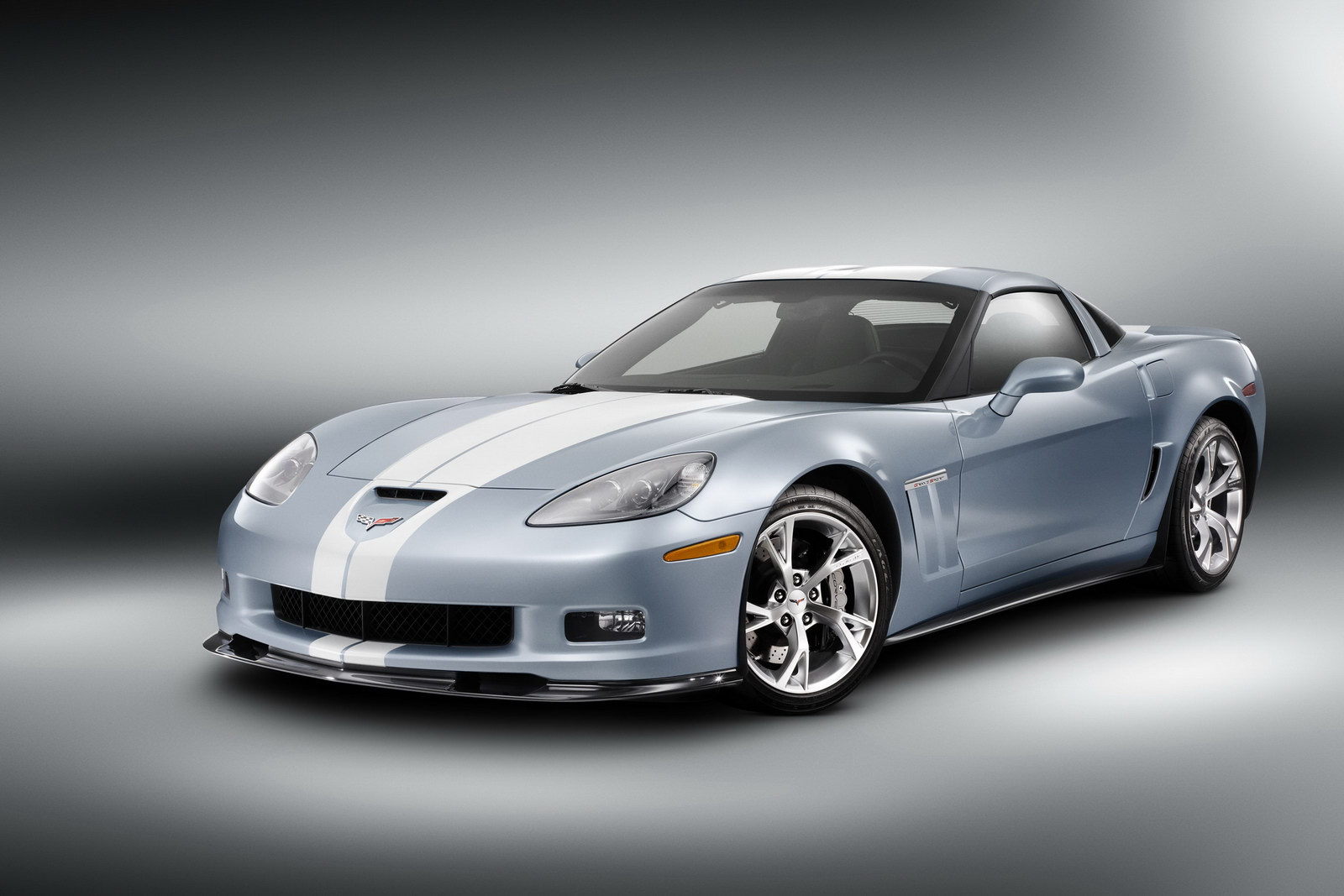 As the name may have tipped you off, this special edition was created to celebrate 30 years of "Corvettes at Carlisle" events.

This is one of the most important events that feature gatherings of Chevrolet Corvettes in history so not only has the company come up with a sexy looking sports car but they're also giving the fans something back.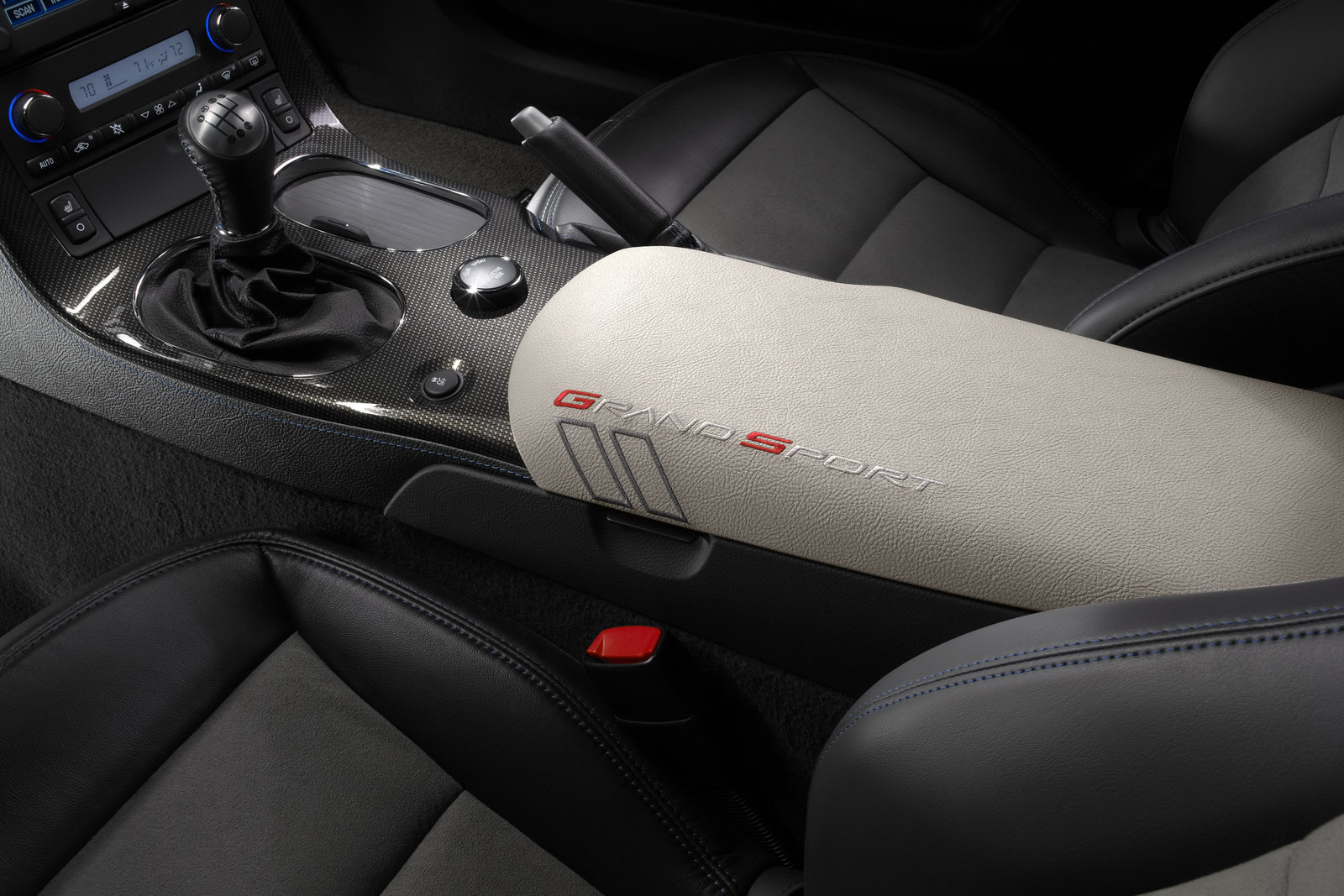 An exterior look matters considerably at SEMA and with a new shade, Carlisle Blue exterior that's teamed with some rather discrete Pearl White racing stripes and some special silver painted alloys.
Inside the Corvette Carlisle Blue Sport Concept there's a lot of stuff that comes from the Genuine Corvette Accessory catalog and some new tunes.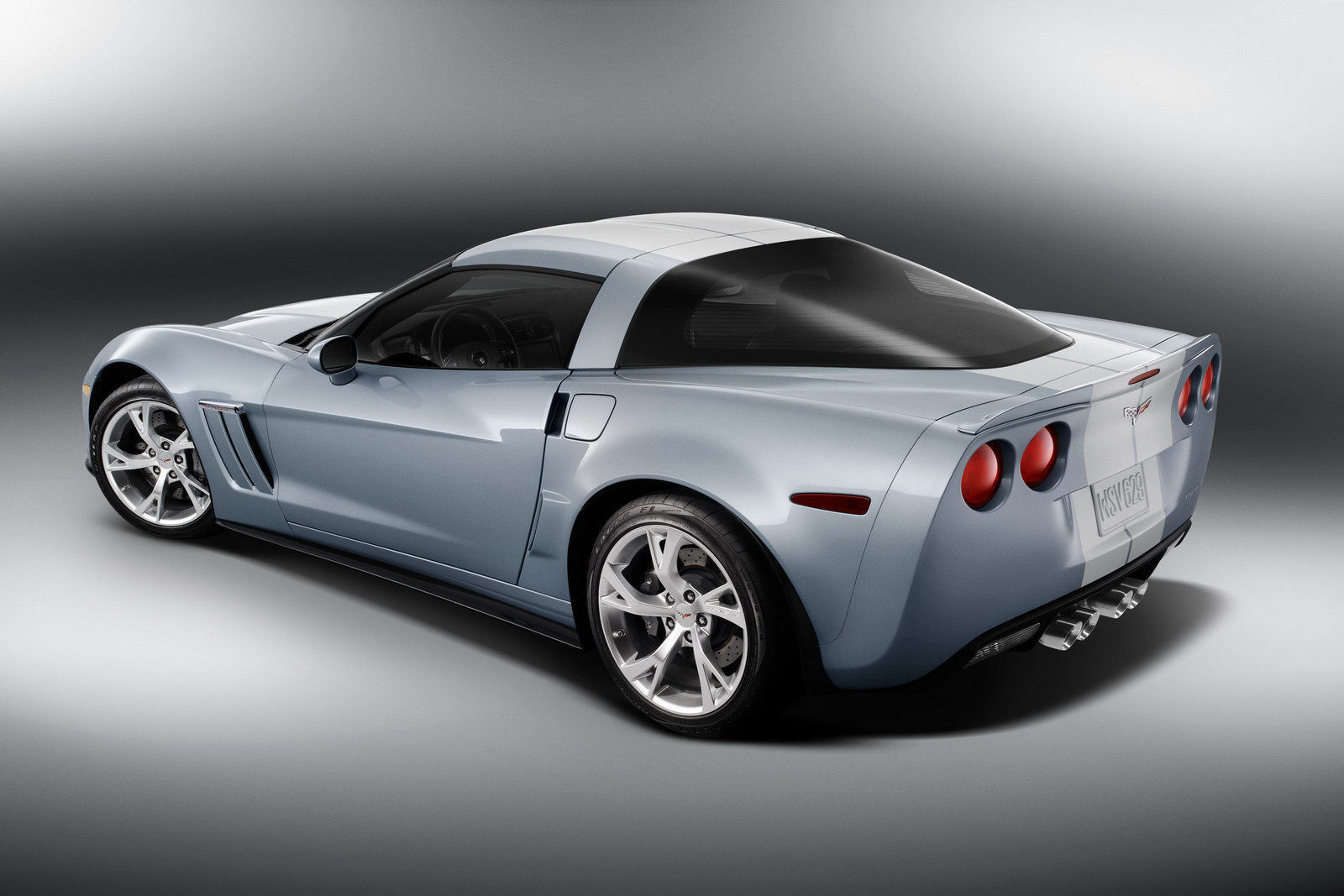 By that I mean they've fitted the Chevrolet Corvette interior with a Bose Premium Audio that comes with nine speakers, USB, Bluetooth and iPod connectivity together with a touch screen.
I'd love to say that the engine got a special treatment but actually just about all of the underpinnings are the same as a standard Chevrolet Corvette.