It seems that the waiting of the U.S. customers will come to an end soon as the Italians from Fiat announced that the high-performance Fiat 500 Abarth will debut in North America at the upcoming Los Angeles Auto Show. Under the bonnet, the 2012 Fiat 500 Abarth gets a 1.4-liter MultiAir Turbo engine able to deliver 135 horsepower.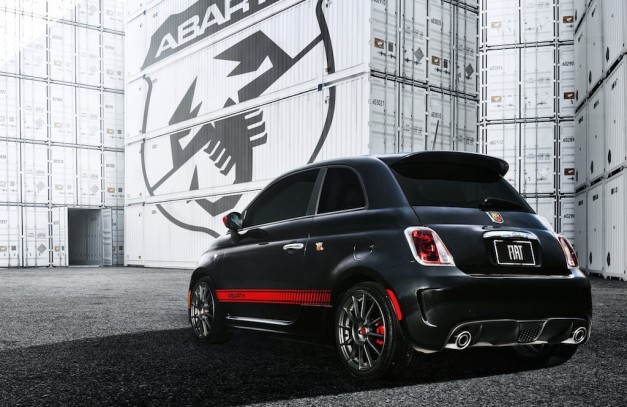 We don't know if the U.S.-spec model will be more powerful or not but these details will become available soon. Besides the powerful engine, there will be a high-performance braking system, a retuned suspension and also new exterior graphics, all the ingredients for an Abarth model.

The Turin-based company said: "Building on the excitement of the new 2012 Fiat 500 (Cinquecento), the new Fiat 500 Abarth is designed for track-day enthusiasts and driving-purists who want the ultimate high-performance small car with the pedigree of an exclusive Italian exotic."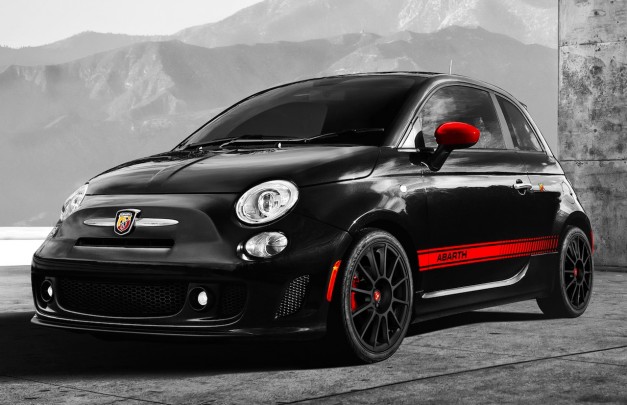 According to Fiat, the new 500 Abarth will go on sale later this year, of course, after its debut at the long-awaited Los Angeles Auto Show which opens its gates in November. With this been said, we have to wait few weeks until we get all the important details on the U.S.-spec Fiat 500 Abarth.