Petrolheads never really got along with the legislators, mostly because the latter keep trying to starve our cars of power, noise and plenty of other niggles.
This time however, it seems like the legislators have gone on to make a decision that will almost certainly make petrolheads laugh their heads off.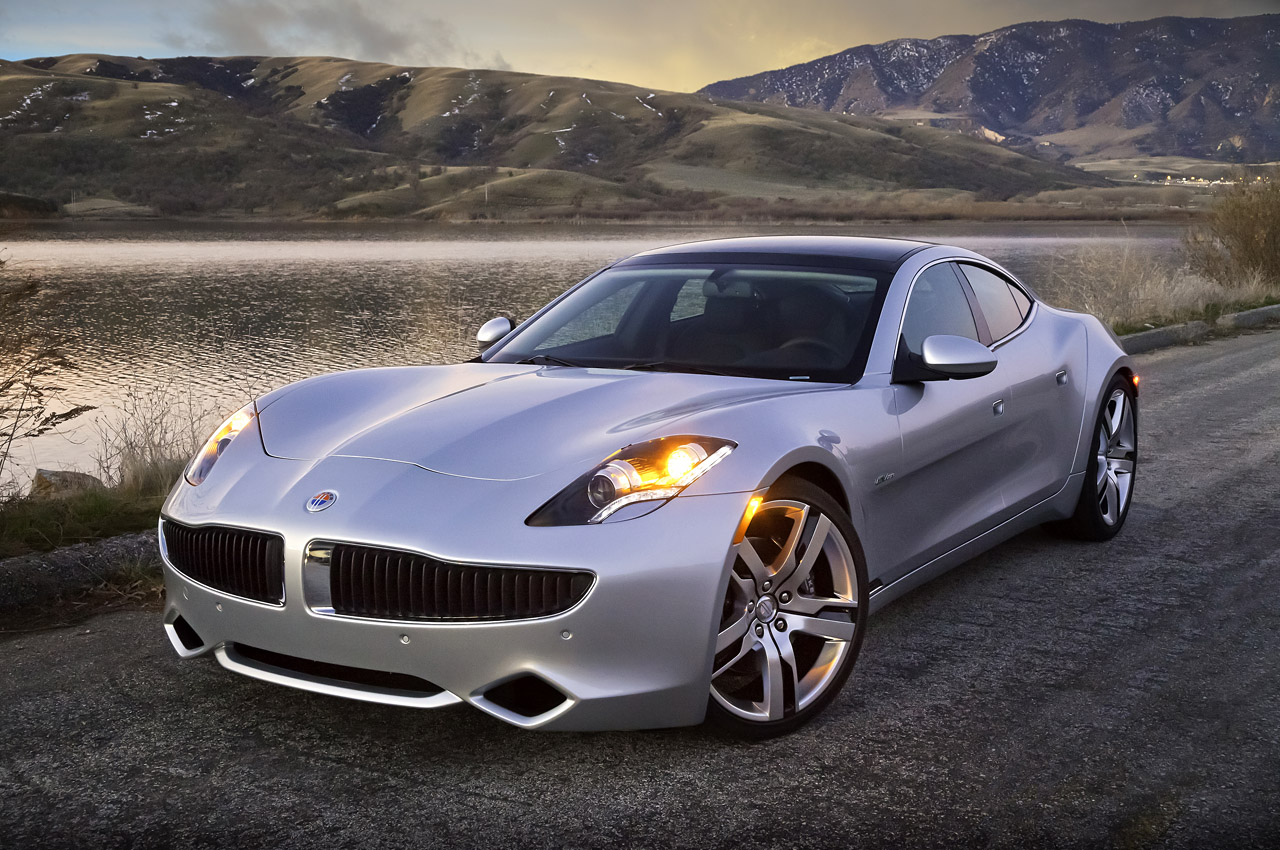 According to the chaps at EPA, the new Fisker Karma is a sub-compact. We're talking about a 2.5 ton car that is 16.5 feet long and they call it a subcompact.

Even though i'm struggling to find the keys due to my laughter shaking me apart, there actually is some logic in the EPA's lunacy.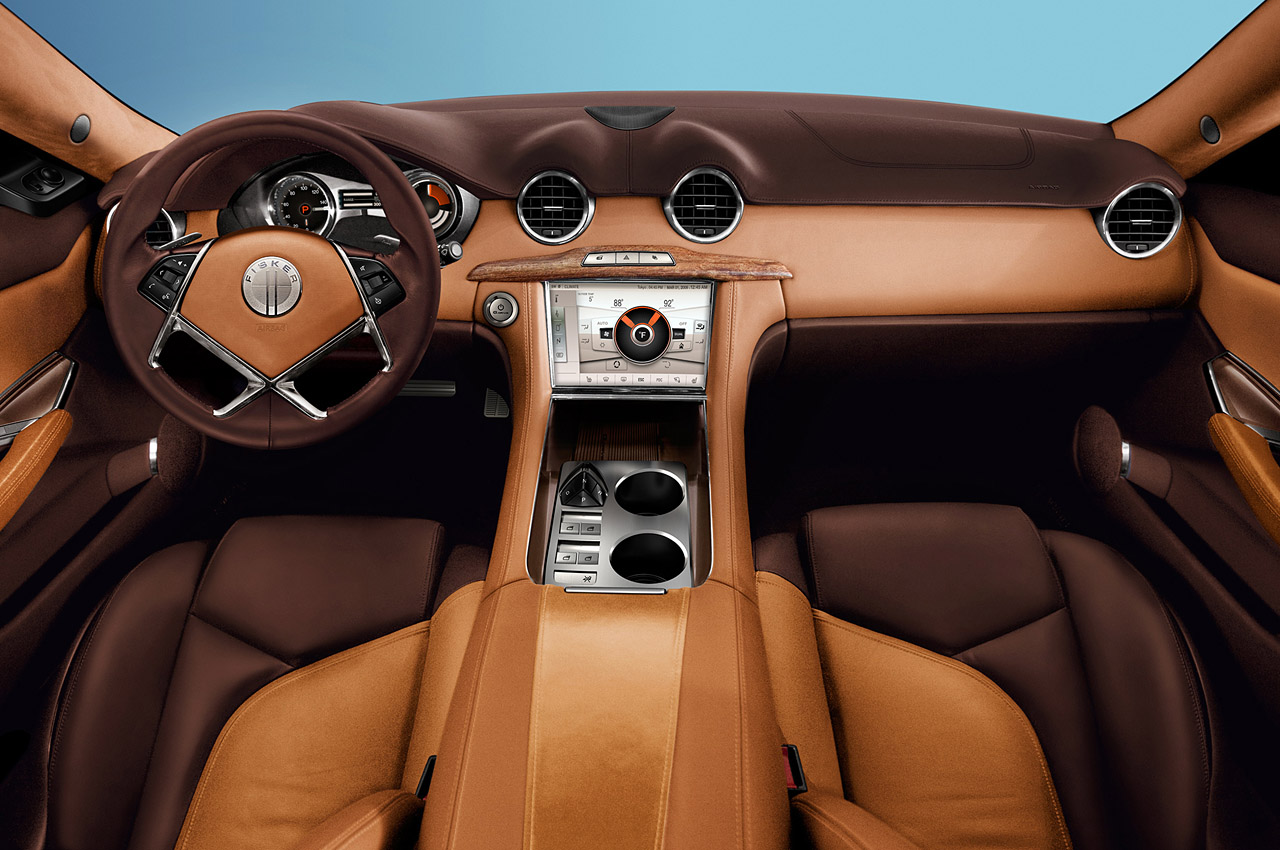 That subcompact rating went to the Fisker Karma because the legislators started rating cars depending on interior size rather than exterior one.
On that front, the Fisker Karma offers up less than 100 cubic fit and thus becomes a subcompact. I think nobody minds interior space but rating cars only on this basis is rather sad.
After all, by this account, plenty of other cars get rated as subcompacts despite nearly being the size of battleships.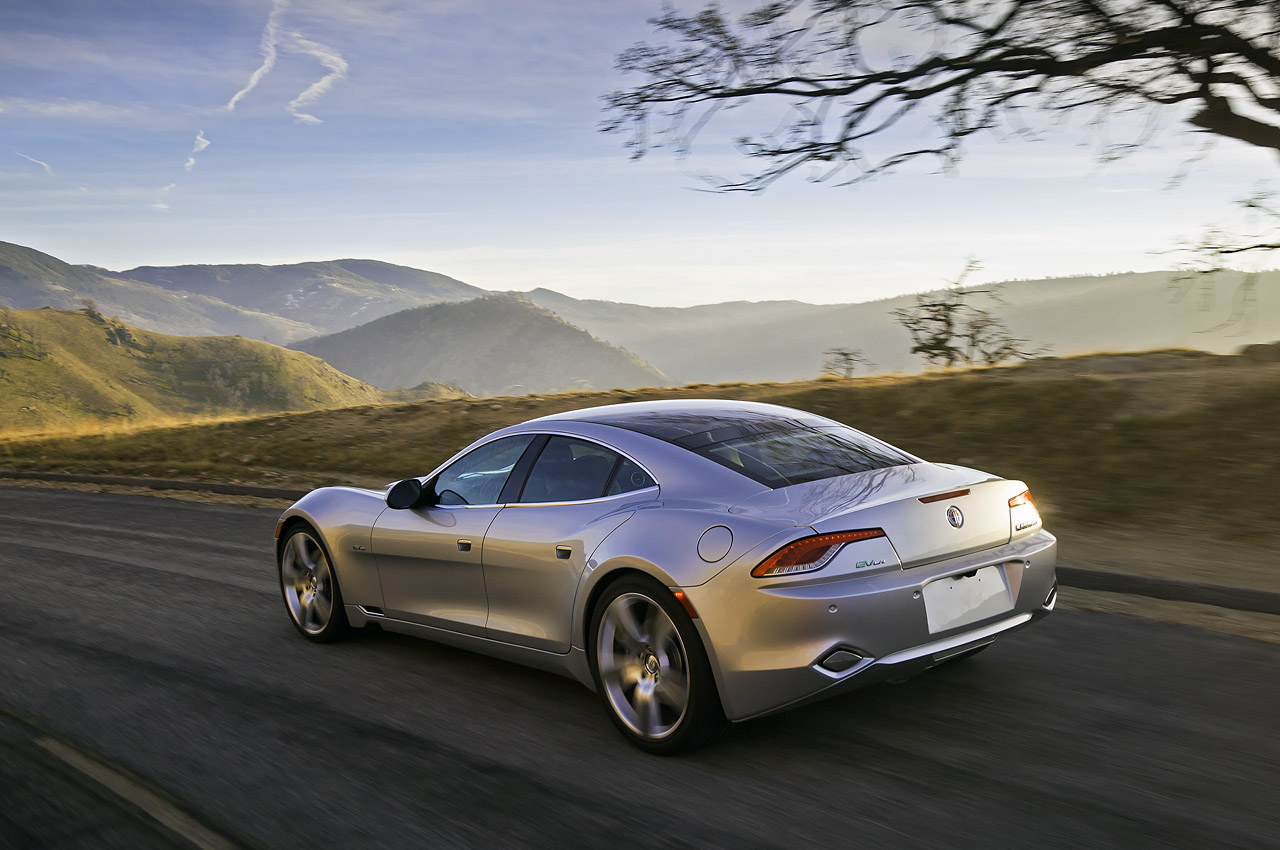 The rating is accurate for some small cars like Audi TT, Chevrolet Sonic and Volkswagen Beetle but fails in this case.
The new EPA "subcompact" rating also includes vehicles like the Aston Martin Rapide, Bentley Continental Supersports Convertible and the Ford Mustang.