Not discouraged by the unveiling of the AMG tuned 2012 Mercedes M Class ahead of the Los Angeles Motor Show, Brabus has their own version.
The German tuned version of the 2012 M Class was unveiled at the Euro-tuning sensation, the 2011 Essen Motor Show and it is a very restrained presence.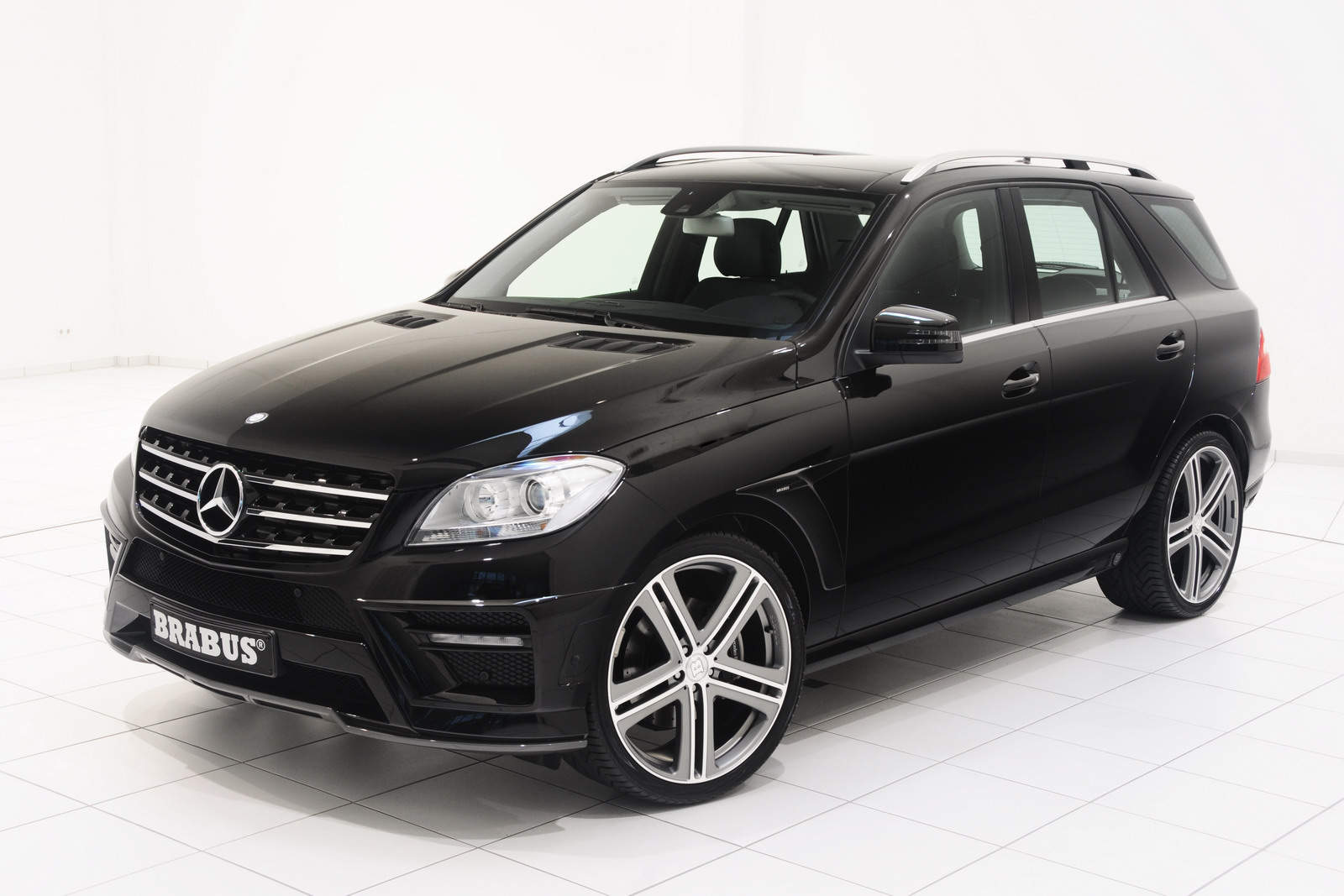 Brabus even did some tuning to the engine and while there's some great results available the AMG powered version doesn't have any reason for concern.

This is because the 2012 Mercedes M Class that Brabus chose to modify is powered by a diesel, the 350 BlueTEC version to be specific.
Starting with an output of 258 horsepower and 457 lb-ft Brabus takes it up to 306 ponies and 509 lb-ft of torque and it can 62 mph in just 6.0 seconds and its top speed is now 142 mph.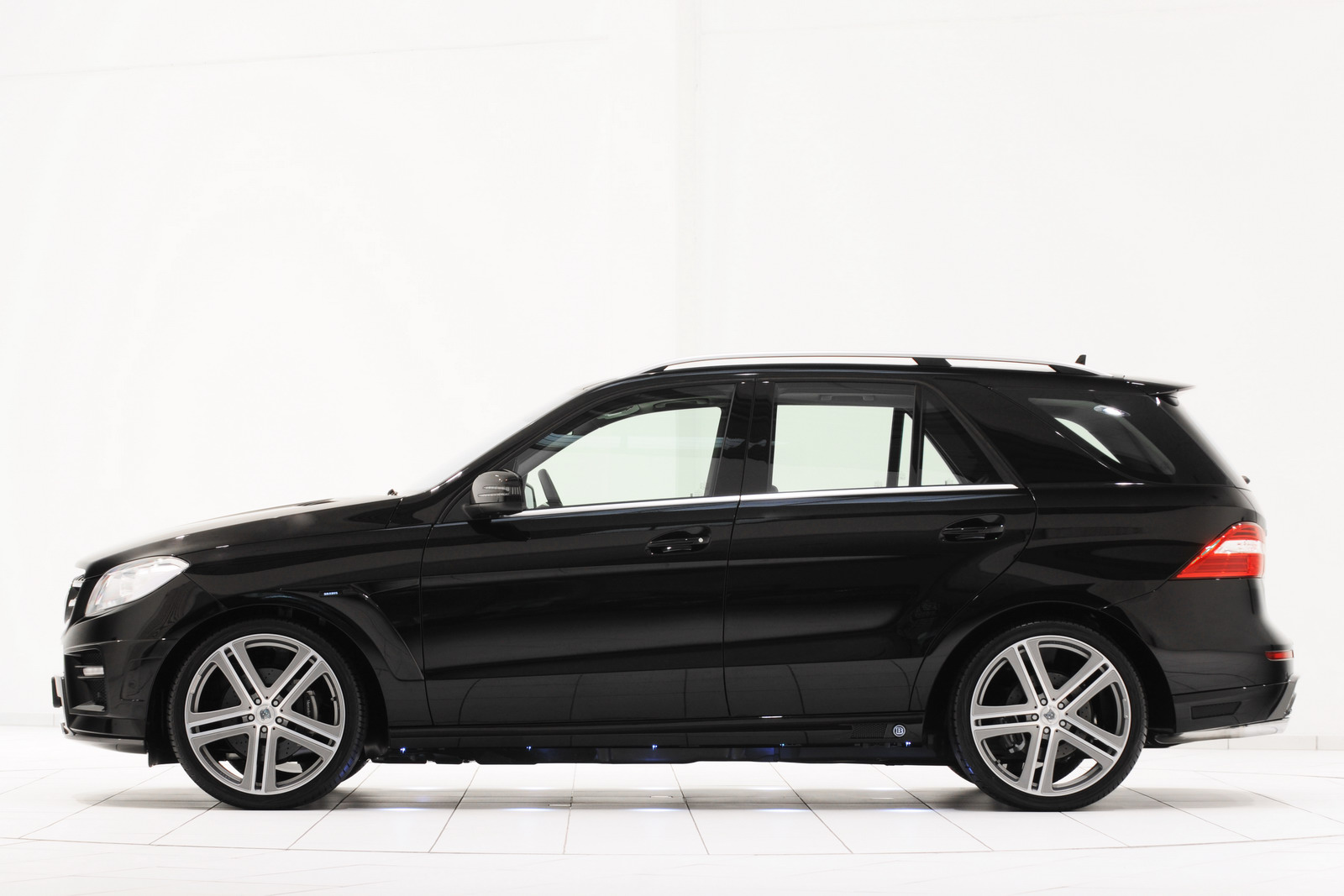 The exterior aerodynamic package seems to be overly simplified but the Brabus 2012 Mercedes M Class has an interior that's engineered to unveil something special.
Not really, but it does have some neat badges with the tuner's name in the stainless-steel scuff plates.
Finally you get a choice between leather or Alcantara for the seats and a choice between high end wood or carbon-fiber trim for the dashboard.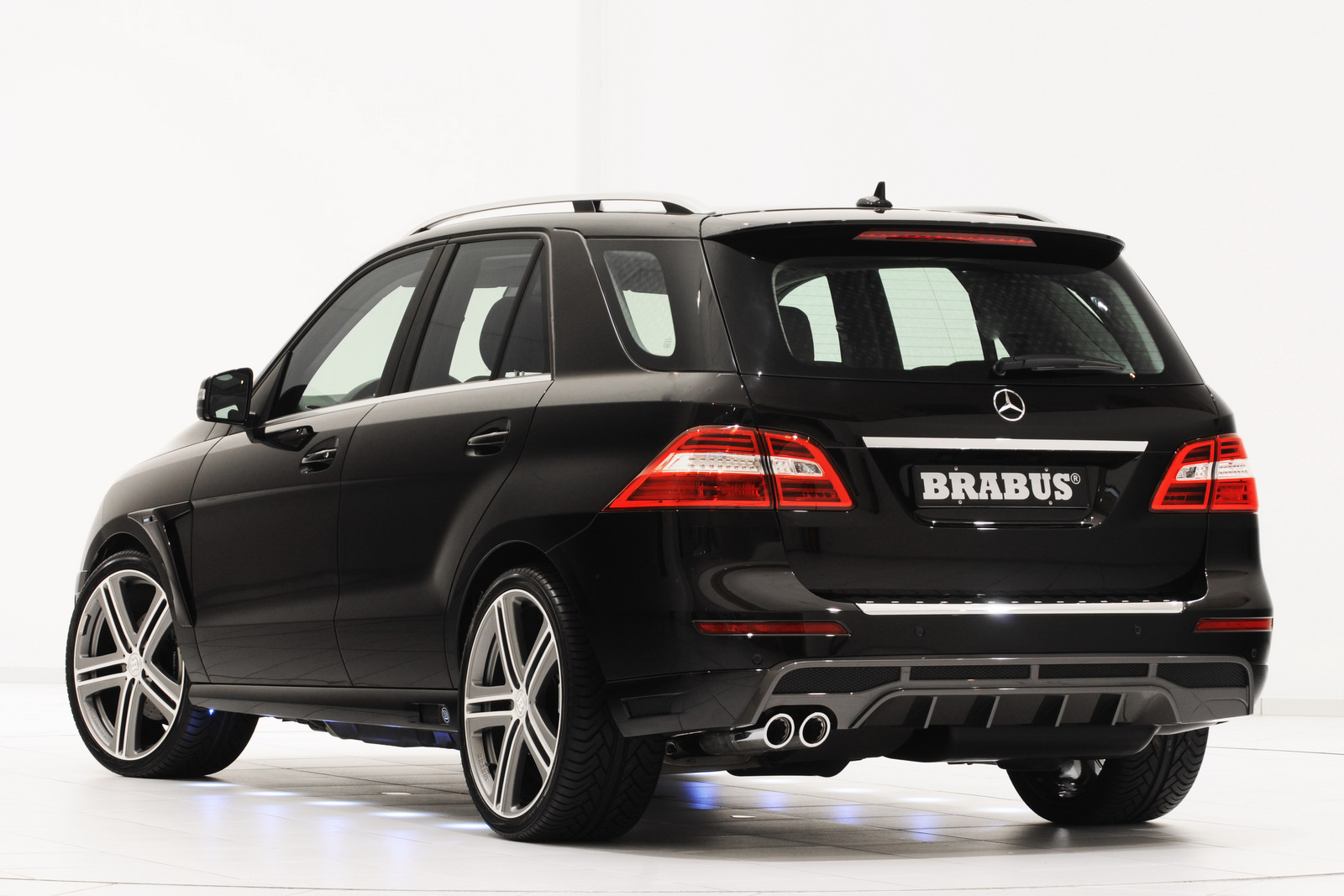 In the end, there's a special module that adjusts the suspension ride height of the Brabus 2012 Mercedes M Class without replacing the goodness of factory Airmatic.
The only trouble the Brabus 2012 Mercedes M Class has is that it's missing a price tag. After all, the Essen Motor Show isn't the usual dealership.