The German specialists from Brabus reveal now an impressive tuning package for the Convertible variant of the current Mercedes E-Class, the other two versions, the coupe and sedan already benefiting from tuning programs developed by the well-known tuning house.
Called 800 E V12 Cabriolet, the latest creation of the Germans comes with impressive performance figures and enhanced aesthetics, namely a complete tuning kit. As its name says, the German model features a 6.3-liter V12 biturbo unit able to produce 800 horsepower and 1,100 Nm of torque electronically limited. Even we talk about the Convertible version, the impressive power amount kick the model from 0 to 100 km/h in just 3,7 seconds while the top speed exceeds 370 km/h. The 0 to 200 km/h acceleration is done in 9,9 seconds while the sprint to 300 km/h is possible now in 23,9 seconds.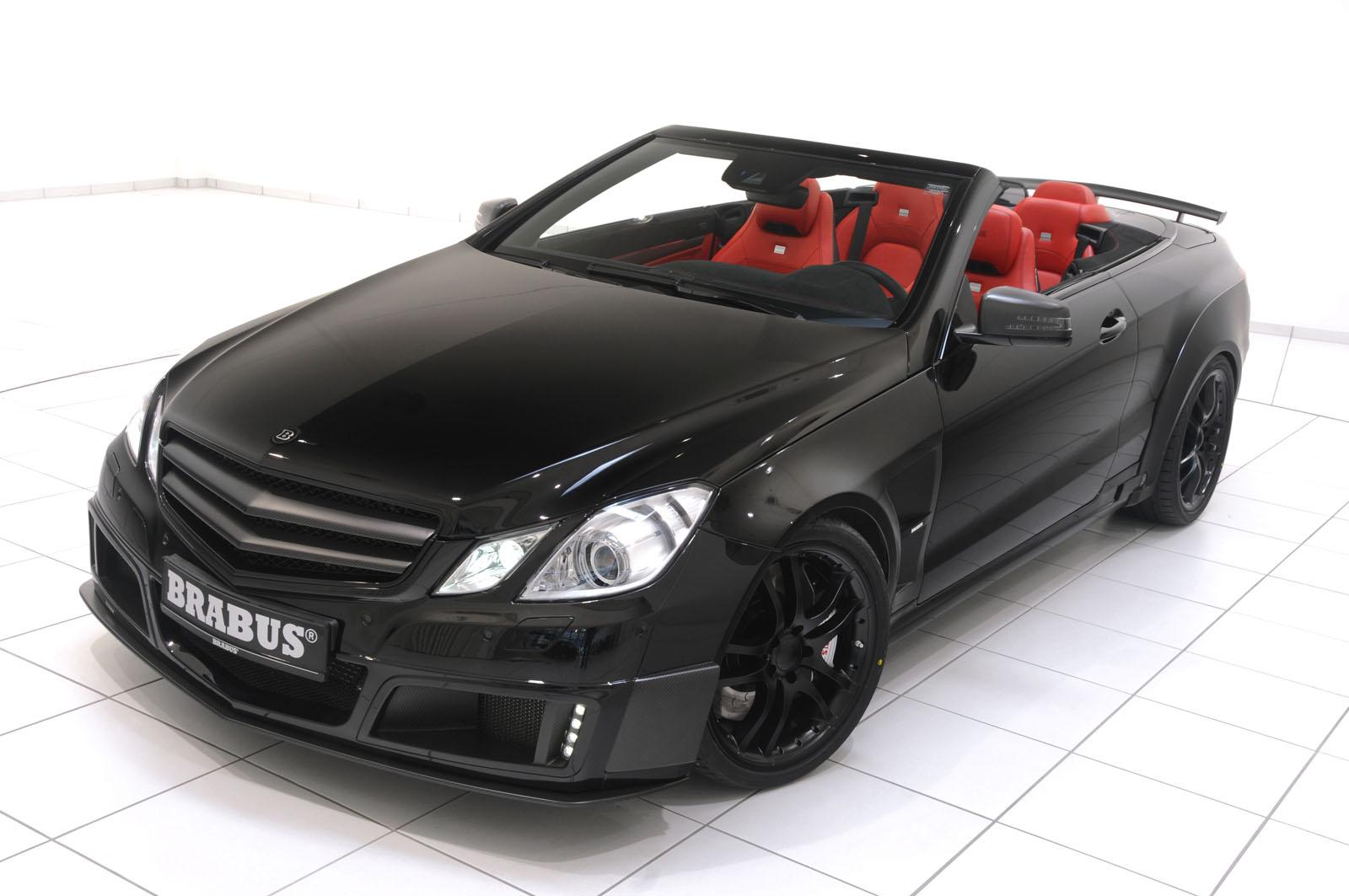 "First the sedan, then the coupe and now the cabriolet: With the 800-hp (788-bhp) / 588-kW BRABUS 800 V12 Biturbo twelve-cylinder high-capacity engine in the body of the open-top Mercedes E-Class BRABUS further expands the legendary E V12 family. In building this supercar the BRABUS engineers drew upon the know-how gained from building numerous E V12 sedans and coupes. Precision work was required to implant the BRABUS 800 V12 Biturbo engine and a reinforced five-speed automatic transmission in the engine bay of the E-Class Cabriolet," says Brabus.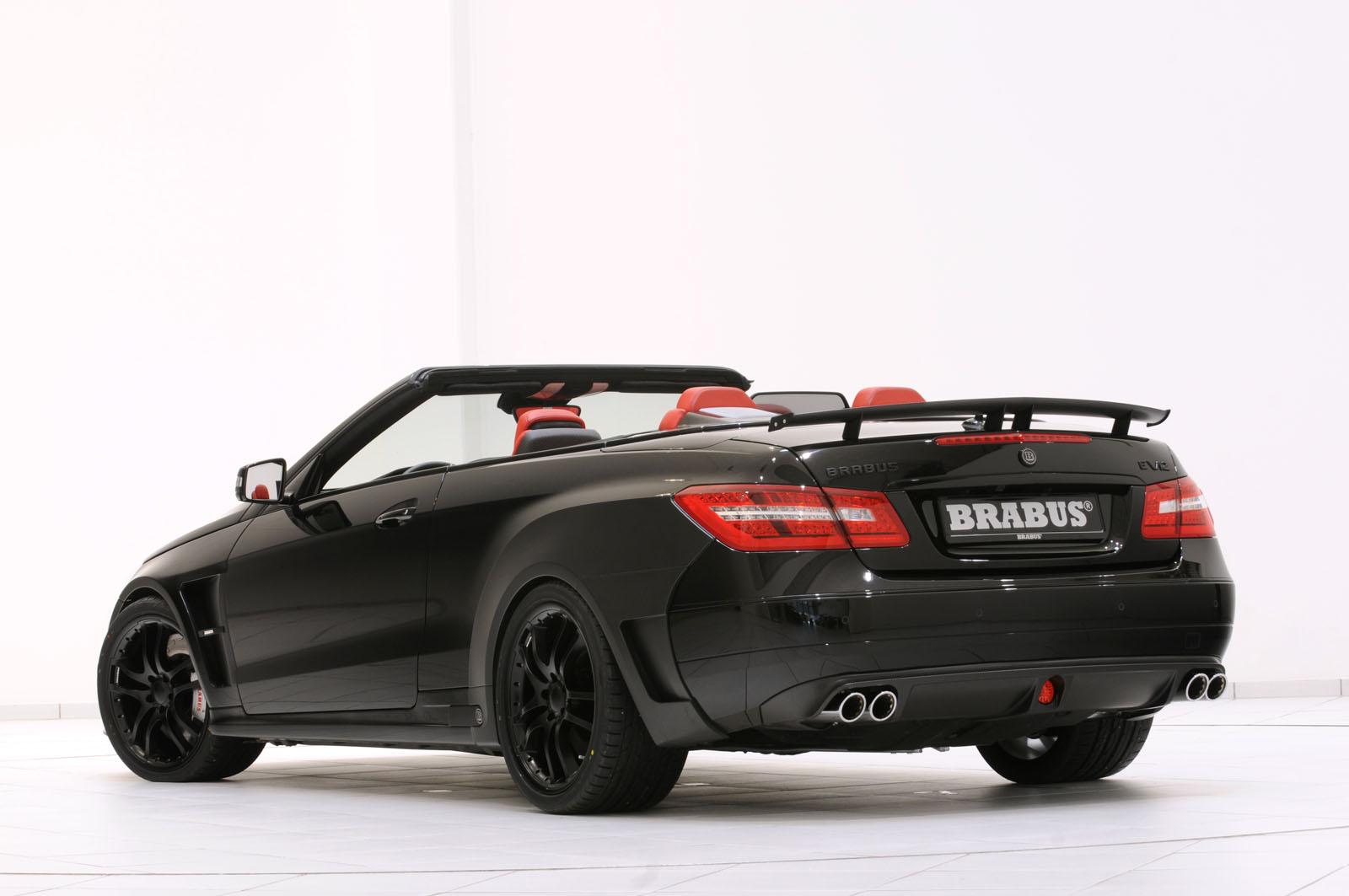 The German specialists managed to increase the engine displacement from 5,5 to 6,3 liters thanks to a new crankshaft with longer stroke, larger pistons and increased cylinder bore. Of course, there was needed a series of advanced improvements such as a Brabus high-performance limited-slip differential, new cylinder heads, sports camshafts, two exhaust manifolds with integrated larger turbochargers and a quad-pipe stainless steel exhaust system.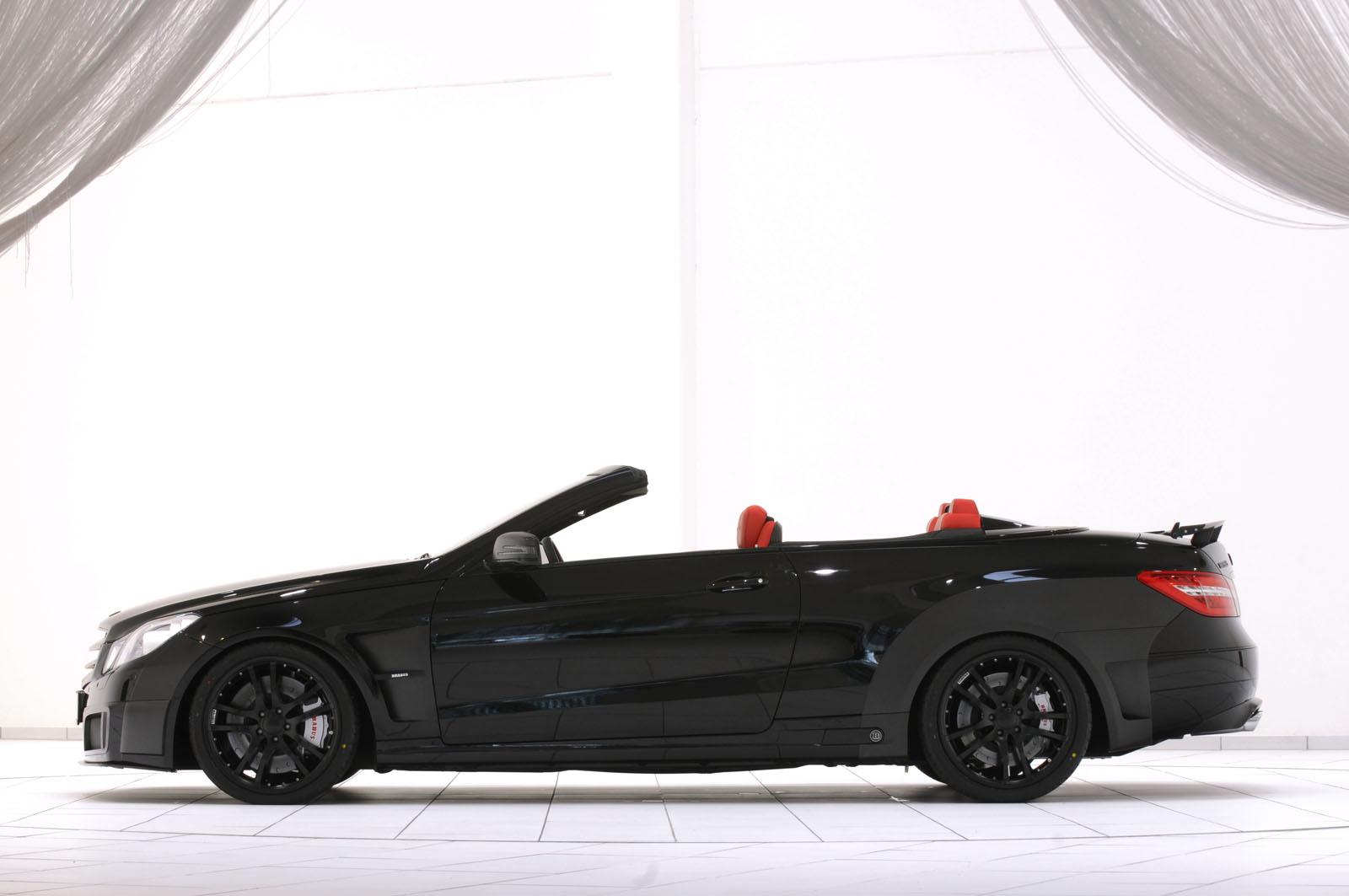 The styling package consists of a new lightweight carbon fiber body kit with 19-inch alloy wheels, a lowered suspension, carbon fiber trim at the interior and new sport steering wheel. In terms of pricing, the Brabus 800 E V12 Cabriolet starts at €478,000.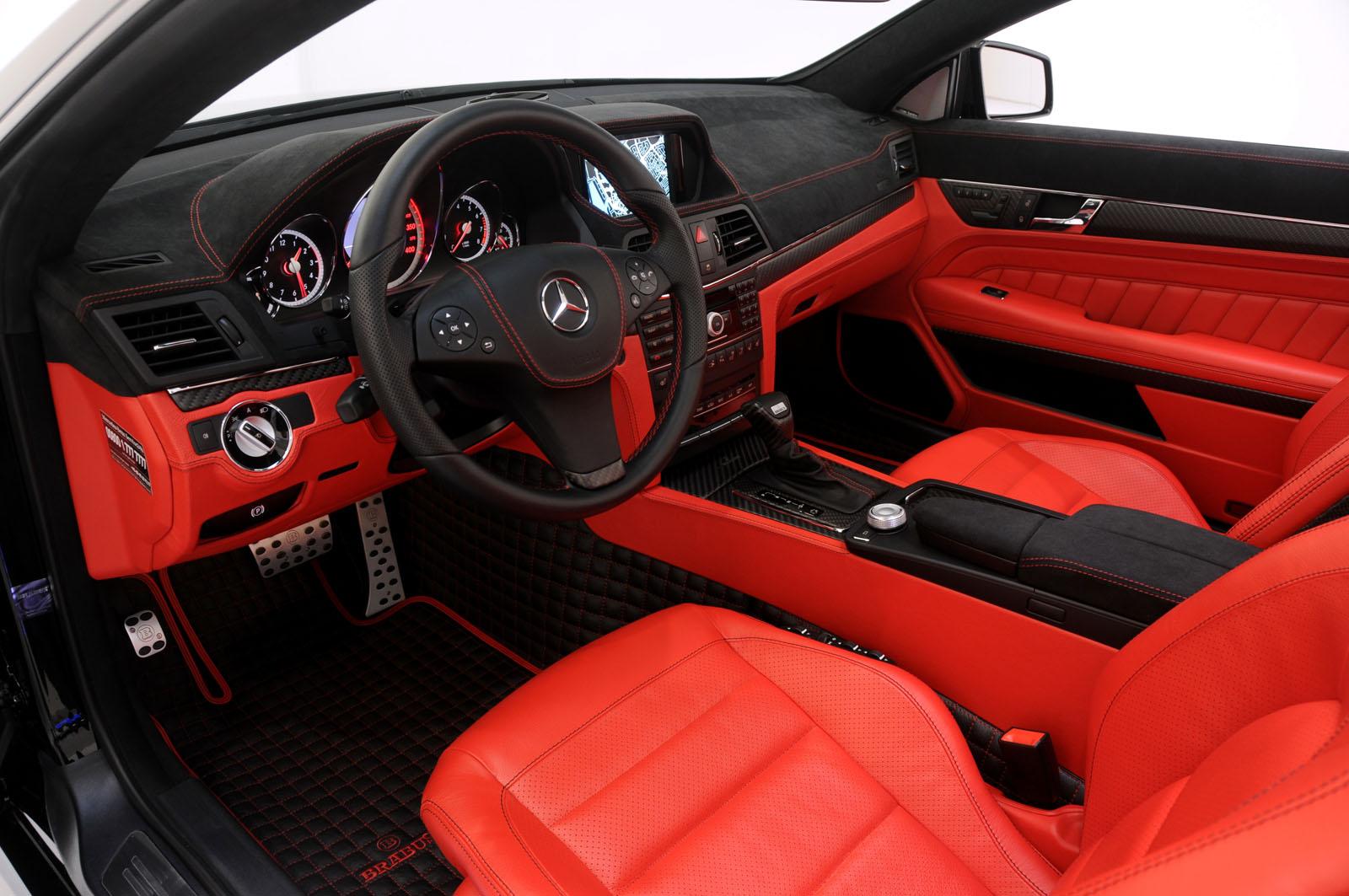 "Sophisticated aerodynamic properties are essential for directional stability and active safety in a car capable of attaining such enormous speeds. The sporty yet elegant BRABUS aerodynamic-enhancement components were fine-tuned in the wind tunnel, and like in Formula 1 racing they are made from ultra-light yet high-strength carbon fiber" adds Brabus.