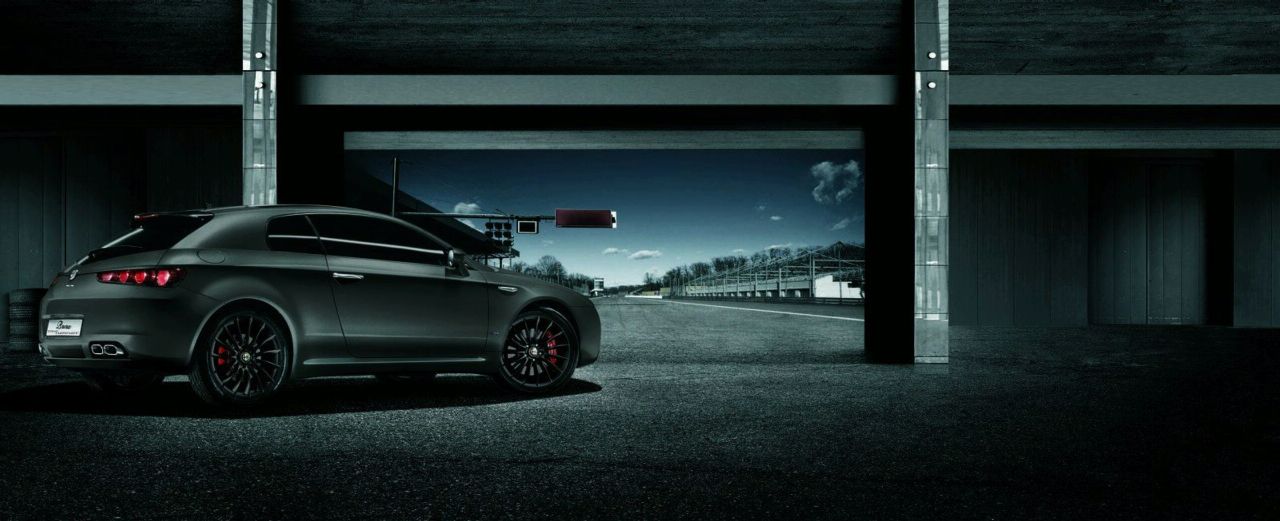 Alfa Romeo has created a special edition of Brera, named Italy Independent. This version will be created in 900 copies. Alfa Romeo created a special edition of Brera. It was named Italy Independent and was inspired by fashion. Officials said that the model will be produced in 900 units and sales will start first in Europe and will continue in Japan and Australia.
To achieve this model, the Italians will use materials such as wool, Kashmir Loro Piana, carbon fiber and Kevlar. At the exterior, the Italians mounted a set of 18 inch alloy black wheels with an attractive design, an aluminum cap for supply lid.

Inside, the sport steering wheel wear black leather edged with red yarn blends with aluminum pedals and black Poltrona Frau leather. Brera's special edition will have two engines: a 2.2-liter JTS propellant that delivers 185 horsepower and a 3.2 liter V6 producing 265 horsepower. Customers can choose between a manual gearbox and an automatic transmission such as Q-Tronic.