He have some fresh details regarding the new Bugatti supercar which is currently in works. We talk about the new Galibier, based on the concept with the same name, a model which is very probably to be the world's fastest sedan. The luxury car company announced that the four-door model is under development while the price will exceed the $1 million mark, the new Galibier following to be more expensive than the current Veyron.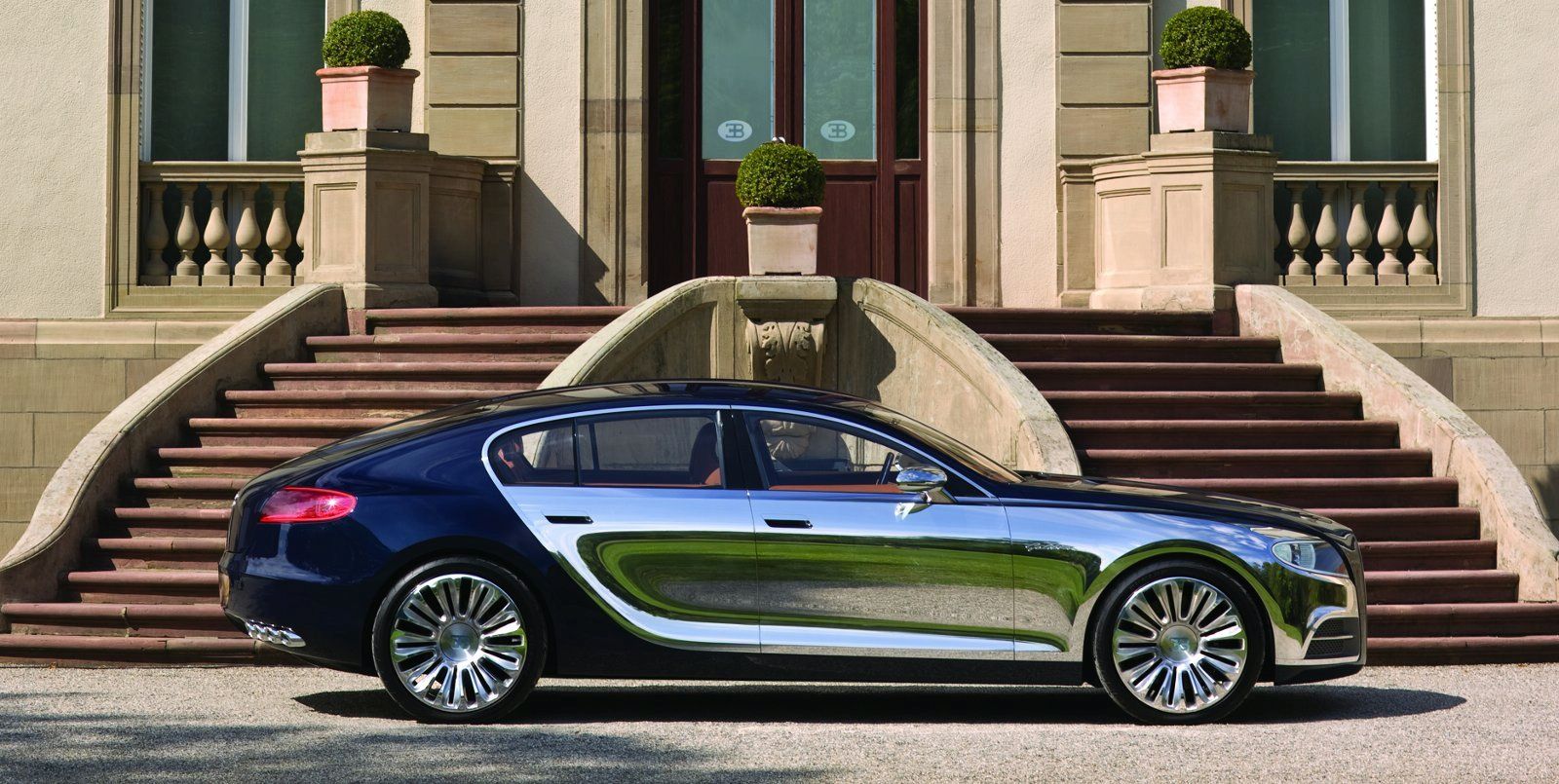 Under the bonnet, the new Bugatti Galibier sports a 8.0-liter 16-cylinder engine able to deliver more than 1,000 horsepower. To get this performance, the engine will feature two-stage supercharging and will be flex-fuel eligible, which means it will be able to run on ethanol.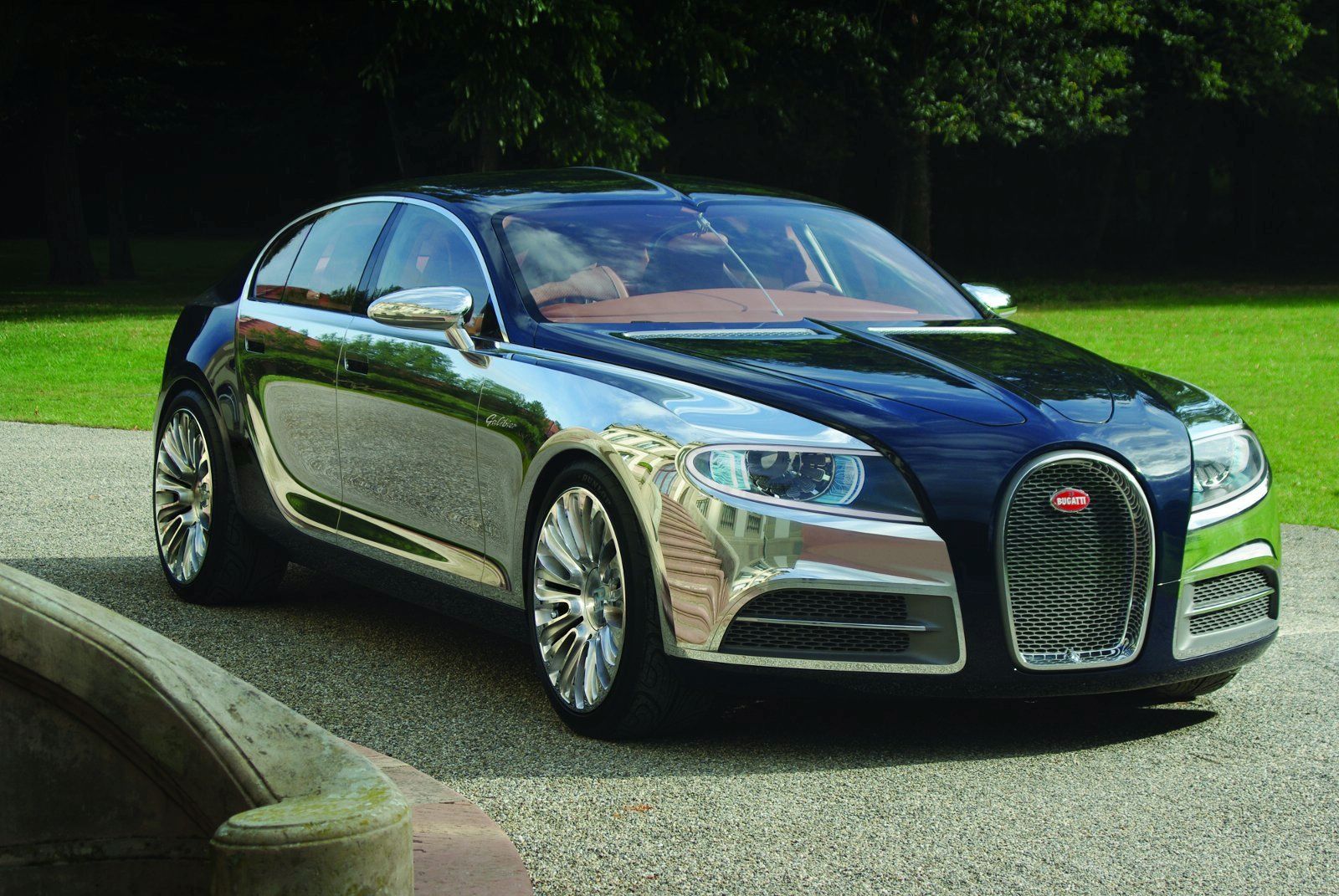 Other features of the new Galibier include a high-performance suspension returning good handling along ceramic brakes and a four-wheel drive system.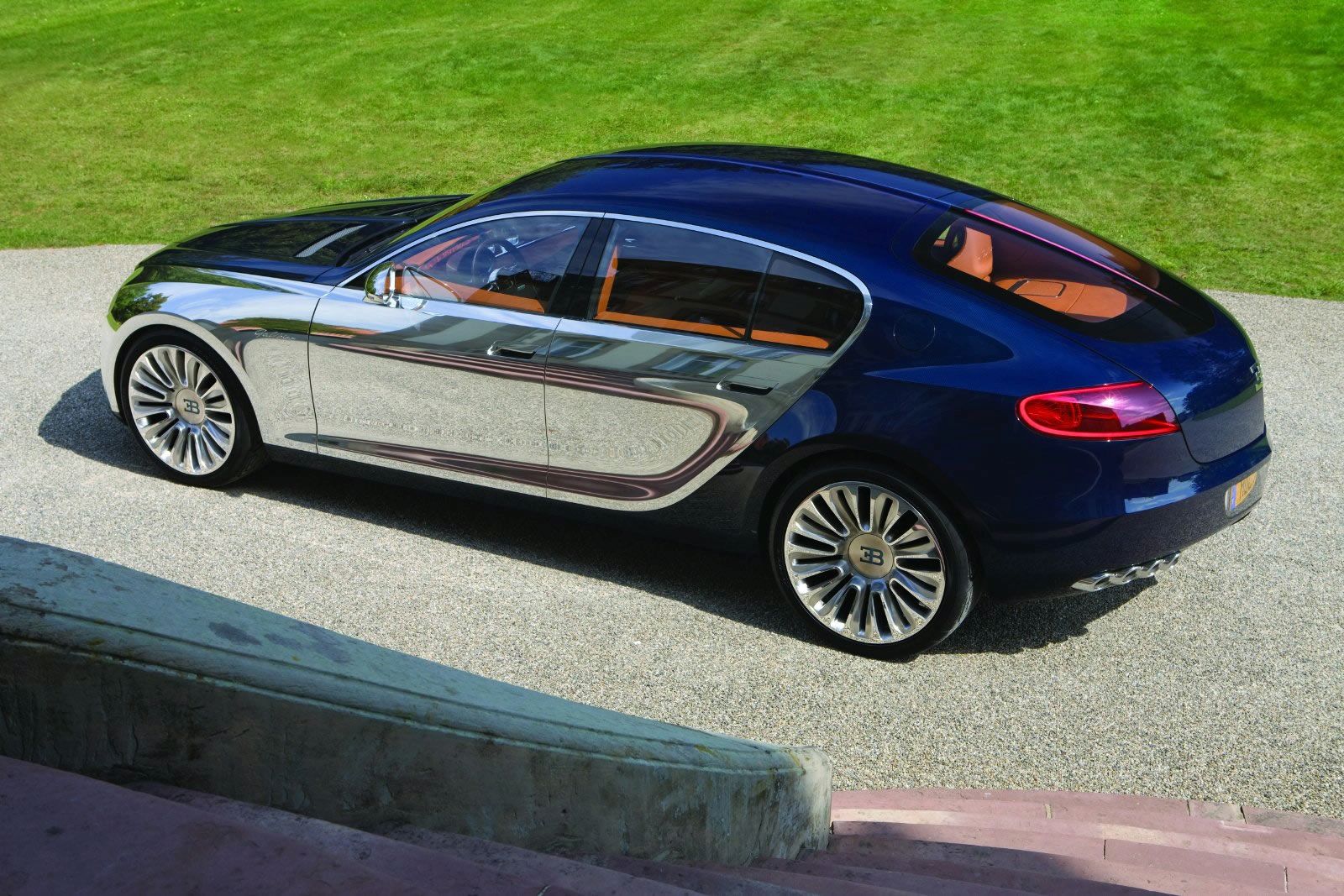 Sadly, Bugatti confirmed that the new luxury model won't be introduced earlier than 2014. Therefore, we have to wait at least two more years to see the new Bugatti supercar on the road. Since the production-ready model was not revealed yet, the model pictured above is the Bugatti 16C Galibier Concept.