The German specialists from B&B unveiled a new tuning package, this time for the new Audi RS3 Sportback. The new tuning kit sports some styling upgrades while the main improvements are hidden under the bonnet. B&B tuners fitted the new RS3 Sportback with a set of 19- or 20-inch alloy wheels along a sport suspension that lowers the ground clearance by 20mm.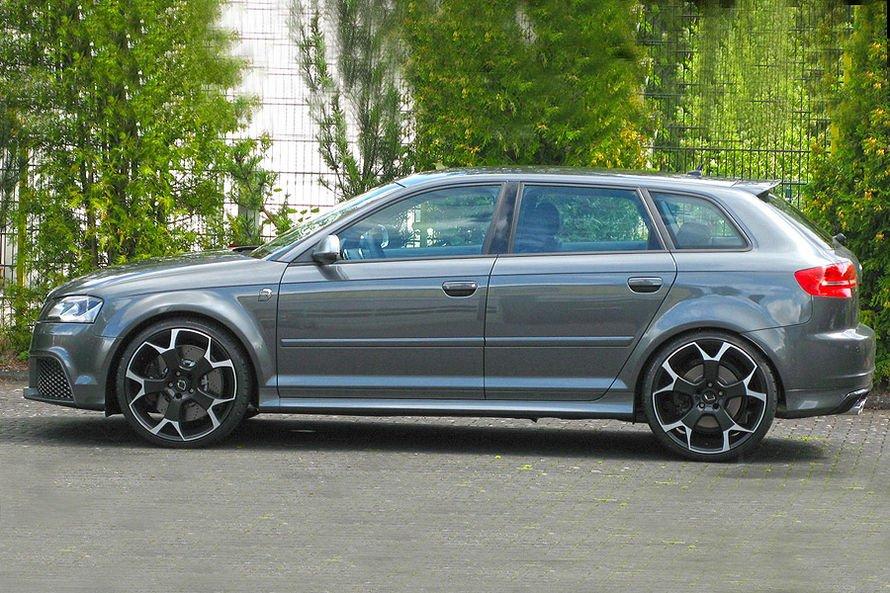 The suspension comes with two modes, comfort and sport, while a new braking system is available too. The performance figures are significantly increased, the German specialists squeezing 410 horses and 560 Nm of torque from the 2.5-liter engine.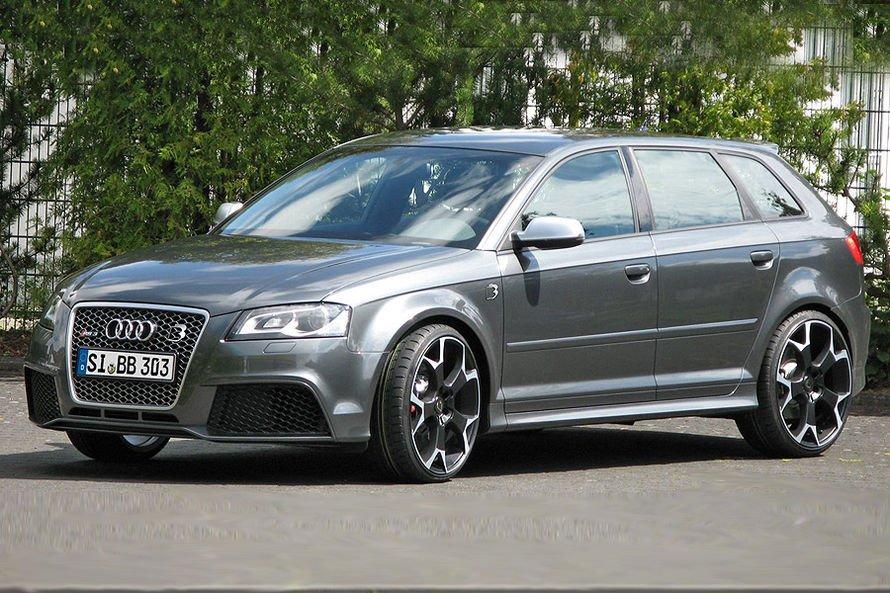 The five-cylinder turbocharged unit delivers 340 horsepower and 450 Nm of torque in standard, therefore, we talk about significantly more power. The second performance package is able to boost the total output to 4250 horsepower and 580 Nm of torque.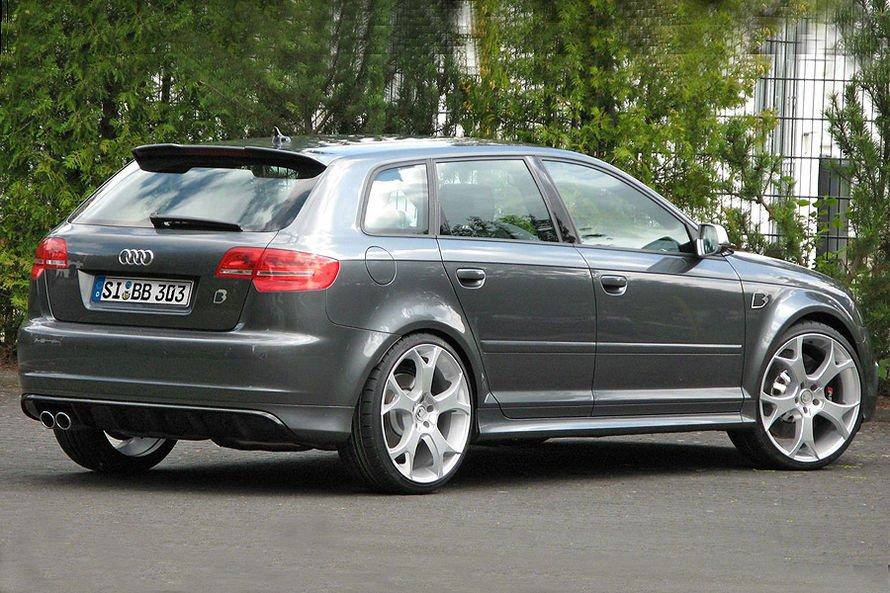 The third stage thanks is able to increase the power amount to 510 horses and 680 Nm of torque, figures achieved thanks to a new stainless-steel exhaust system and a larger turbocharger.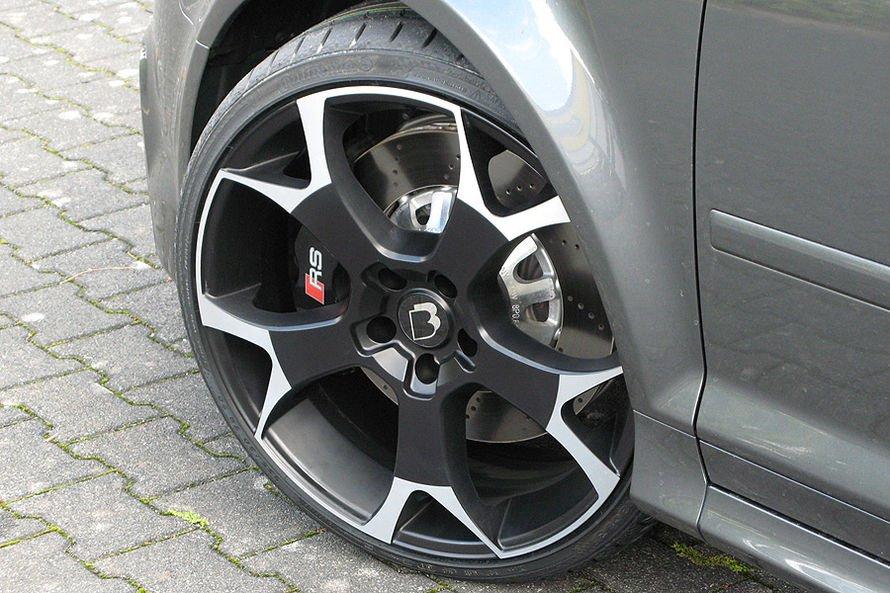 B&B priced the last performance kit at €15,950, the new RS3 Sportback being able to accelerate from 0 to 100 km/h in only 3,5 seconds while the top speed increases to 310 km/h.