After the 2008 Paris Auto Show revealed us the Chevrolet Orlando concept, this autumn the same French Auto Show from Paris will host the debut of the first Chevrolet seven-seat MPV available for the European market. The Chevrolet Orlando comes with the features of a MPV model, a model with generous dimensions, available in seven-seat version, along with a modern design that is expected to be the first thing to attract the young customers.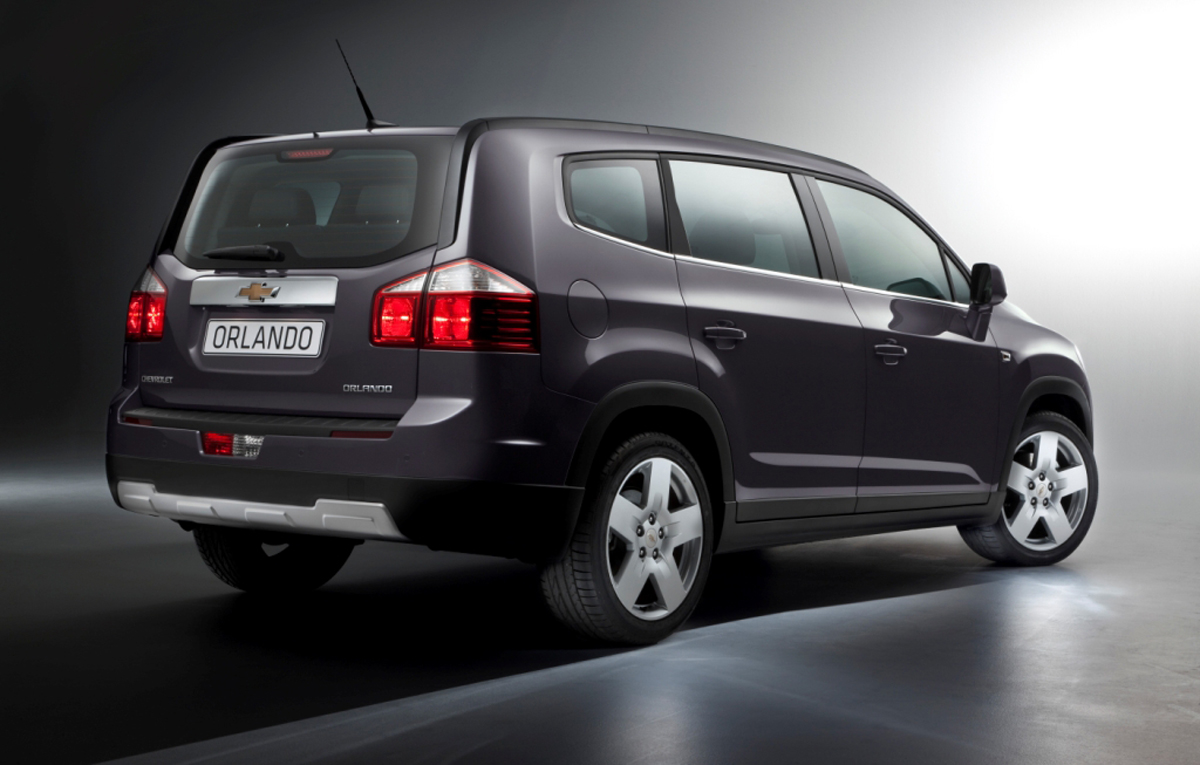 For the standard version of the model, the first one from the third available, the model benefits from a decent list of features, such as A/C, ESP, six airbags, electric mirrors.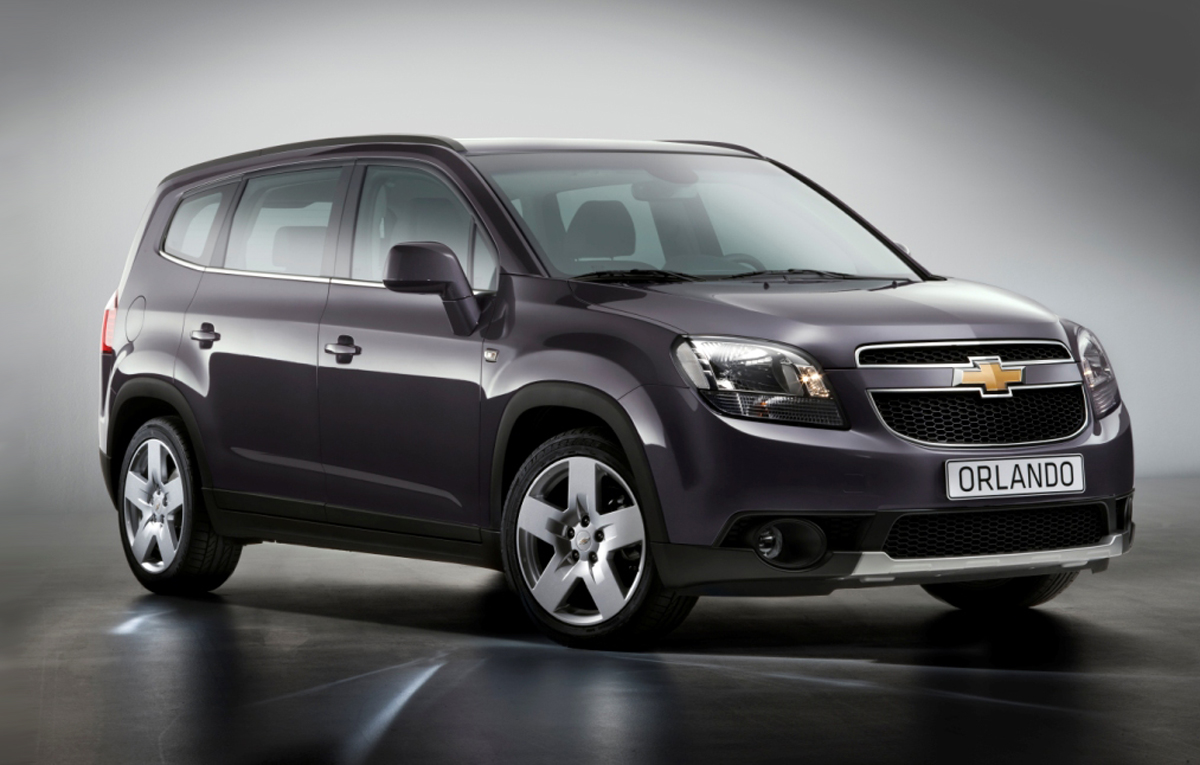 Regarding the engines, the 2011 Chevrolet Orlando comes with a 141 horsepower 1.8-liter engine while the alternative consists of diesel engines, engines with a capacity of 2.0-liter and with a power output of 131 and 163 horsepower. Asking me, the Chevrolet Orlando looks good for a MPV model and I think that Chevrolet will succeed to obtain good sales if the price of the model will be affordable for the most of the people.