Not since it started and laid out its first steps in history has Bugatti been a car company that fits into the crowd.
Exclusive by nature and prone to offer only the finest of what technologies and accommodations are available, Bugatti's production cars were, and are, the ones to have.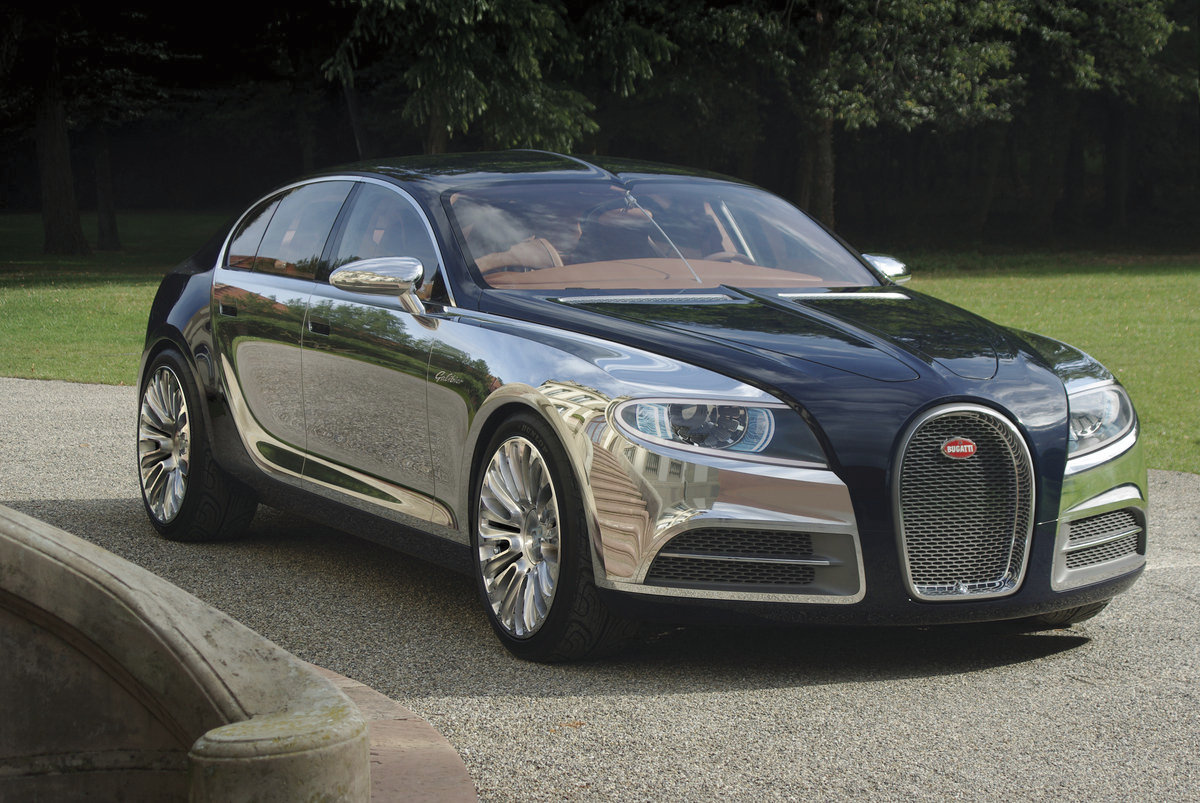 This sort of public likability and automotive media thirst to promote whatever comes out of the French company's gates means that Bugatti can have it their own way when making a new car.

It is a statement which was made clear during the development and production of the Bugatti Veyron, with countless delays and redesigns. Now though, Bugatti announced that they are putting the Galibier 16 C Concept into production so let the spoon feeding begin.
Soon there after we will begin seeing more spyshots of the Bugatti Galibier Concept's prototypes and test vehicles out and about.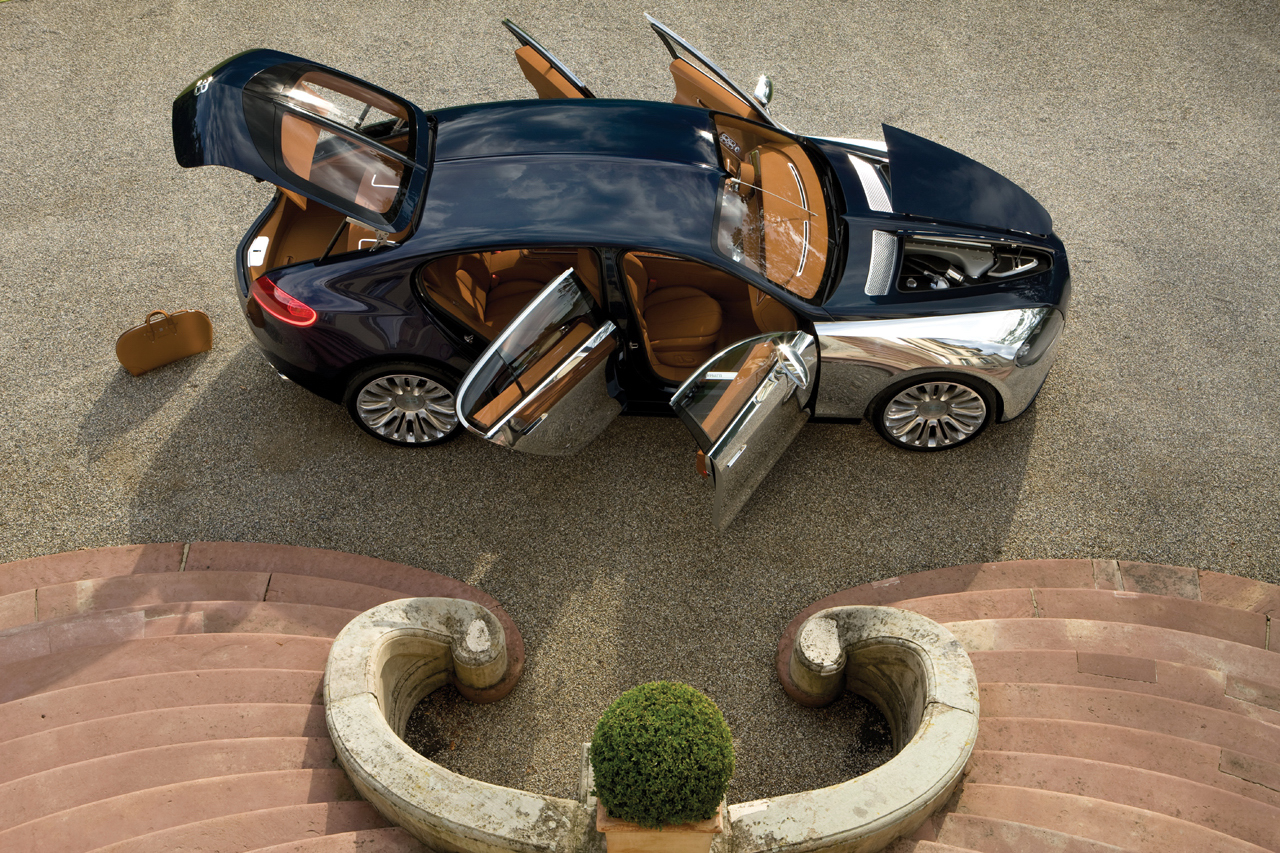 What I really am hoping for is that Bugatti keep us in the dark as much as possible. We already know the basic shape and specs, from now on just develop it and don't tell us every time you sort out the brakes or pick the right clock for the interior.
I may say that now and in hoping I don't get bored by the time the Galibier rolls off the production line in a final state I'm going to enjoy the latest announcement we have on it.
Bugatti is reportedly going to call the production version of the Galibier 16 C Concept nothing other than a Royale model.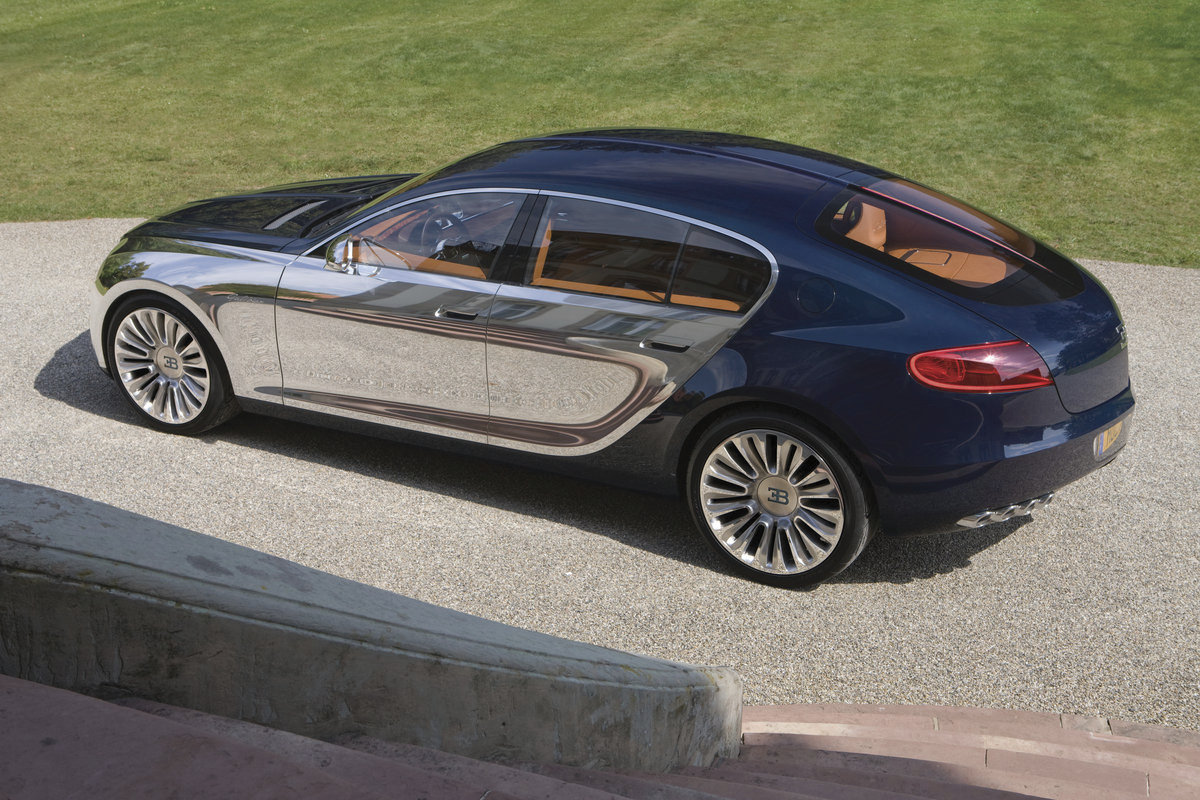 For a quick reminder, the original Bugatti Royale is regarded as one of the largest and finest automobiles ever produced. Built all the way back in the 1920's and 1930's it redefined Bugatti as an above all else brand.
Back then, the Bugatti Royale was powered by a straight eight cylinder engine that used 12.7 liters and developed between 275 and 300 horsepower. At the time the engine was so brilliant it was actually used in high speed trains.
The modern Bugatti Royale will make use of an equally impressive and rare powerplant in the form of a W16 800 horsepower job. Though smaller and more powerful, Bugatti claims the engine in the new Royale will also be flex-fuel capable.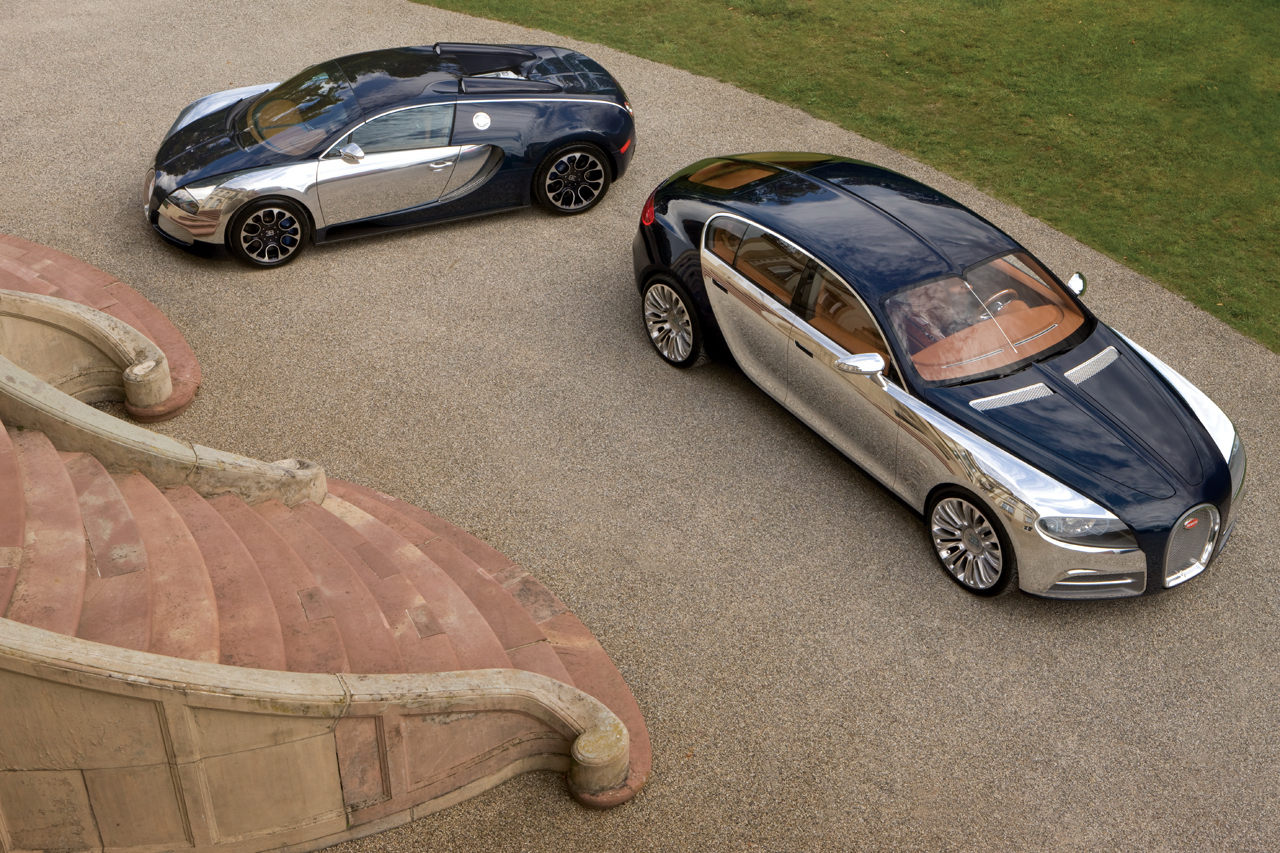 In case sir would feel the mood to go vegetarian, he would be happy to know that his Bugatti four door supersports sedan can do the same.
If one would want to go even further than that but doesn't want to lose the prestige and image offered by a new Bugatti Royale, this would be possibly as rumor has it there are hybrid and electric versions in the works.