In preparation for a 2012 model year for the Buick LaCrosse, GM announced a second surprise they have up their sleeve for their customers.
The first surprise has been out there for a while now and it is the 2012 Buick LaCrosse eAssist, the version that has fuel economy in mind.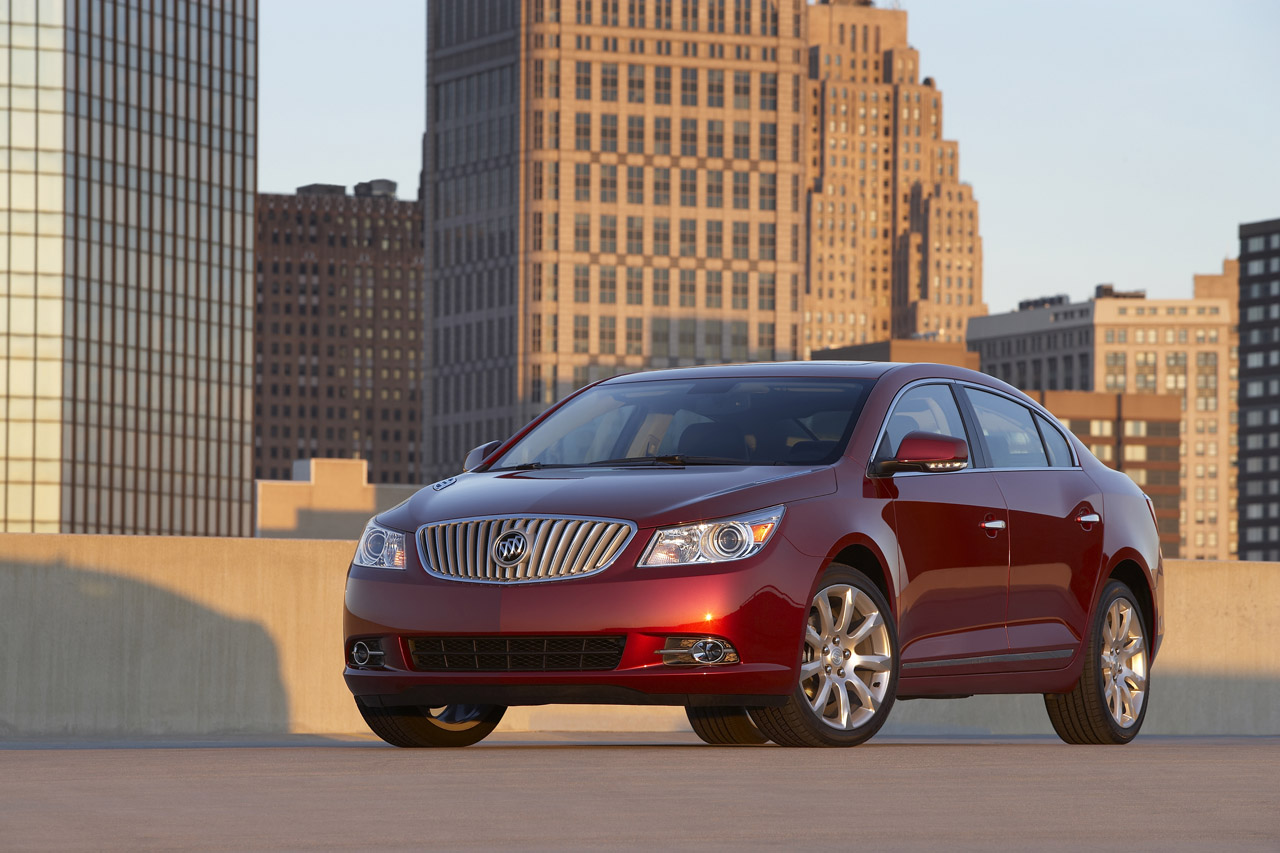 The second surprise is what we're now hearing about just months before it enters production and it is a new more powerful V6 engine.

This new V6 powerplant is rated by GM at a very pleasant sounding 303 horsepower and 264 lb-ft of torque and it means 23 horsepower more than the current 2011 model of the Buick LaCrosse.
So what makes GM's newly upgraded heart for the 2012 Buick LaCrosse tick? According to the company, the 3.6 liter V6 engine got a different cylinder head design, larger-diameter intake valves in the heads and new intake camshafts which stay open for a longer period.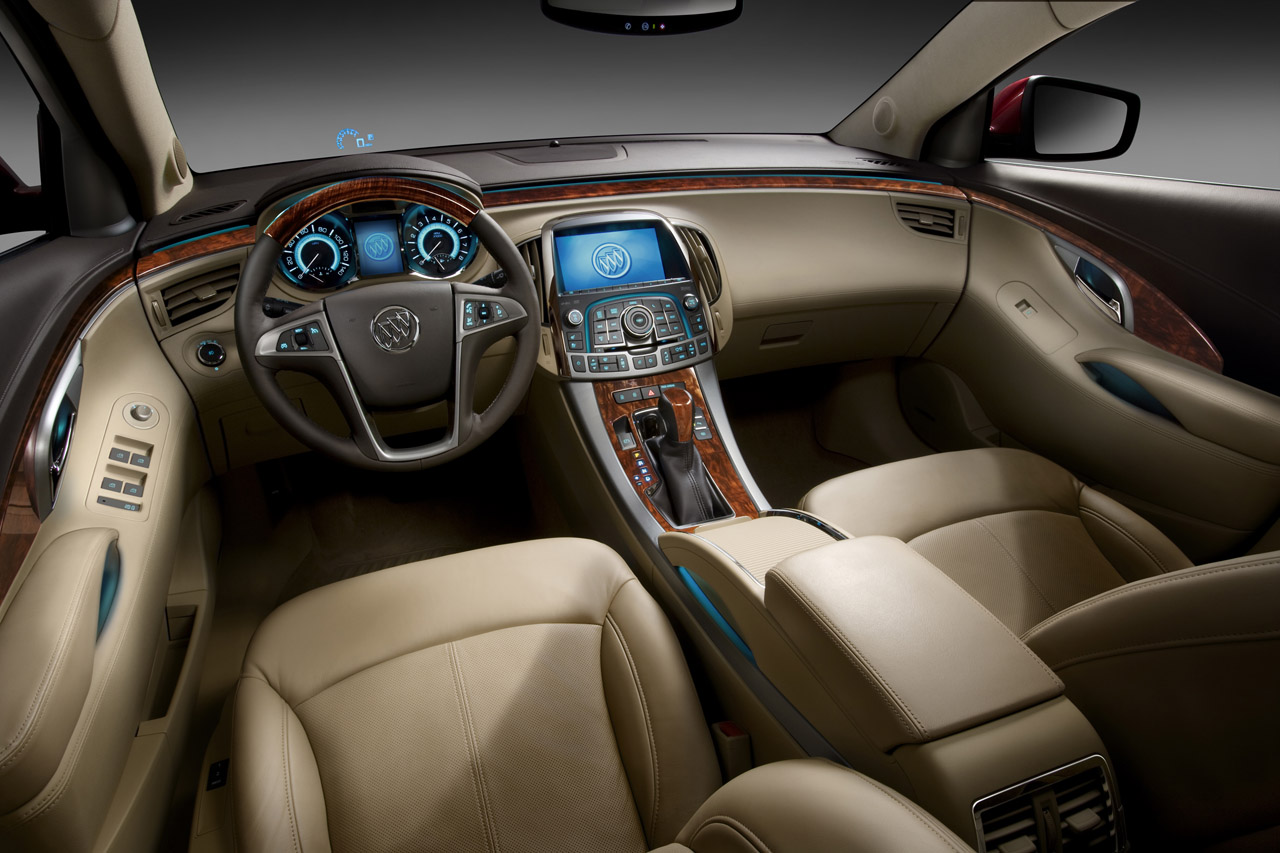 Don't think they only went for muscle, according to Buick, part of the new engine upgrade is making the car feel better with it. After a bit more engineering went into it, the 2012 Buick LaCrosse's V6 lost 20.5 pounds in total mass and has yet another surprise.
The newly added performance of the GM 3.6 liter V6 does not affect the fuel economy figures we're used to from last year. In the front wheel drive model at least, Buick still rates the LaCrosse V6 at 17 mpg city and 27 highway.
An all wheel drive variant may or may not suffer from any differences in efficiency either but since no official figures are in yet we'll keep that one under our hat.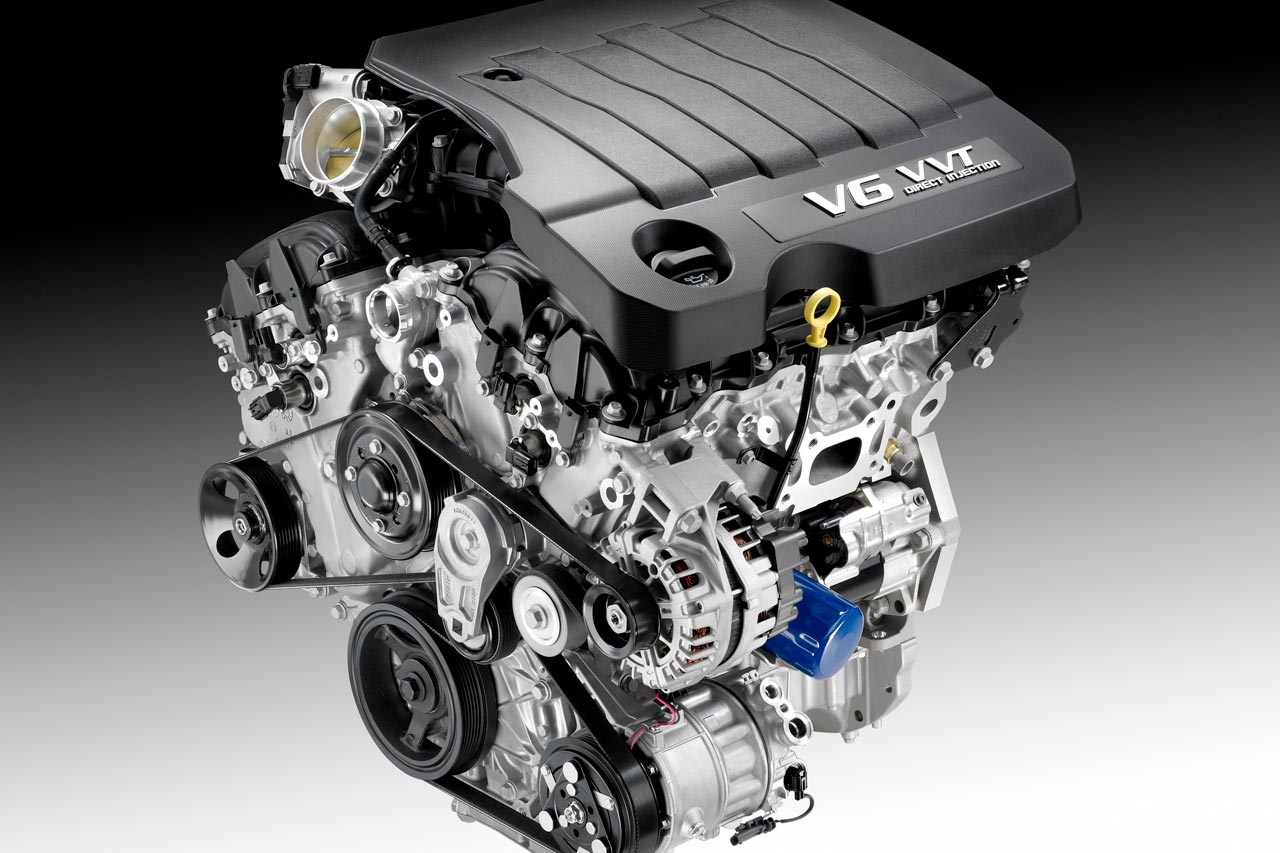 In light of the surprise engine upgrade and the new technical data, Doug Osterhoff, LaCrosse product marketing manager, couldn't help but state the obvious. According to him, all the improvements were made so that customers get better acceleration and overall performance without losing out on the frugal aspect.
I've found much more interesting stuff than that in the press release. How, for example this upgraded V6 will go on sale along with the rest of the 2012 Buick LaCrosse lineup later this summer.
I'm not in a hurry to buy one, but I'm sure plenty of people are going to do so and once they see themselves in a Buick showroom another surprise is being readied for them.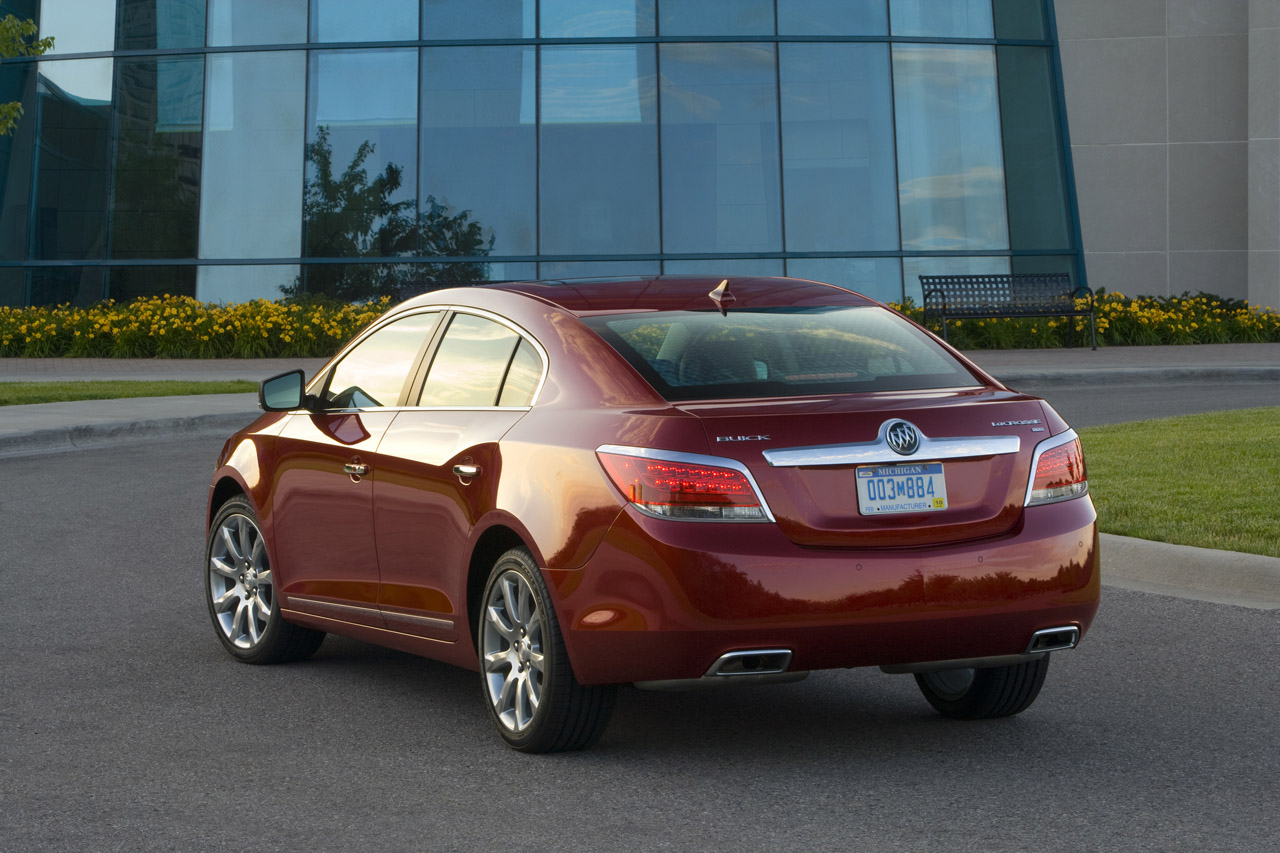 The 2012 Buick LaCrosse is planned out to sell with the new 3.6 liter V6 as a no cost option.