The luxury car division of Toyota unveiled the new Lexus GS at the Pebble Beach Festival in California. The third generation of the GS sedan is based on the LF-Gh concept earlier revealed at the New York Auto Show. For the 2013 GS, Lexus revised the chassis making it more rigid, fitted a suspension with aluminum upper and lower control arms but also widened the tracks by around 40mm.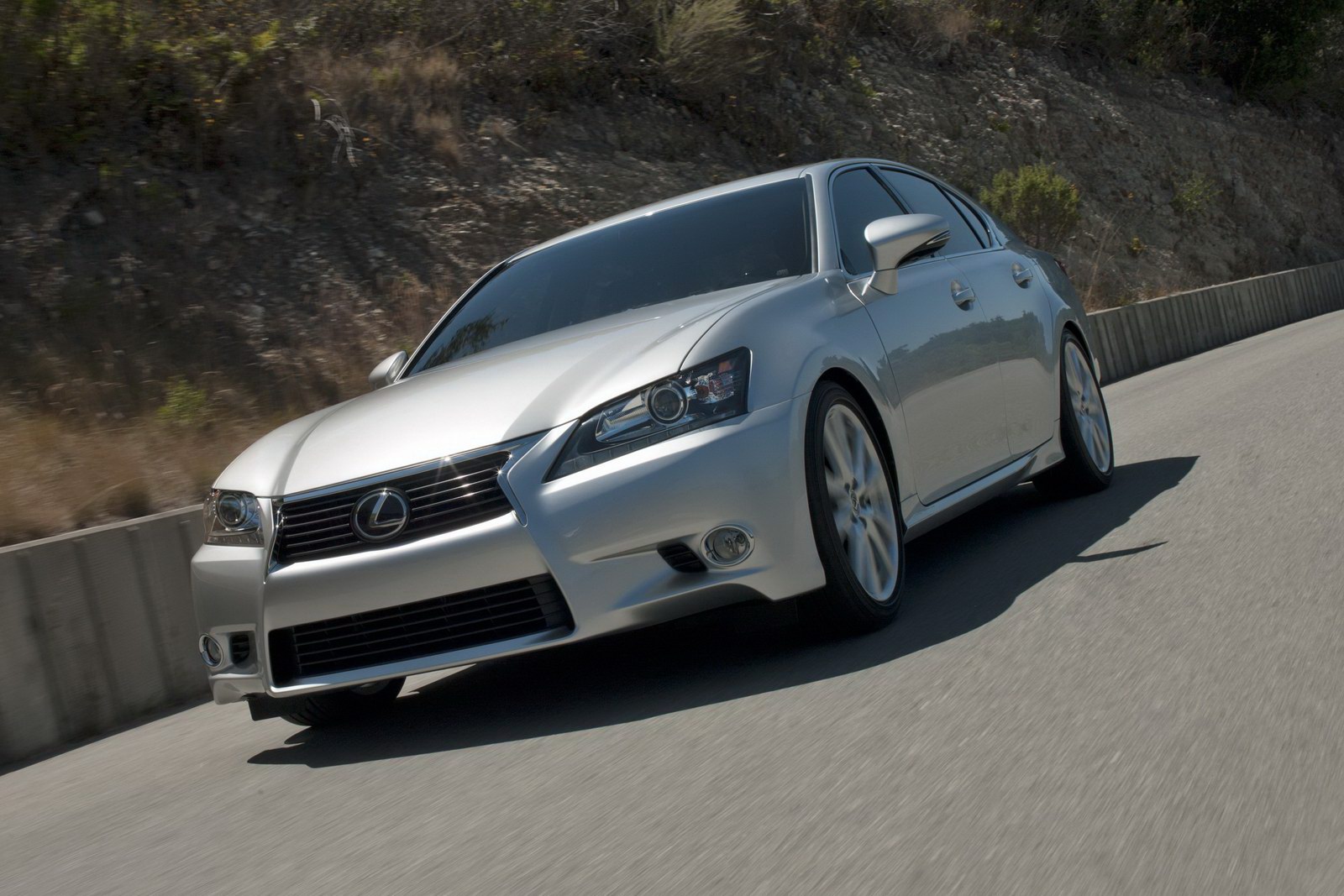 The European customers will benefit from the Lexus GS 250 fitted with a 2.5-liter V6 unit but also from a hybrid variant. North America will get the same GS 450h hybrid model along the GS 350 which is powered by a 3.5-liter V6 producing 306 horsepower.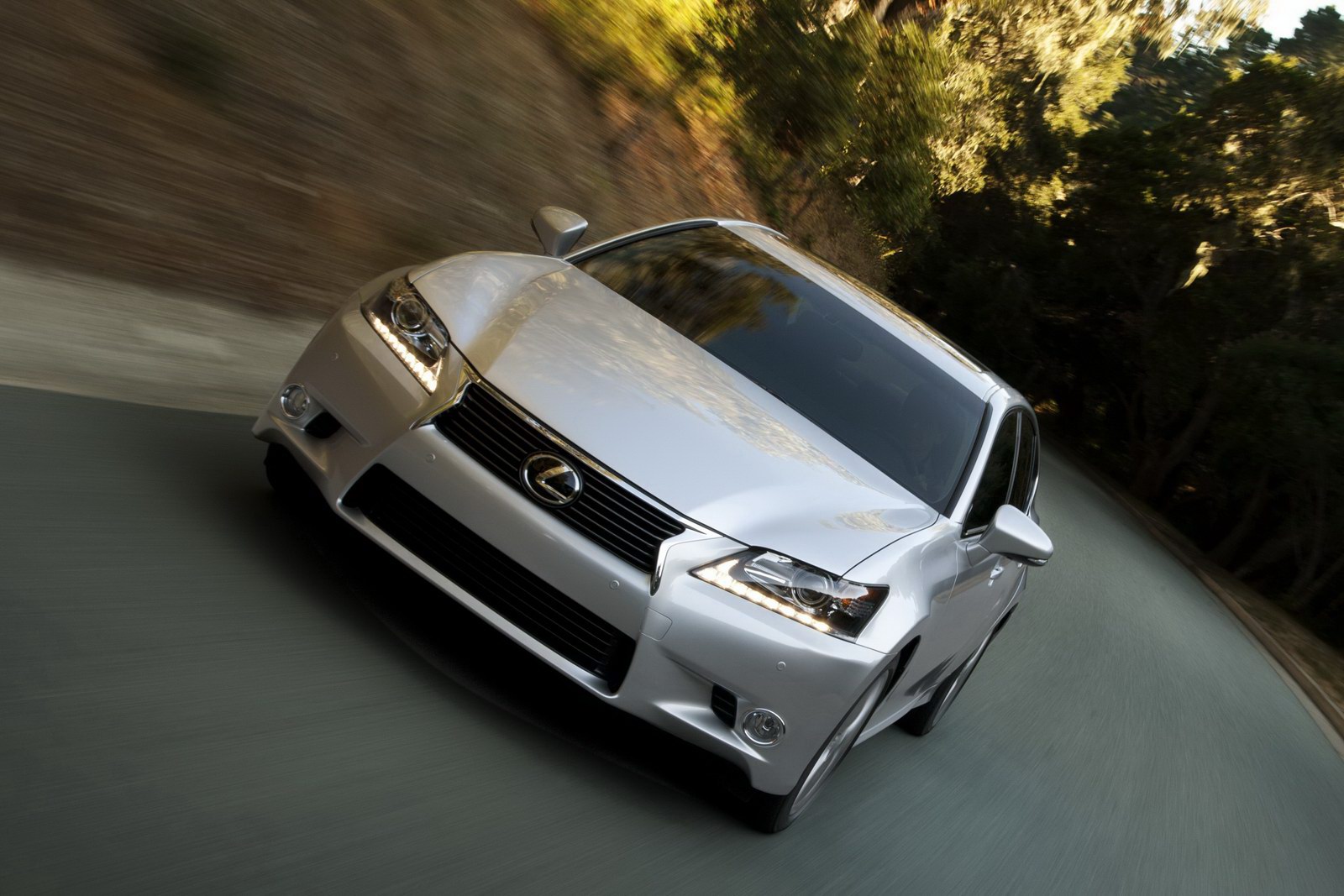 With such resources, the Japanese sedan sprints from 0 to 100 km/h in 5,7 seconds and hits a top speed of 228 km/h. Lexus will offer a six-speed automatic transmission with paddle shifters for the V6 engine.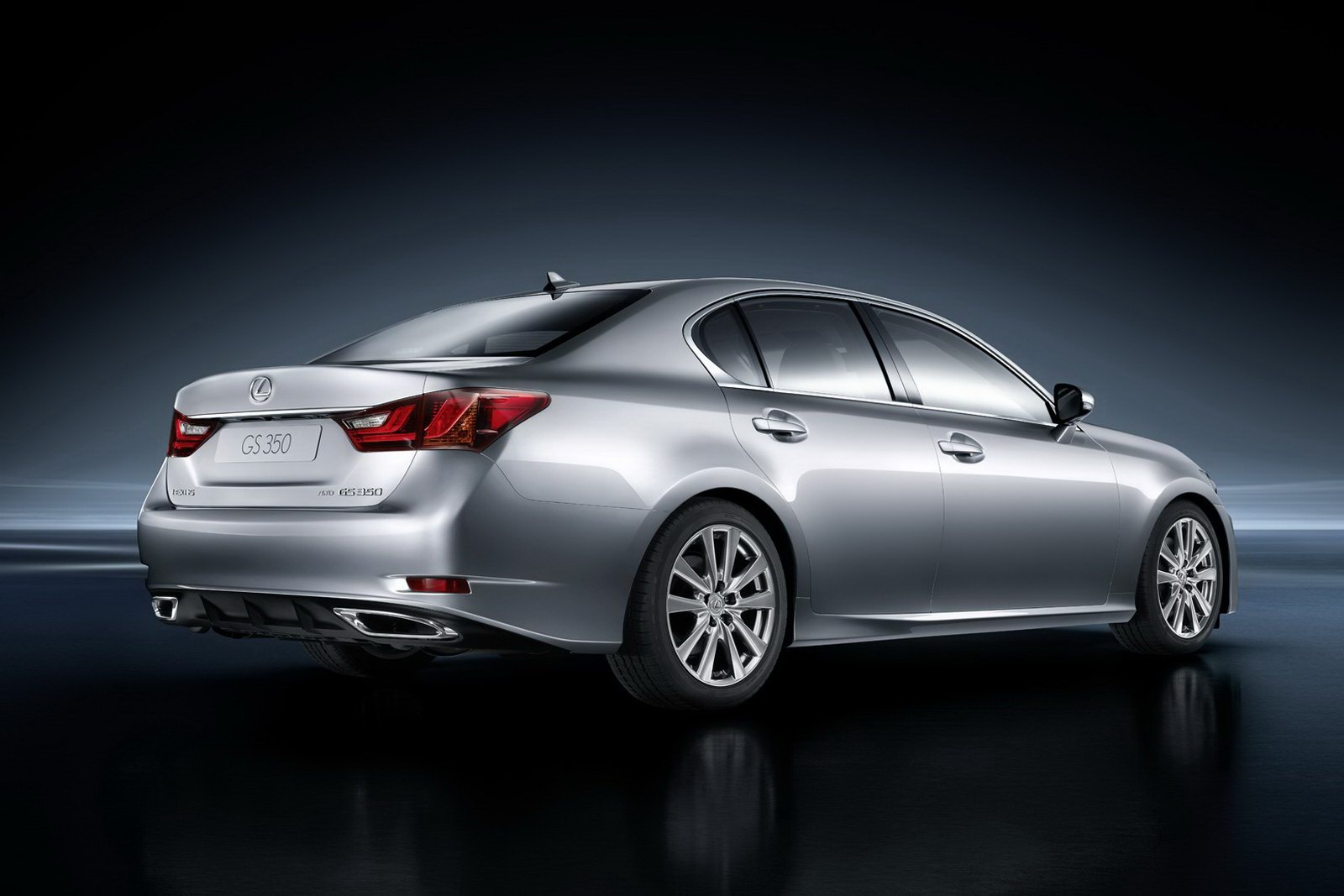 In terms of styling, the new GS features new LED daytime running lights, an aerodynamic body kit, and a trapezoidal front grille which follows to be adopted on the future models but also reshaped optical blocks.