The Chevrolet Camaro was, and still is, a pony car that GM built in order to fight off Ford's Mustang. Going against the institution of the Ford Mustang is no easy fit and, unless done properly, serious bloodshed occurs.
This is why, throughout most of its generations from the start in 1966, the Chevrolet Camaro has been a failure. Even though it was introduced as a small, vicious animal that eats Mustangs, in the end the Blue Oval mostly hoofed it.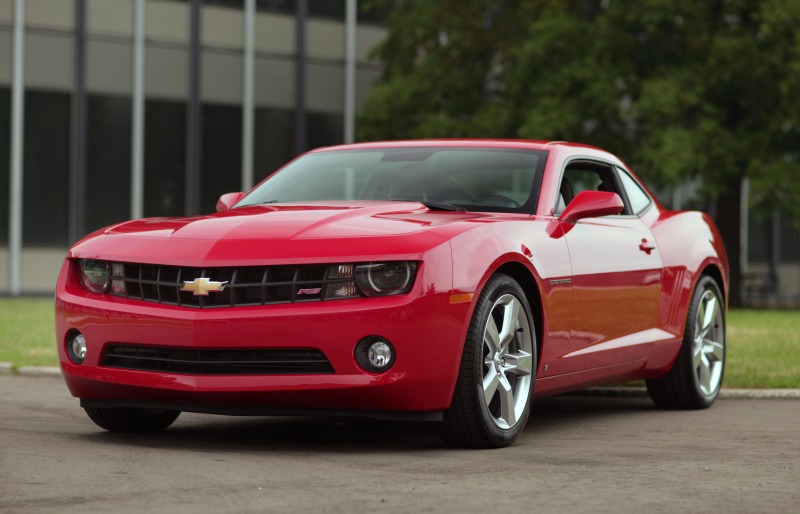 It is only today, in its fifth generation that Chevrolet's Camaro is finally catching up to and, on some occasions, beating the Ford Mustang. This may be because the Chevrolet Camaro of today is the most modern and most aggressive looking of all the pony car options.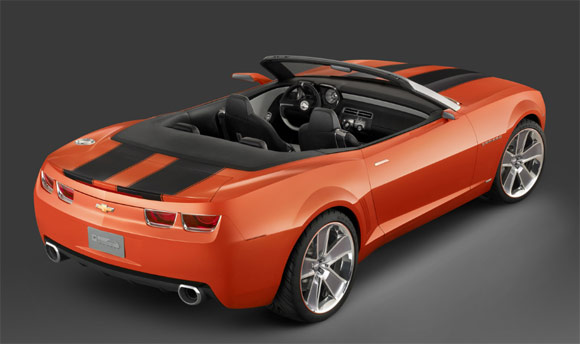 Another considerable plus may be in one of the things the Chevrolet Camaro offers that most buyers aren't interested in, which is fully independent rear suspension.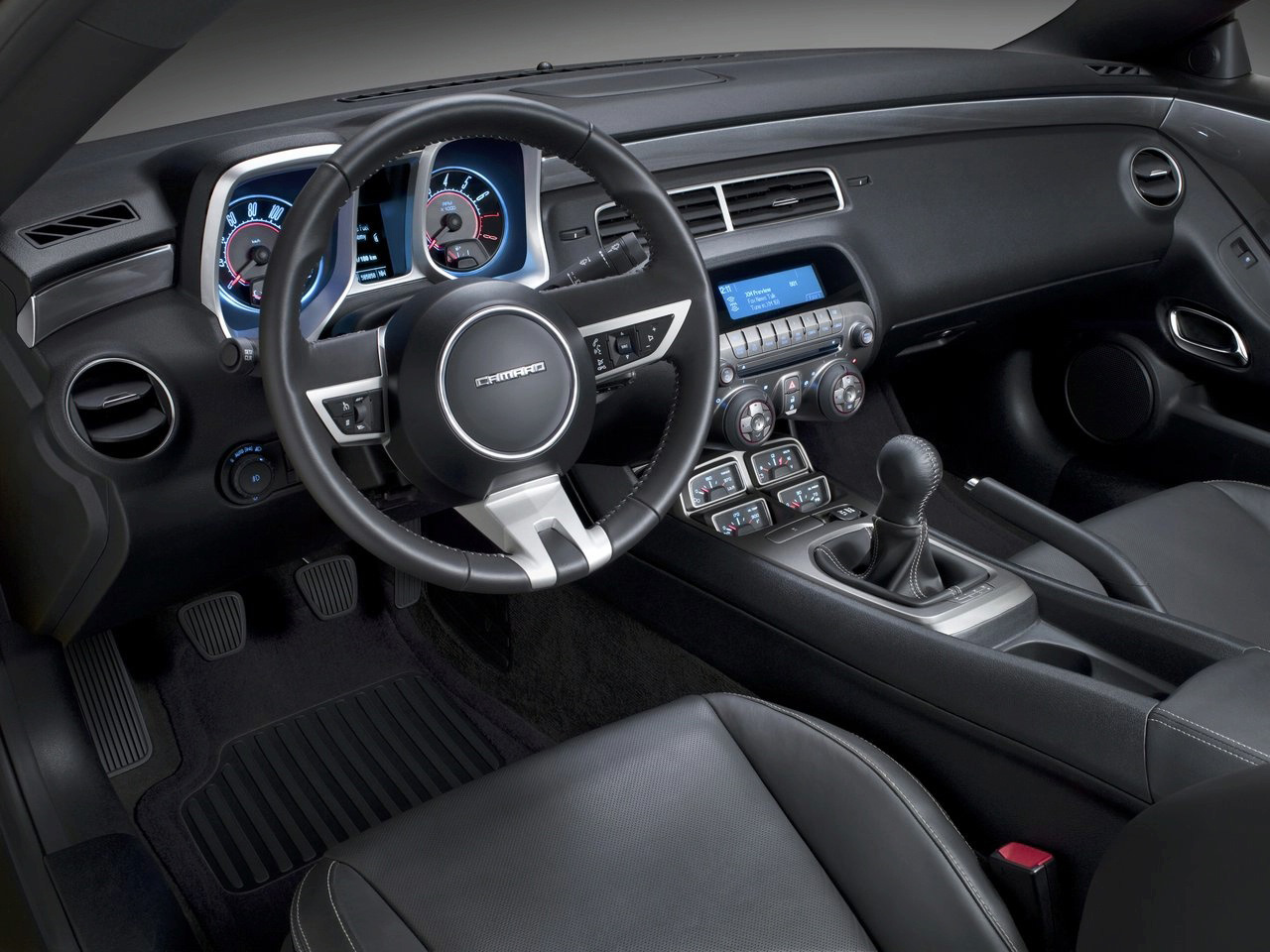 The current generation of Chevrolet Camaro range starts at 312 horsepower from a 3.6 liter V6 and goes all the way up to a 6.2 liter V8 with 580 horsepower in the ZL1 which is deemed to be launched early next year. The ZL1 Chevrolet Camaro is also expected to be a top of the line pony car with a few touch ups borrowed from the Chevrolet Corvette bigger brother.