The Canadians from SR Auto Group prepared an aesthetic and performance kit for the German supercar from Audi. The tuning kit was named "Militar" by the people at SR Auto Group and adopts a military theme. The tuners opted for some satin black rims of 20-inch. Audi R8 received some carbon fiber parts such as the front and rear spoiler, an air deflector but also new side sills.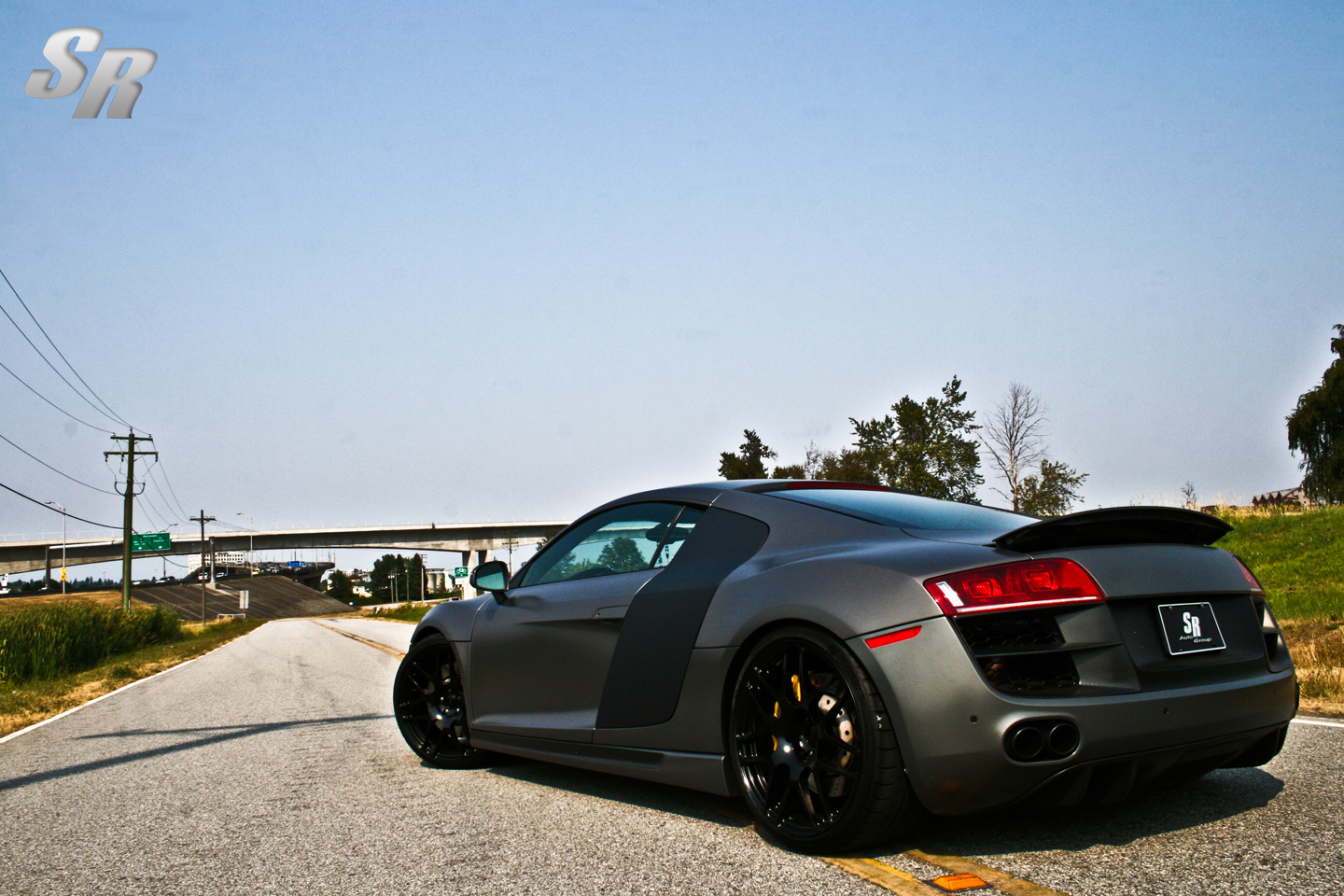 Agetro M140 tires were used, 20 x 8.5 front and 20 x 11 rear. On the other hand, the Canadian tuners improved the ride of the supercar by replacing the suspensions with some H&R suspension kit.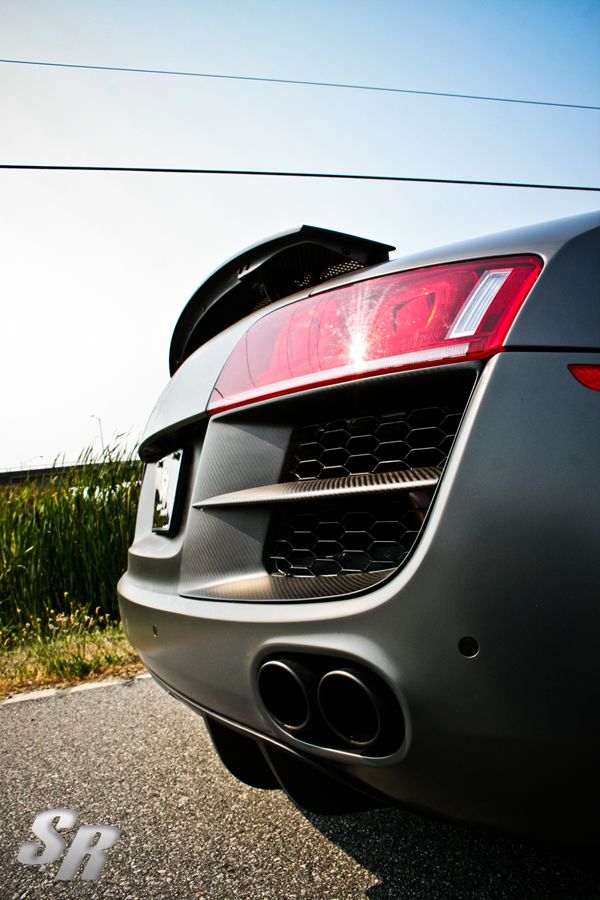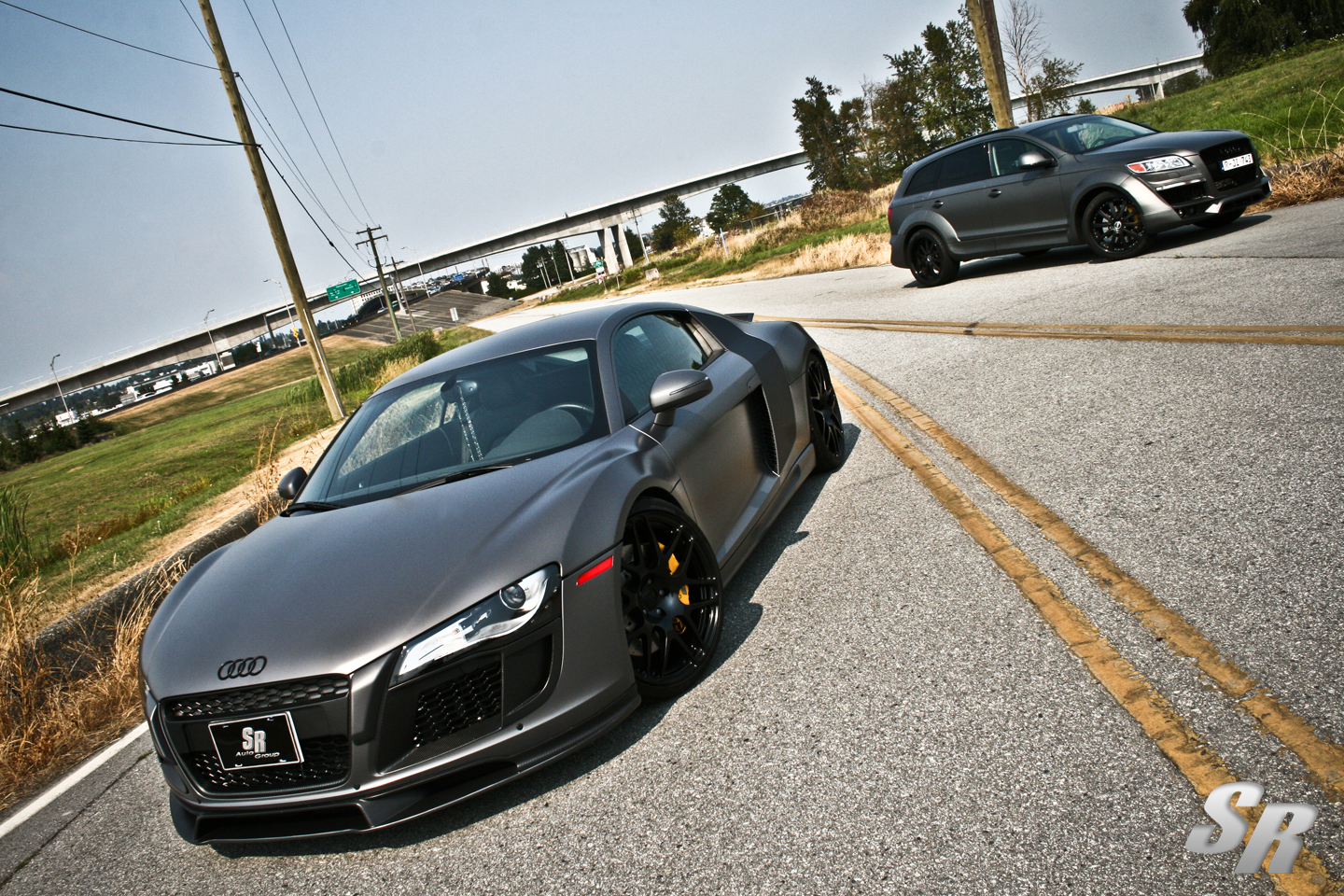 The ECU unit was recalibrated in order to obtain better performance while the SR Auto Group tuners mounted a new evacuation system, provided by Miltek. SR Auto Group developed also a tuning kit with the same military theme for one of the Germans SUV, Audi Q7, we will present the tuning kit for the Q7 SUV soon.