With China being the most interesting market for cars and various other products right now, it's not that big a surprise to see more and more brands fighting for some market share.
There are a few brands however that aren't expected to do anything new, much less something as important as going to China to sell their own cars.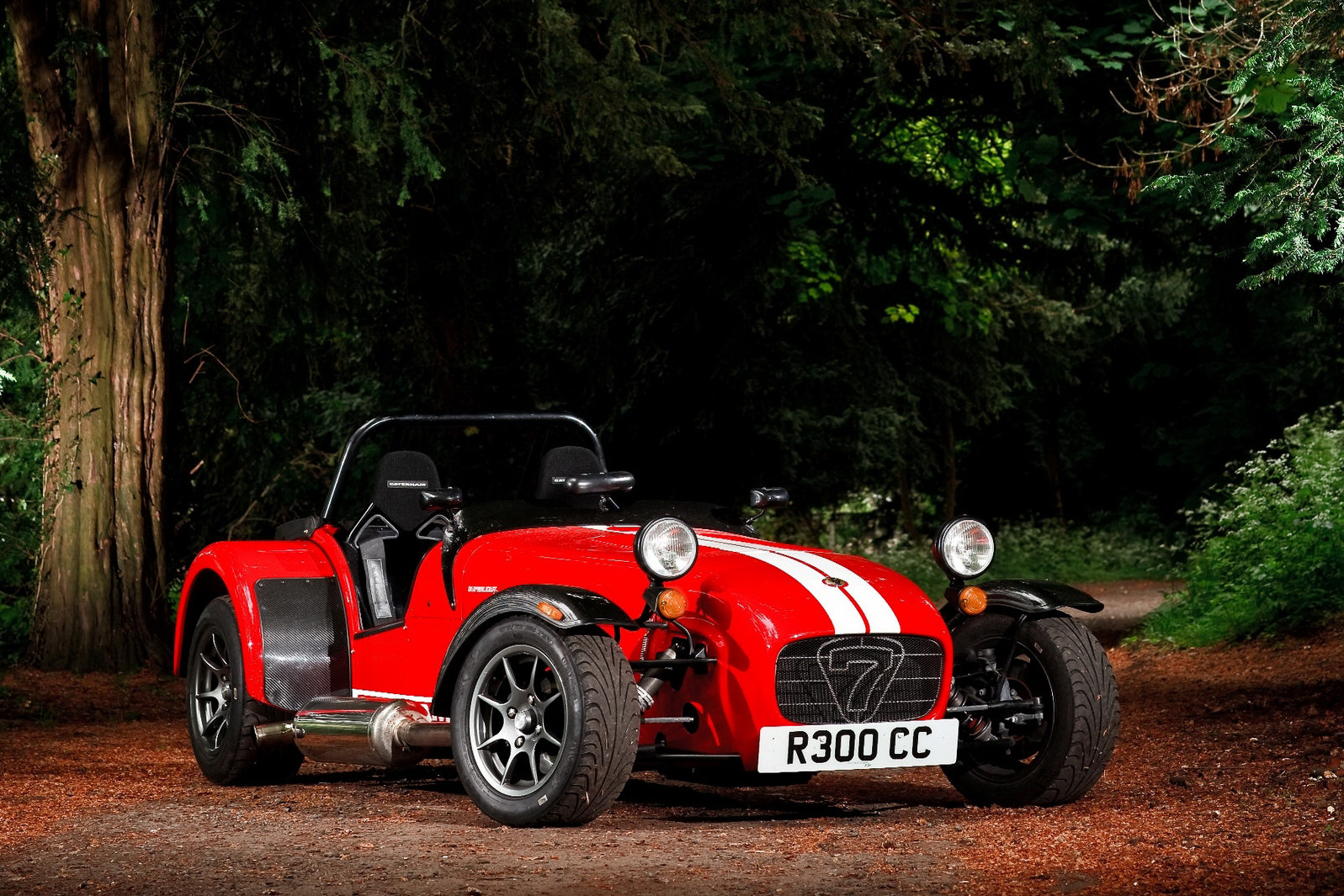 One of the surprising companies is the British one called Caterham. Making nothing more than "back to basics" track day enthusiasts and petrolheads, there isn't that much to offer in China.

This essential problem for Caterham's success in China is that the home ground isn't really there. The People's republic isn't like Britain.
It's not really full of race tracks or places where enthusiast Chinese owners can really put their Caterhams through their paces.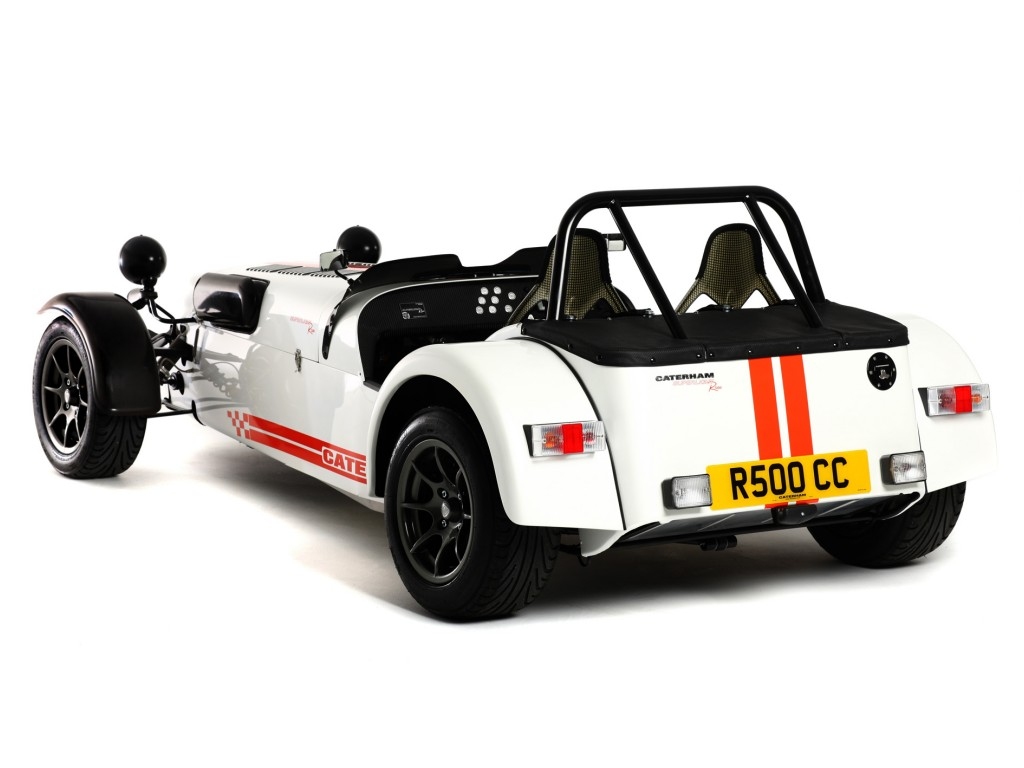 Using a plural does feel a bit weird, particularly since the British company only announced shifting the Seven to the new market.
None of the other crucially different (2 seaters, no doors, an engine and a roll-cage) Caterham models are going to make it to China very soon.
As some may know, Caterham is already present in Japan and they're even doing pretty well there. The far east isn't a stranger to the Brits, but a Chinese market entry is going to take some time.
An Euro 5 compliant engine lineup, teamed with a very light car makes for oodles of fun without the spills. This sort of attitude is what Caterham hopes will attract buyers to their showrooms and retailers.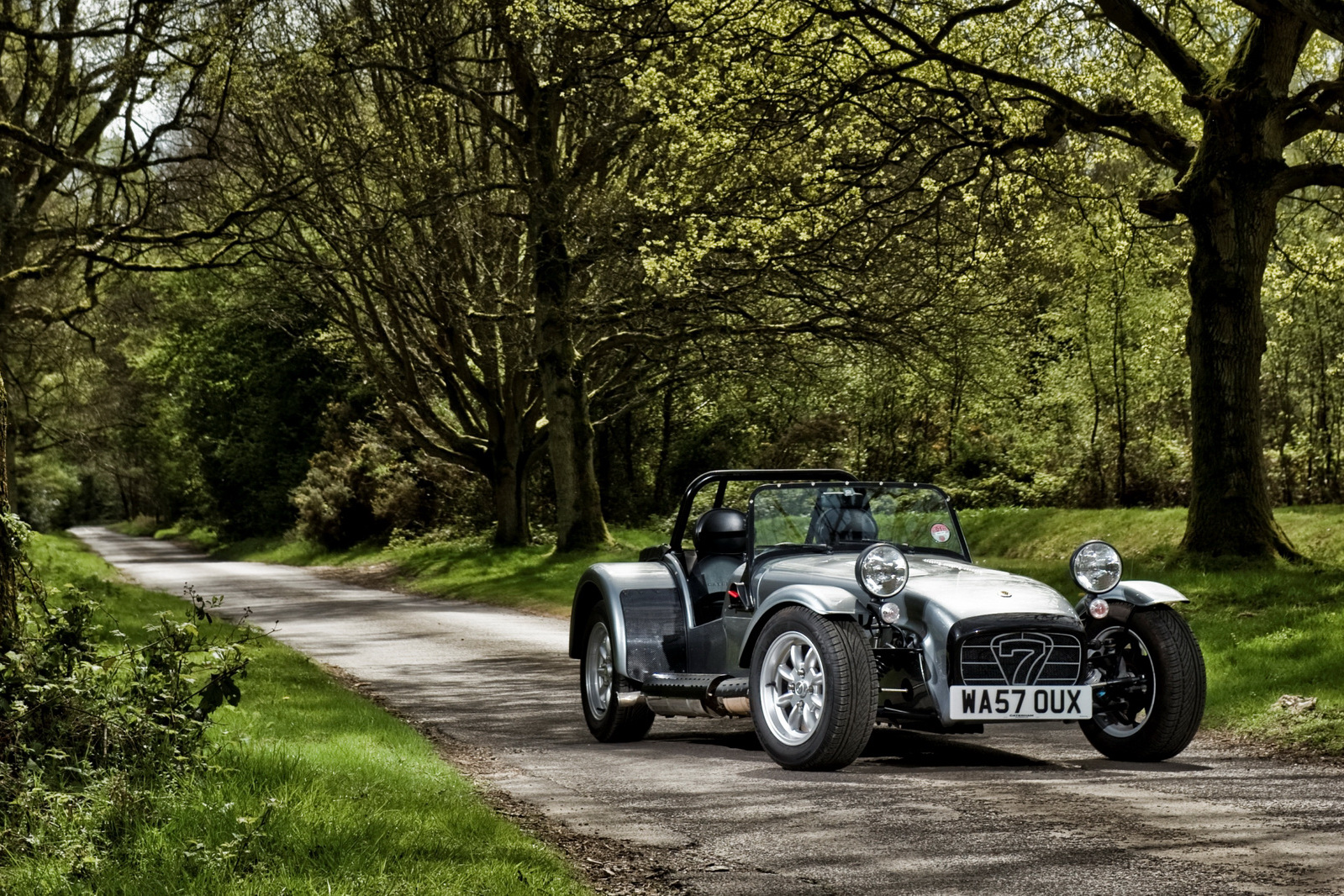 Speaking of which, if you're Chinese you'll have to look out for extra news on how the six retailers the company will pick from key provinces of your country.
The sales plan calls isn't ambitious at all. Even for a low production company such as Caterham, somewhere between 30 and 50 Sevens sold for the first year seems much more than acceptable.
Officially, the launch of the Caterham Seven in China will take place in 2012.
This new announcement comes from Caterham and the Chinese authorities but the with import firm Courtenay Trading International (CTI).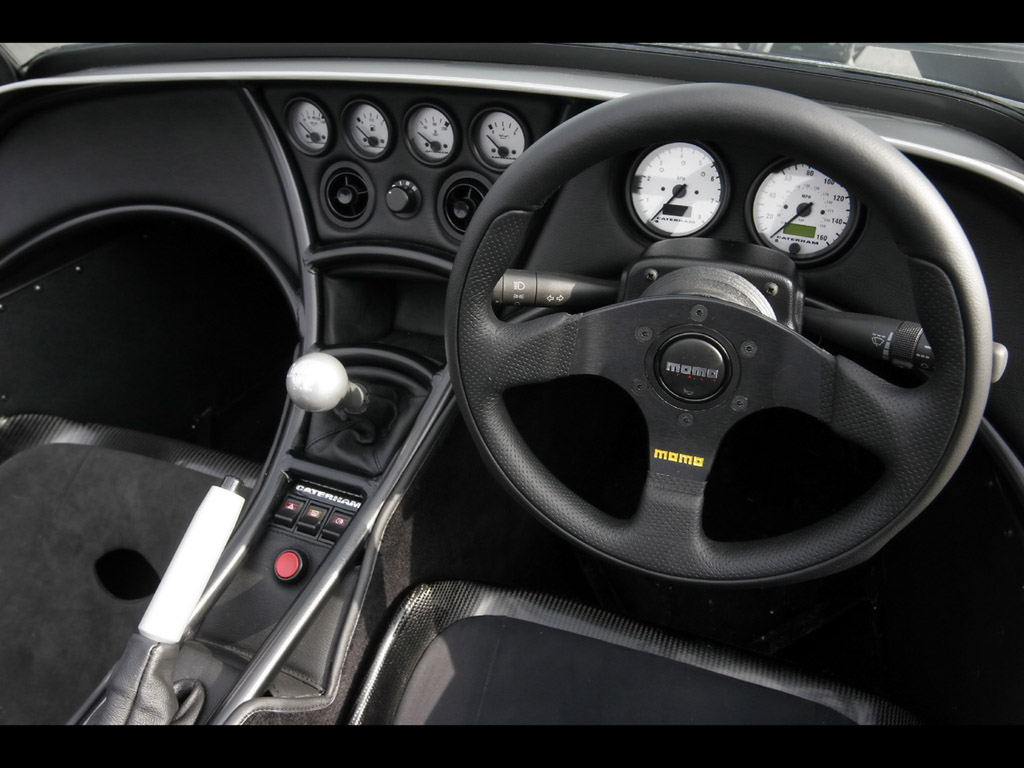 CTI signed a deal to be the exclusive Caterham retailer for China and in order to celebrate this "success" has released the most important facts to the press already.
Caterham Cars' International Business Manager, David Ridley is pretty happy with how everything came around and he reckons that appreciation from China will confirm the importance of the brand overseas.
Source: Carscoop