The Dutch tuners from Kerkhof&Visscher decided to improve a bit (more) the performance of the Renault Megane RS. Thus, they've managed to rise the power of the model from 250 horsepower to 310 horsepower, an impressive result thought.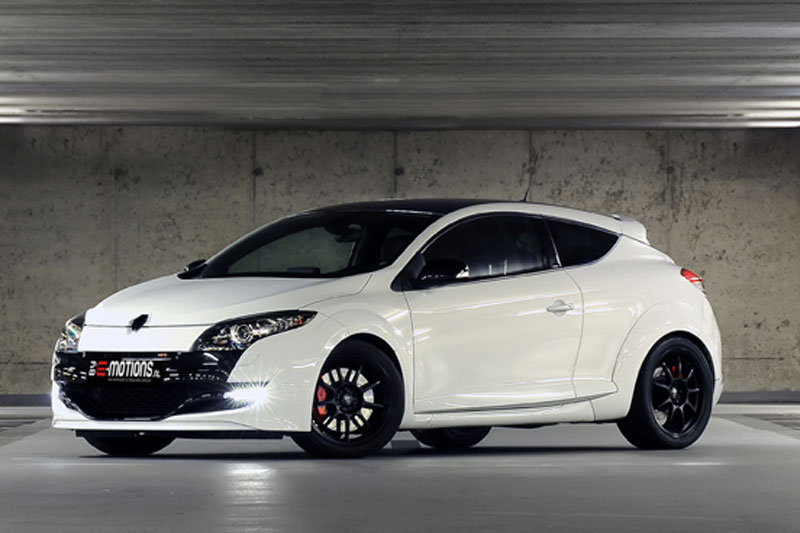 Thanks to a revised ECU unit and a new intercooler, the French sports model is able to achieve great performance and also a lower total mass. Kerkhof&Visscher called this tuning kit "Bye-Motions" and it comes also with few aesthetic improvements. Renault Megane RS Bye-Motions was fitted with a new bodykit and new OZ magnesium wheels.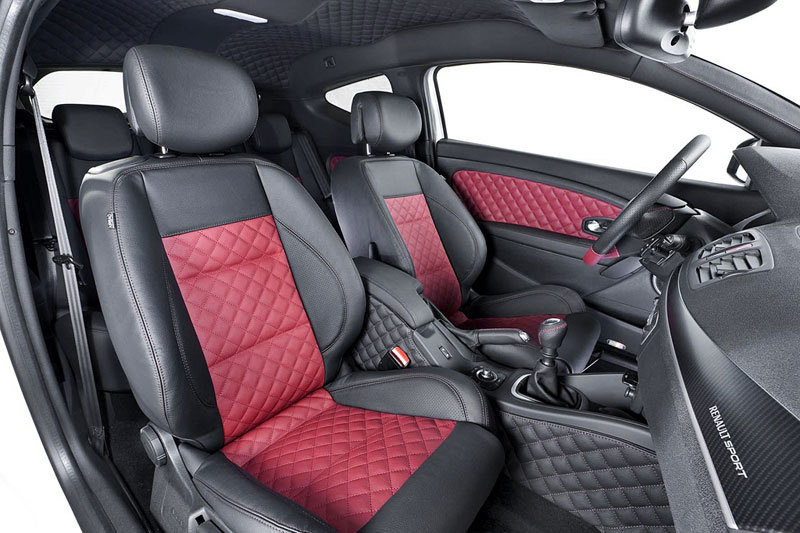 The total mass of the model was lowered by 40 kilograms while the horsepower amount of the 2.0-liter engine under the hood was increased by 60 horses, from this equation resulting outstanding performance figures. A new high performance brake system can be optionally fitted by the Dutch tuners while the price tag of the tuning kit is set at about 4000 euros.