We've got the confirmation that the all-new Chevrolet Camaro ZL1 Convertible is headed to the Los Angeles Auto Show which will open its gates later this year, in November. First of all it is worth mentioning that we talk about the most powerful convertible model produced in mass, the 6.2-liter V8 engine being able to offer 580 horsepower and 754 Nm of torque.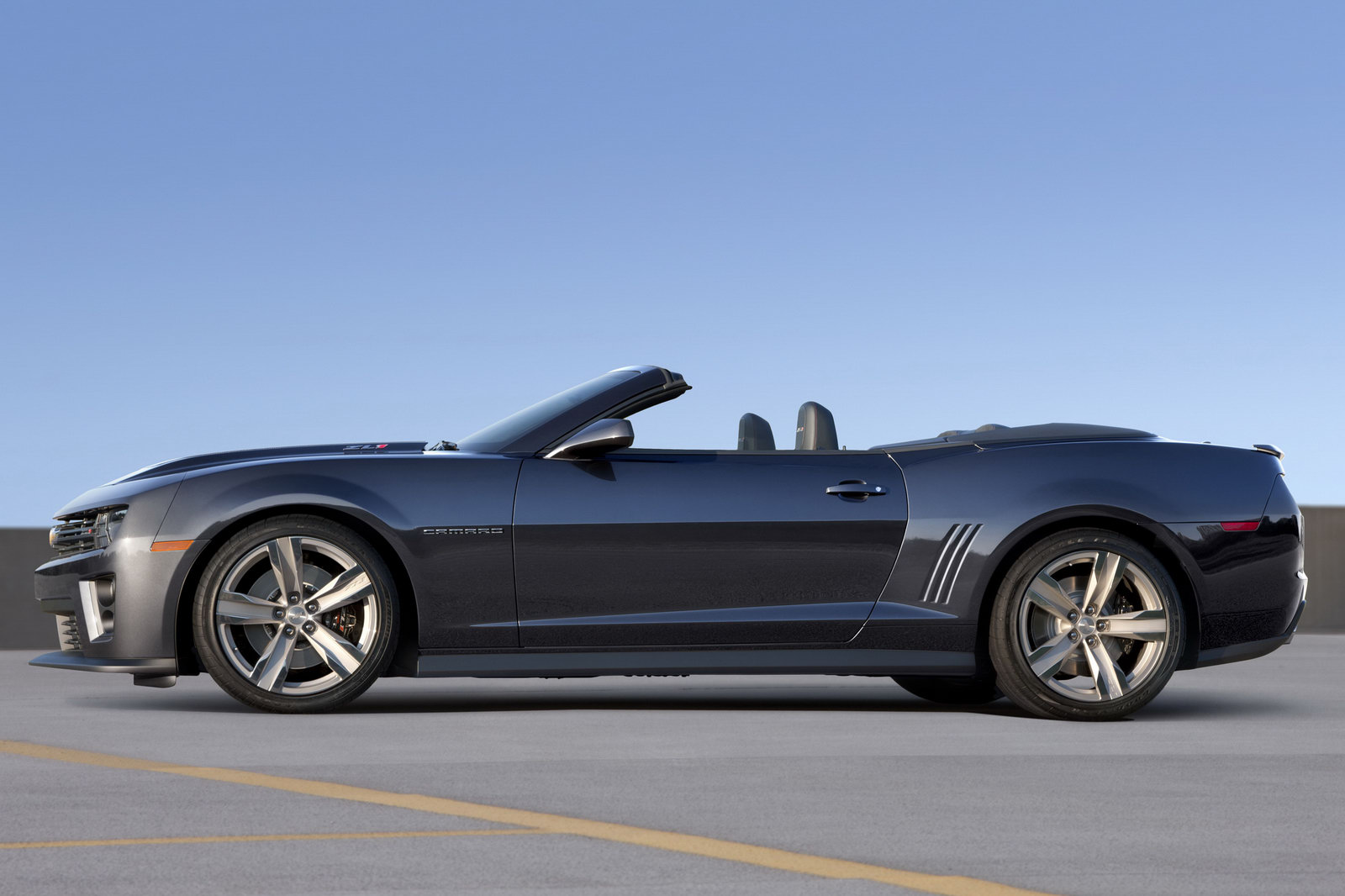 As expected, the new Camaro ZL1 Convertible will borrow most of the parts from the Coupe but will also get some reinforcements such as a tower-to-tower brace and an underbody tunnel brace. Along with these new features, the American model will benefit from the company's Magnetic Ride suspension but also the Performance Traction Management system.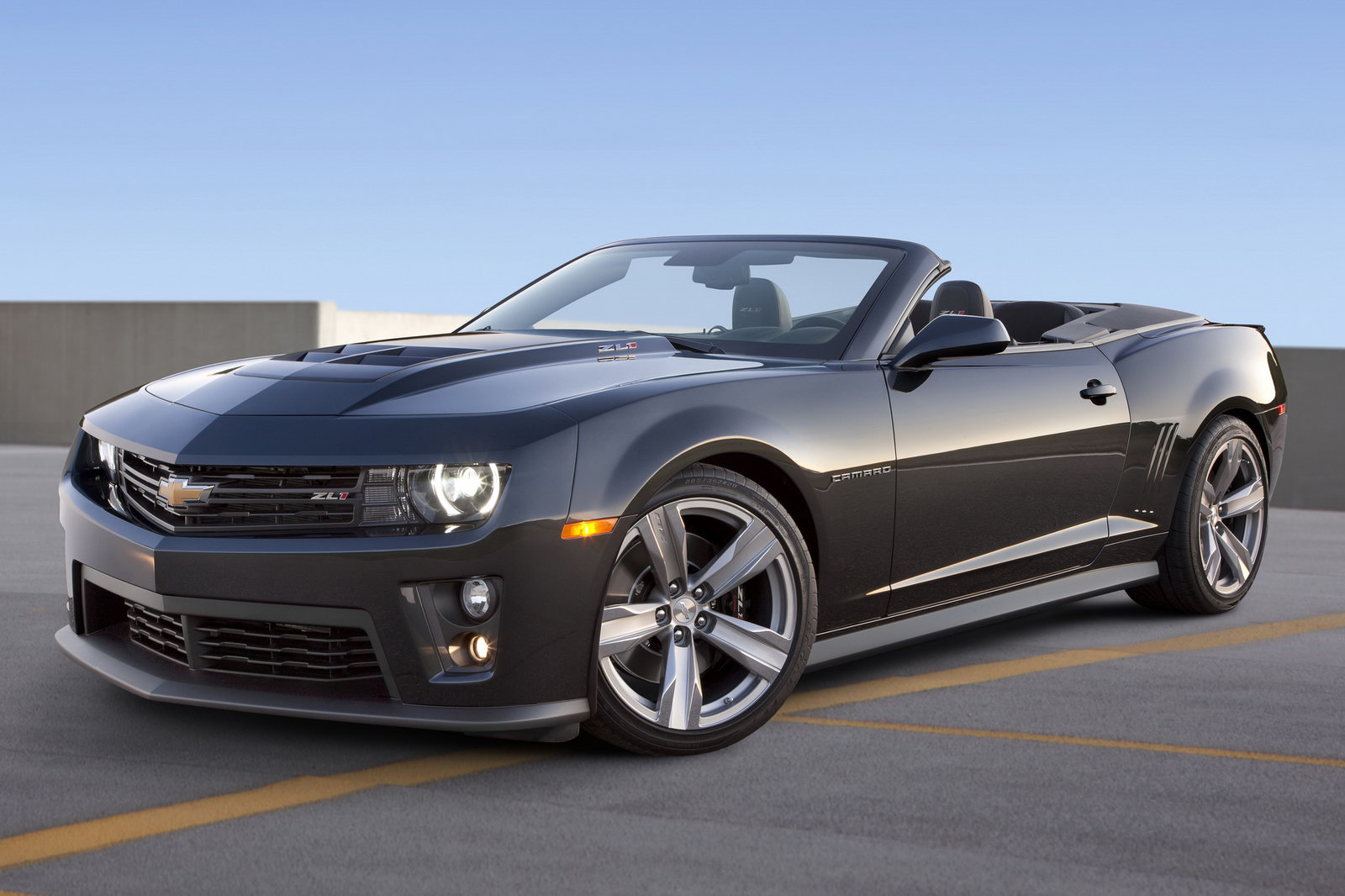 "The Camaro ZL1 convertible will be one of the most powerful and most capable, convertibles available at any price. This is a car that is guaranteed to put a smile on your face every time you drop the top – or hit the gas," commented Al Oppenheiser, Camaro chief engineer.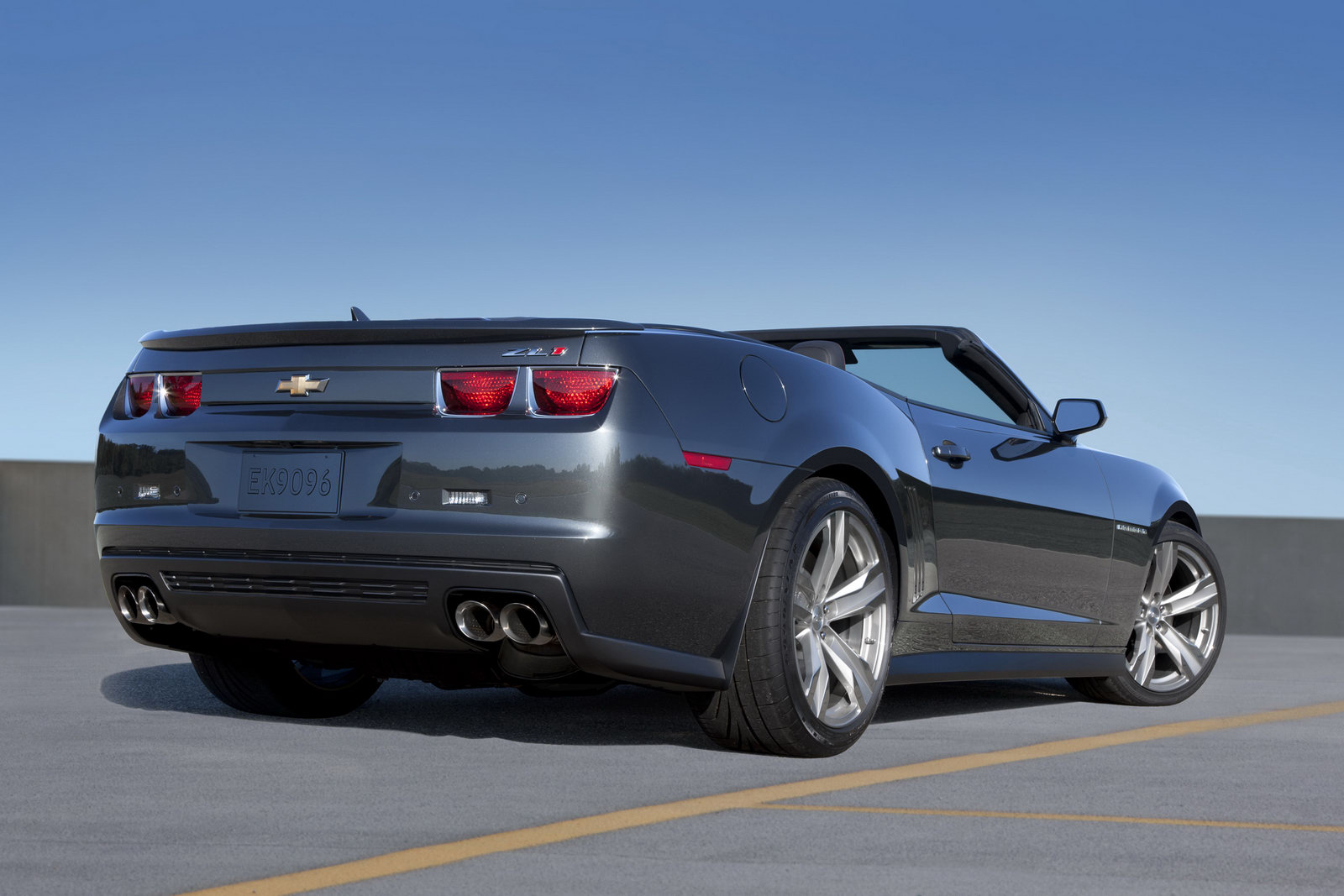 Until we get more details along with pricing for the new Camaro ZL1, head over to the photo gallery to see the new American model in spotlight.