Probably spurred on by the German winning the second Formula 1 world championship, the Japanese at Infiniti decided to green light his special edition for production.
By his special edition I'm talking about the performance enhanced Infiniti FX50 Sebastian Vettel edition that was introduced at the Frankfurt Motor Show.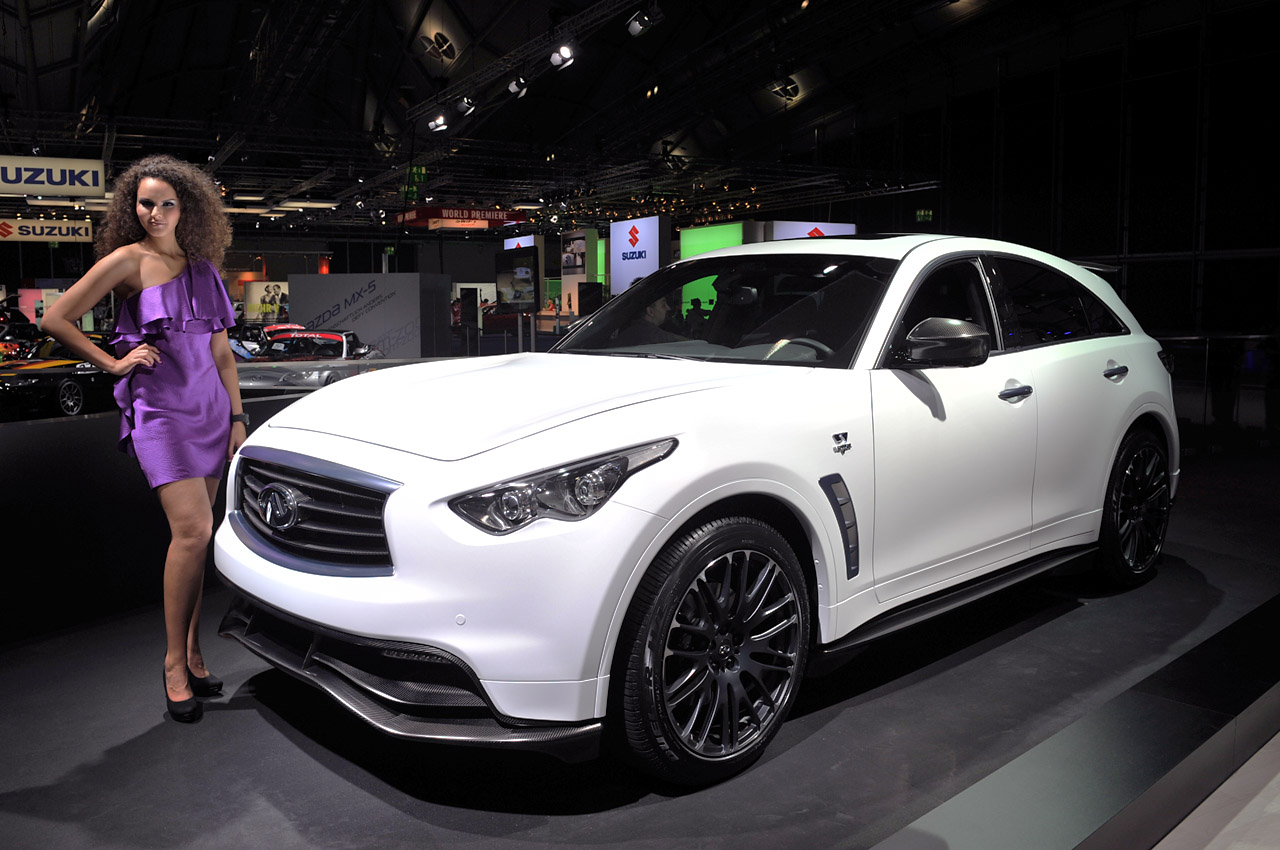 Now it's not unusual to try and make a quick buck off the back of a sponsoring deal that brought you a champion but Infiniti isn't stopping at selling a few tarted up FX50s.

Apart from the limited edition SUV that's been approved as a daily driver by the double world champion himself, Infiniti wants to soon introduce a brand new division.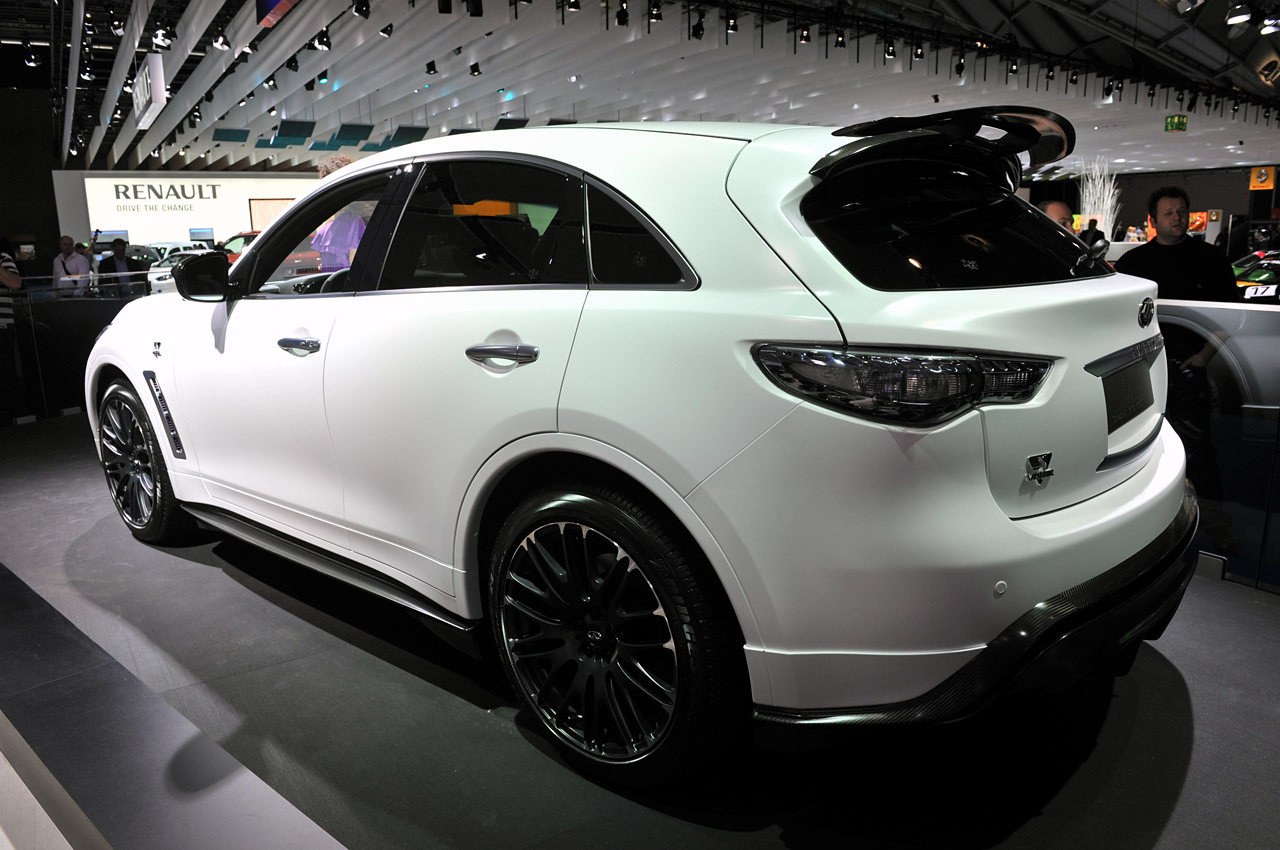 Probably deemed to be rivals of Mercedes' AMG division and BMW's special M range the new Infiniti models are supposed to be performance oriented ones only they probably won't be wearing a Sebastian Vettel name tag.
The idea came up from Nissan Executive Vice President Andy Palmer who was the first to announce the green lighting of the hot FX50.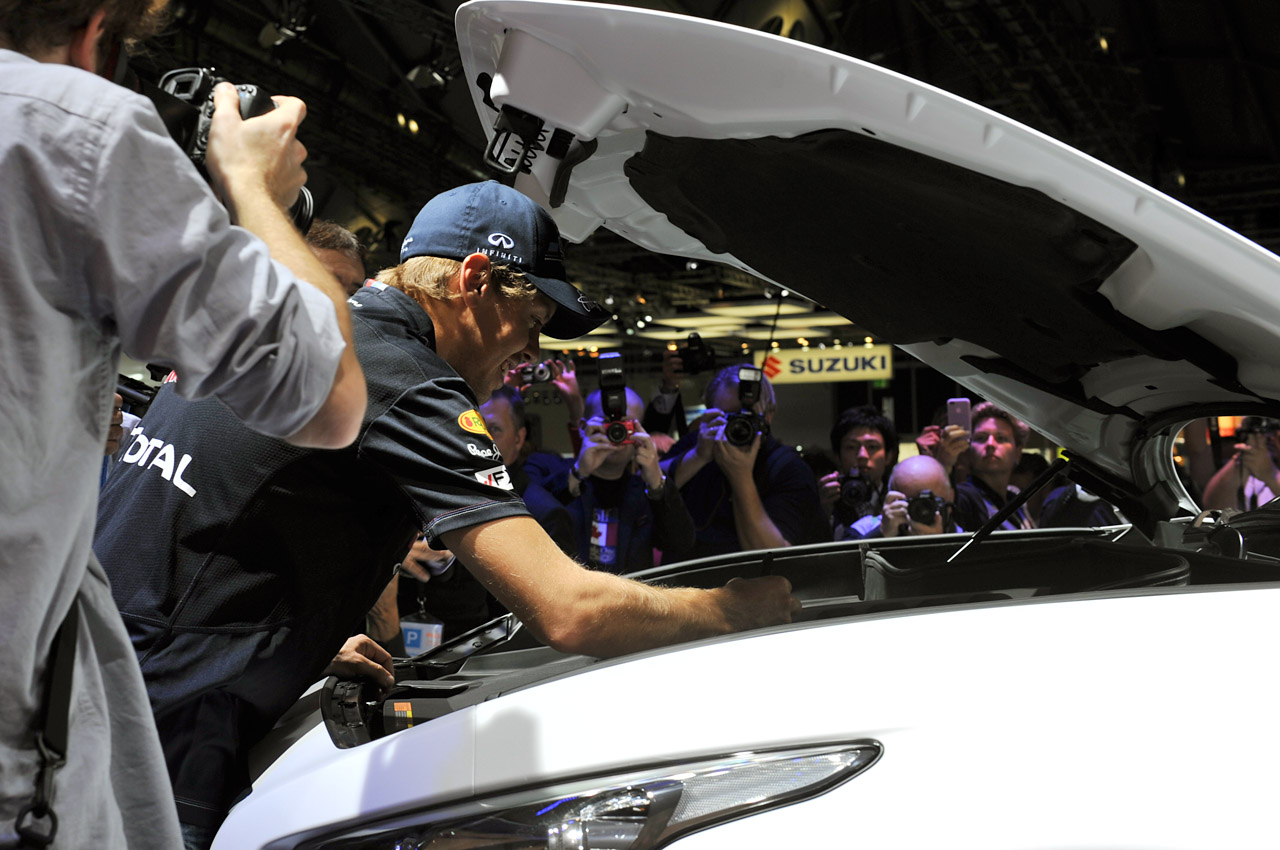 A performance division isn't certain according to Palmer but if this FX50 with Vettel written all over it turns up to be a success it will prove that Infiniti can play this game of low volume high priced machines.