Chevrolet Colorado is a mid-size pickup truck commercialized by General Motors since 2004, a model offered in two-door and four-door body styles and with a variety of engine choices. As mentioned above, Chevrolet Colorado entered the market in 2004 and is currently built at the Shreveport plant in the U.S. but also at Rayong in Thailand.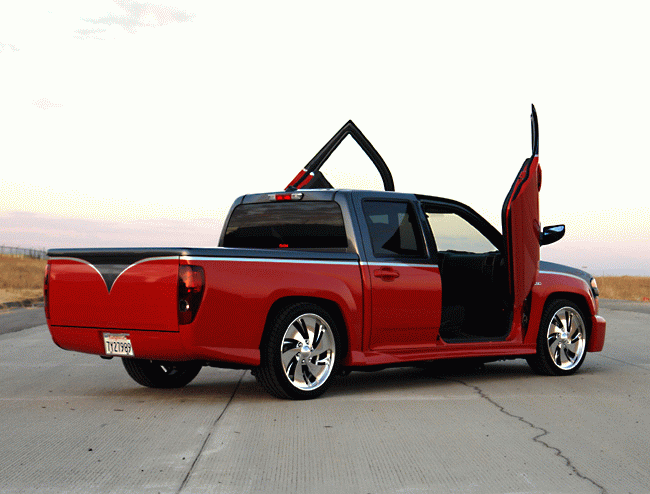 The entry-level Chevrolet Colorado is powered by a 2.8-liter engine able to deliver 175 horsepower and 251 Nm of torque, closely followed by a slightly more powerful 2.9-liter unit with 185 horses and 258 Nm of torque.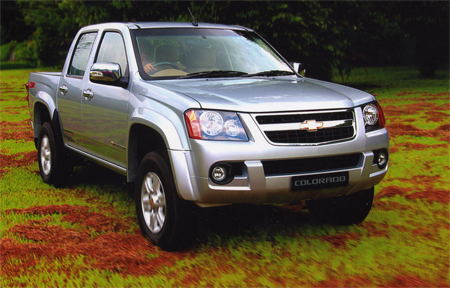 A 3.7-liter 242HP engine is also available while starting 2009, Chevrolet Colorado received a more powerful 5.3-liter V8 producing 300 horsepower and 434 Nm of torque.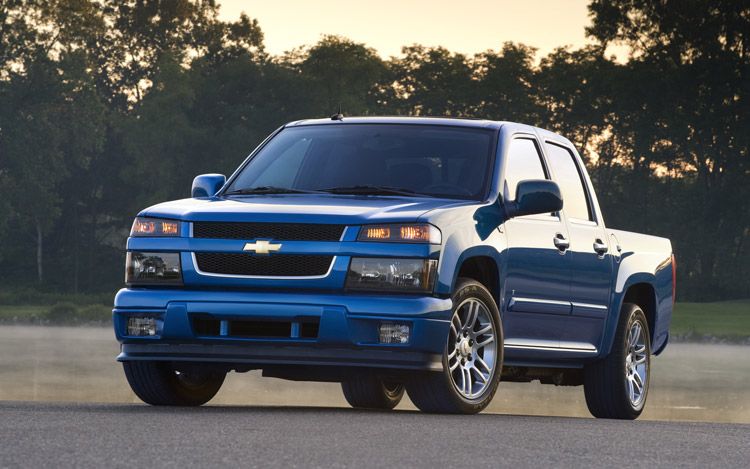 The engines above are offered either with a five-speed manual or four-speed automatic transmission while rear-wheel drive but also four-wheel drive versions are available too. Taking about dimensions, the two-door Colorado has a length of 4,8 meters, a width of 1,7 meters and is 1,6 meters tall.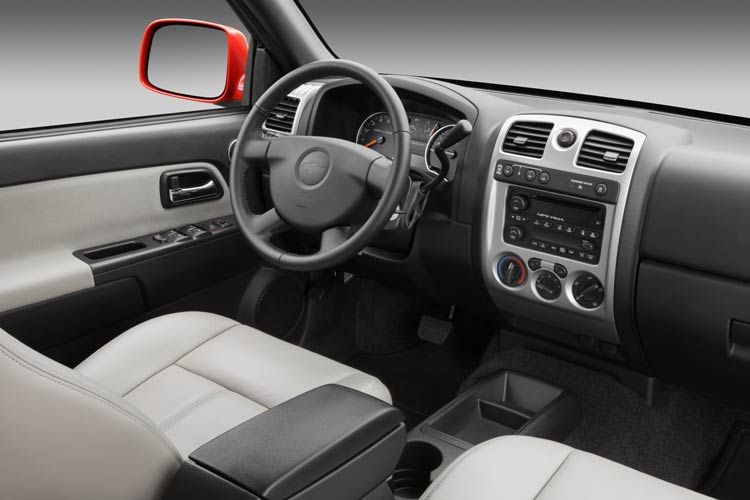 The extended cab version retains the same dimensions but gets a bigger length of 5,2 meters. Chevrolet Colorado is also known as GMC Canyon and replaced the old GMC Sonoma back in 2004.