Chevrolet Captiva is a compact SUV built by General Motors in several countries around the world such as Russia, Thailand, Vietnam and South Korea. The current Chevrolet Captiva is based on the S3X concept revealed in 2004 and utilizes the Theta platform also adopted by Opel Antara.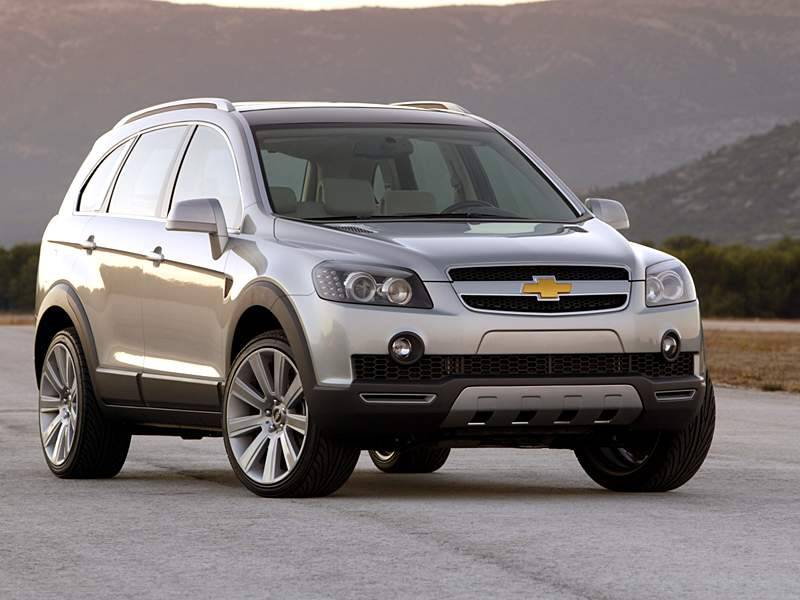 In most of the markets, the model is sold as Chevrolet Captive but in certain regions it is known as Daewoo Winstorm or Holden Captiva.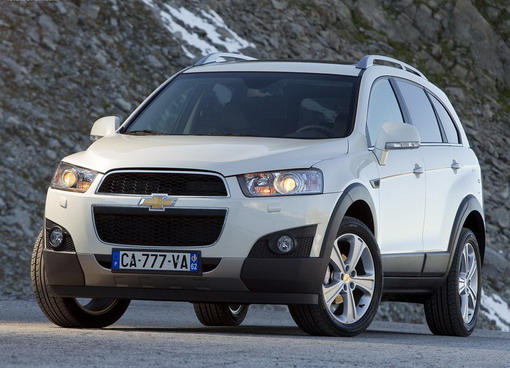 Under the bonnet, the American models offer four petrol engines and two diesel unit in order to cover all the possible requirements. The entry-level model is powered by a 2.4-liter Ecotec unit offering 138 horsepower and 220 Nm of torque.
On the other hand, the most powerful Captiva gets a 3.0-liter V6 engine producing 255 horsepower and 288 Nm of torque.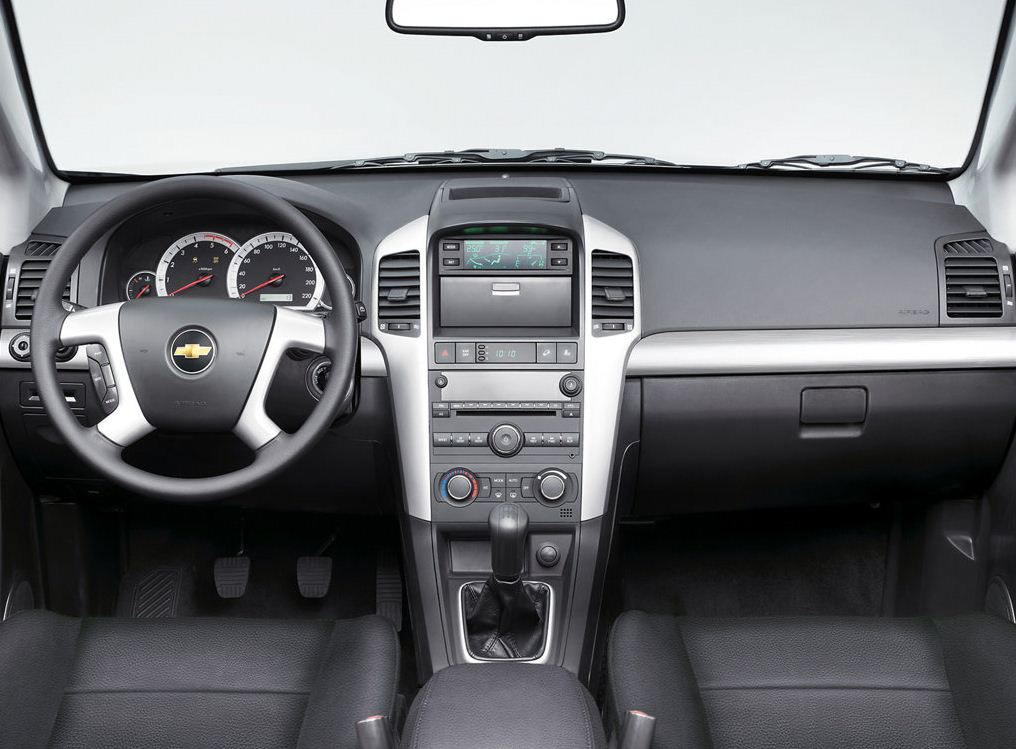 If you want to focus on fuel economy, you can opt for the 2.0-liter VCDi unit with 150 horses and 320 Nm of torque or for the more potent 2.2-liter VCDi with 181 horsepower and 400 Nm of torque. Chevrolet offers three different transmissions for the units above, namely the five-speed manual and automatic but also a six-speed automatic gearbox.