General Motors decided to register the trademark filings for the hatchback version of Chervolet Cruze, a model which has been revealed in a concept version at Paris Auto Show. There won't be to many differences between the concept revealed at Paris and the series model as at Paris we actually saw a pre-production model rather than a concept.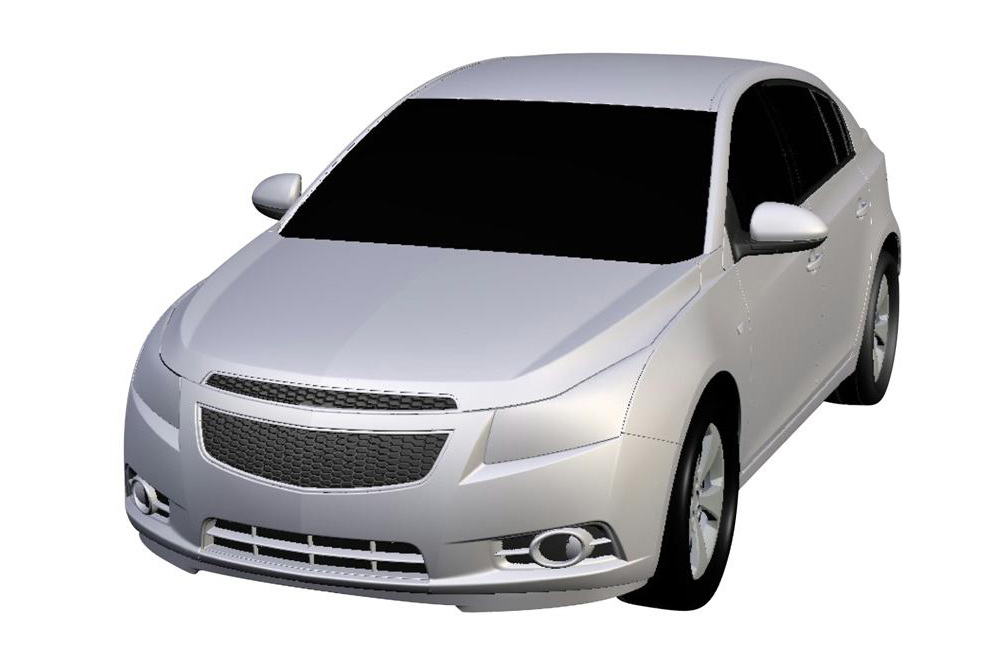 GM claims that the new Cruze hatchback will represent more than 50% of the total sales of Cruze range, a model that will be sold in Canada by Holden. According to the first details, the hatchback version of Chevrolet Cruze it's not likely to be sold in America.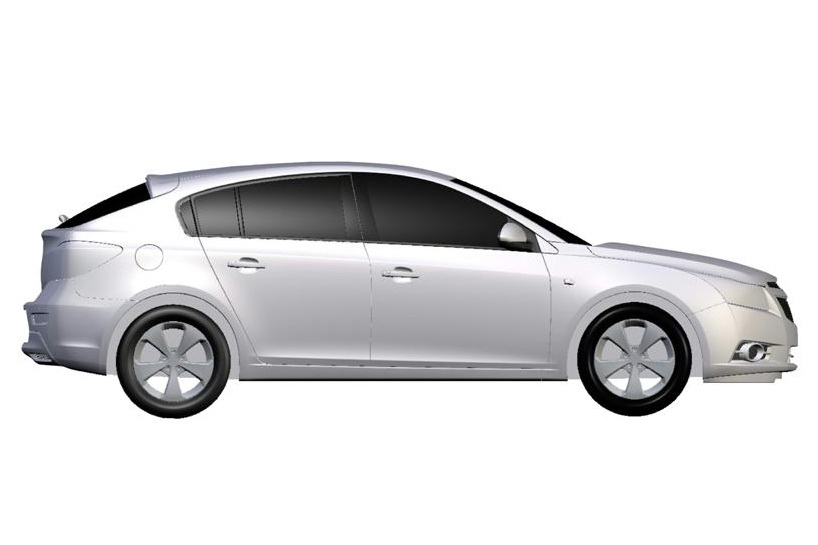 The new Chevrolet Cruze hatchback may adopt the same engine range as the sedan version, namely the 150HP and 163HP 2.0-liter diesel engine and thhe 1.6-liter 113HP petrol propeller. As GM already registered the trademark filings the model is close to debut, the debut being expected next year.