I'll admit to my over fondness for Mercedes this morning, in one way or another they've sneaked into both the German car sales situation and the Vilner tuning job.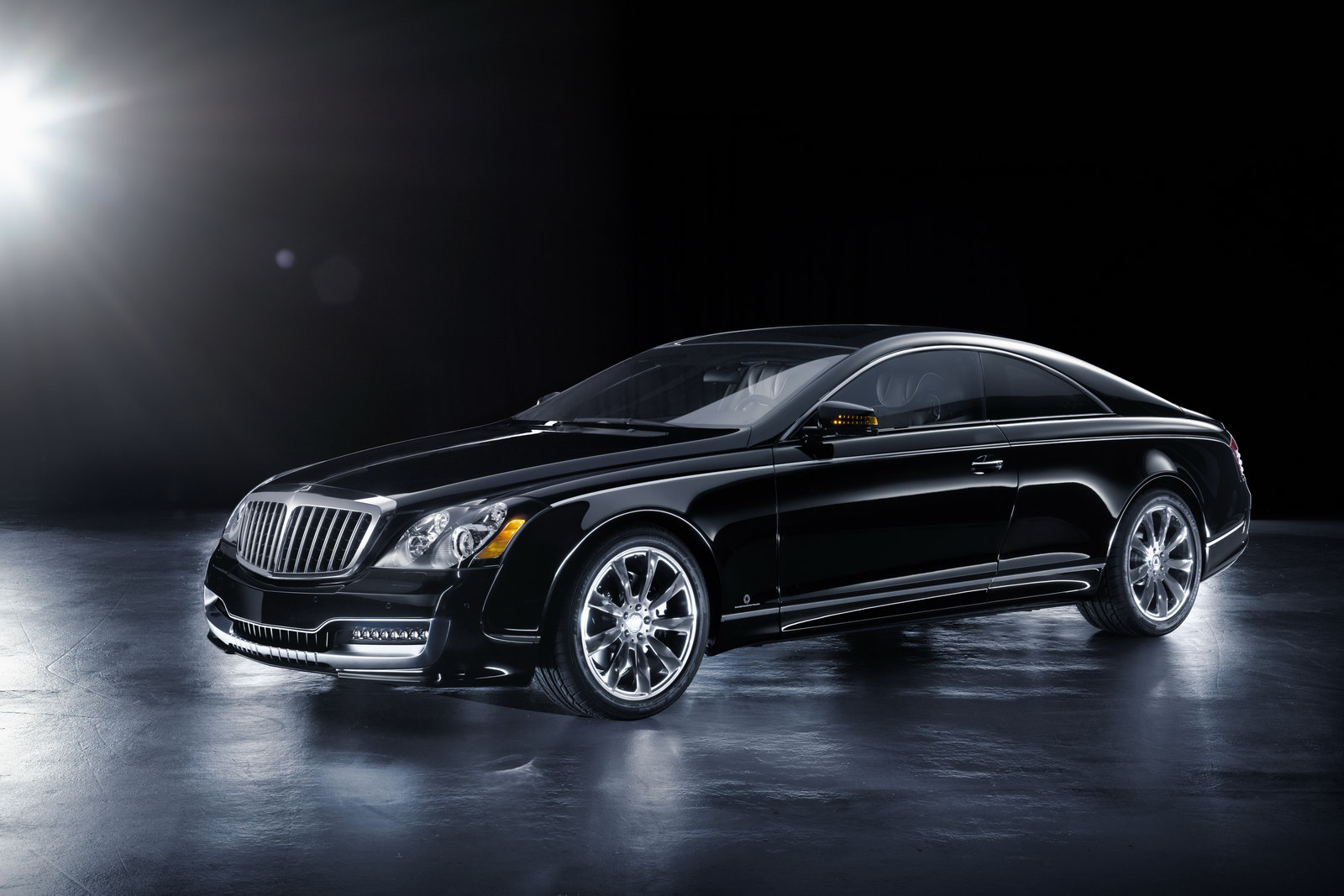 While Mercedes are somewhat related to the creation of the product at hand, it's the last time I'll ever say something about it in relation to Xenatec's Coupe take on the Maybach 57S.

That's right, let's have an enormous luxury business jet saloon measuring at just under 6 meters long and chop two of the biggest doors ever installed on one off.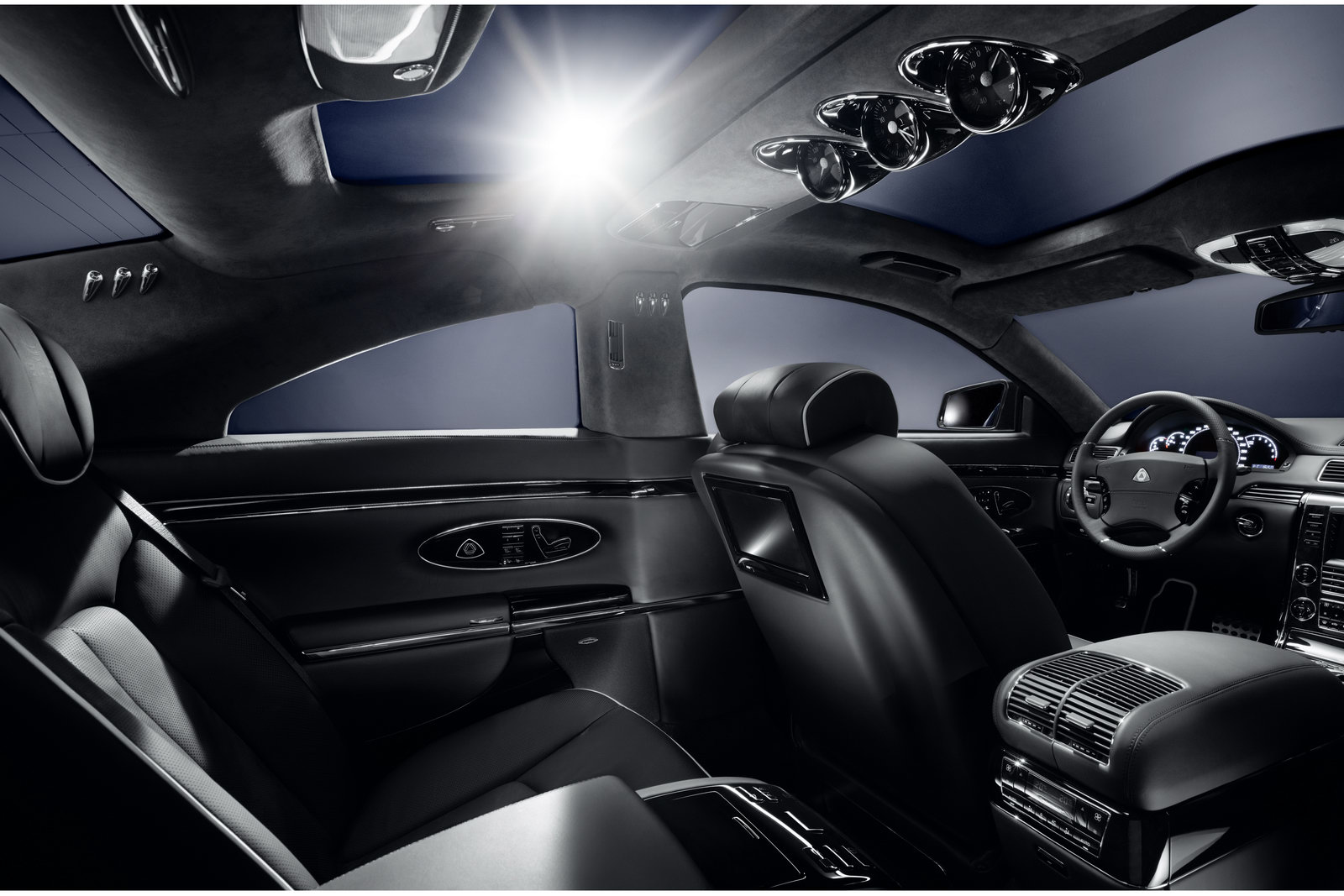 Gotta' love this sort of thinking. Happily though, Xenatec isn't your average tuning company but a German coachbuilder. This is why they've managed to pull of something sounding so absurd it's unbelievable.
And pull of is a total understatement because the Maybach Cruisero ( the new name the uber luxury coupe will be sporting) is stunning. Even though it retains most of the original lines of the car it's somehow much better looking.
Anyway, the Maybach Cruisero by Xenatec has finally hit the price listings. For the moment only one is available for the Saudi Arabian market with a price tag coming in close to 1 million dollars.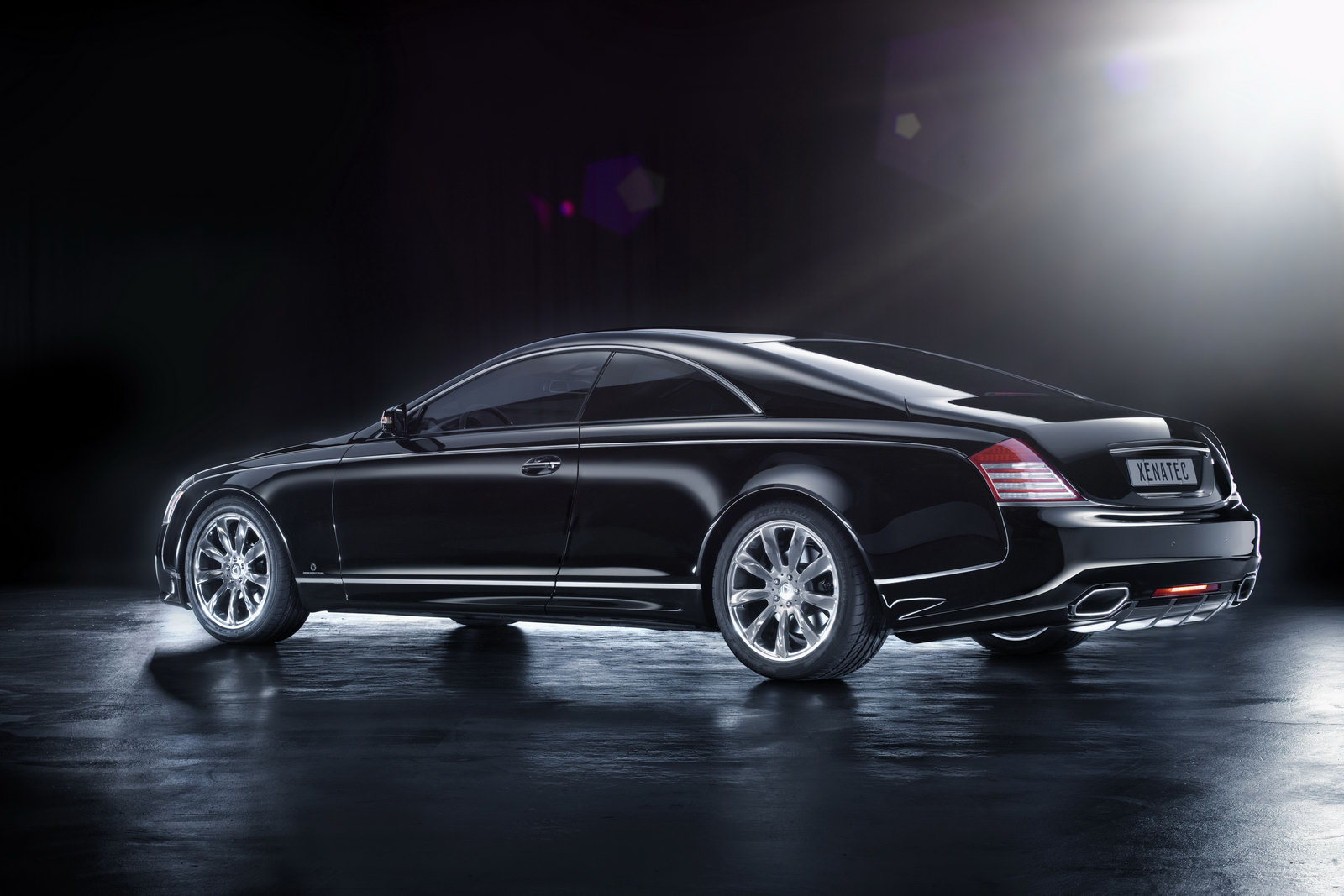 I think that even at this price it's going to go out the door in a matter of minutes.