The American company decided to reveal the specifications of the new Camaro ZL1, a model expected to debut at the upcoming Chicago Auto Show which will be held somewhere next year, in February to be more precise. From the beginning, we have to mention that we talk about the most powerful Camaro ever, the new ZL1 following to be powered by a 6.2-liter V8 able to deliver 580 horsepower and 754 Nm of torque.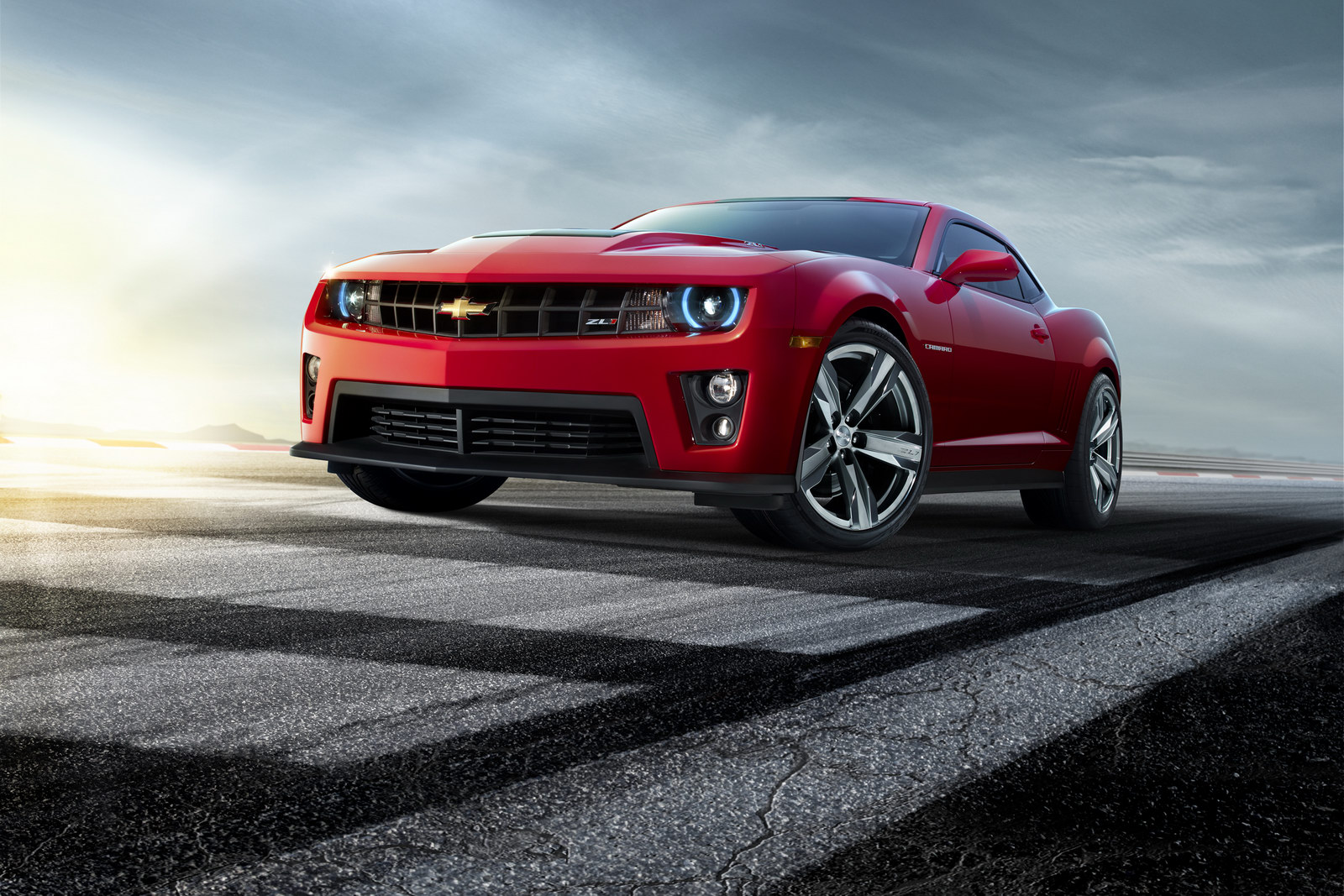 Even that the previous information pointed out that the model will produce around 550 horses, the official details indicate a more powerful model.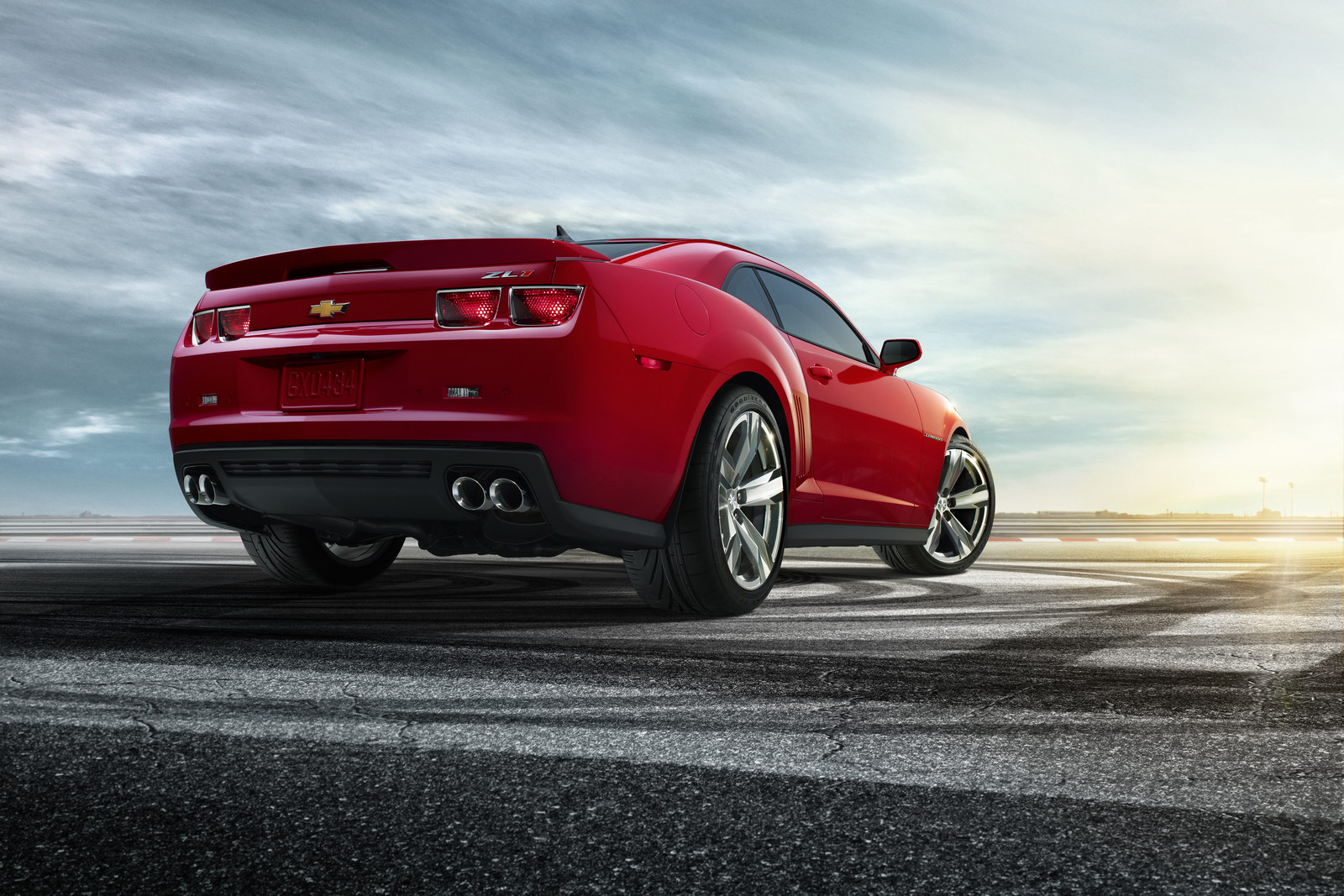 "For sheer power, the ZL1 delivers more horsepower than a Ferrari 458, more torque than an Aston Martin DB9 V12, and a better power-to-weight ratio than a Porsche 911 Carrera GTS," claimed Al Oppenheiser, Camaro chief engineer.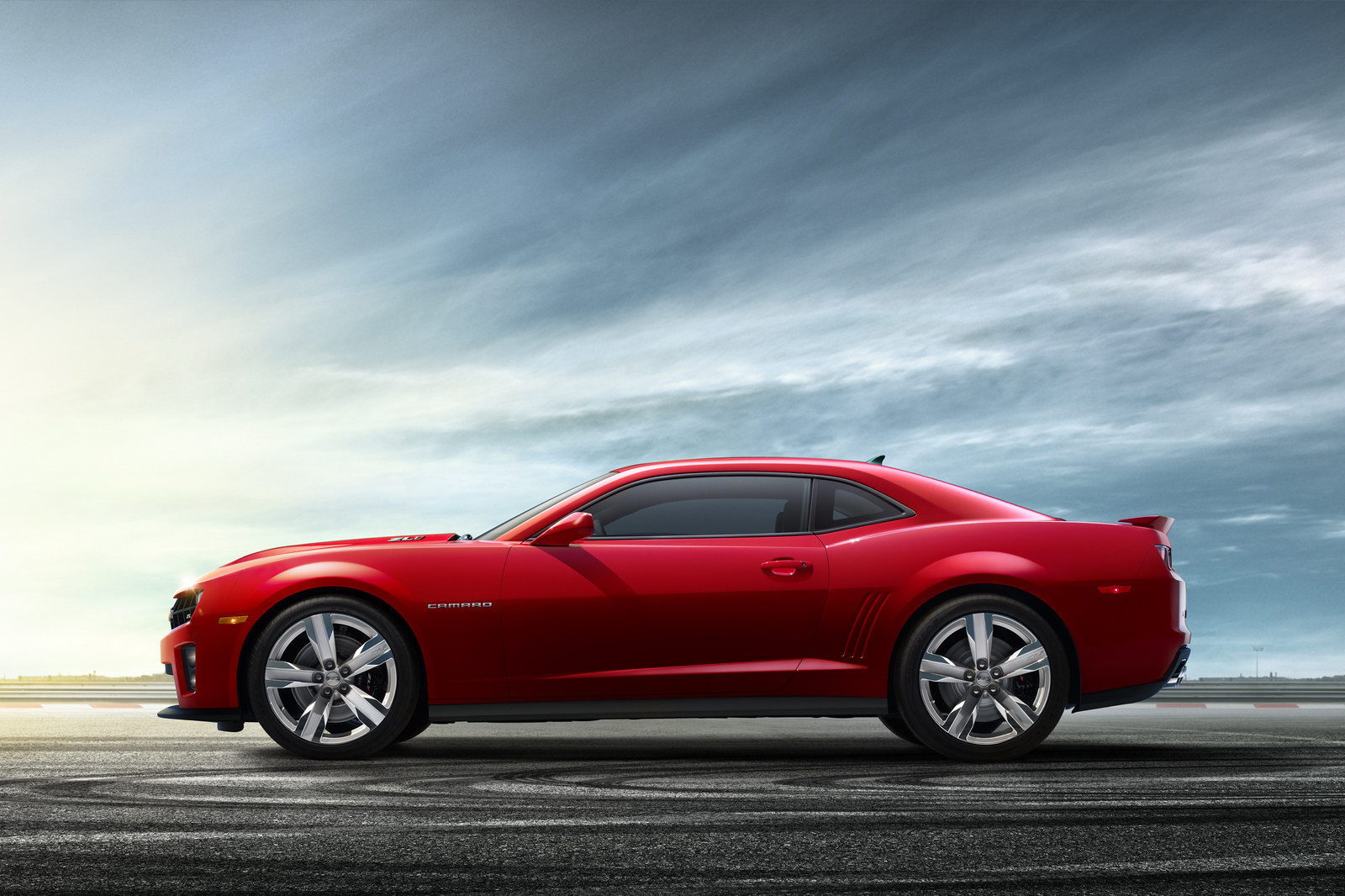 According to Chevrolet, the new Camaro ZL1 will be offered with a six-speed manual transmission but also with a six-speed auto while three different drive modes will give you the opportunity to choose your driving style.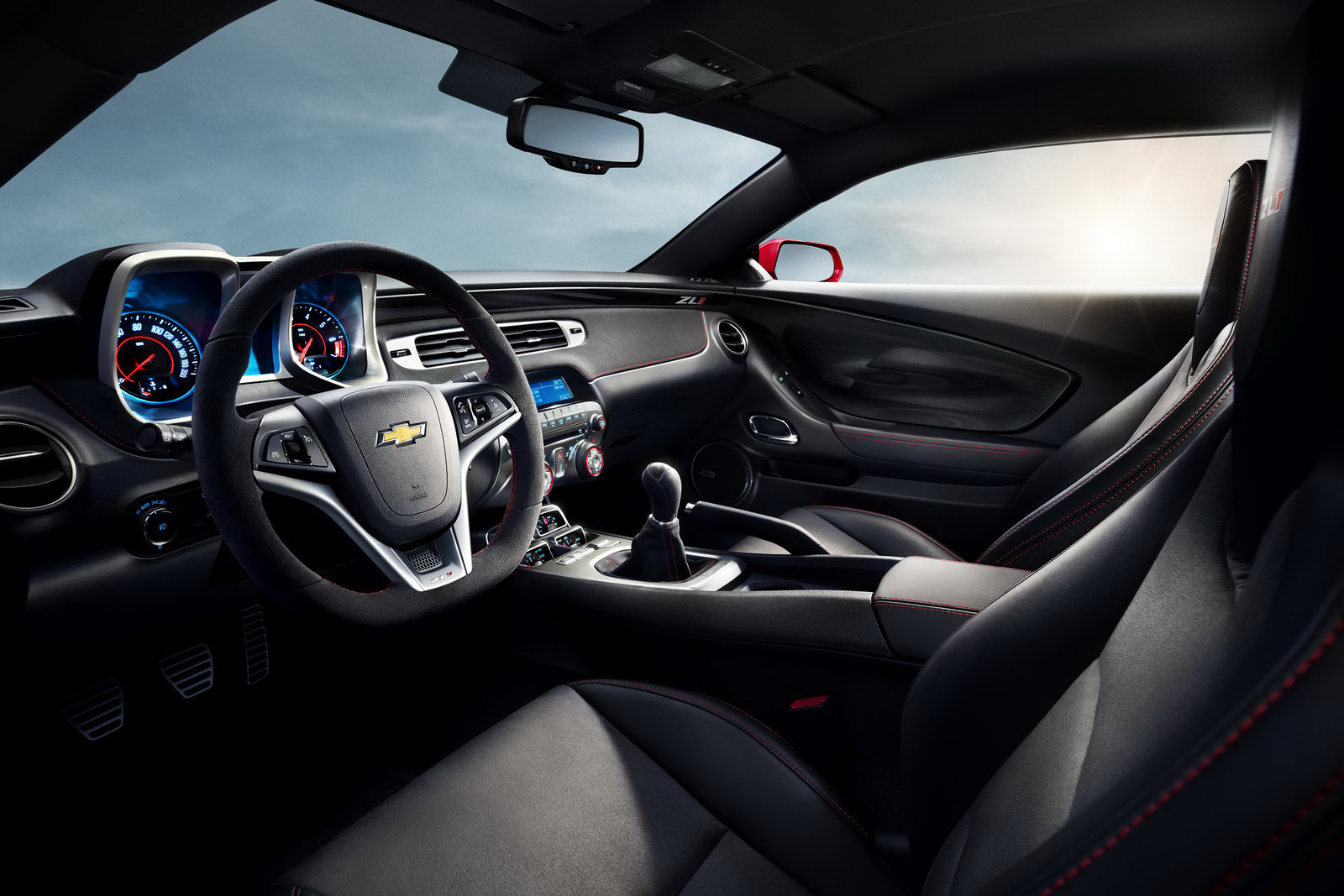 Other features of the model include magnetic ride control, launch and traction control but also the Performance Traction Management system.