Cam Shaft might not be a very common name in the tuning industry but the tuners actually managed to bring some fine improvements in terms of styling for the new Italian supercar. The Ferrari 458 Italia gets a foil treatment at the exterior, mainly for the roof, winglets and rear diffuser.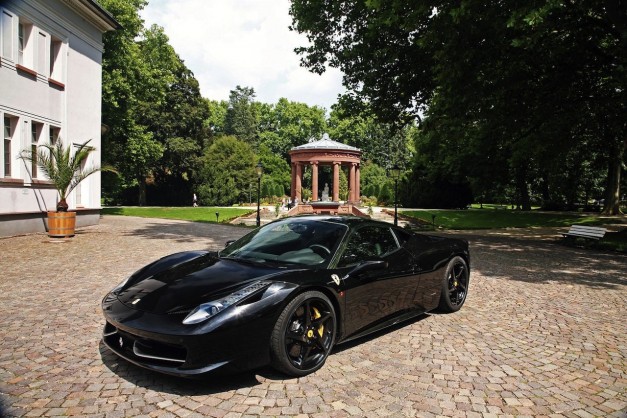 These components along the black wheels and tinted rear optical blocks improve the appearance of the Italian supercar. The yellow brake calipers are standing out from the black finish of the model, a little contrasting touch which also adds some style points to the overall appearance.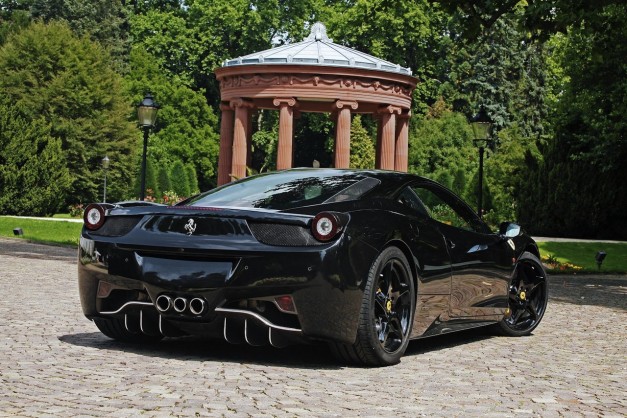 Cam Shaft tuners also managed to improve the performance of the Italian model by offering a revised ECU unit. According to the company, the 458 Italia is able to develop 588 horsepower, a little increased over the standard 570 horses.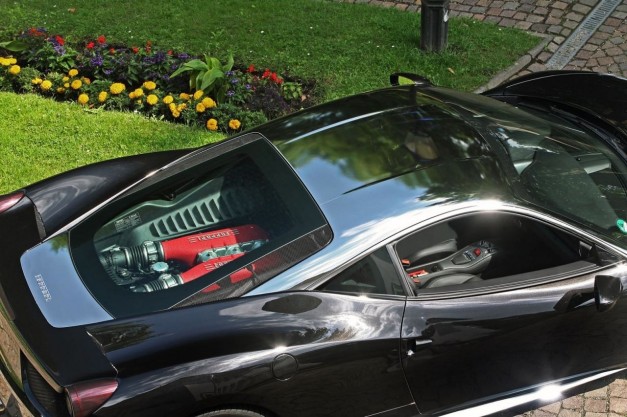 Even the performance upgrades are barely noticeable, we can say that the tuners did a great job on the styling improvements and managed to give a fresh air to the Italian model through the foil treatment.