Choppers are all about image, and trikes just add another wheel to the bad-ass status of the machine.
And in the world of trikes, Lehman is a good player, managing to grab quite the hefty profit this year.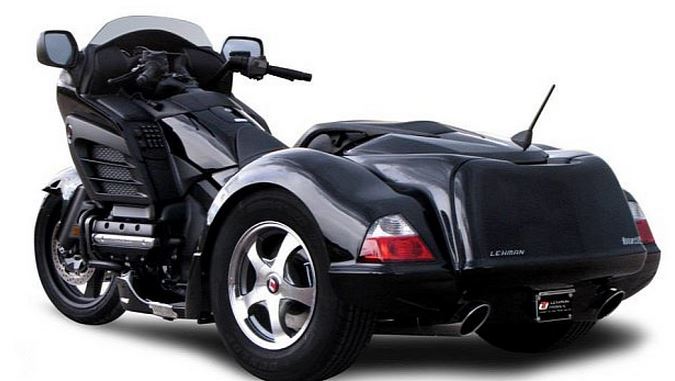 This is a testament to the quality of the products they sell, but no matter how good a product, if no one buys it, it still fails. And since people did buy the Lehman kits, the company decided to give a little back to the community, in the form of a discount season starting now and going on until the very last day of 2013, December 31st.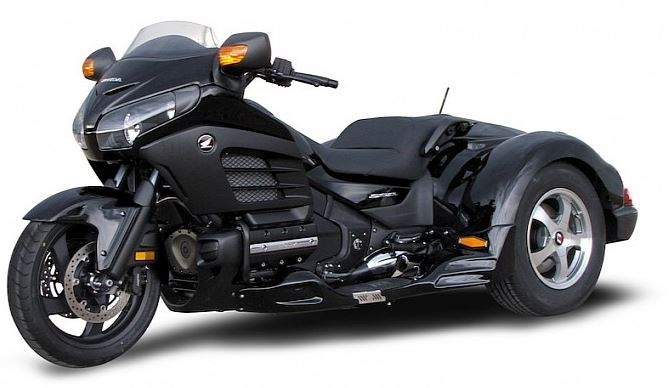 Included in the discount package they offer the Trinity LLS and Renegade LLS for Harley Davidson users, the Monarch II LLS for Honda GL1800 Gold Wing, the Honda F6B and the kits for Suzuki and Victory. Discounts will run as high as $1.000, and should you fancy a trike kit, visit your local Lehman store to peruse their discount selection.