The specialists from DMC unveiled a new tuning package, this time for Lamborghini Murcielago SV, a model which follows to be replaced by a new model most likely next year. In this situation, the German tuners provide a new package which refresh the appearance of the Italian supercar but also add some more power under the hood.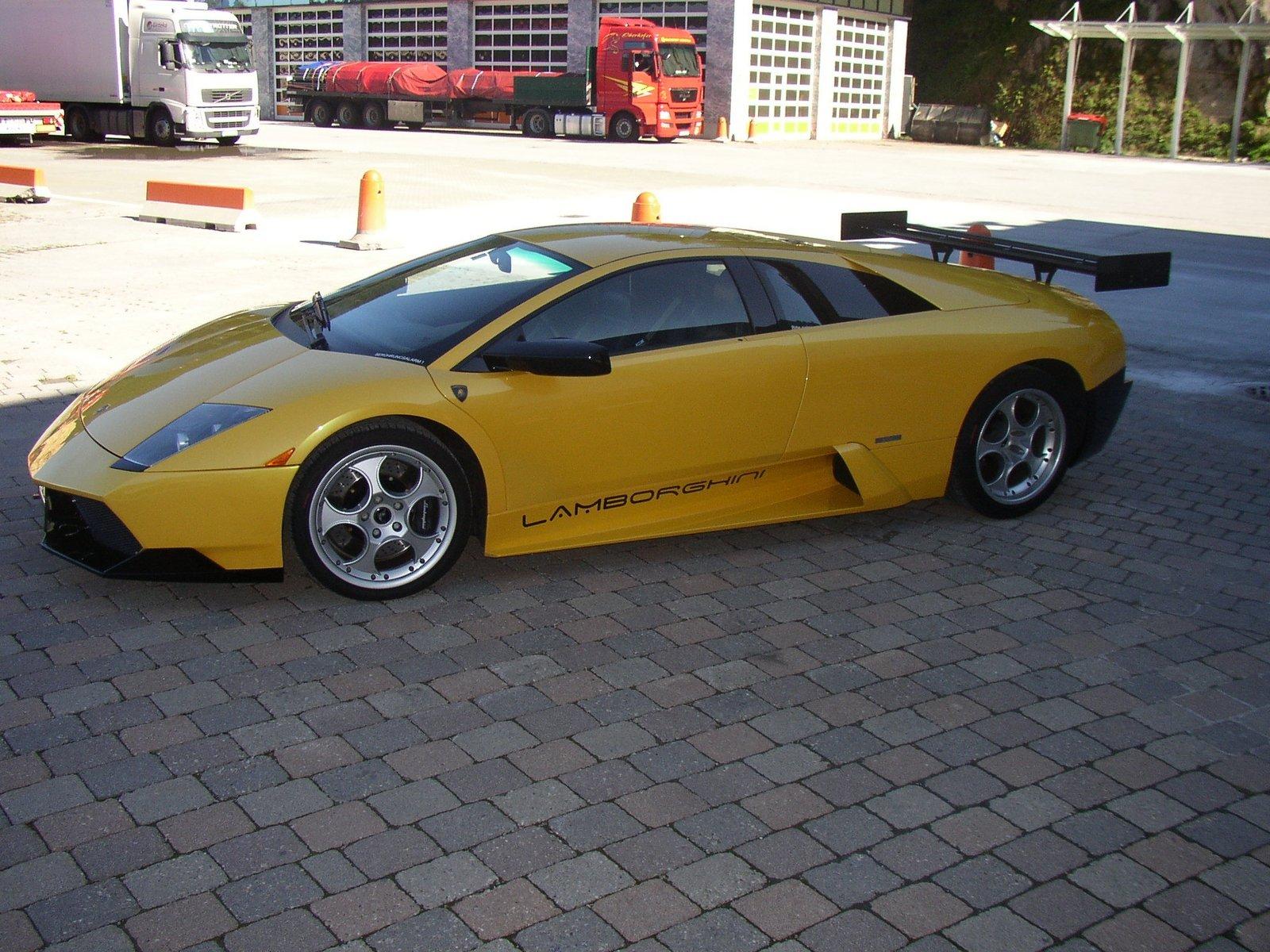 To begin with, DMC's Lamborghini Murcielago gets a power boost thanks to a remapped ECU unit, improvements which enable the Italian model to deliver 600 horsepower and 495 Nm of torque. Besides the revised ECU, DMC also fitted the car with a new exhaust system, stainless-steel rear silencer and a metallic catalytic converter.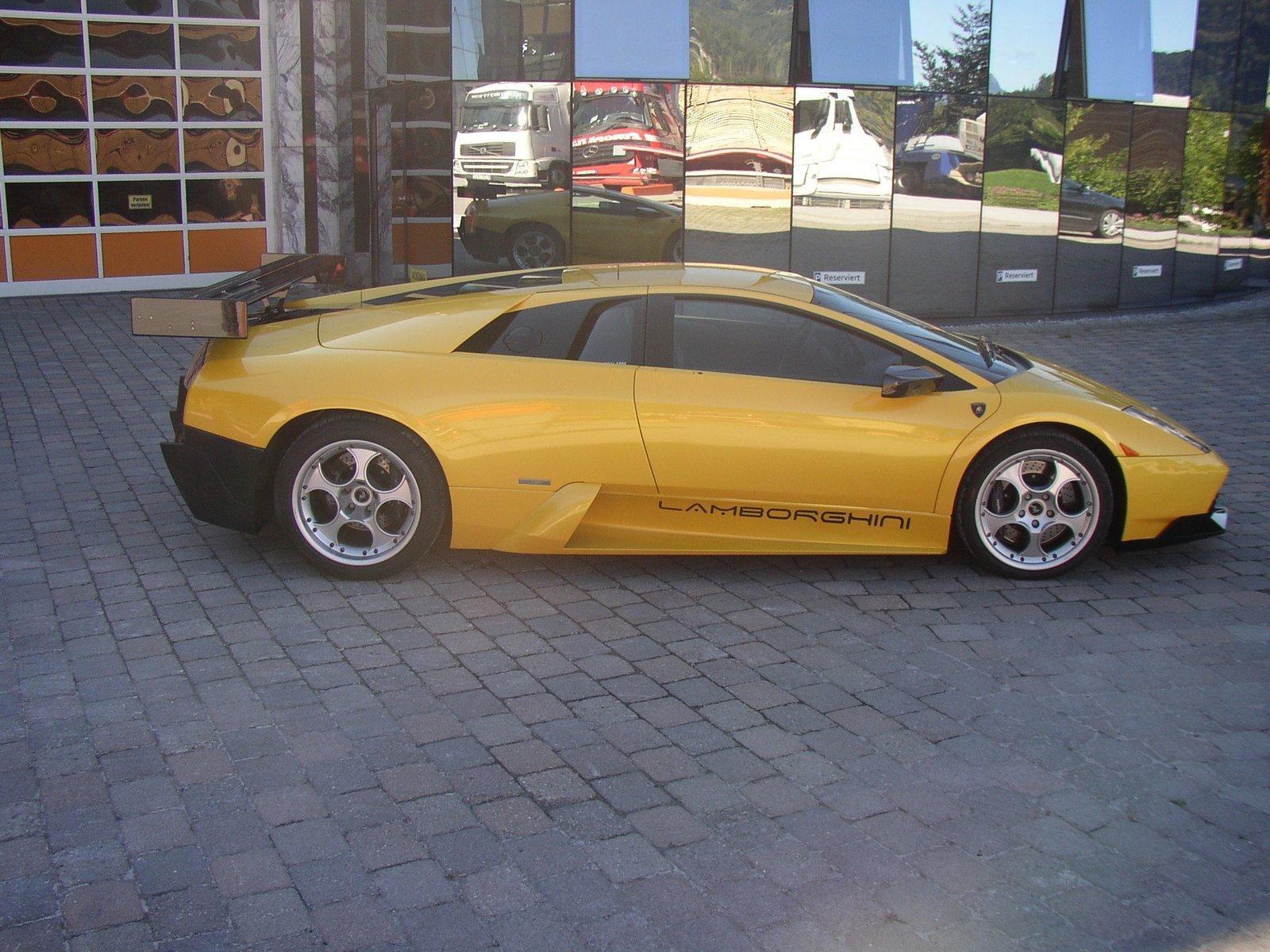 On the other hand, the exterior appearance is improved by a body kit which includes a new front bumper, a rear wing and a rear air diffuser.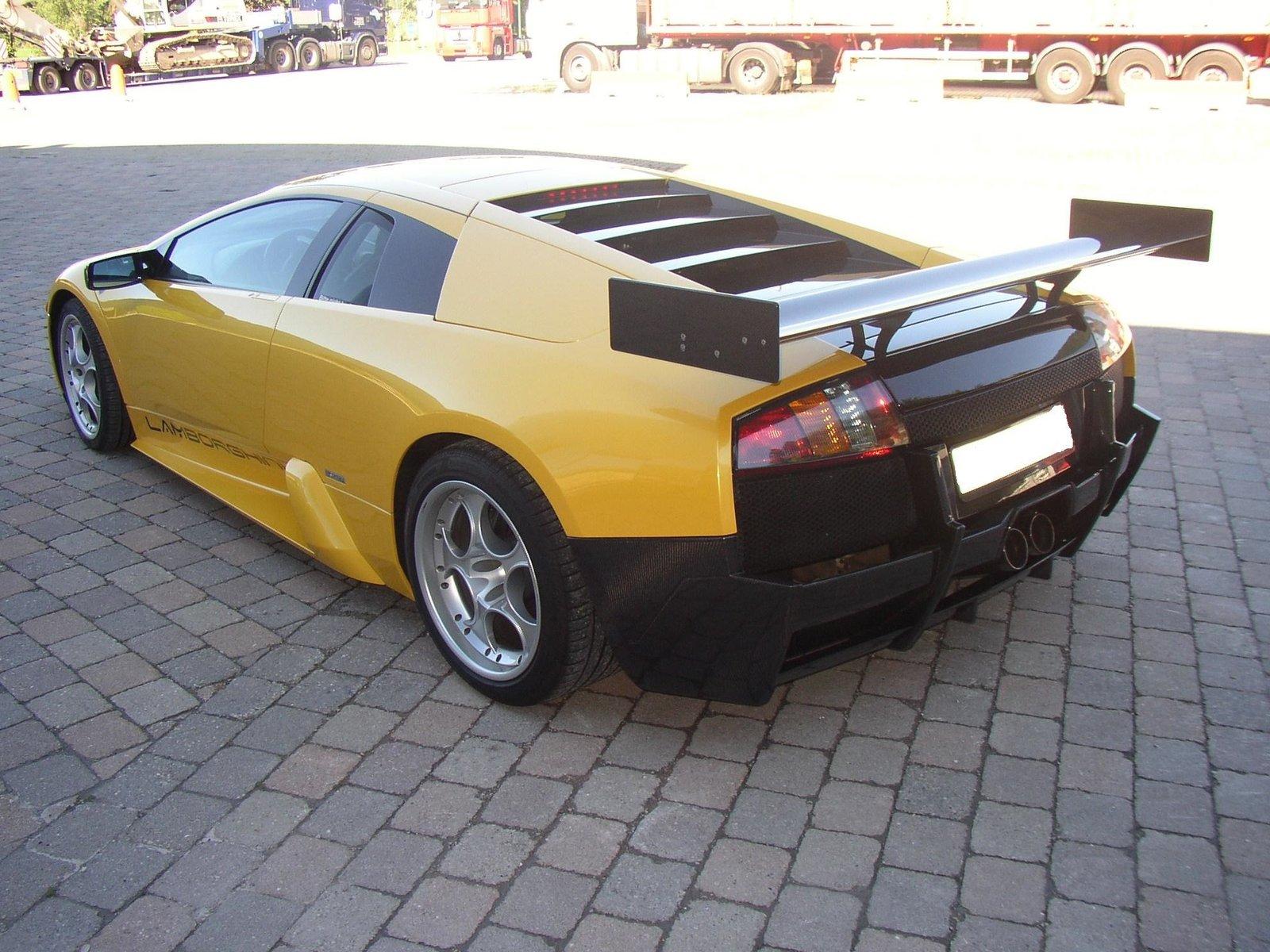 These components are made of lightweight carbon fiber which keep the total mass low and optimize the performance. Inside, DMC brings high quality materials such as carbon fiber trim but also a new leather upholstery.