The Italians from Alfa Romeo published today a new photo gallery with the 4C Concept, a model which will be presented at the Frankfurt Auto Show. Even the production version of this model is scheduled to hit the dealerships somewhere next year, Alfa Romeo still avoids unveiling the series model and uses tricks to keep the audience interested.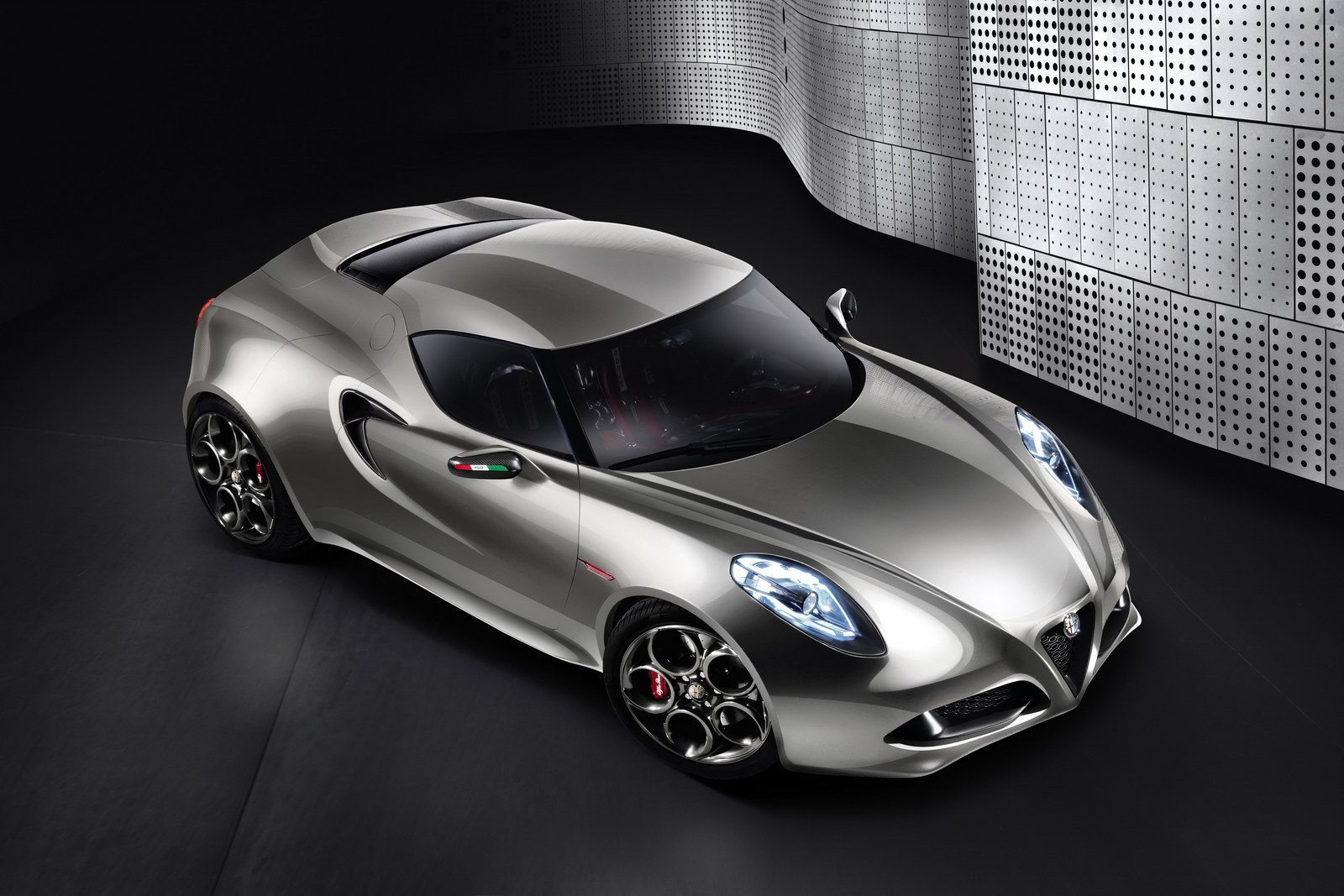 This time, they released photos with the same model but with a different exterior finish, a new color called Fluid Metal. The Italian company says that this new finish gives the concept a fresh air, the initial prototype revealed at Geneva being painted in a red color.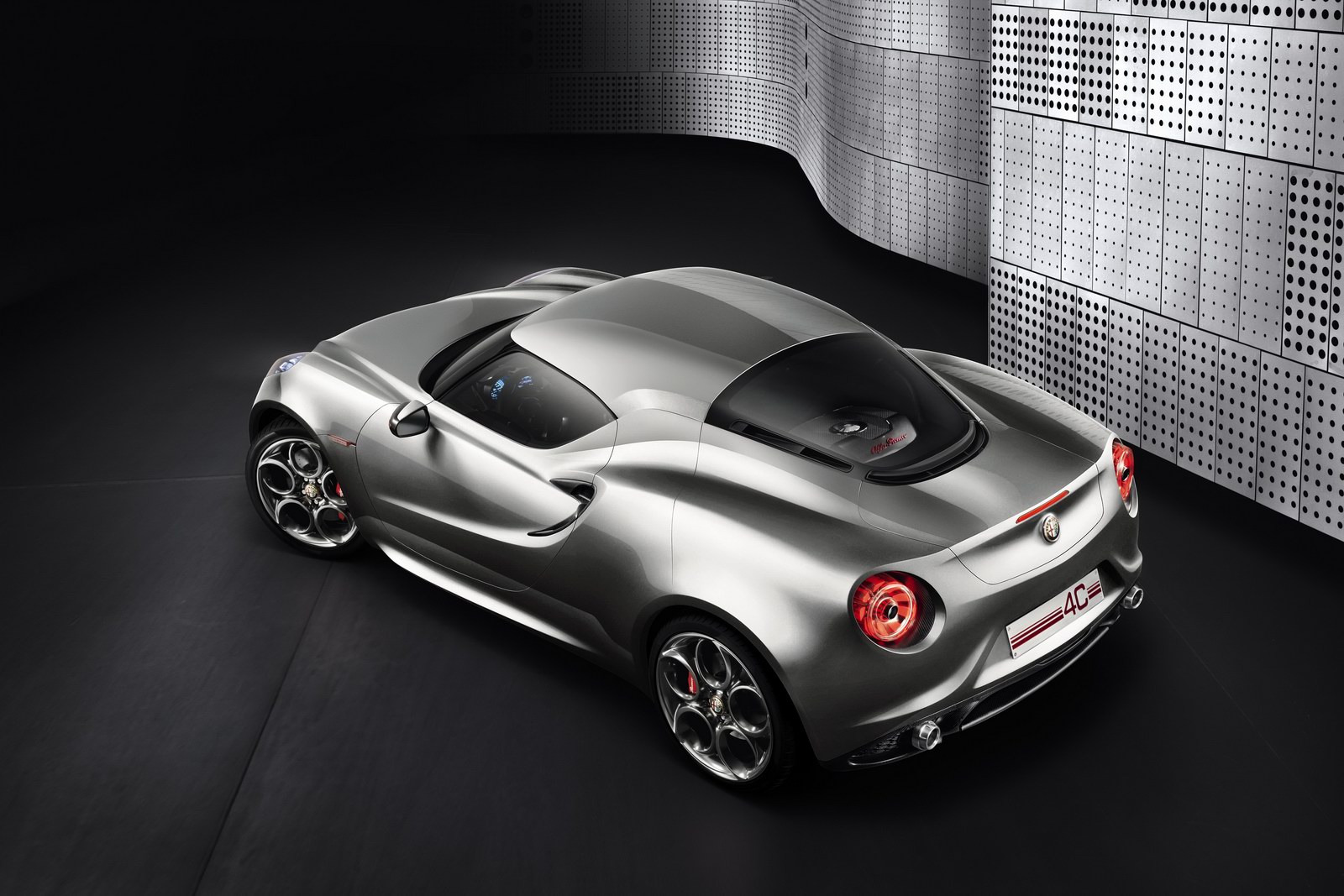 The Italian model comes with an extremely light structure weighting only 850 kilograms which results in a weight-to-power ratio of around 4 kilograms per horsepower. This was mainly achieved by using carbon fiber components, the low mass boosting the performance of the 1.7-liter turbocharged unit.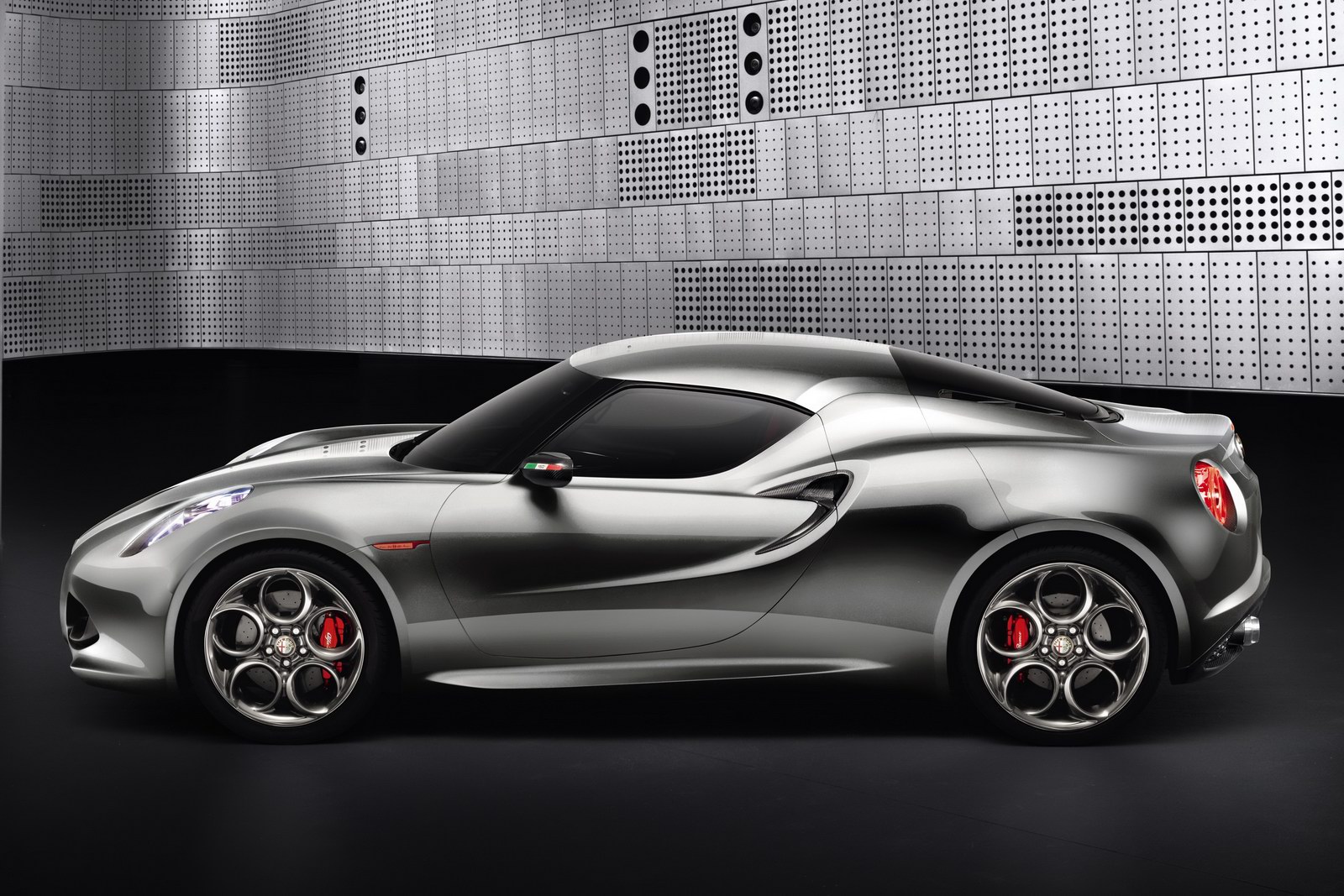 The four-cylinder engine develops 200 horsepower, Alfa Romeo claiming that the model can sprint from 0 to 100 km/h in less than 5 seconds and hit a top speed of 250 km/h.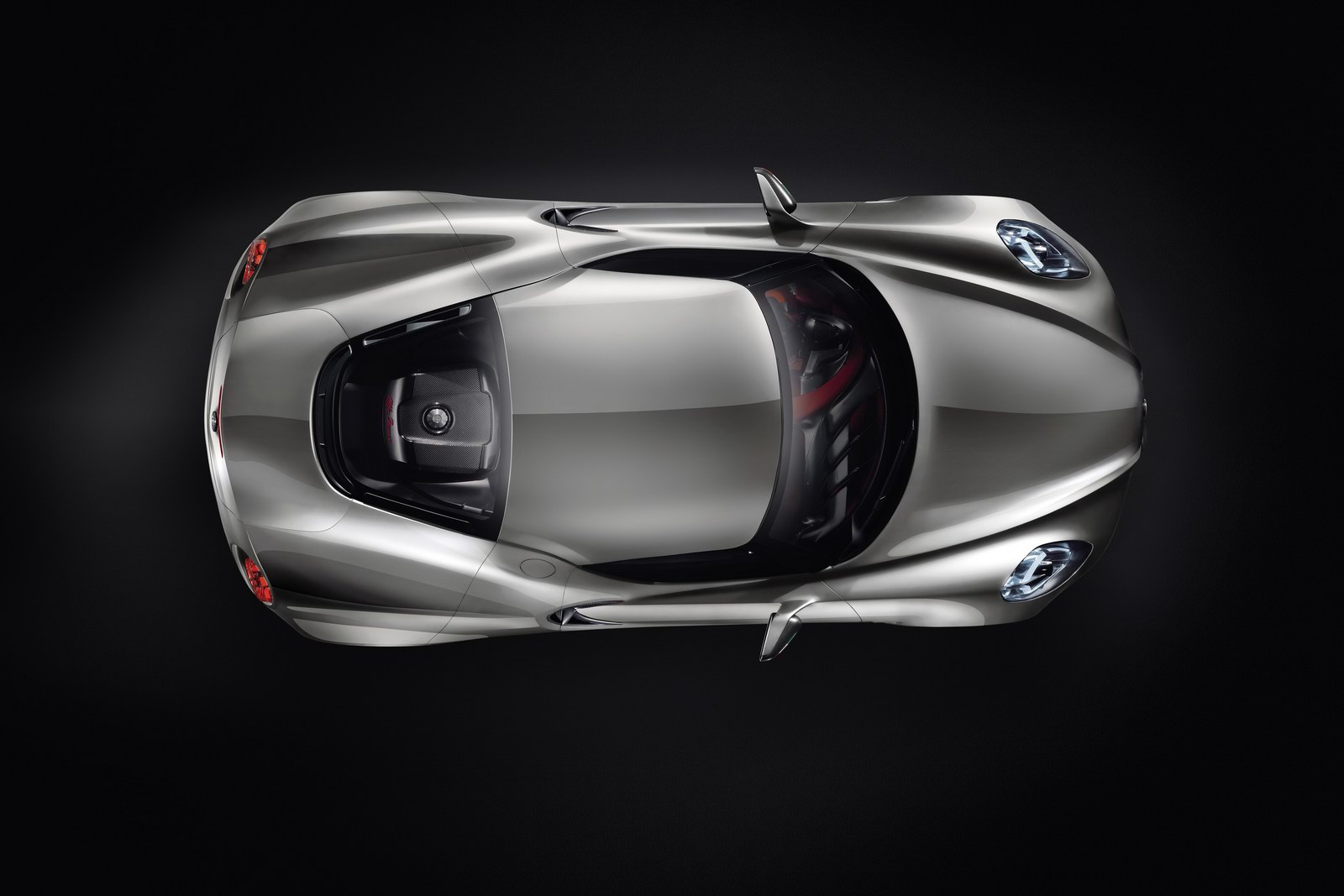 Until we get more photos with this concept from Frankfurt and hopefully details about the production model, let's see the 4C Concept in its new clothes.