Somebody at Porsche has just had a stroke of inspiration. Within all their range expansion, they haven't always been going the best route.
Recently however, they decided to do what they do best once more, that'll be the petrolhead pleasing action of Ferrari beating.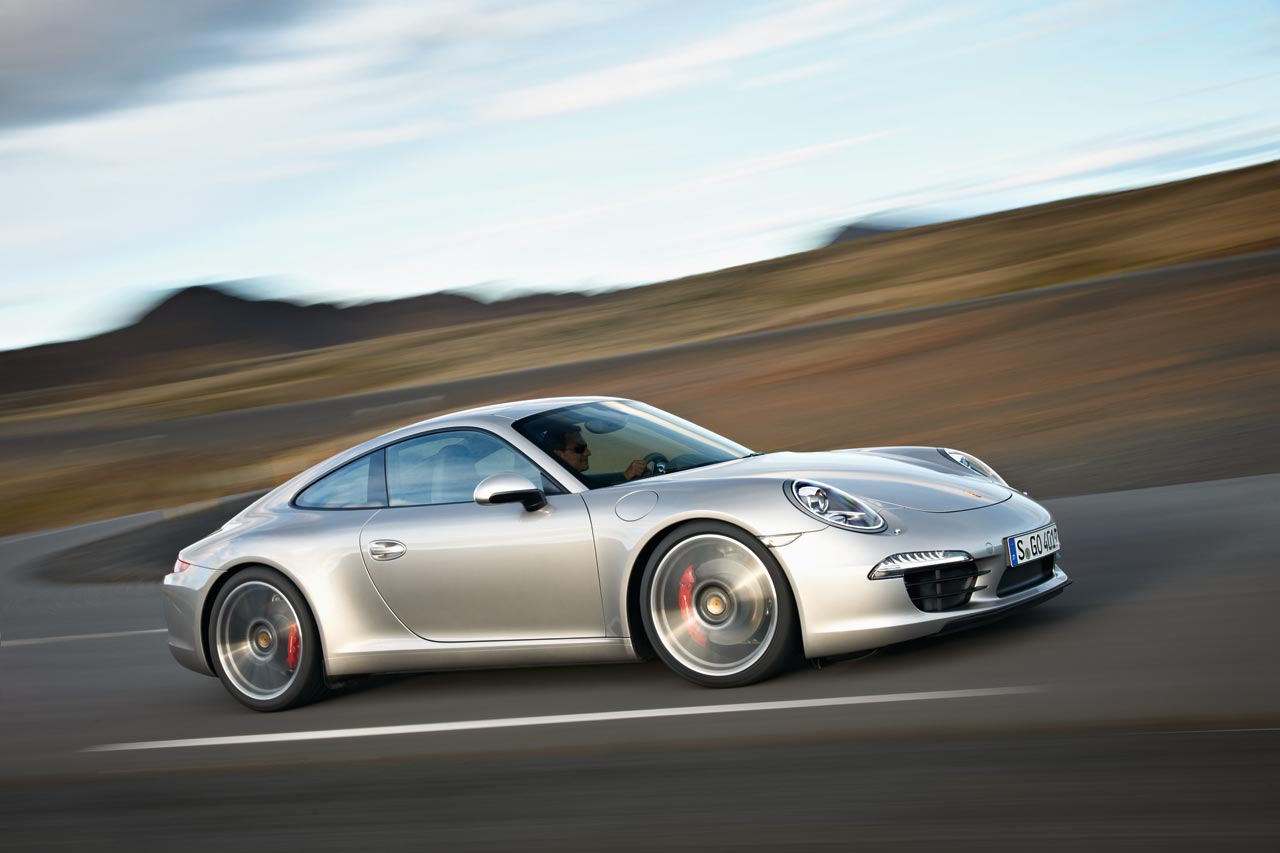 The news comes from Porsche CEO Matthias Mueller who made the statement in an interview with German newspaper Sueddeutsche Zeitung.

Mueller didn't provide any specific information on what the new Porsche would be like, but he did give us a few important guidelines.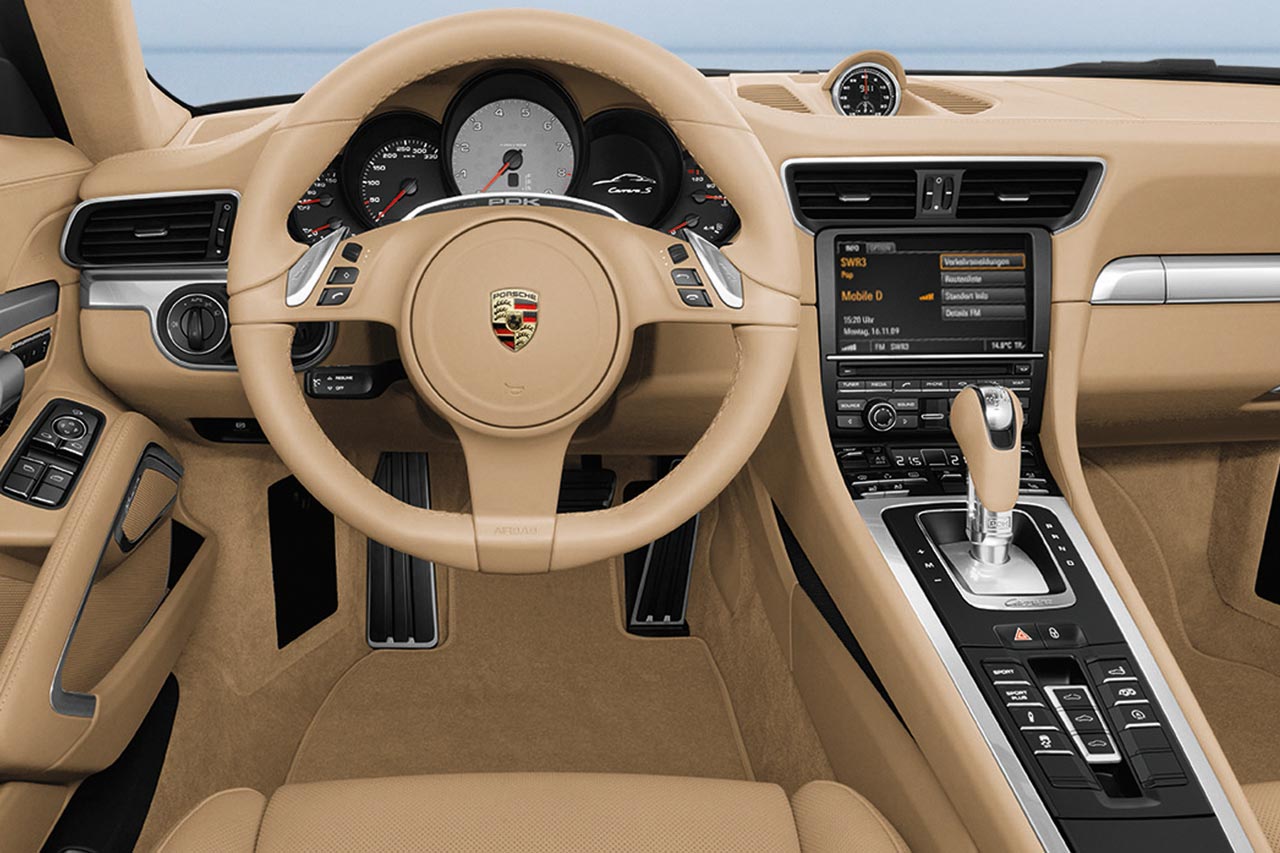 Firstly, it would be positioned above their all-star Porsche 911 in both size and pricing. Secondly, it would be considerably cheaper than the otherworldly 918 RSR Coupe.
This would make it the ideal candidate to fight off things like Ferrari's 458 Italia and McLaren's MP4-12C and with a projected pricetag of between 250.000 and 400.000 euros it seems to be right on the money.
There was even a short mention on how this could revive the Porsche 959 idea if not the name altogether but there was no mention on previous rumors about a V8 engine.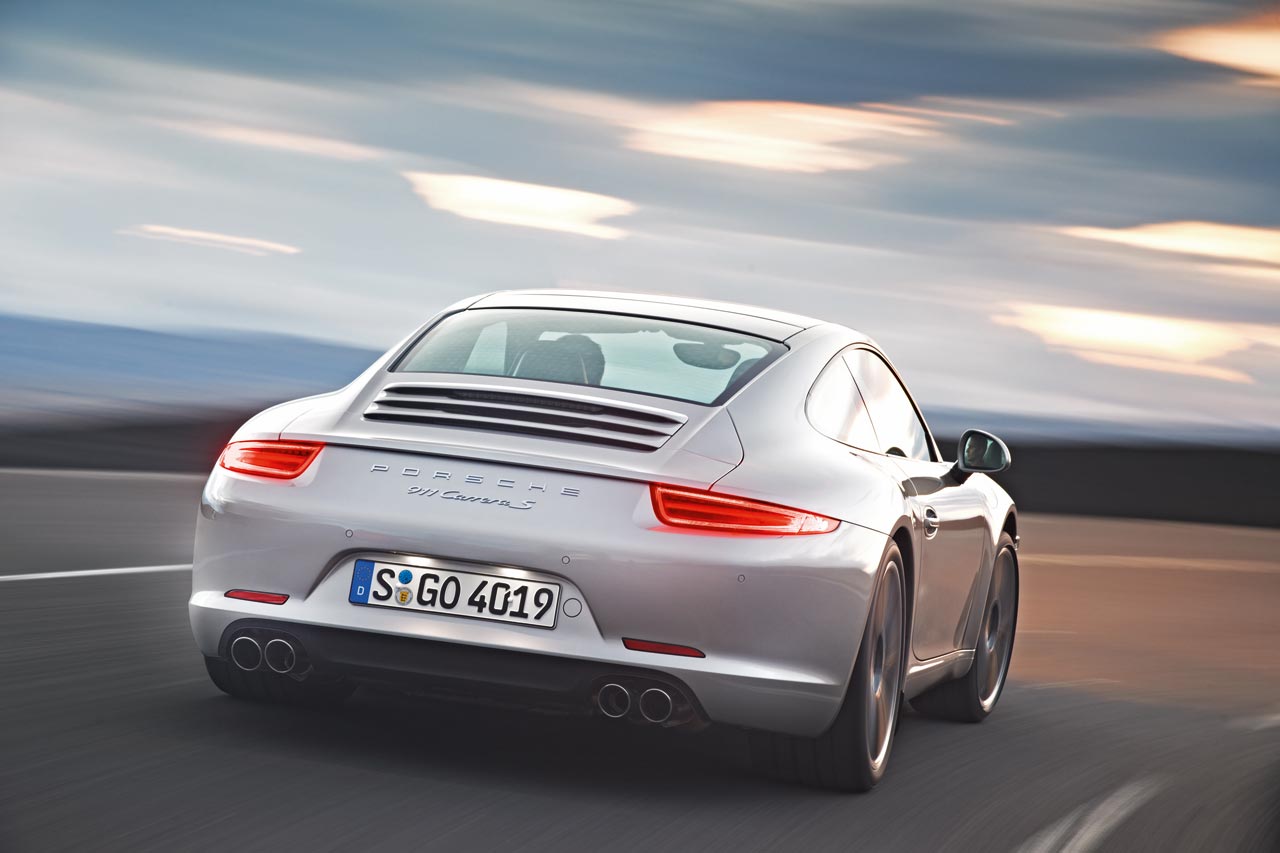 It all sounds terribly exciting but what I really hope is that Porsche end up making a new 959-like supercar that's as good as they can make it, instead of it being a car that's meant to fill a gap in the market.
Porsche shouldn't be making another Cayman just so they can sell a few more cars each year, they've now got plenty of models to do that for them.