One of the major victims of the automotive crisis that's now behind us was Chrysler's fastest and mos thrilling machine, the Dodge Viper.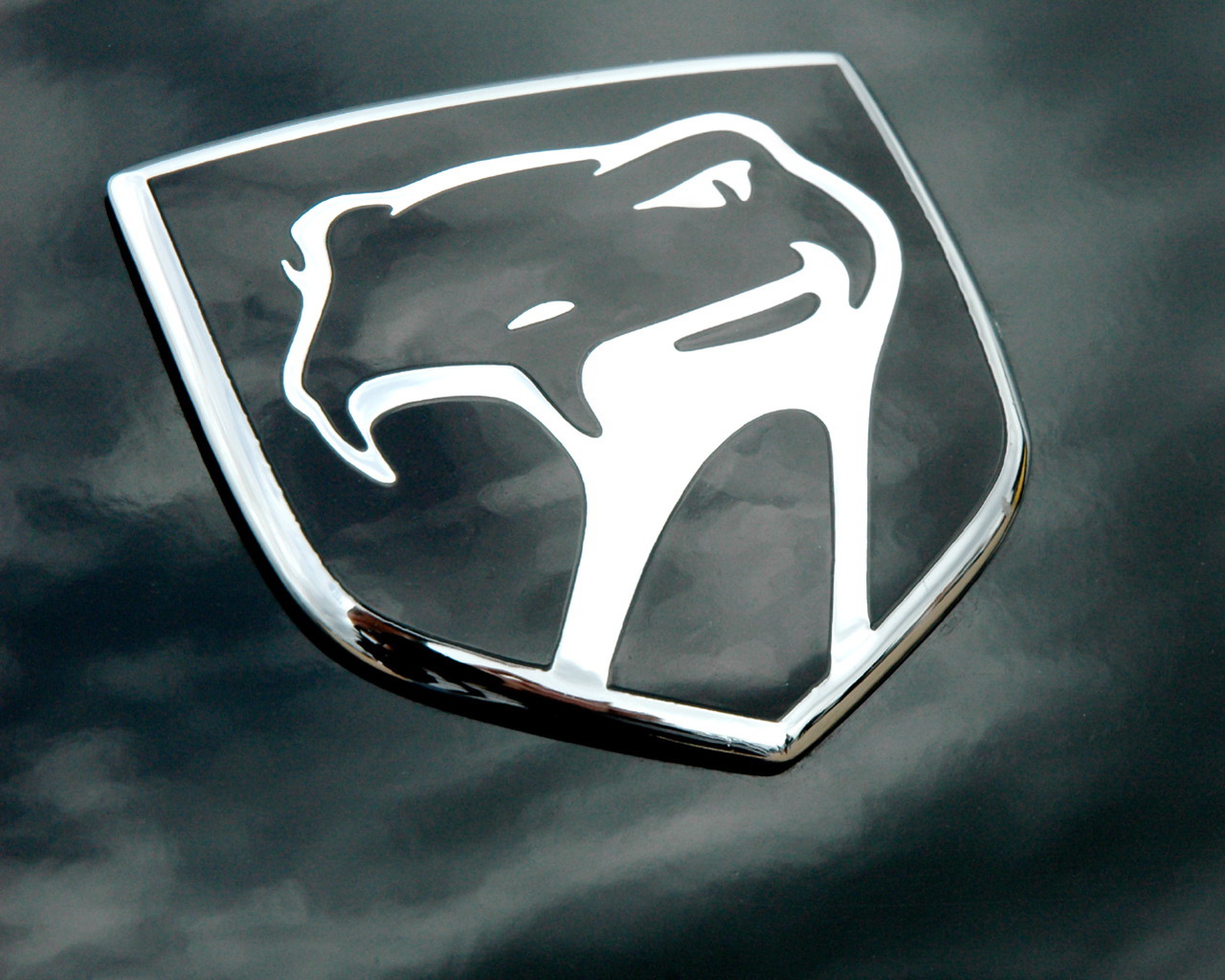 It made us sad to find out it's no longer being produced and even though the last units to roll of the line were amazing, it was very hard to say good bye.

The bright side of the whole affair is that the "death" of the Dodge Viper is, much like the auto industry crisis, behind us.
Not only have we been promised a very sexy Dodge Viper replacement, we're finally getting to know stuff about the 2013 edition.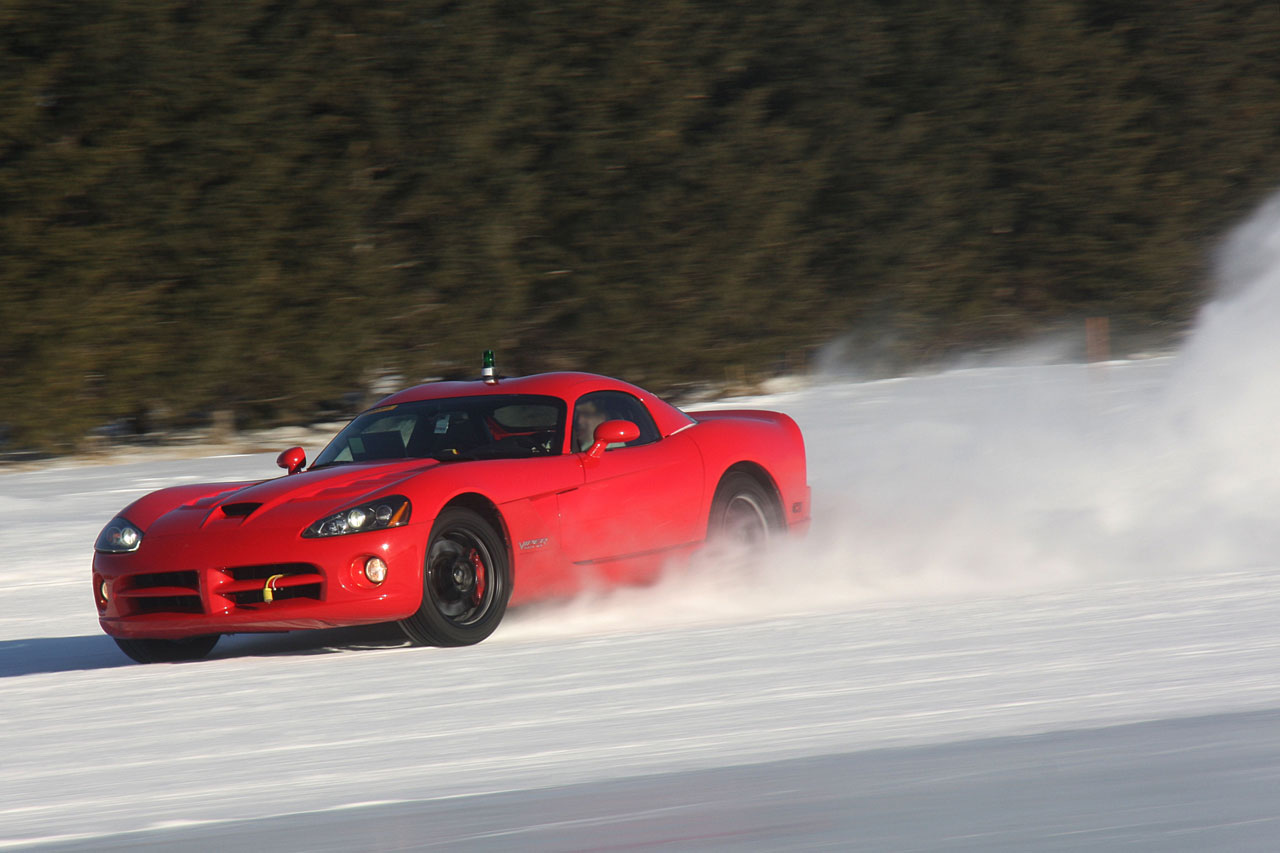 Like the majority of petrolheads know, by 2012, any newly manufactured car in the U.S. is required by law to be fitted with stability control.
Not having this system was part of the appeal of the old Viper, but that can't happen any more. Chrysler announced that the stability control system is ready and its being tested as we … speak, on a 2010 chassis.
The photo above came from these tests and to be honest this bit of information or the "teaser" from Chrysler isn't all that interesting.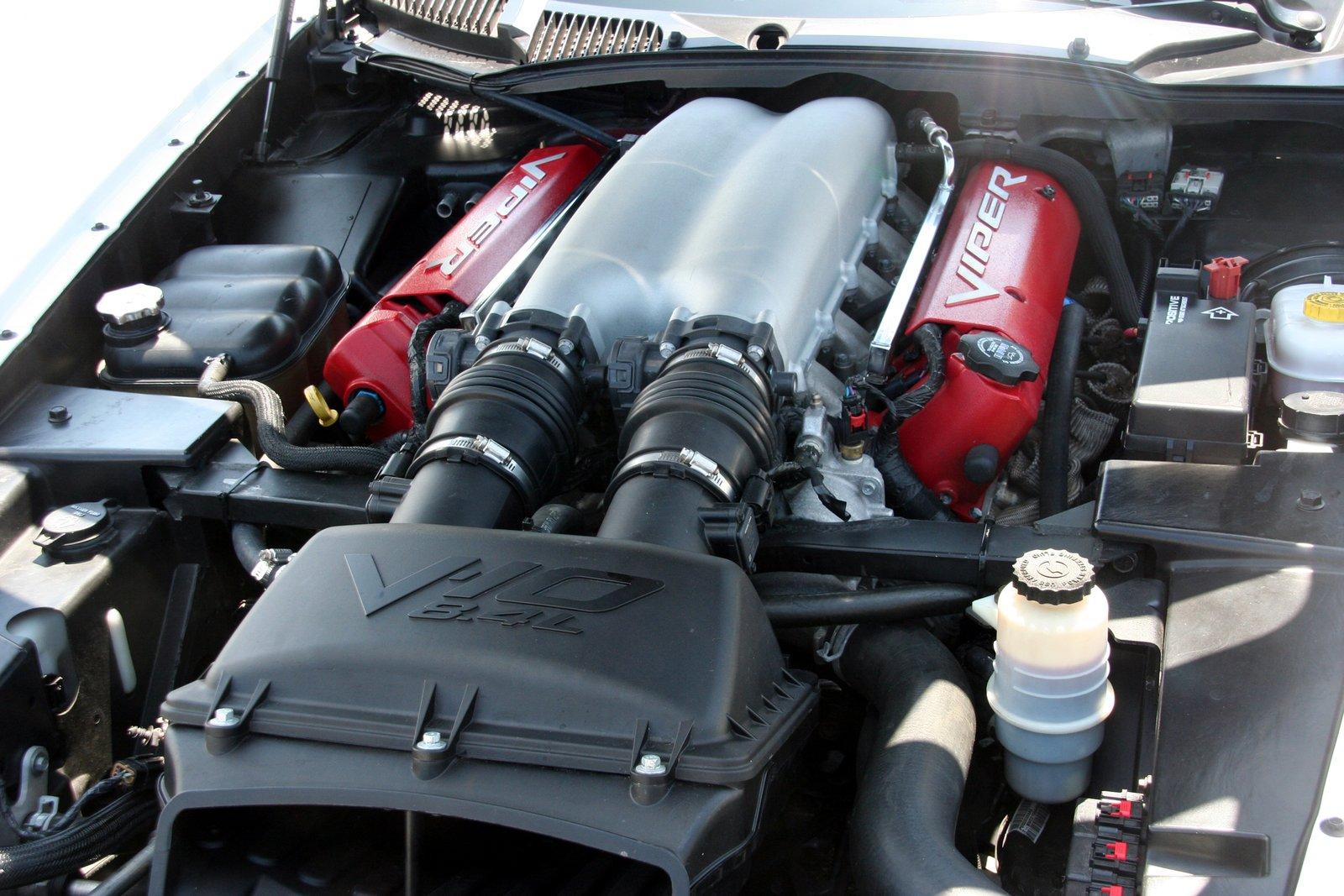 Rumors from on and offline sources about how the V10 engine will receive a Hemi monogram and an output figure of some 600 to 700 horsepower are far more interesting.