The newest redesign of the Dodge Durango is one of the most impressive makeovers to spawn from the Big Three's bankruptcy fright and this shows in most aspects.
Now however it seems that the US authorities have started taking notice of these updates and Chrysler is only too happy to create custom vehicles for them.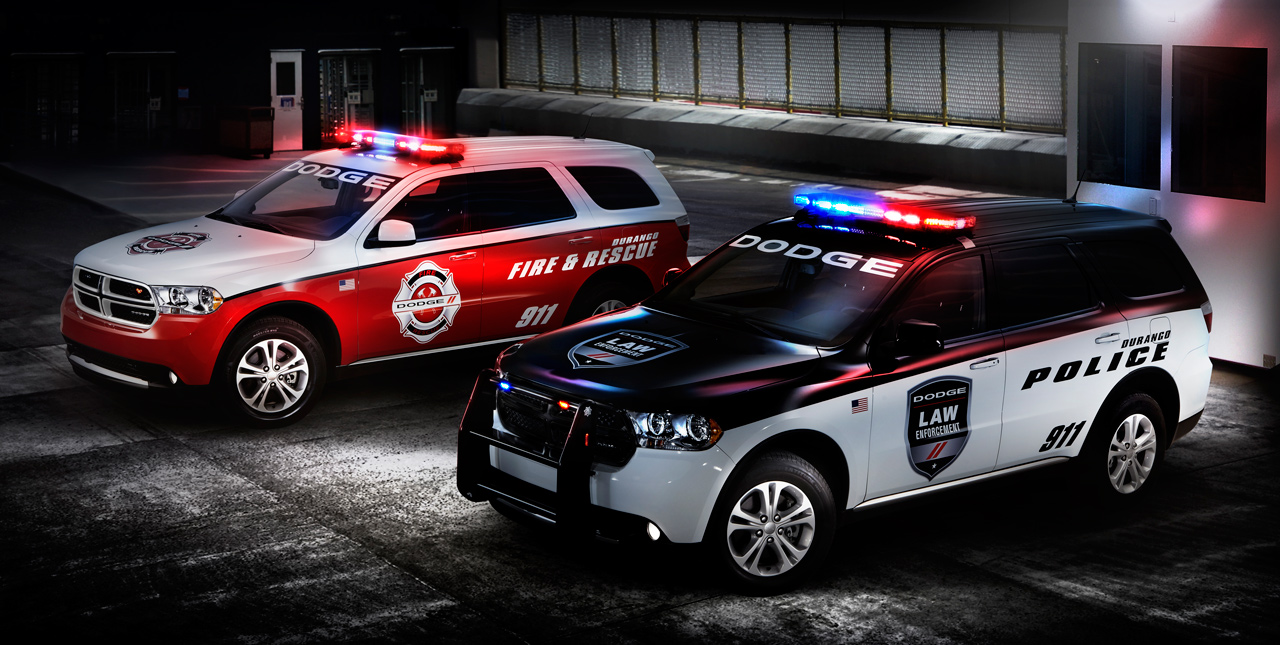 As usual, for most of us, the highlight of this makeover is to be found in the new liveries the Dodge Durango gets in order to provide their services to the public.

In less obvious changes we find the new name being used in order to obtain the 2012 Durango Special Service units and we find out of more details.
The usual upgraded brake setup, larger battery, more capable alternator and improved cooling systems are still there.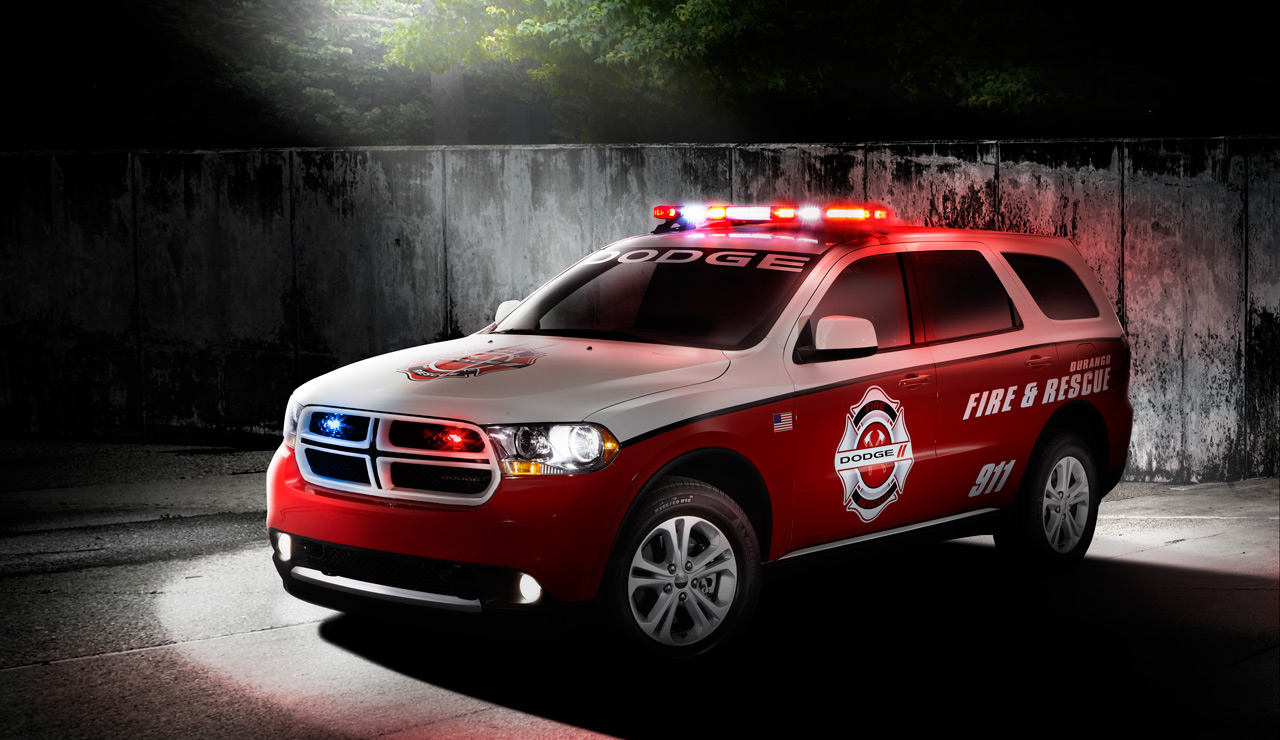 Also unaltered remains the choices that regular customers have from the Dodge Durango regarding engine and drivetrains.
Policemen and fire fighters can opt between the Pentastar V6 or the more impressive Hemi V8 and they can pick between two or all wheel drive.
Other than fitting the roof warning lights Dodge has even given the Durango's interior a bit of extra care and work.
The interior lighting will have been improved to further facilitate writing in the car, the third row of seats was removed and customized the newly gained storage area.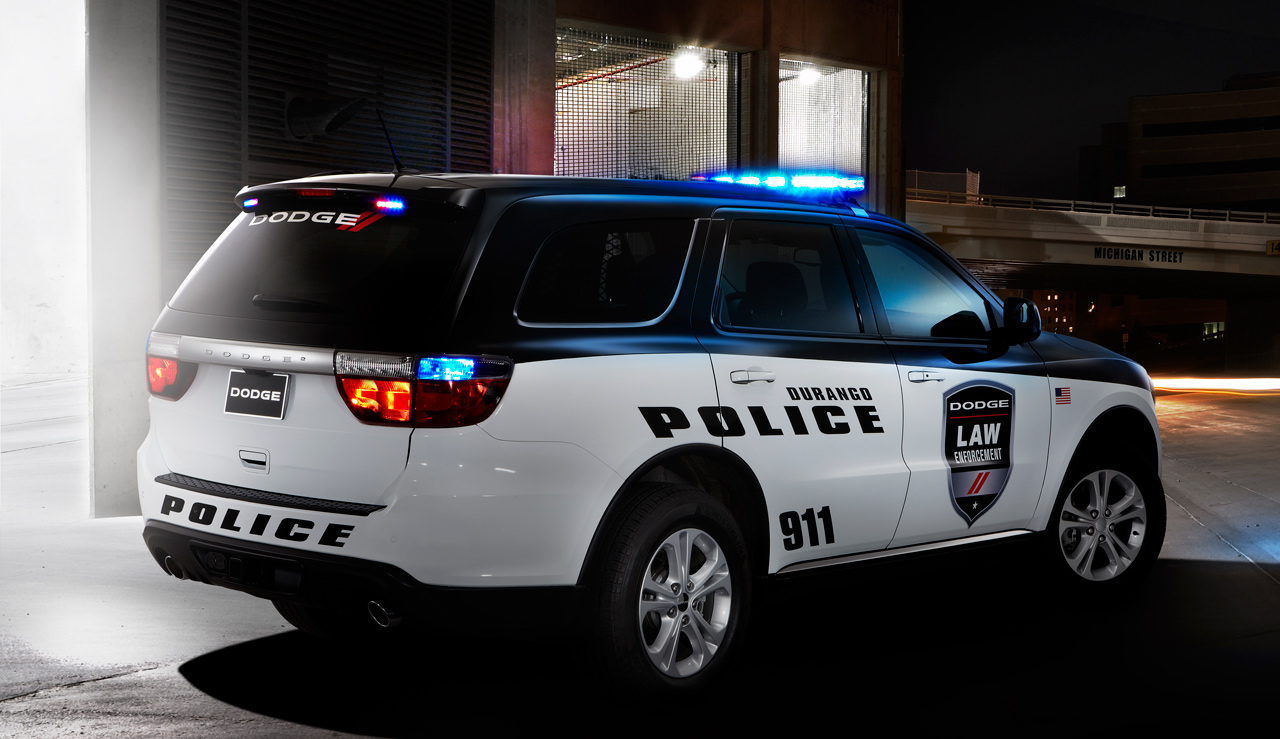 This is so because authorities have a lot more equipment to stash away than your average Dodge Durango owner.
Also, should a patrol dog join the team, letting it chew on some expensive equipment isn't really an option.