So I ask you, does the Ferrari F430 pictured below seem right to you? Can you spot anything worse or better than what we know the car to be on this example?
Are there any shapes out of proportion? Any mistakes made in fixing it after a crash?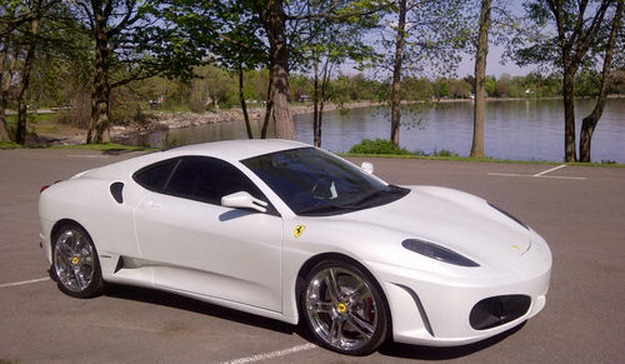 If you suspected anything of the likes or some other form of mischief you're right, this isn't a Ferrari F430 we're dealing with.

It hasn't been crashed, modified, or tuned using some old fashion cardboard. Actually the latter may be tricky to prove since we're dealing with a replica.
This particular Ferrari F430 wasn't built by some highly experienced craftsmen in Maranello but by some guy in Canada with a little too much time on his hands.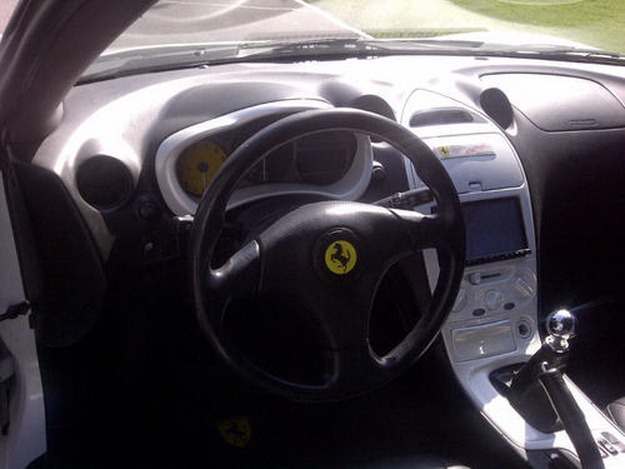 Underneath the Prancing Horse styled body lies a very mundane Toyota Celica. Particularly, it's a 2000 Celica GT. Therefore it's powered by a 1.8 liter naturally aspirated four cylinder.
It may come with clever VVT tech and be capable of mixing fuel economy with (some) performance, but it's certainly no 4.3 liter howling Ferrari V8.
The replica is now for sale and the asking price is certainly not one the original car would be considered eligible for. The Ferrari F430 Toyota Celica is listed on eBay with a starting bid of 35000 USD.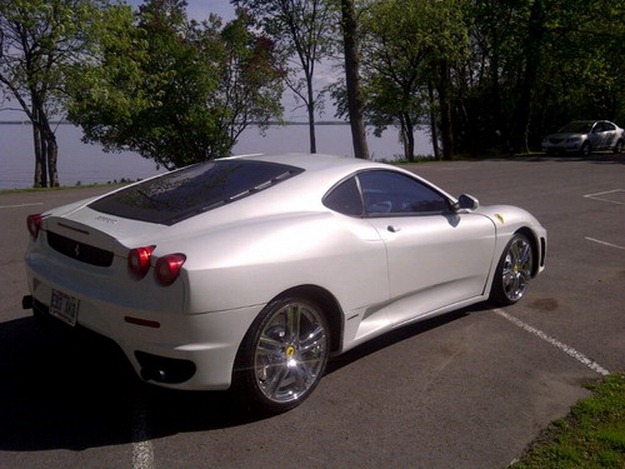 That's would normally buy you about 9 or 10 Celicas with the 111.000 mile odometer this unit is sporting. Still, perhaps some fans of replicas will find a place in their hearts for it.