Ducati is one the world renowned bike makers that can't really be blamed for building ugly bikes, quite the contrary.
And the pattern seems to hold when we talk about their upcoming Scrambler model.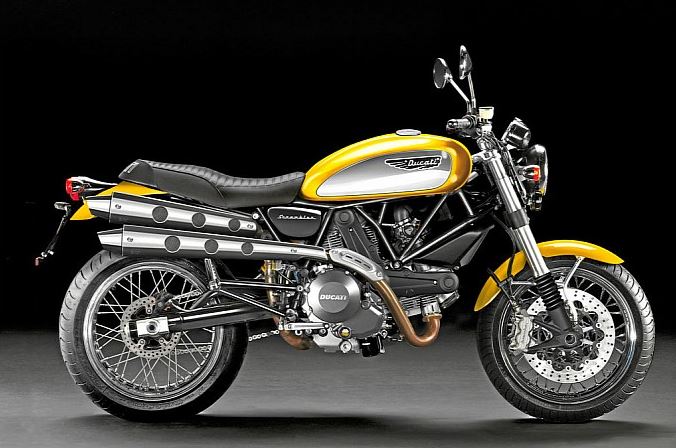 Set to revive their model from the 60's, Ducati is closing in on the final form of the Scrambler, or at least that's the general hope after the latest pictures surfaced the internet.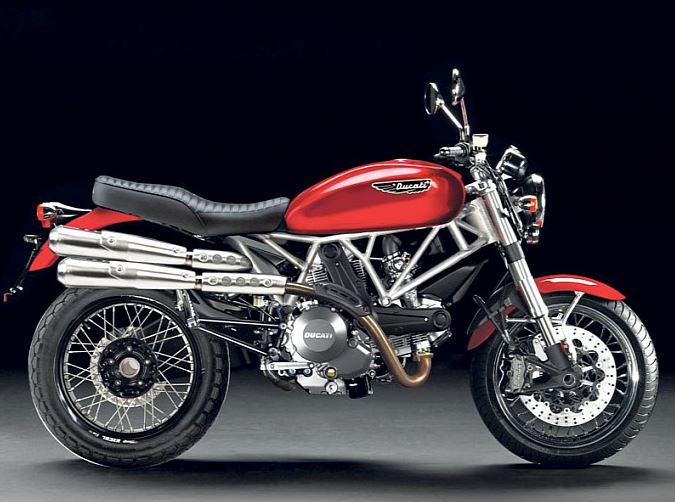 The Ducati Scrambler will be sporting an air cooled L-twin engine currently used on the 796 Monster, and considering the manufacturer's plans to add two high end engine to the line-up, this new model will most probably be an entry-level.
Rumors say that we will get to see the Scrambler at this year's edition of the EICMA (Esposizione Internazionale Ciclo Motociclo e Accessori), and if it proves to be true, it may be the place to find out exactly how the Ducati new model will look like. But until it is confirmed, the photos we have so far seem to point in the right direction.