The luxury British car manufacturer Rolls-Royce celebrates this year, 100 years since the actual badge, Spirit of Ecstasy has been adopted. The 100th birthday of the Spirit of Ecstasy or The Flying Lady will benefit from some special events such as a parade in London, a ceremony which will be held on February 6th.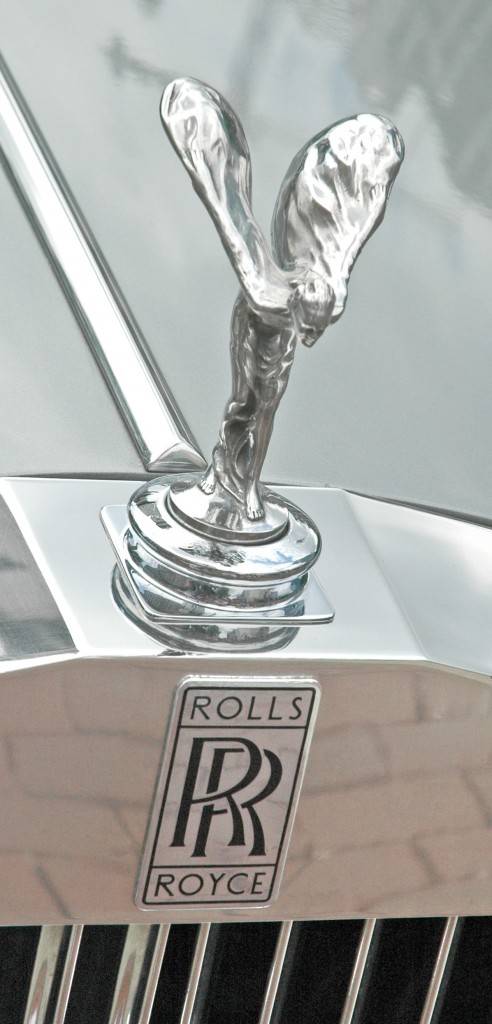 About 100 Rolls-Royce vehicles will take part at the ceremony, the date being choosed as in the same day back in 1911 the Spirit of Ecstasy badge was choosed. Rolls-Royce also decided to add the "Spirit of Ecstasy Centenary-2011" inscription on each model which will exit the gates of the factory this year.

The Spirit of Ecstasy has a very interesting story, Charles Syker, a British sculptor deciding to put it in a statue. The British people from Rolls-Royce plan to organize more events of this kind this year for the same purpose, to celebrate the current Rolls-Royce badge.