Four days ago we got the opportunity to see a quite subtle teaser released by Pagani, a teaser which announced that the new C9 supercar, the successor of the well-known Pagani Zonda, is coming to town soon, probably in March at this year's edition of Geneva Motor Show.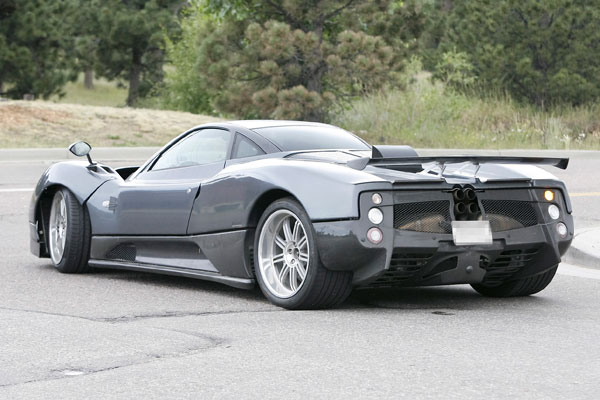 From the video teaser recently revealed we can't figure the name of the new Pagani supercar but we assumed to be C9. However, it seems that the Italian manufacturer from San Cesario sul Panaro might rename the new model and call it Huayra which means "wind" in the Quechua dialect.

Horacio Pagani, largely the man who takes all the important decision regarding the company decided to rename the new model according to the Quechua dialect which is spoken in Argentina, the country where the owner of Pagani comes. Even the model will continue to keep his codename C9 or the new Pagani supercar will be called Huayra we know a certain thing, the new Italian model will be however fast as Huayra!