Over the last few days, the internet was home to quite a murmur regarding a very weird looking car named ETV.
This machine is handcrafted and the ETV name mostly stands for Extra Terrestrial Vehicle. It's easy to why it would be called that.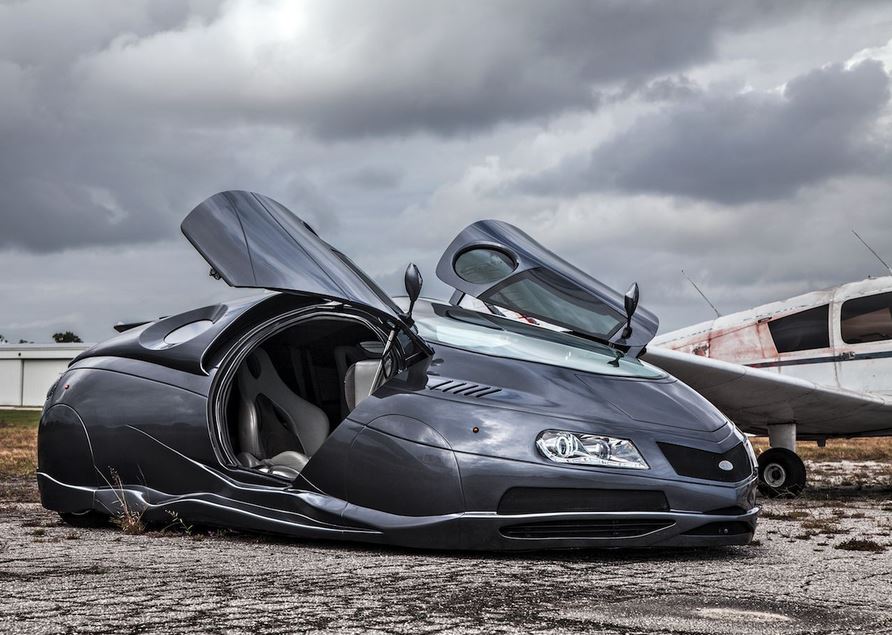 The man responsible for the ETV is Mike Vetter from Florida, and now that this project is complete, he put it up for sale, ready to move on to the next weird build. Looking at the car, it kind of reminds me of the concept cars from 30 or 40 years ago, when futuristic had a different meaning.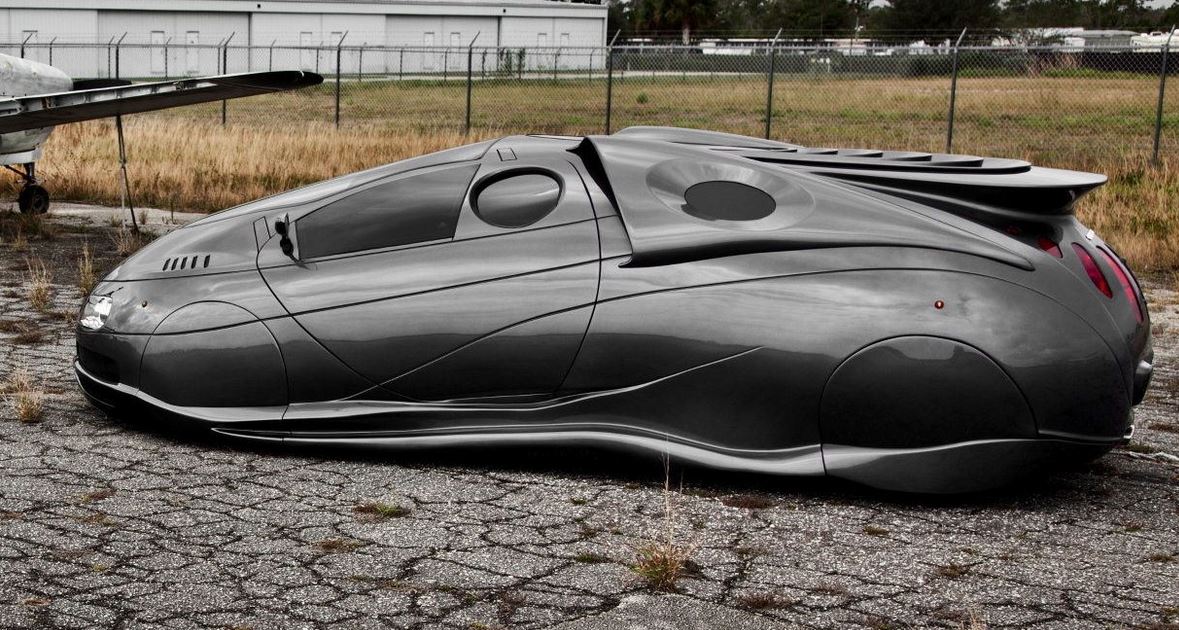 The craftsmanship is high grade, with a huge amount of body work involved. The interior of the vehicle is quite cozy, too, with pretty much leather all around. Under the hood resides a 2.0 liter turbocharged engine, and while that doesn't sound like much, this doesn't look like the car that you'd want to drive fast. All things considered, this car is road legal… at least in Florida.