It's true that Dacia Duster is a very affordable car, it's also a good looking vehicle but unfortunately the Romanian model is not doing that good when it comes to safety.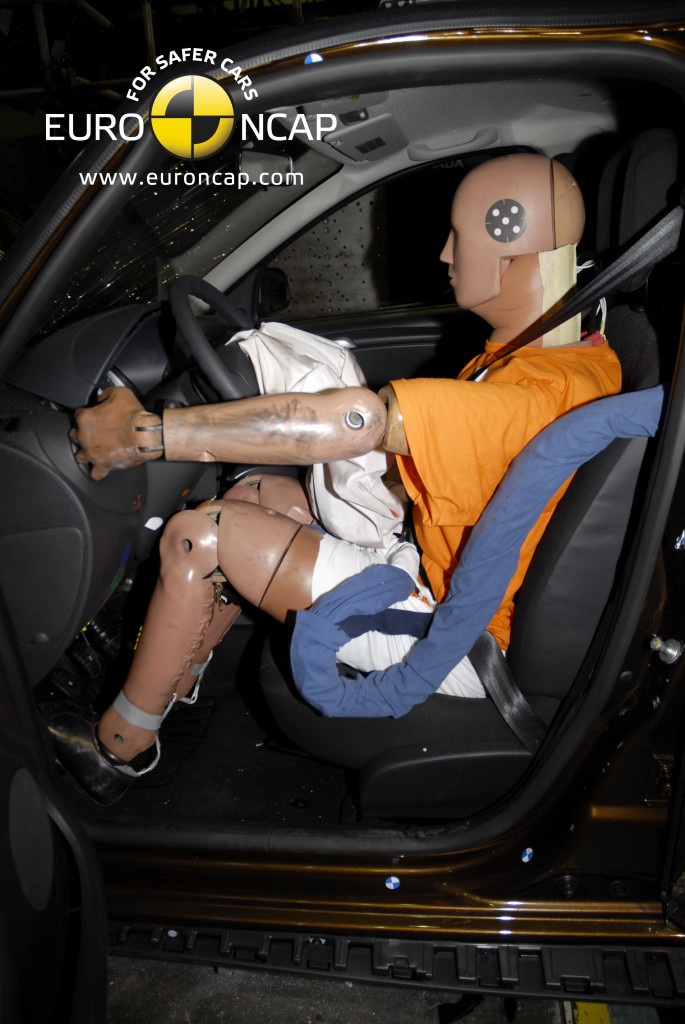 This compromise, affordable price over safety is not seen very good by the Euro NCAP officials and also by the customers, a model rated with three-star being considered a vehicle which will not protect you that much in certain conditions.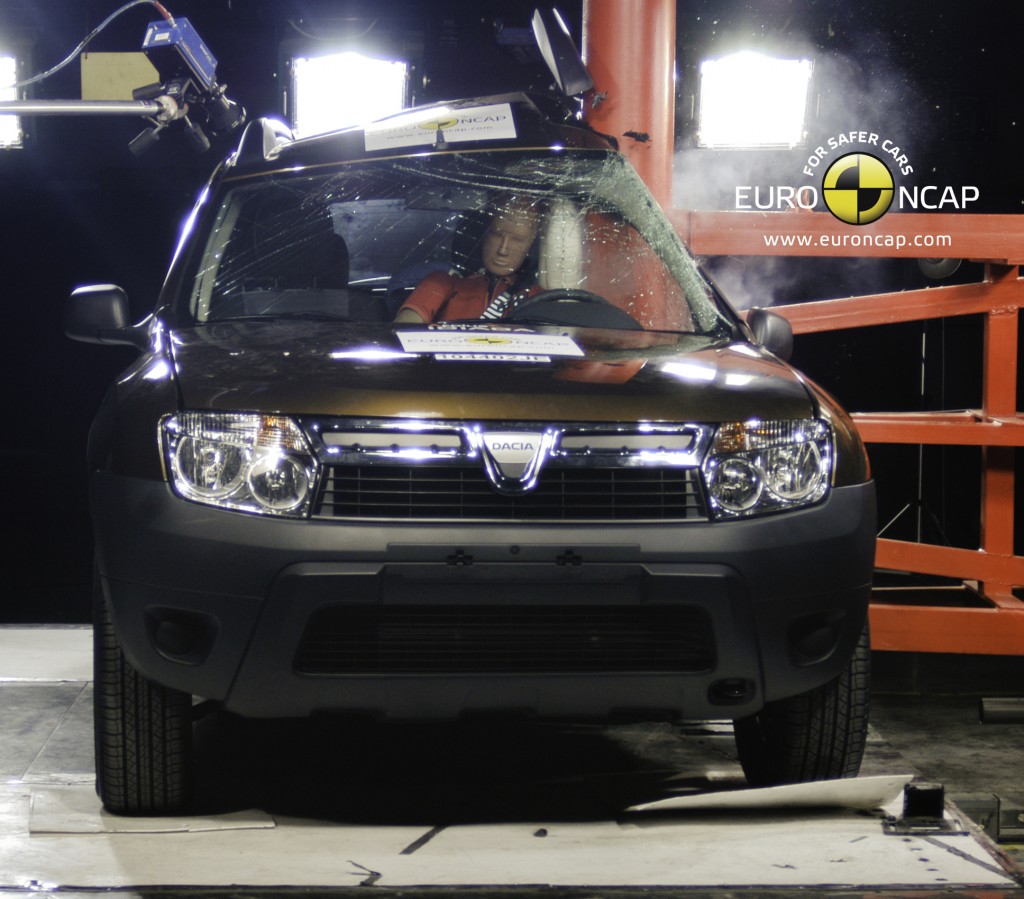 The poor safety results are also due to the weak standard list of safety systems, no ESP model being available for the base version, just the ABS system and the airbags increasing the safety in case of an accident.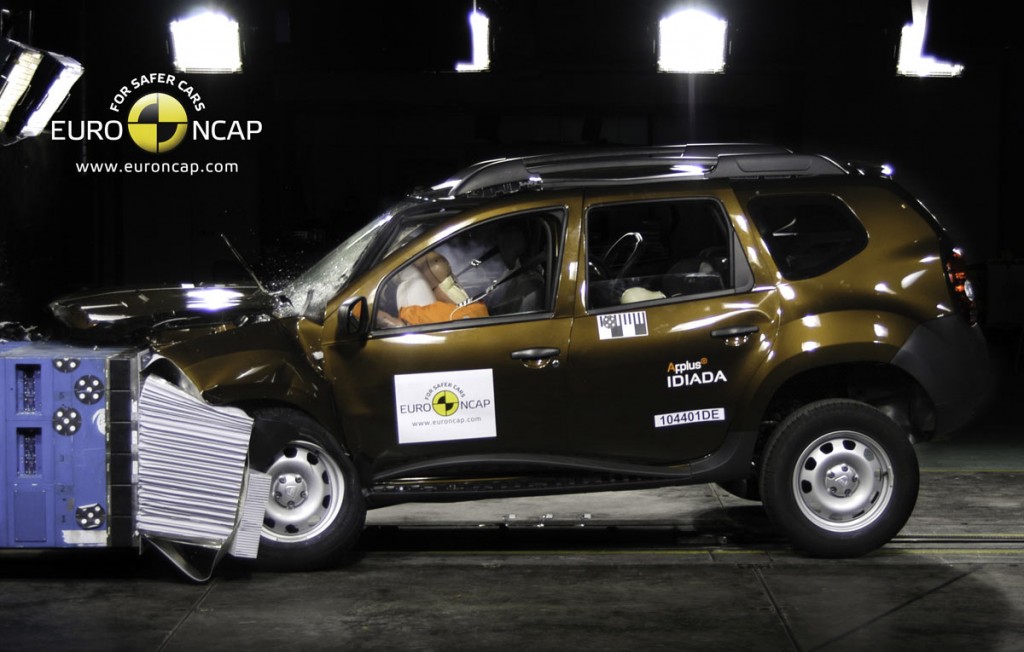 Actually, Dacia Duster obtained the same safety rating as Logan and Sandero but the difference is that the Romanian SUV was tested following more stringent regulations which make the mission more difficult. There is not that much to say about this disappointing but expected result considering the price of the Romanian SUV.