Smart came along quite some time ago promising to be at the edge of city usability of a car. Since lately people seem to think electric is the way to go the Mercedes sub-brand got with the program.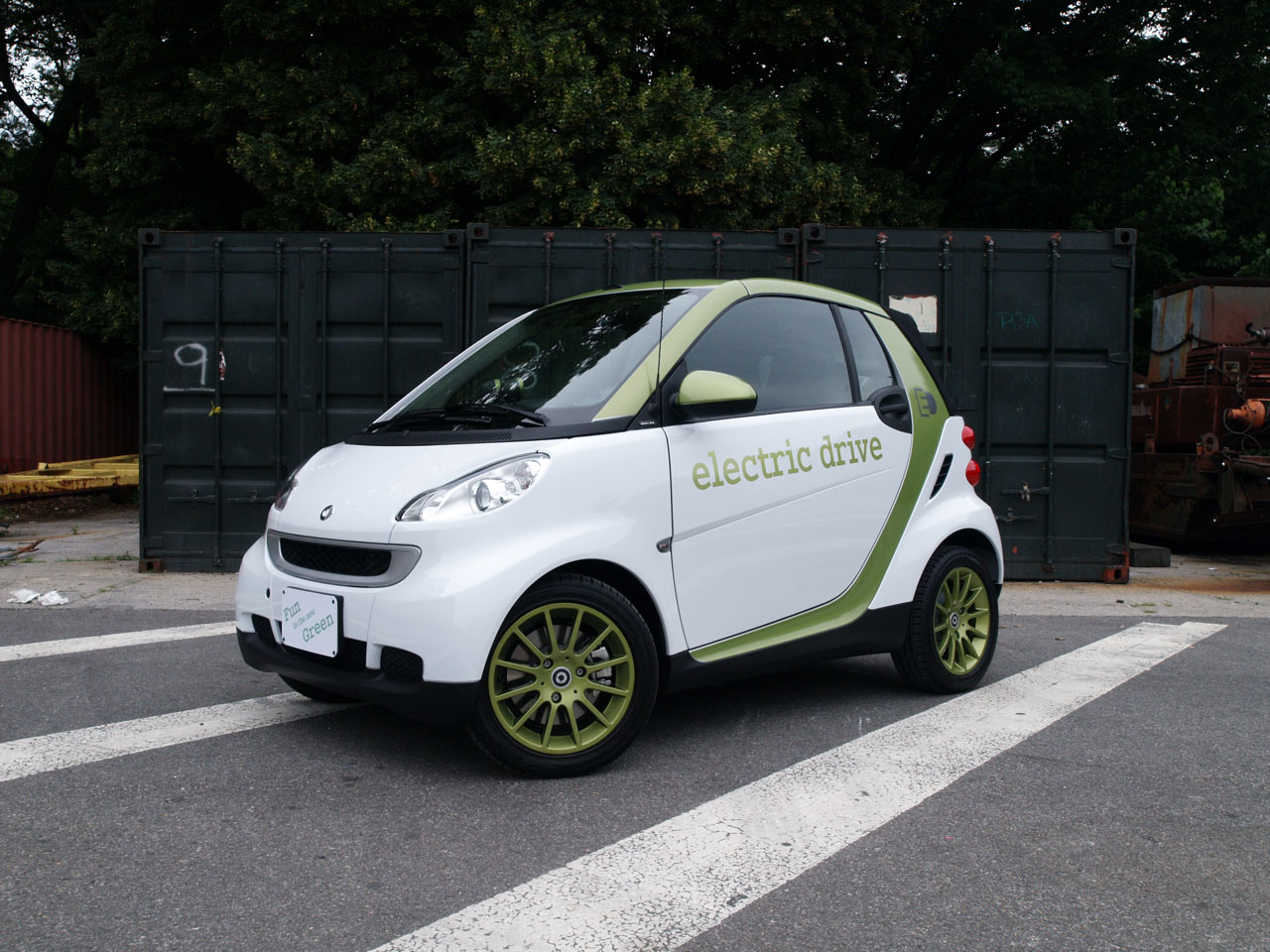 What we have here is the second generation of that program, the 2012 Smart ForTwo ED (electric drive) and it will soon go "on sale".

Sale is between quotation marks because the small battery powered Smart city car will only be available on a leasing program. That's probably because a listed MSRP price for it stands at a whopping $44.387.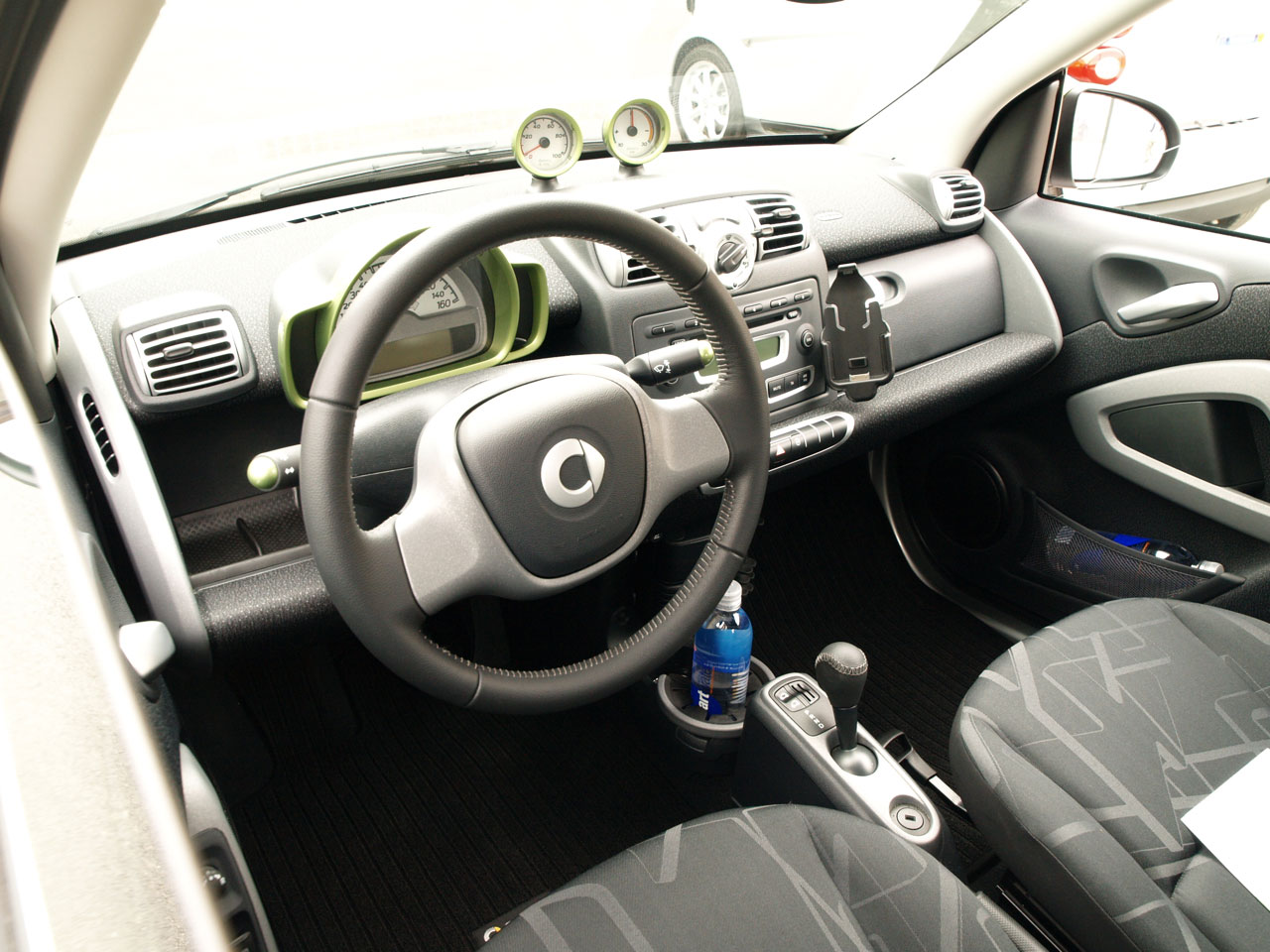 Since leasing is going to be the only shot you're gonna get at driving a Smart ForTwo ED you might as well know what it costs.
Driving one of these electron eaters is $599 a month for 48 months, with a $2,500 fee on signing.
The expense at this moment is justified by Smart because this edition of the ForTwo ED will only be available in a run of 250 units as more of a test bed than a production vehicle.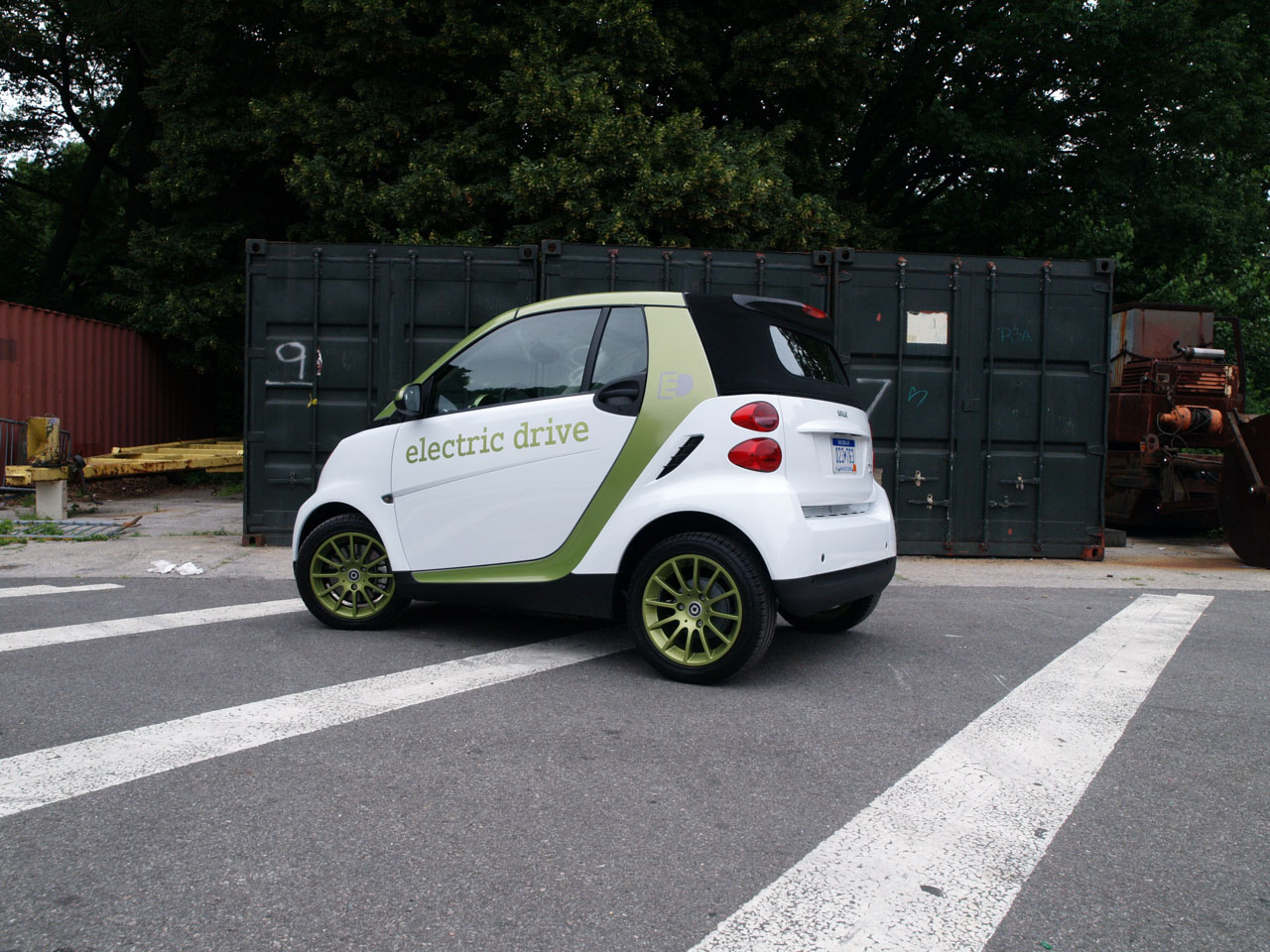 The only vehicle you can compare the Smart ForTwo ED with is the Mini E which was available in the same sort of development package.