Mercedes' latest supercar, the SLS AMG, gets now few more additional systems including the Blind Spot Assist and AMG Ride Control suspension. To begin with, the new adaptive suspension offers a better handling and three different settings ranging from Comfort to Sport and Sport Plus.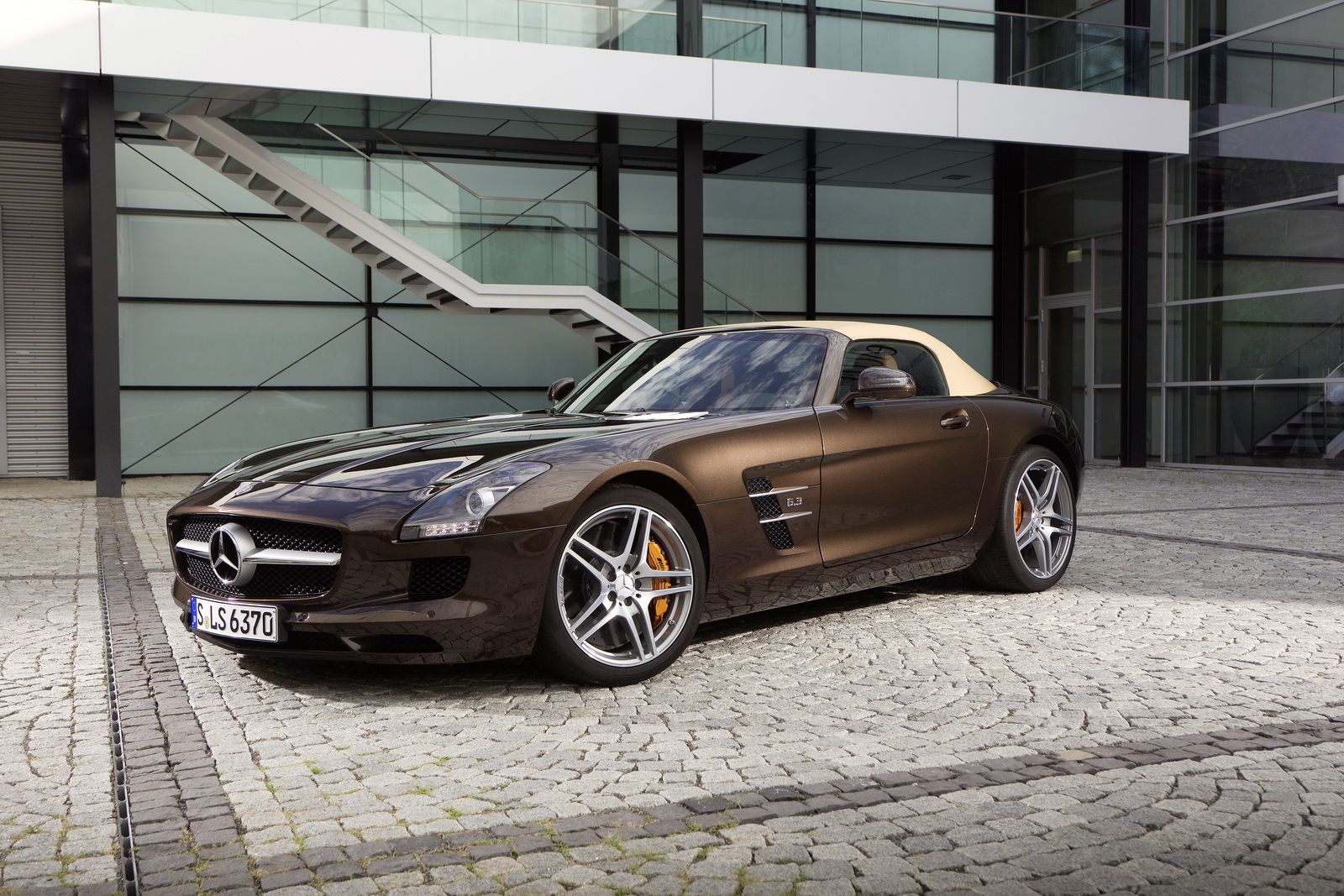 The first mode is the standard one which provides a suspension suitable for everyday use while the other two modes will enhance the sporty character of the model.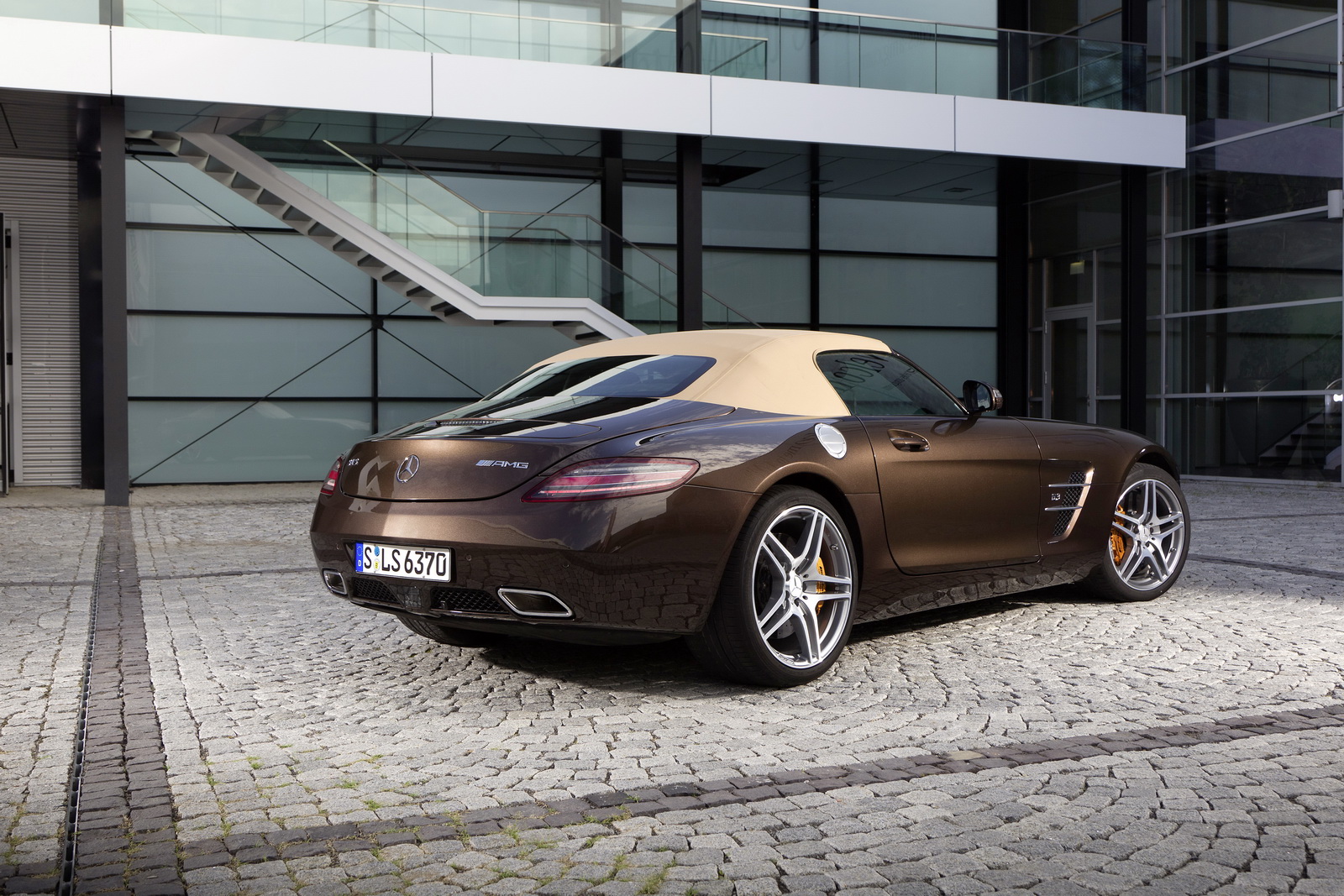 According to the manufacturer, the new AMG Ride Control suspension is priced at €2,320 and comes as an alternative to the AMG Performance system.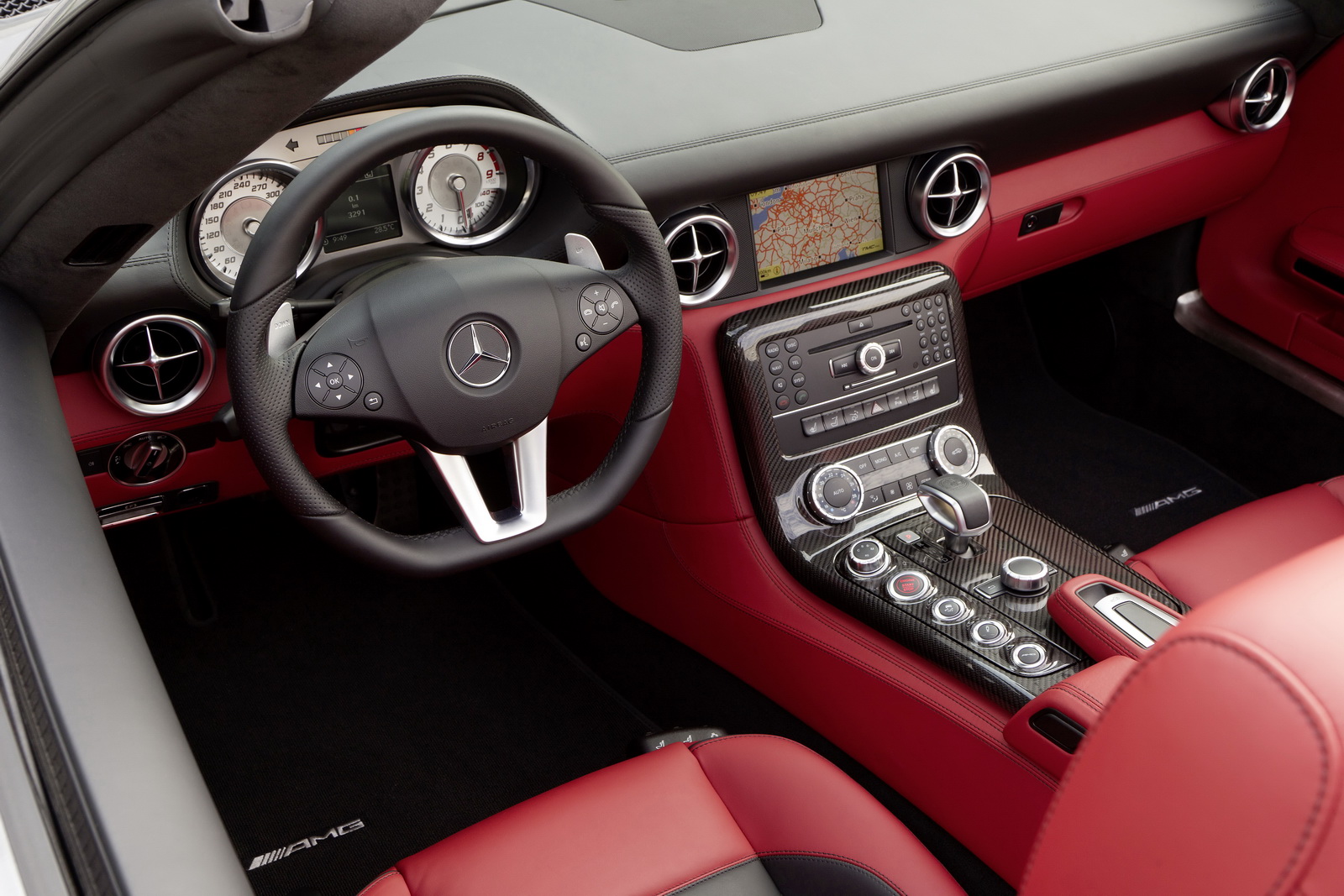 The other improvement is the Blind Spot Assist system which comes with radar sensors and systems able to scan the surroundings and warn the driver if a vehicle approaches too much.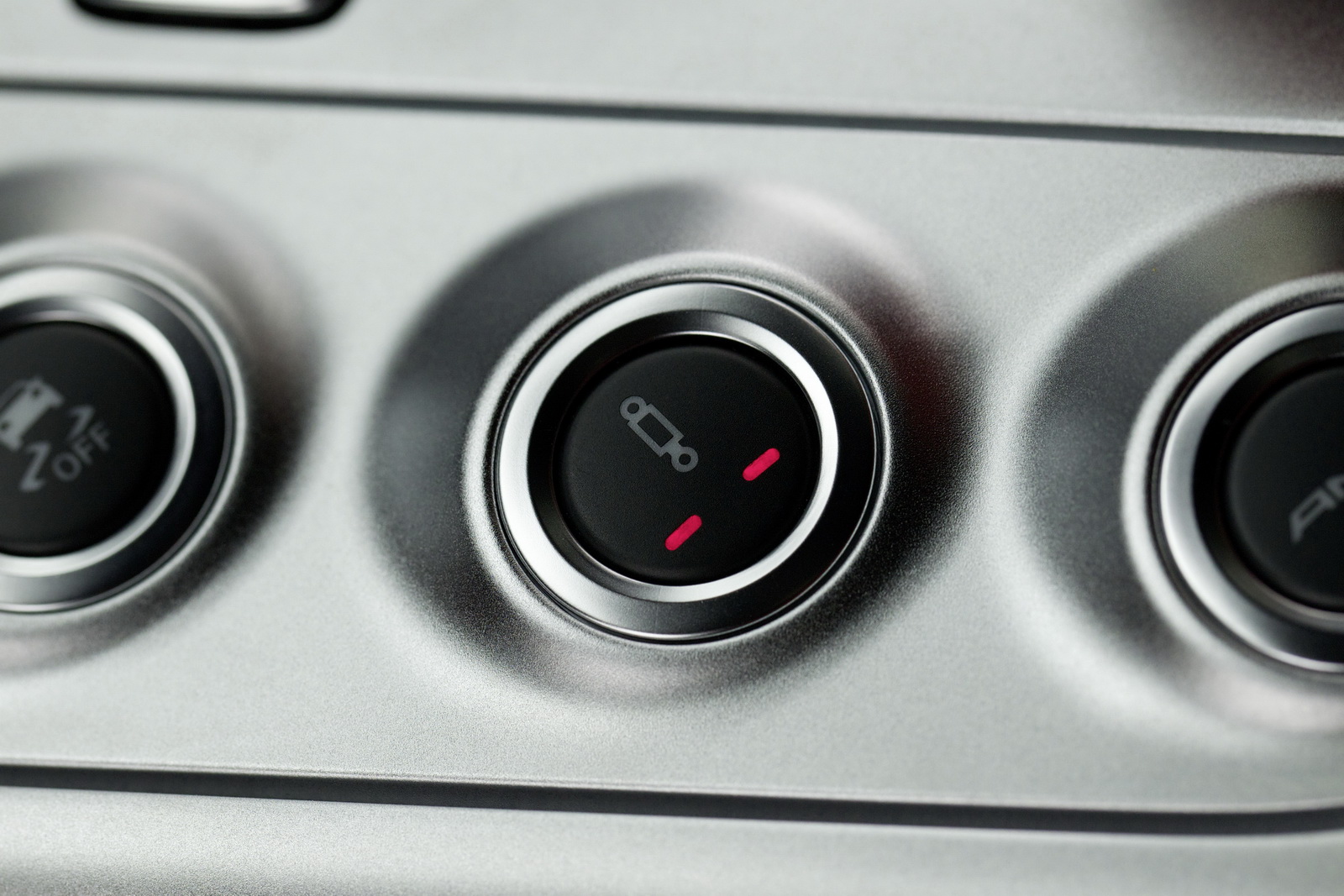 This system is priced at €773 and comes quite handy for the driver as this is the main solution for the well-known blind spots which could put the vehicle in a dangerous situation. A new set of 20-inch forged alloy wheels along a new Sepang metallic brown finish is available too.