Liberty Walk has done it again, this time the tuning division turning its head on the Ferrari 458 Italia, the sports car receiving some new body parts and a new set of wheels, which make it mind-blowing.
And this Ferrari 458 Italia Liberty Walk does look smashing, thanks to the new body elements, such as the carbon fiber front splitter, updated side skirts and rear bumper, wide diffuser, large spoiler and a few more.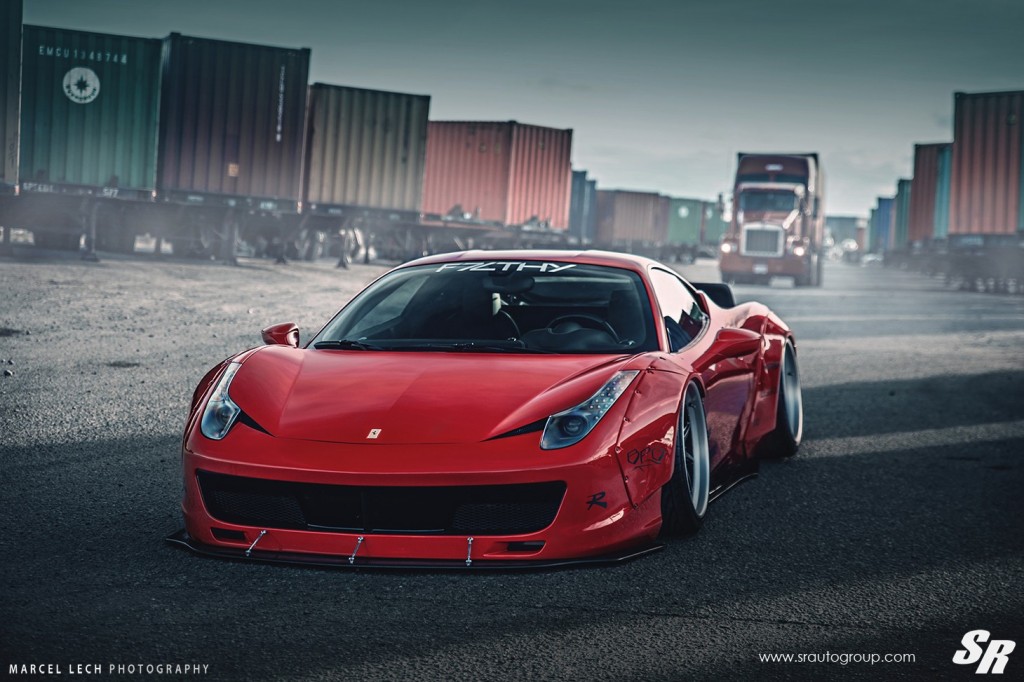 Apart the generously new added body parts, this Ferrari 458 Italia is also standing on a new air suspension, which perfectly complements the new 20×12-inch OUR LG08 wheels, courtesy to PUR Wheels. The overall work is absolutely fantastic.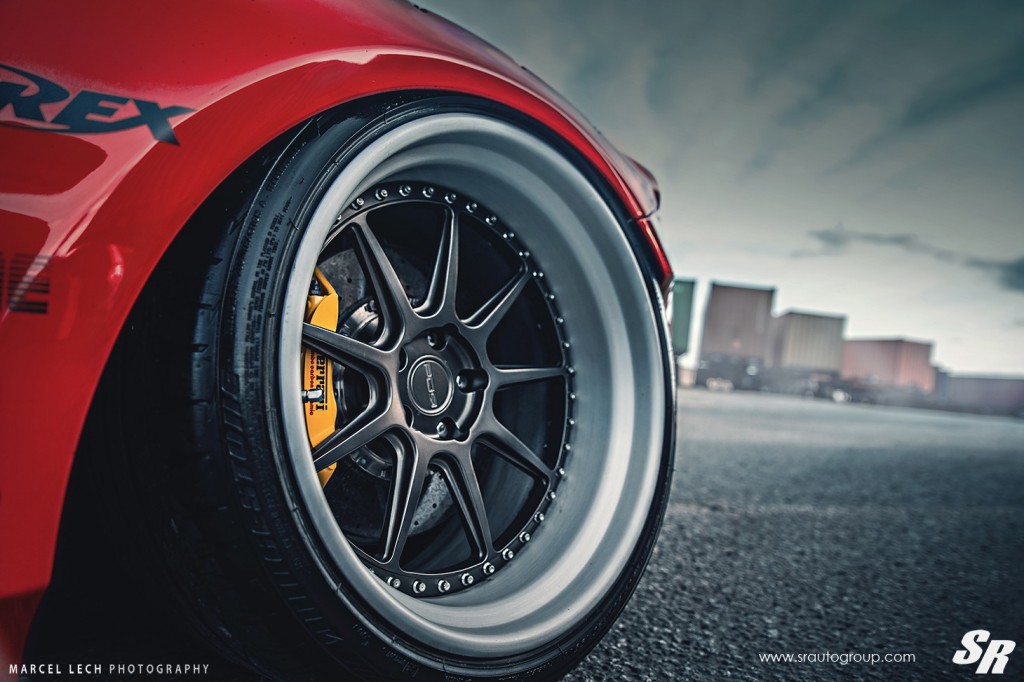 Even if the Ferrari 458 Italia was put off to make room for the 488 GTB, the model is till iconic thanks to the sheer power it is coming with. Surely, this one still packs the same 4.5-liter naturally aspirated V8 engine, which outputs 562 horsepower and 540 Nm of torque.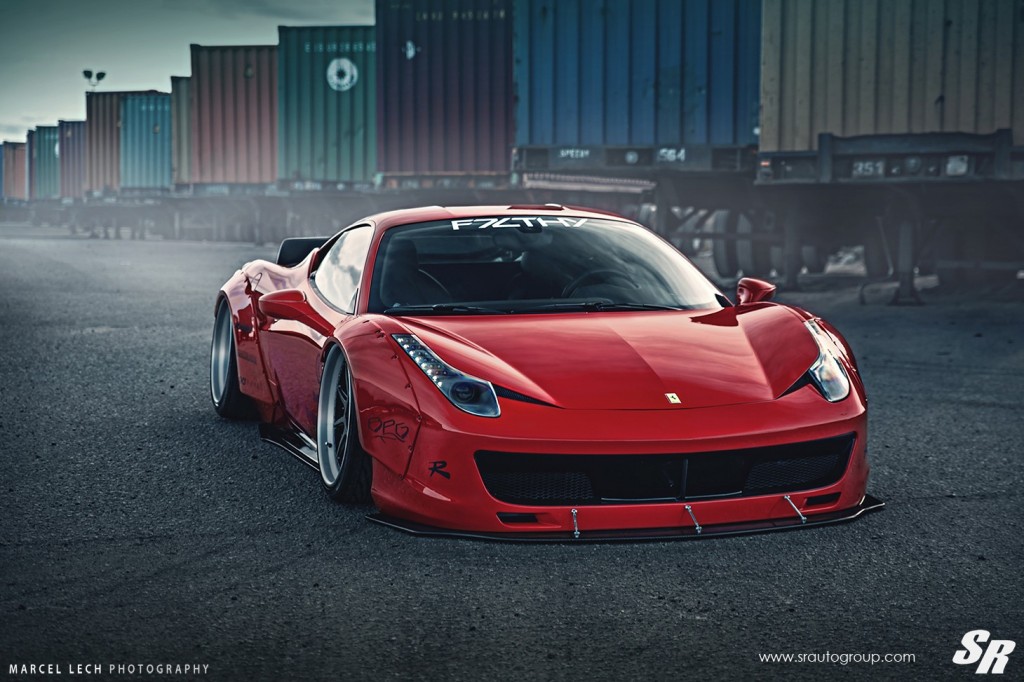 This would be enough to sprint from 0 to 100 km/h in 3.0 seconds, at a topping of 325 km/h. All the power is sent to the rear wheels, via a seven-speed dual-clutch automatic transmission.