A replica of the famous Ferrari 458 Italia was seen while looking for a new owner that would have to pay the ridiculous amount of 50,000 GBP.
Why would anyone spend a lot of money, which is also the case here, on a replica of one of the greatest supercars in the world, the Ferrari 458 Italia?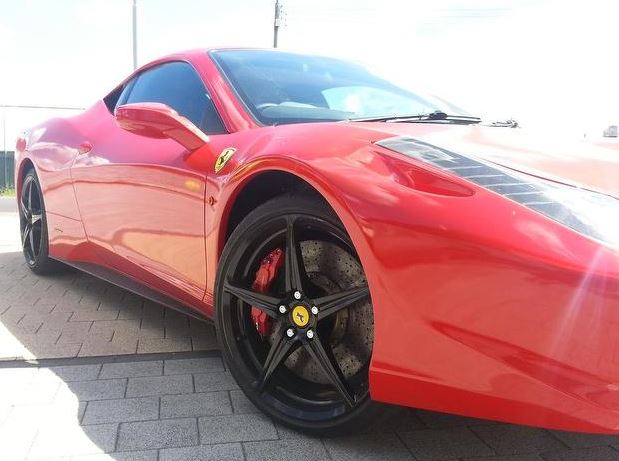 Even if it looks appealing and quite attracting, let`s not forget that this is just a replica, which doesn't have the real deal and the real performance of the genuine Ferrari 458 Italia.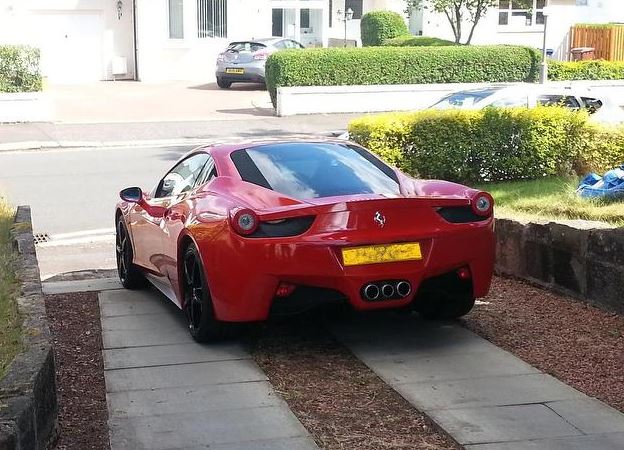 As seen in the pictures, the Ferrari 458 Italia replica comes with a metallic paint job at the exterior, while inside, the model is tweaked with a leather trim, sport seats, air conditioning, power steering and others as such.
Under the hood, we shouldn't expect the famous 4.5-liter V8 unit with 562 horsepower and 398 Nm of torque, as the replica is powered by a 2.5-liter V6 unit, which is less powerful and more economical.