Once again, Ferrari pushes the boundaries of what we perceive as the limits of performance and speed with the introduction of the Scuderia version of their 458.
This information comes to us as a result of the Italian company's preparations for the 2011 Frankfurt Motor Show. At this particular event they're going to unveil quite a few new models and some of their future plans.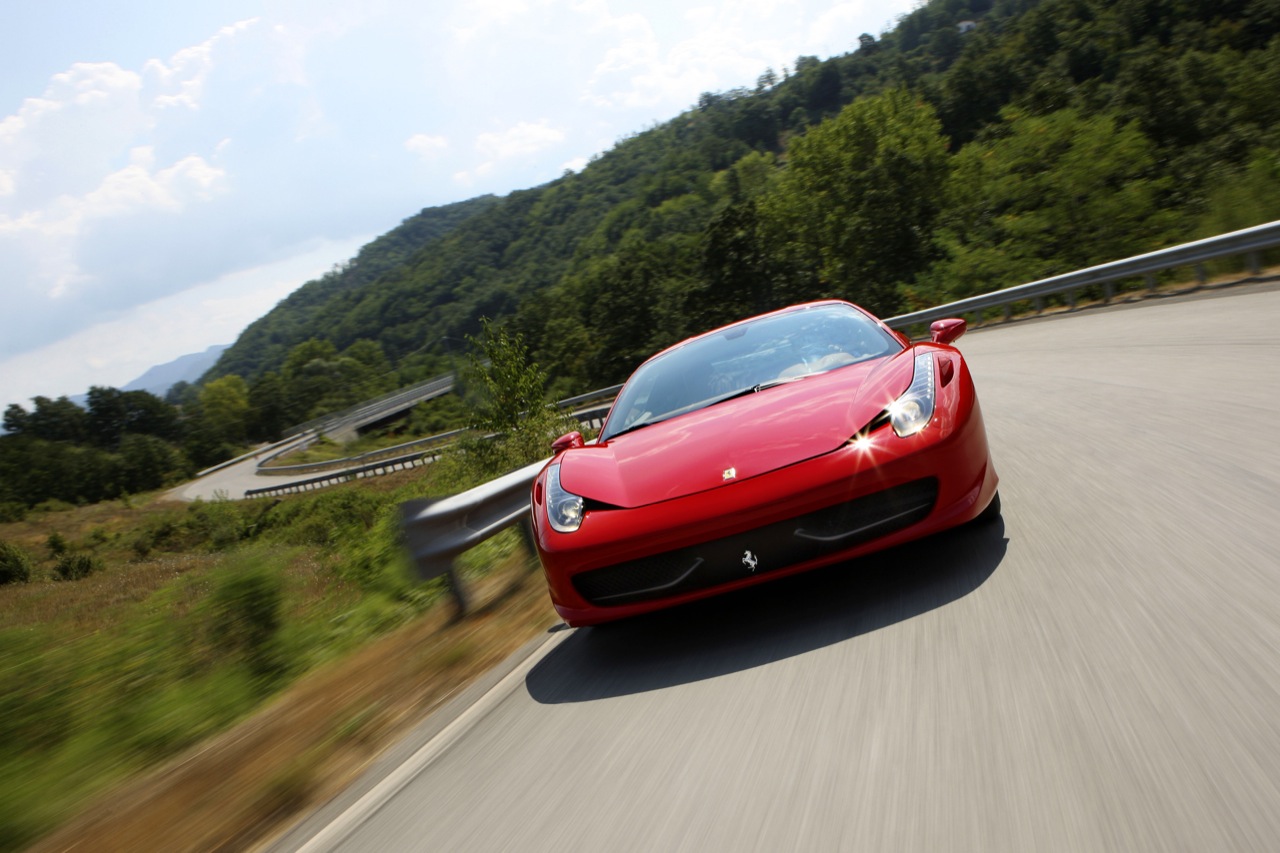 A Ferrari headline for the show in Germany would be found in the 458 Spyder, the convertible version of what most of the world's motoring press hail as the best sports car out there.

In regards to the Ferrari 458 Scuderia, we expect it to be much like the previous versions of the car and thus turn out lighter and it will most likely come up with a re-tuned version of the engine.
If history teaches us anything it's that Ferrari's lightweight sports cars have always included considerable use of carbon fiber in the construction, a stripped out interior and some sort of ground breaking computers to control the suspension and driver inputs.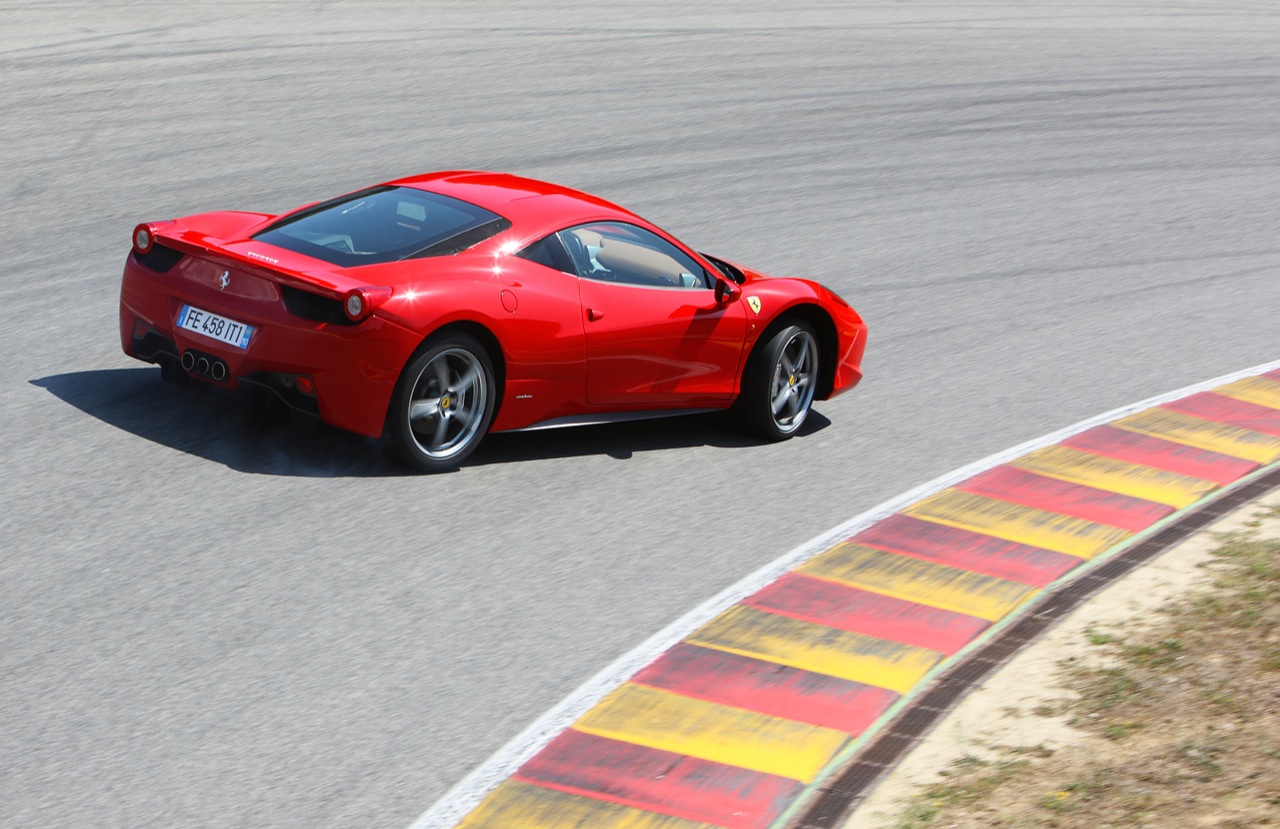 The engine is already a bit of a gem, but with a Ferrari developed naturally aspirated 4.5 liter V8 you tend to expect more than the 570 horsepower and 398 lb-ft torque.
It would be foolish to claim that the Ferrari 458 has a weak engine, but in the Scuderia version there's a very good chance that it's going to be unleashed to its maximum potential.
Lugging around less weight, producing more power and having a smarter computer make sure everything is used to the full potential could end up making the Ferrari 458 Scuderia quite the joyous occasion, a car that will make us wonder, what will they do next?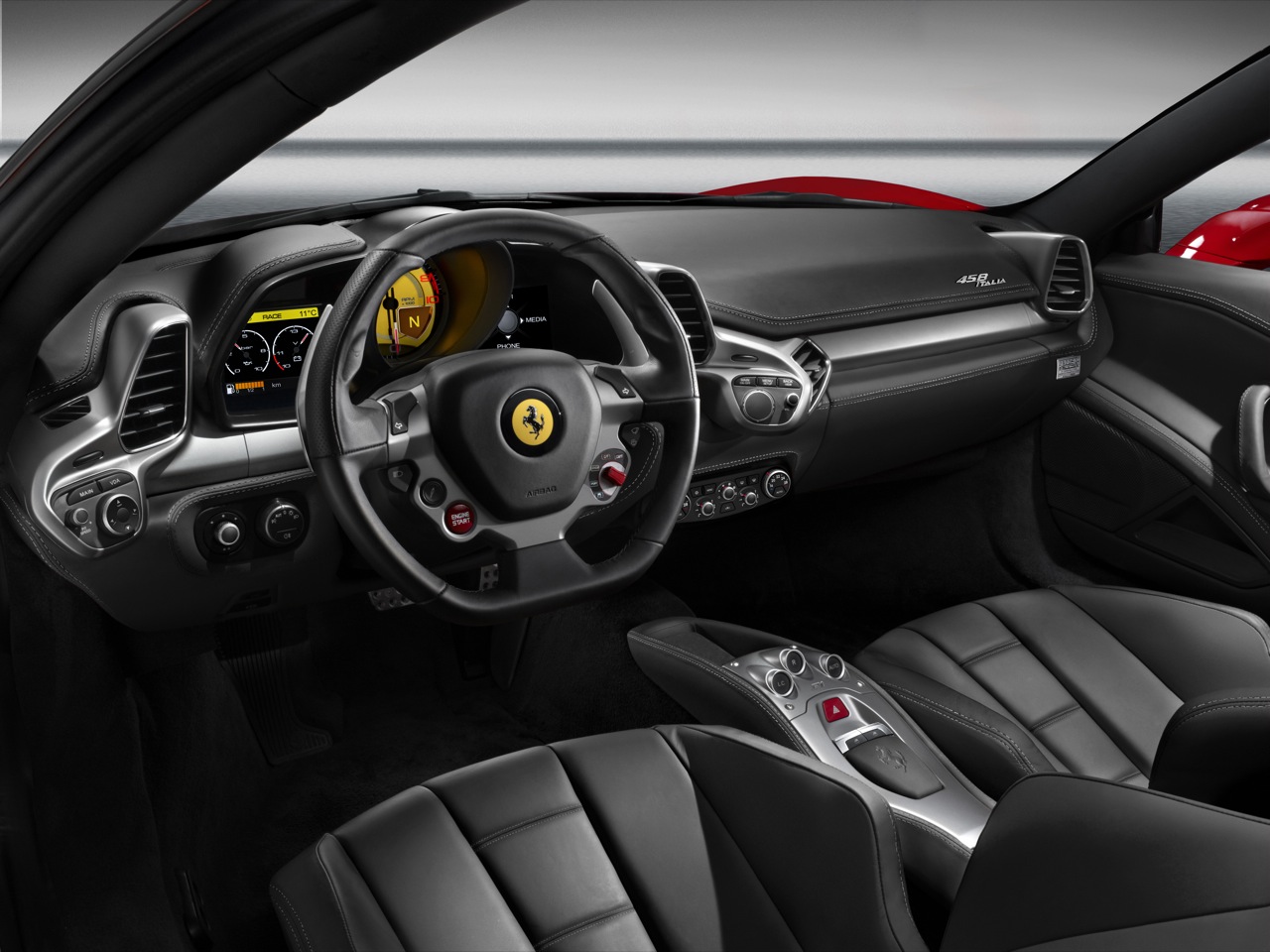 In other Ferrari news, besides the 458 Scuderia, they're going to introduce a couple of new entries to the V12 engine business.
One of them is the already highly anticipated Ferrari 599 GTB Fiorano's successor which should maintain the two seater layout and the front mounted monster of a V12.
The second such engine they develop, will be found in the 70 year anniversary gift the company is treating itself to, a spiritual successor to the mighty Ferrari Enzo.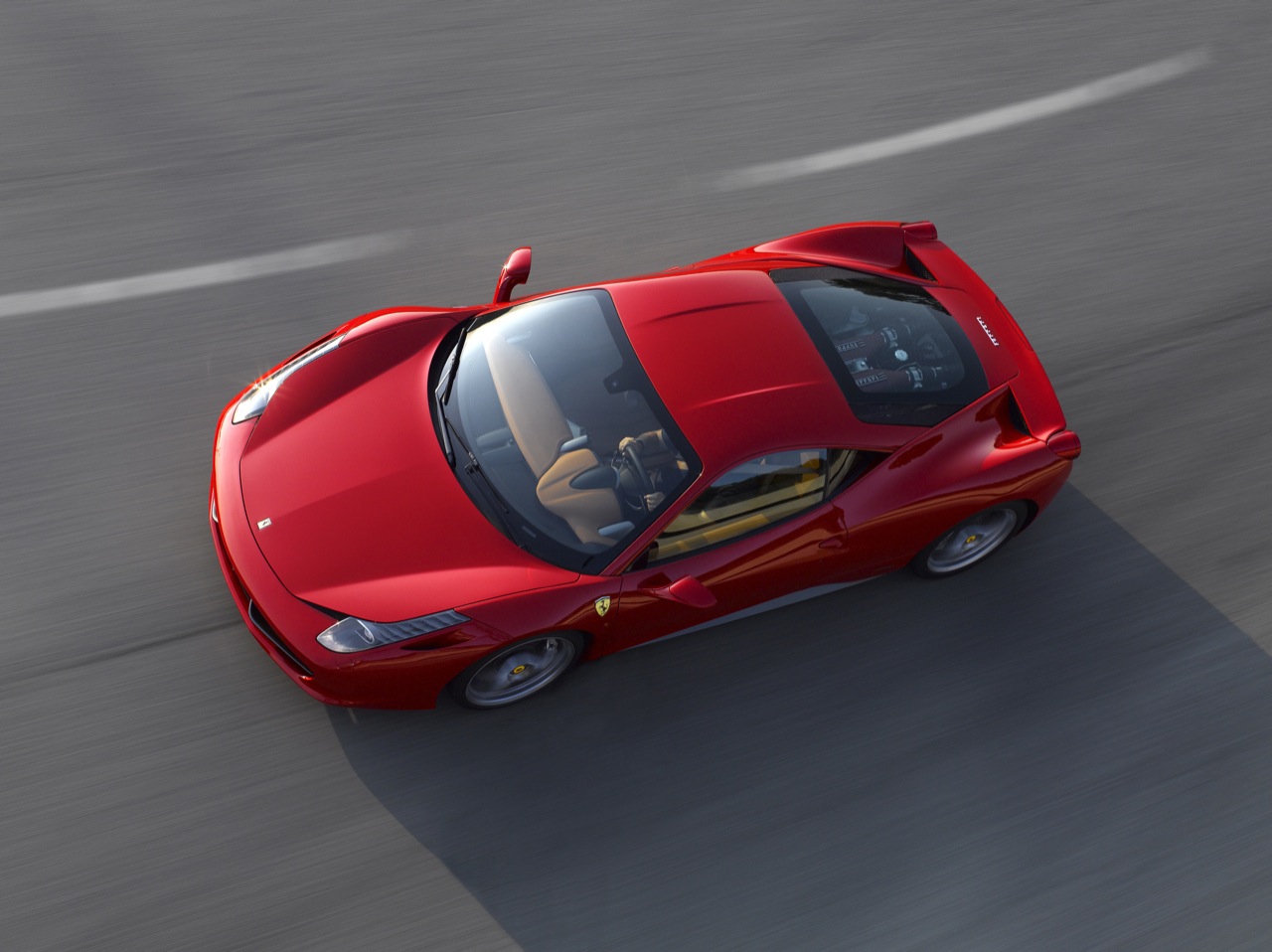 Rumor has it the V12 in this F70 model could end up developing up to 800 horsepower and it would be, almost undoubtedly, a naturally aspirated unit.