Ferrari's new 458 Italia supercar is definitely something special so we can expect the convertible version to be more of the same right?
Apparently, as rumor has it, the Ferrari 458 Spider will not be special in how it's a soft-top car that can keep up with the coupe, but in other aspects.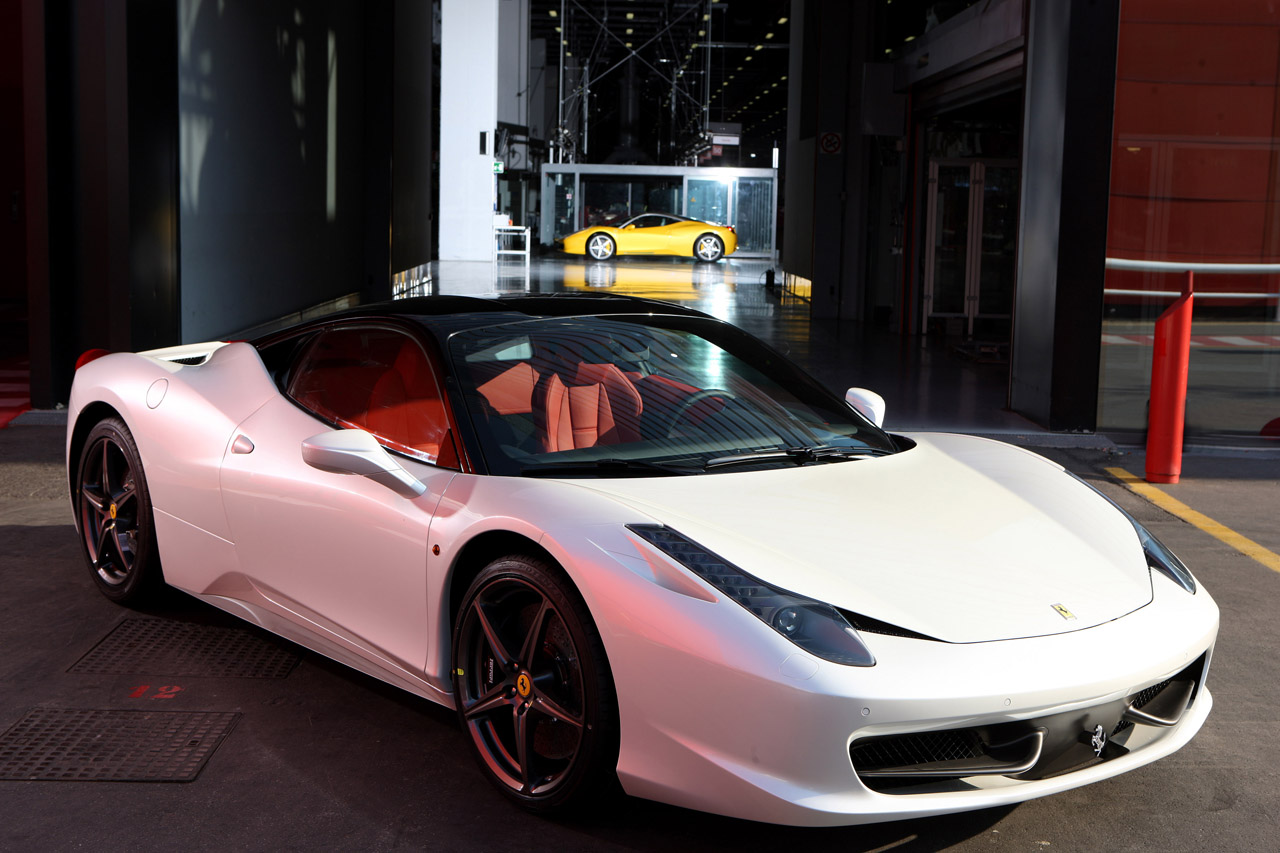 We're hoping the performance loss will be kept to a minimum by the Italians, but for the moment, let's focus on how the roof assembly is going to be unusual.

It's not new for Ferrari to be experimenting with roof designs lately, after all, what once was a company that didn't give us anything other than fabric roofs for their open top cars got creative since back in 2005.
Back then, the Maranello based company introduced their Ferrari 575 Superamerica. Basically a convertible 575, it employed a relatively simple roof design, one in which a glass partition would simply flip over to the back of the car.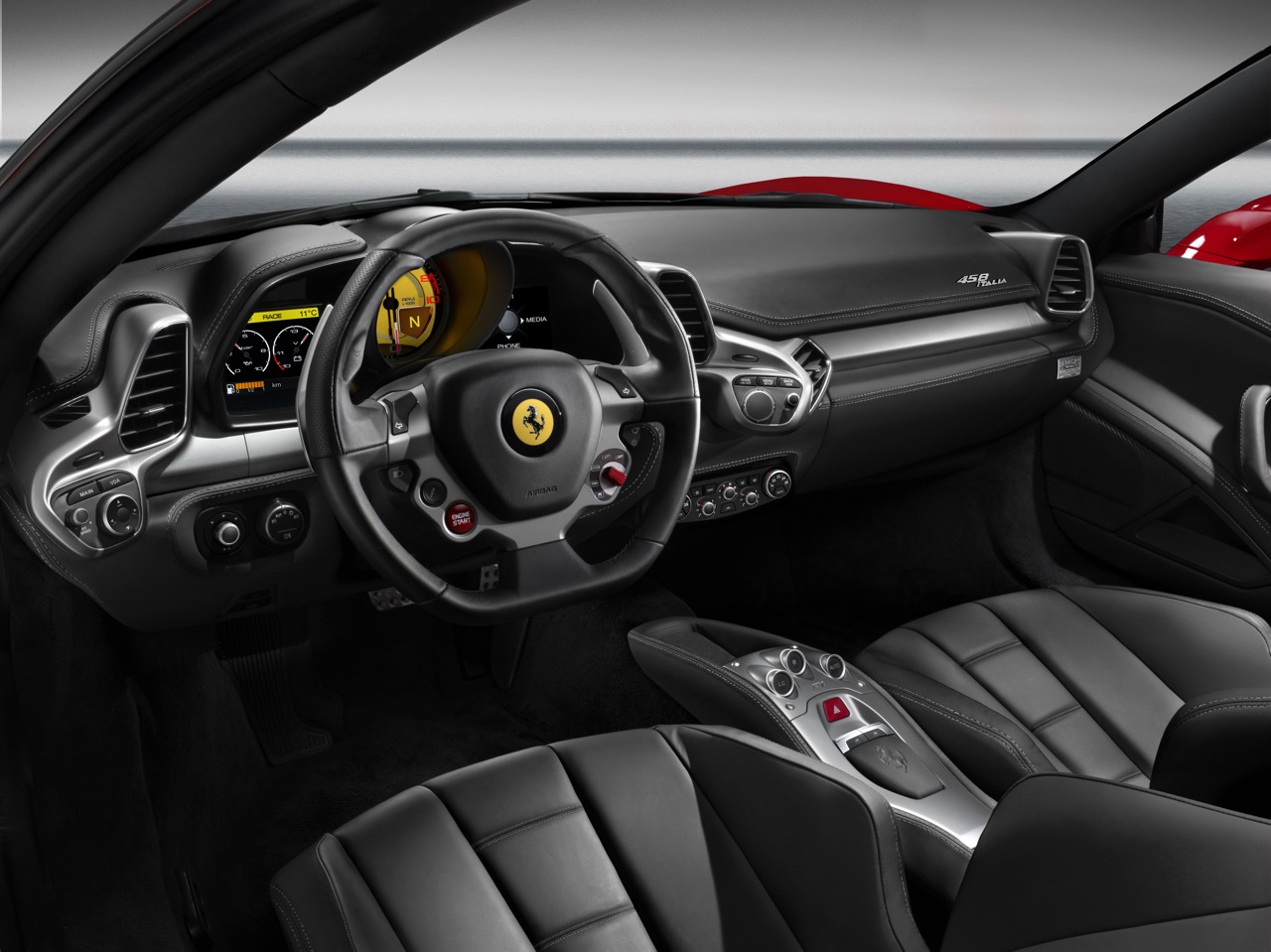 After that it was the turn of experiments such as the limited edition Ferrari SA Aperta and the unique Superamerica 45. Both these cars were based on the 599 and they both used a roof setup that came close to what the previous 575 had.
In between these awkward Ferrari roof choices, there's the modern day California, a convertible GT that uses a folding metal roof. The only such creation in Ferrari's stable so far.
Getting back to the Ferrari 458 Spider, it could receive any one of these versions and adaptations of a on open top car out there.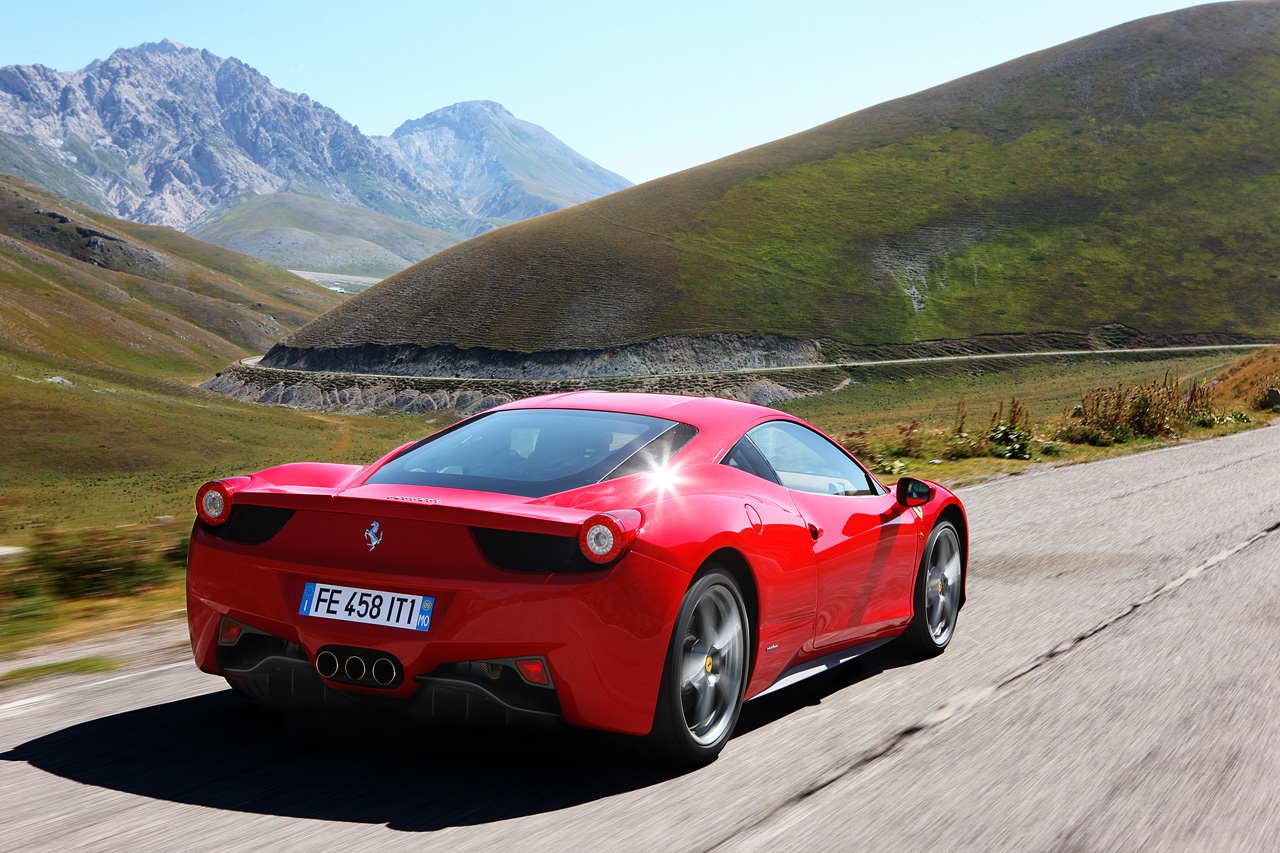 Most speculators would somehow favor that the Prancing Horse is now experimenting with a solid roof, but one that finds home behind the seats when tucked away. It's something that Ferrari was apparently experimenting with since the development of the 430 but wasn't ready in time.
If they work it out, and they give the Ferrari 458 a solid roof, be it folding or not, metal or whatever other material is going to be revealed to the public no earlier than the Frankfurt Motor Show which is scheduled for September.
By then we will also find out if another rumor gets confirmed. Will Ferrari's choice in roof accommodations for the 458 Spider affect one of the brand trademark appearances?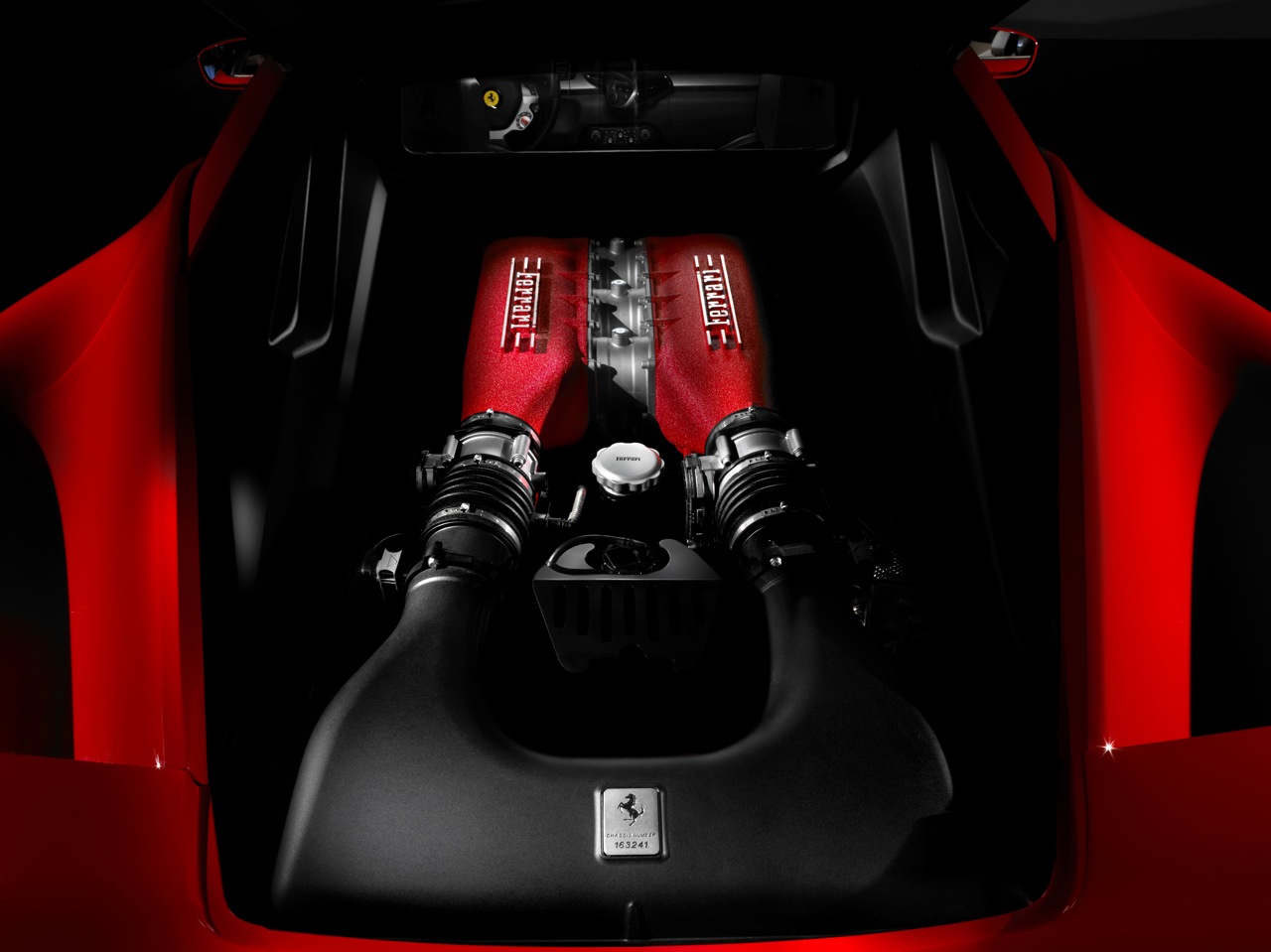 You see, together with the rumor about a special roof, there's one saying that the 458 Spider no longer has a transparent engine cover. You know the sort, the one which lets you drool over the engine craftsmanship that comes out from Maranello.