We already talked on this subject recently when we found that the Italians from Ferrari are planing to unveil a concept model based on the current 612 Scaglietti but however there will be an estate model. It seems that our assumptions were correct as long as we see now the first spy shots with the concept in question.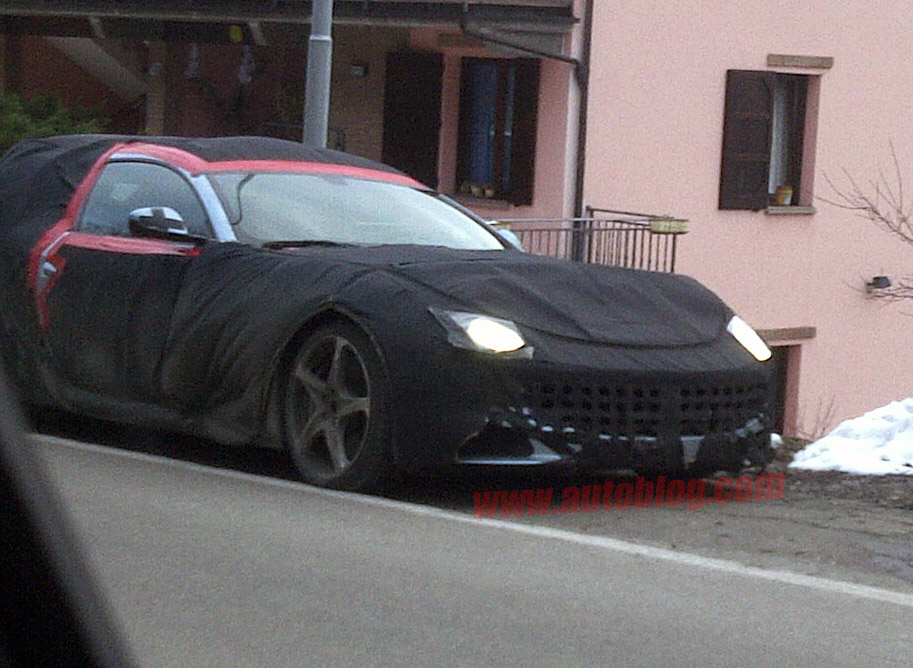 The new Italian model will be revealed in March at the Geneva Motor Show as a concept but it could announce that the new generation is coming. The concept could debut as a hybrid model largely due to the bigger space which allows a hybrid powertrain to be fitted.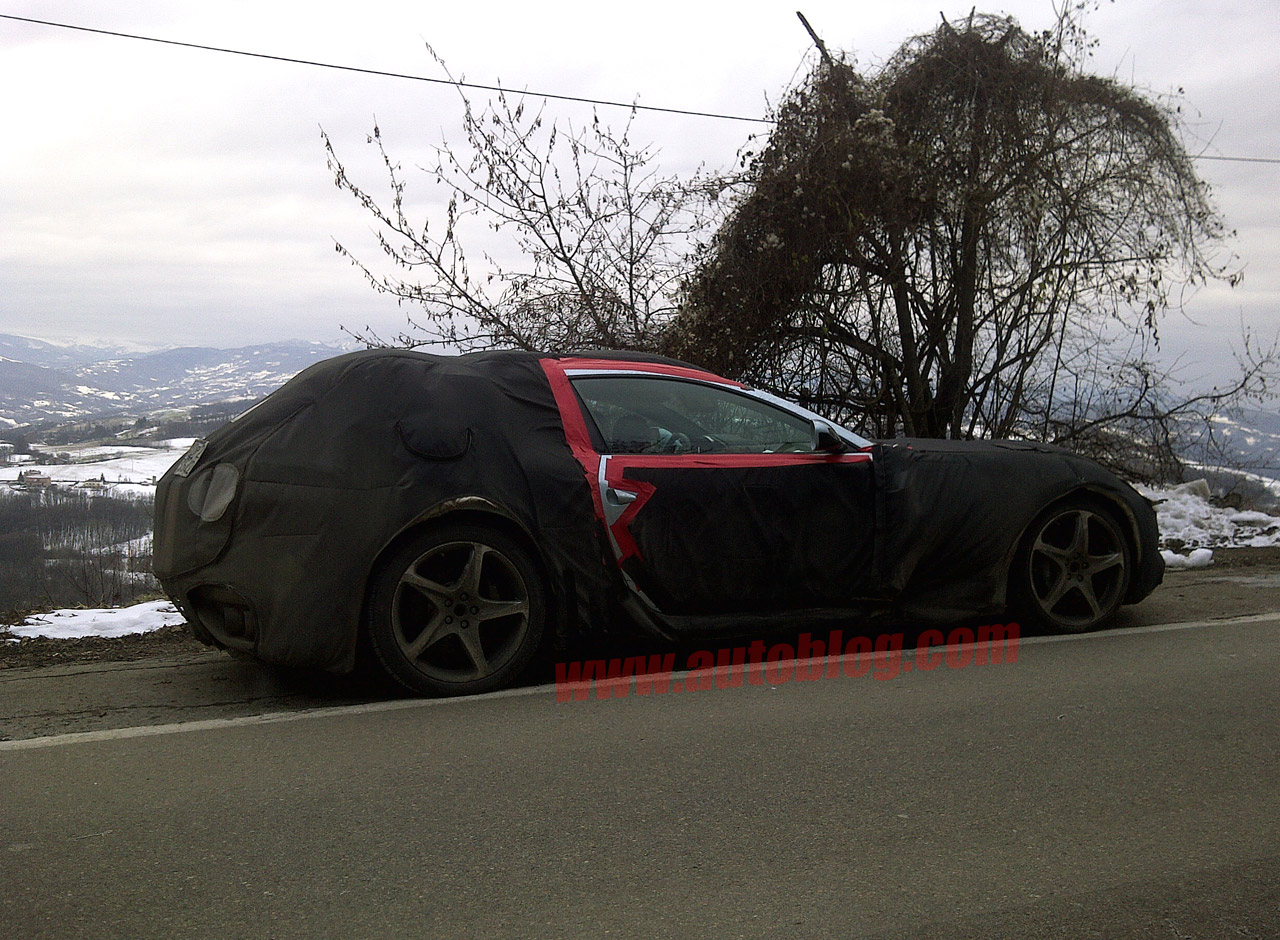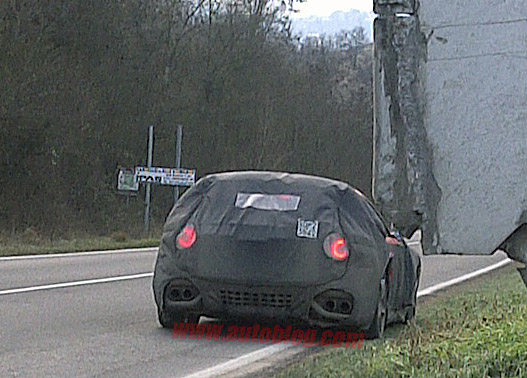 It seems that the Italians are planing a more familiar model, something quite bigger than we would expect, in order to transform the range into something practical for a family. The prototype caught in the spy shots is pretty camouflaged but we can expect new photos soon where we can see more details at least at the exterior.
Photos: Autoblog