Ferrari is constantly developing the performance of its high-end models, destined both for the roads or for the Formula 1 race tracks, and it now seems to focus on more greener and much more efficient hybrid systems. But this would not stop the use of the turbocharged V6 engine on its future models as well.
According to some sources inside Ferrari, it is quite possible that the Italian carmaker would work on a replacement for the California T, which would arrive somewhere in 2019 and make use of a V6 engine under the hood. This way, Ferrari would be ready to tackle the McLaren Sports Series or other brands like the Porsche 911 Turbo S or Mercedes-AMG GT.

Should this replacement arrive in 2019, it is estimated that it would come cheaper than the present California T, which right now costs a rough $200,000. This means that we should expect a $180,000 price for its successor.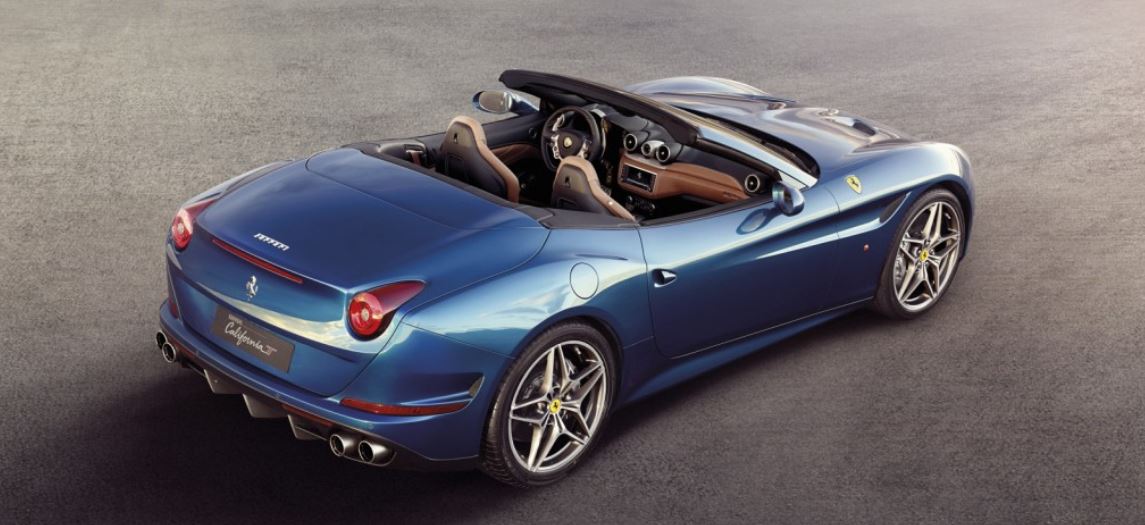 Apart from the turbocharged V6 engine which would output a lot of power, the replacement of the California T is also believed to stand on the same platform used on the Maserati Alfieri concept, meaning that we might be looking here at a rear-wheel drive configuration and a front-mounted engine. Unfortunately, this is all we know at this moment and perhaps Ferrari will give us a closer look on the situation later on.