The Italian supersports car manufacturer is ready to hit the Formula One tracks with its special edition F14 T, and it is said to be the chassis meant to win all the races for the 2014 season.
Since the Formula One regulations frequently sets the high standards, the F14 T is set to be lower with a trunk-like platform, and ready to face its top competitors, the McLarren and the forthcoming Williams.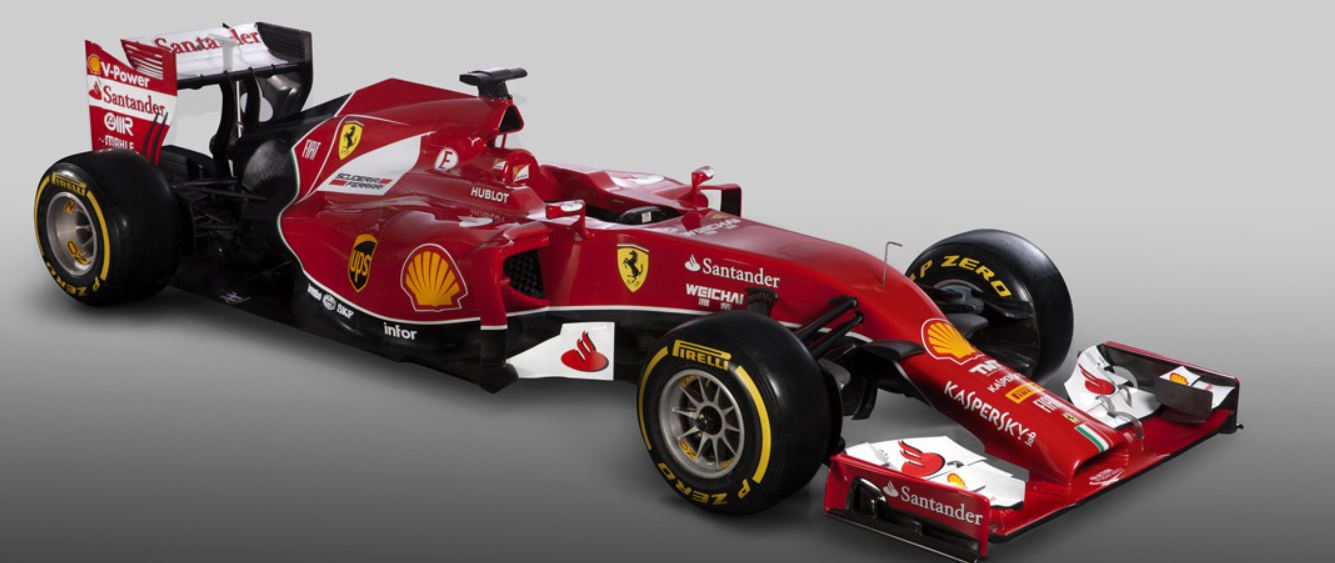 The F14 is actually the public name for the originally 665, and refers to the Italian brand, the year and the turbocharged powerplant.
The new Ferrari has narrower front wing, packaging and cooling the additional power unit equipment, reworking the rear wing and moving to brake-by-wire system.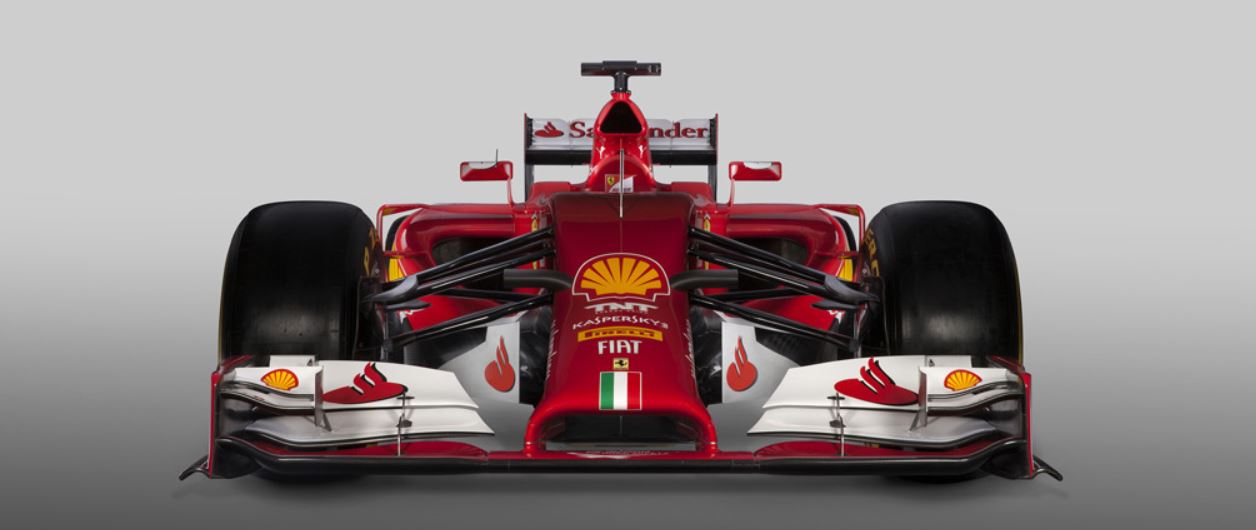 Fernando Alonso, the F1 driver for the Ferrari, hopes that the F14 T will accomplish his dream of winning the championship, making him a little bit closer to Schumacher`s performance of winning his first tittle with Ferrari, after being in the team for five years.
With its turbo charging Single turbo and 6 cylinder engine, 4 valves per cylinder and direct 500 injection bar, the F14 T will definitely have no match for this season.