Ferrari F430 is a sports car manufactured in Maranello, Italy and entered the market in two different body styles, namely the two-seat Berlinetta and Spider. The F430 respects Ferrari's tradition and has the engine placed in the rear part while the power is transferred to the rear axle as well. Under the hood sits a 4.3-liter V8 unit offering 490 horsepower and 465 Nm of torque.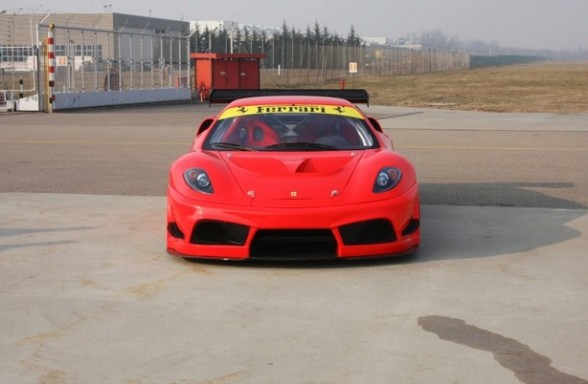 With such resources, the Italian model is able to accelerate from 0 to 100 km/h in 4 seconds and achieve a top speed of 320 km/h.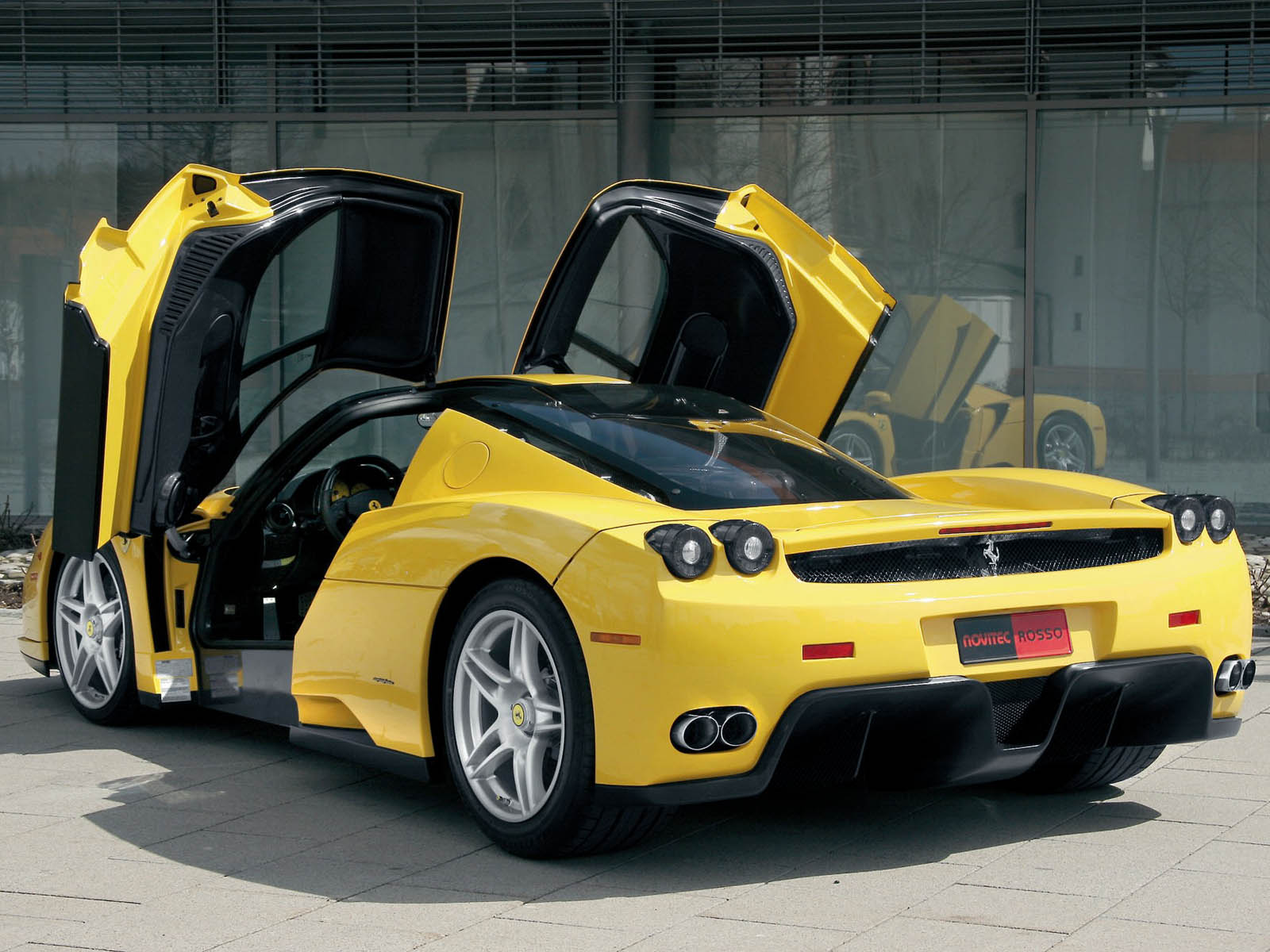 In terms of dimensions, the Ferrari F430 is 4,5 meters longs, 1,9 meters wide and has a height of 1,2 meters. The model also benefits from a high-performance Brembo braking system with cast-iron alloy discs.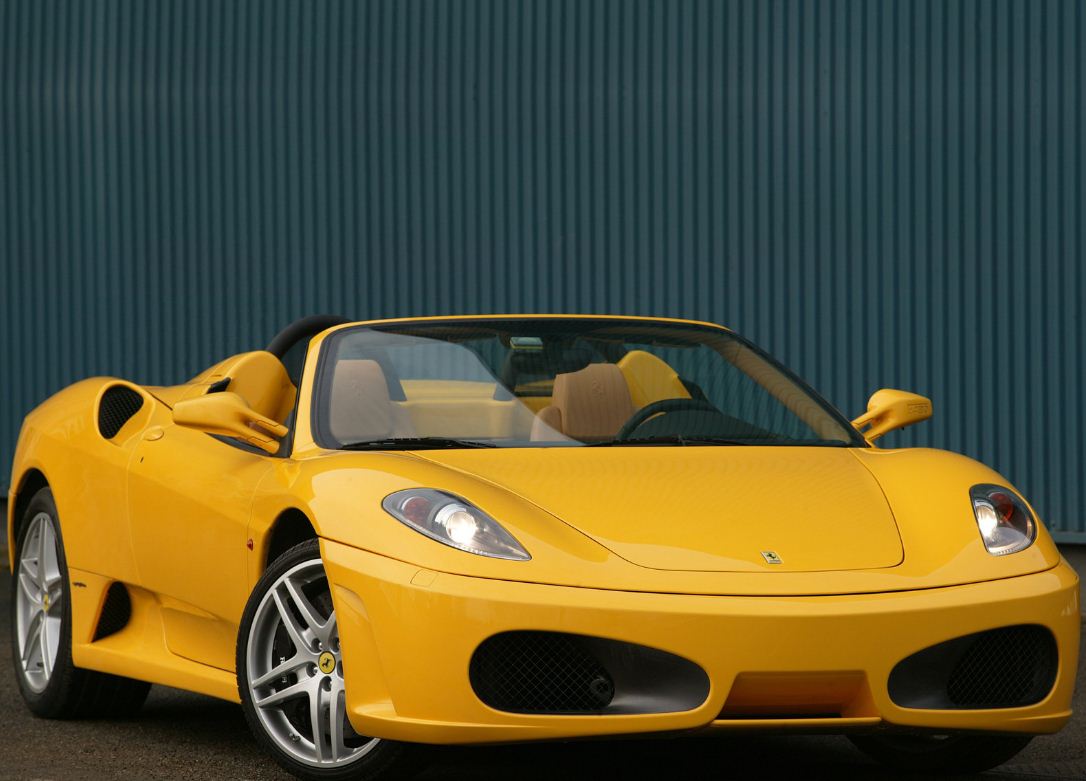 The Italians can fit the model with carbon fibre-reinforced silicon carbide ceramic composite discs on request.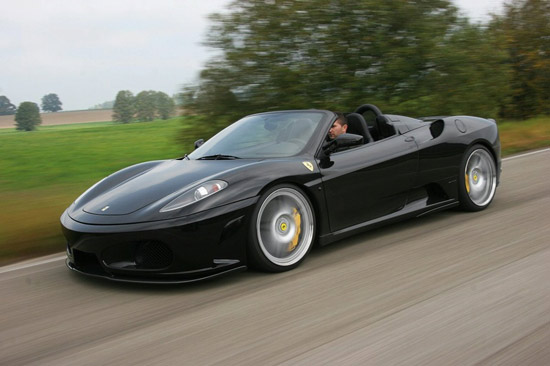 Ferrari F430 had been produced between 2004 and 2009 while its replacement, the Ferrari 458 Italia got introduced in 2009.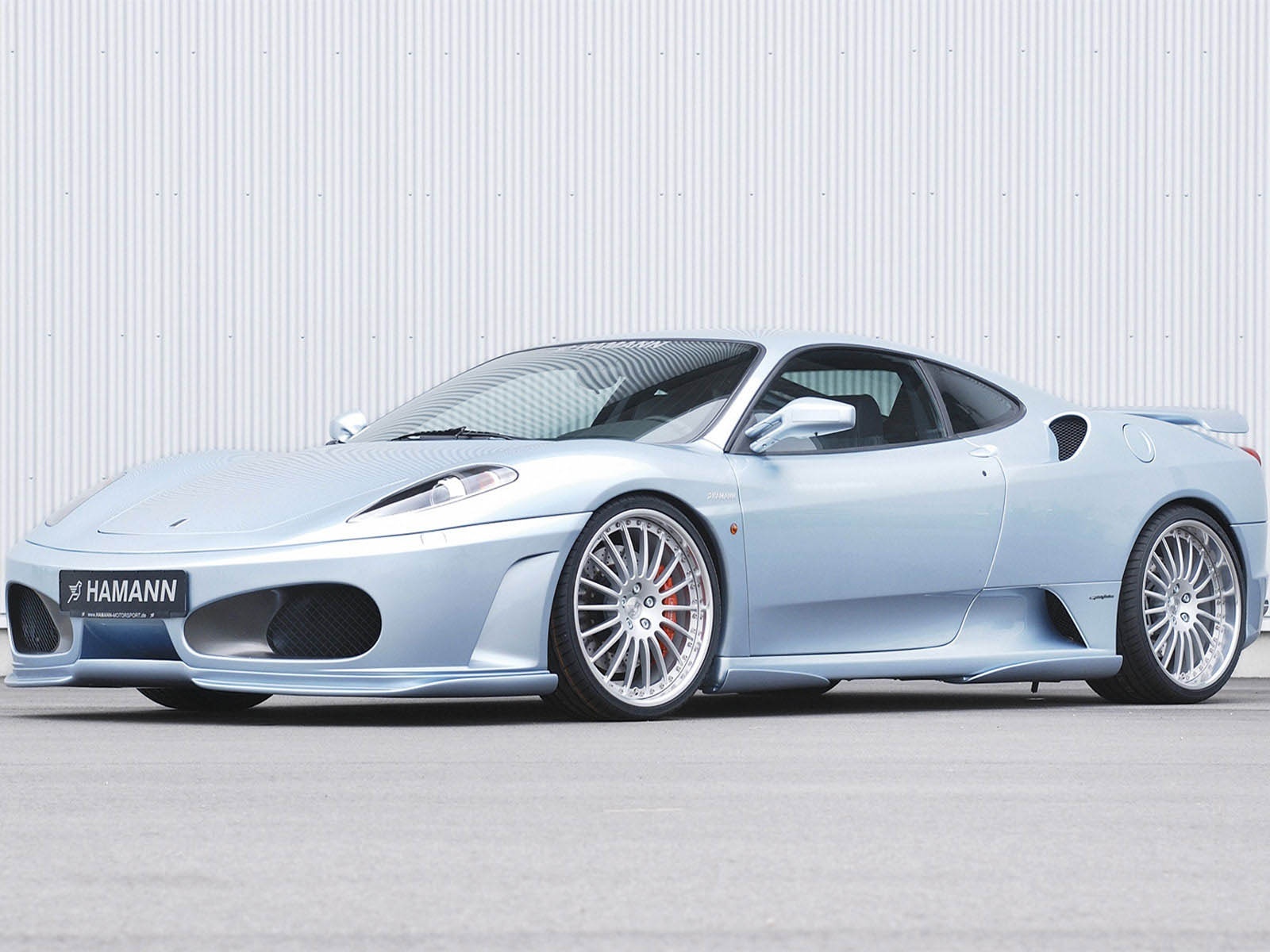 Over the time, Ferrari introduced several special editions based on the F430, models such as the F430 Challenge, GT2, GT3, 430 Scuderia, Scuderia Spider 16M and so on.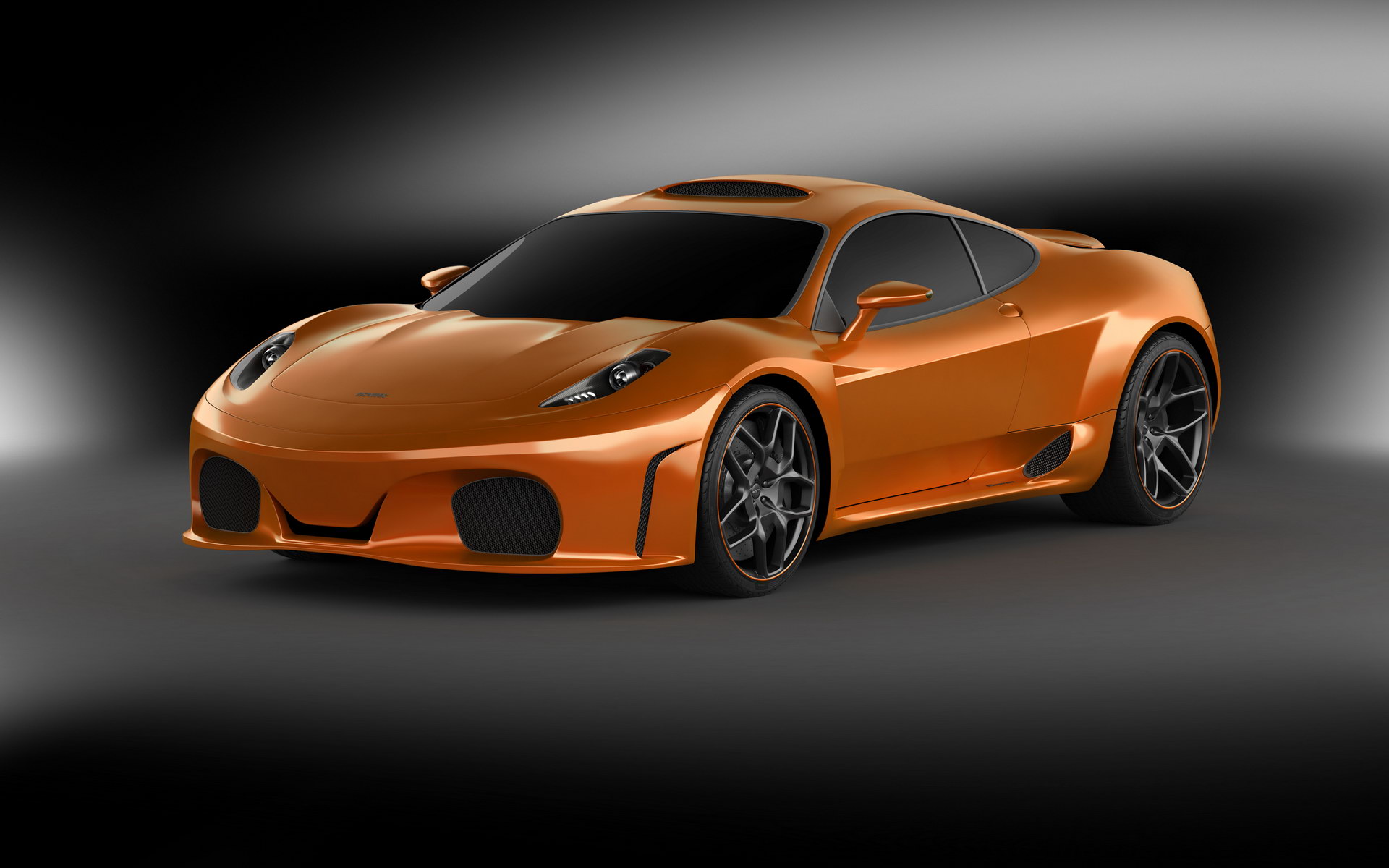 The starting price of the Italian model in the U.S. spins around $186,925.