Despite Fiat's delays, setbacks and sales lack of performance in the U.S. the Italian company still wants to hit the North American market and they want to hit it strong.
Part of this total assault will be the company's presence at the New York Fashion Week with a special edition Fiat 500 done in collaboration with Gucci.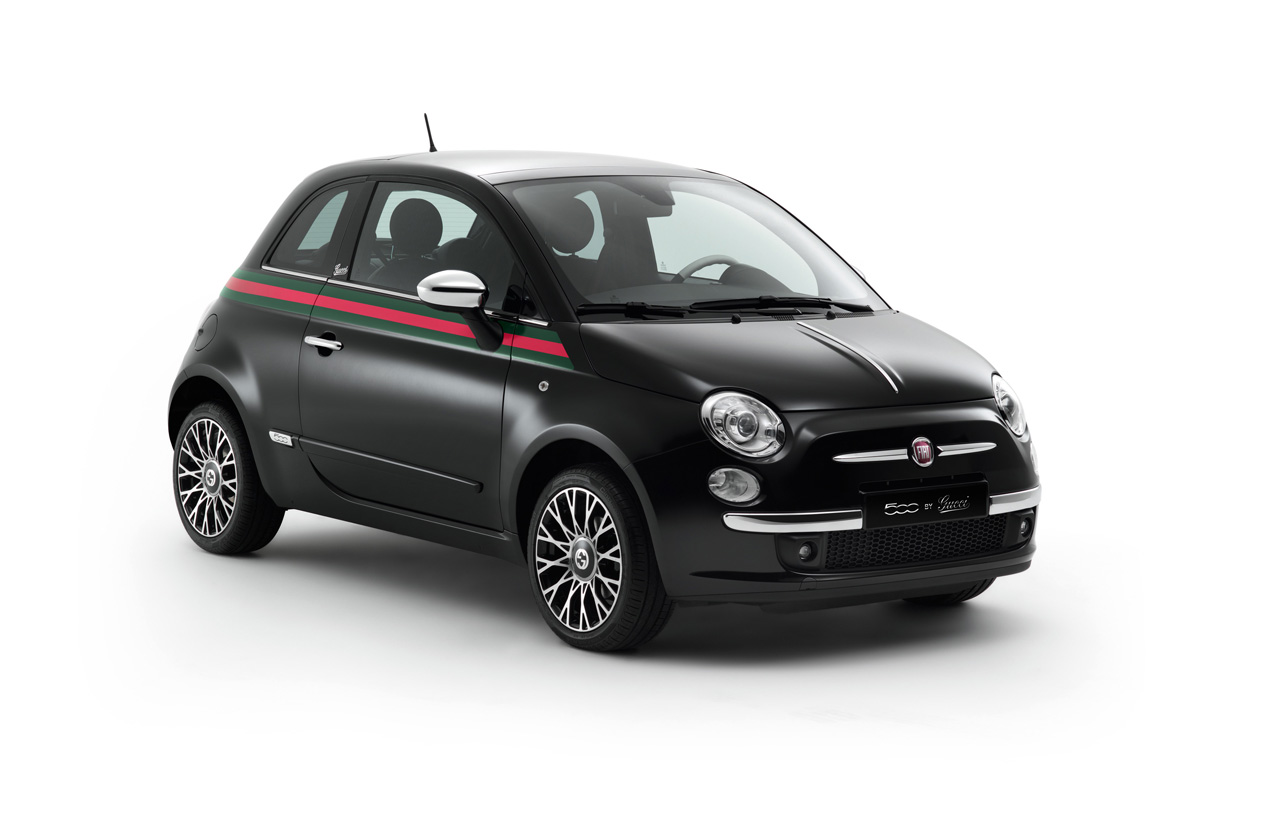 The Fiat 500 Gucci can be ordered in both Coupe and Convertible form and it will first be seen on American soil next month.

While the official launch is to take place in September, interested parties won't be able to get hold of their deliveries until sometime in December.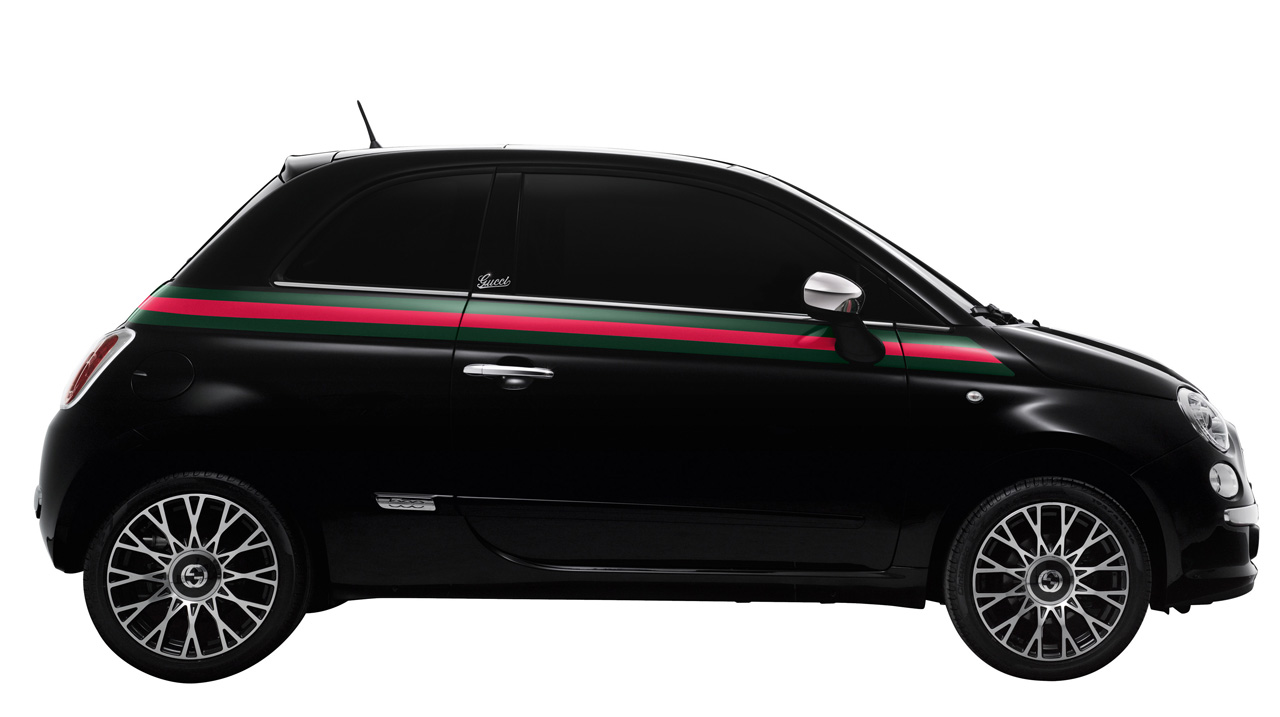 Unlike most of these fashion related limited editions, the Fiat 500 Gucci comes with a considerable technical upgrade in the form of a new gearbox. This is a brand new six-speed automatic transmission with driver-selectable gear changes.
Other nifty technical aspects the Fiat 500 Gucci comes with are found in the multimedia capabilities, there's Bluetooth handsfree, USB, iPod compatilibty, satellite radio and a premium stereo from Bose.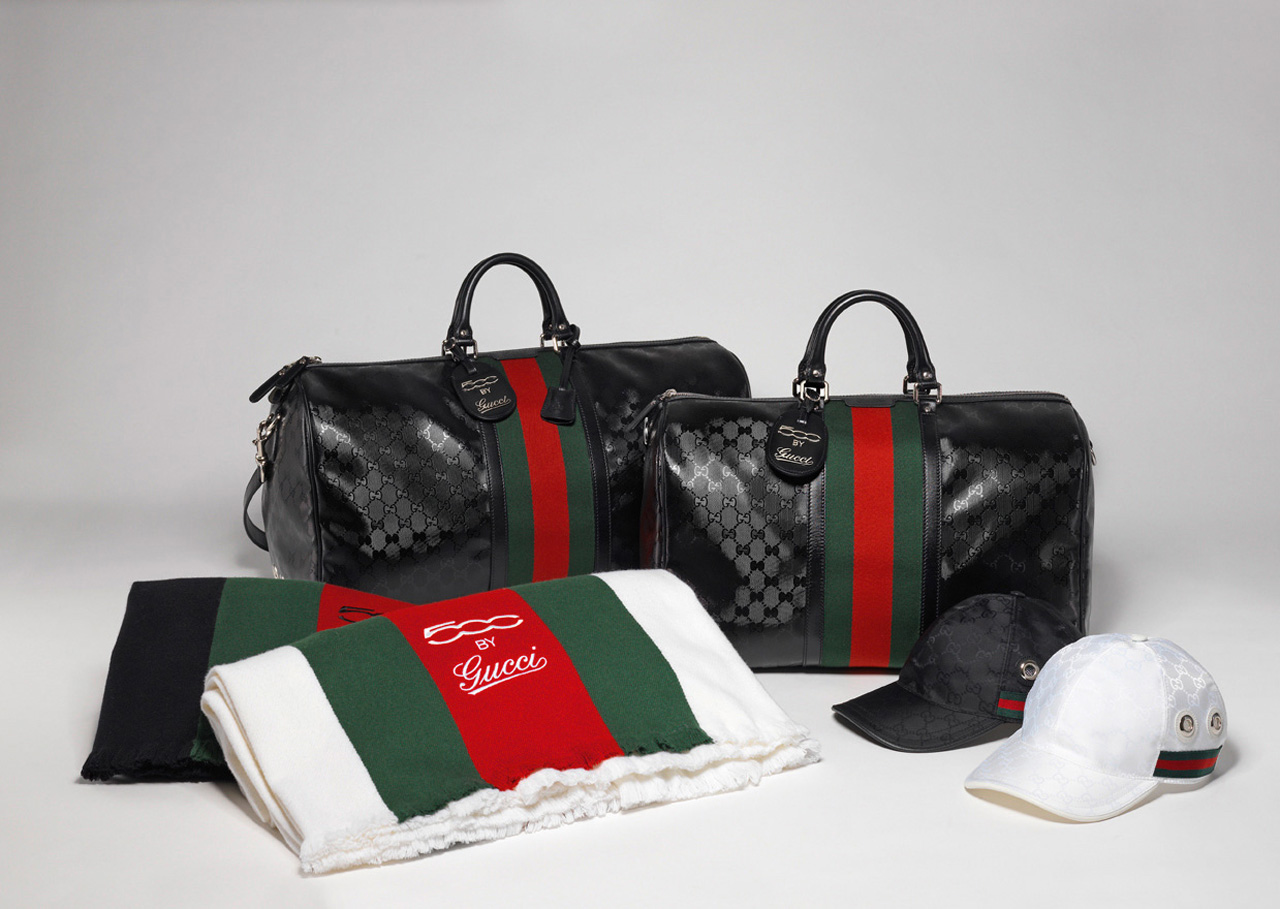 The fashion side of the Fiat 500 Gucci is made up of stuff like special coloring and detailing to mimic the era of neo-classic black-and-white film, satin-chrome mirrors and door handles, the Gucci logo on the hub caps and a model to lean against the bonnet.
I'm not sure about the last one but overall the Fiat 500 Gucci seems to be offering more than one would expect from this sort of special edition and on top of that you get the typical clothing accessories.