Fiat Linea could be considered a quite new model within Fiat's range as it has been introduced in March 2007. The small family car is currently manufactured at several plants such as the Bursa factory in Turkey but also in India, Russia and Brazil.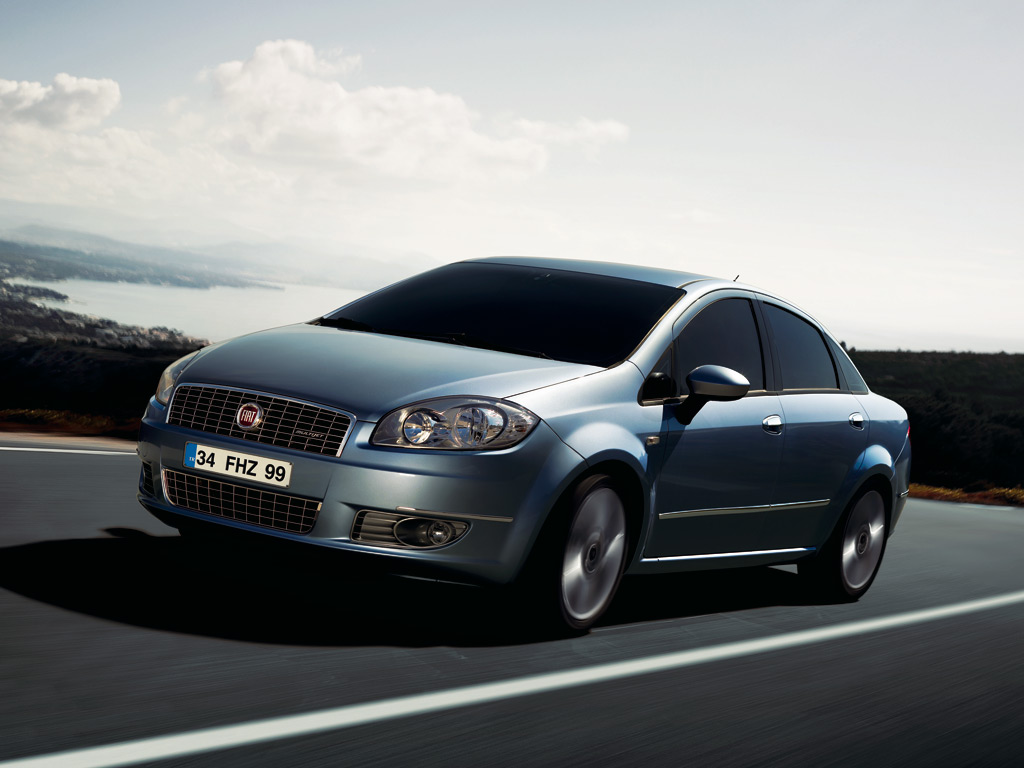 The new Linea replaces Fiat Marea and is available only as a four-door sedan. In terms of power, Fiat offers a wide range of engine choices ranging from a 1.4-liter eight-valve engine offering 77 horsepower and 115 Nm of torque to a more powerful 1.4-liter unit with 152 horses and 207 Nm of torque.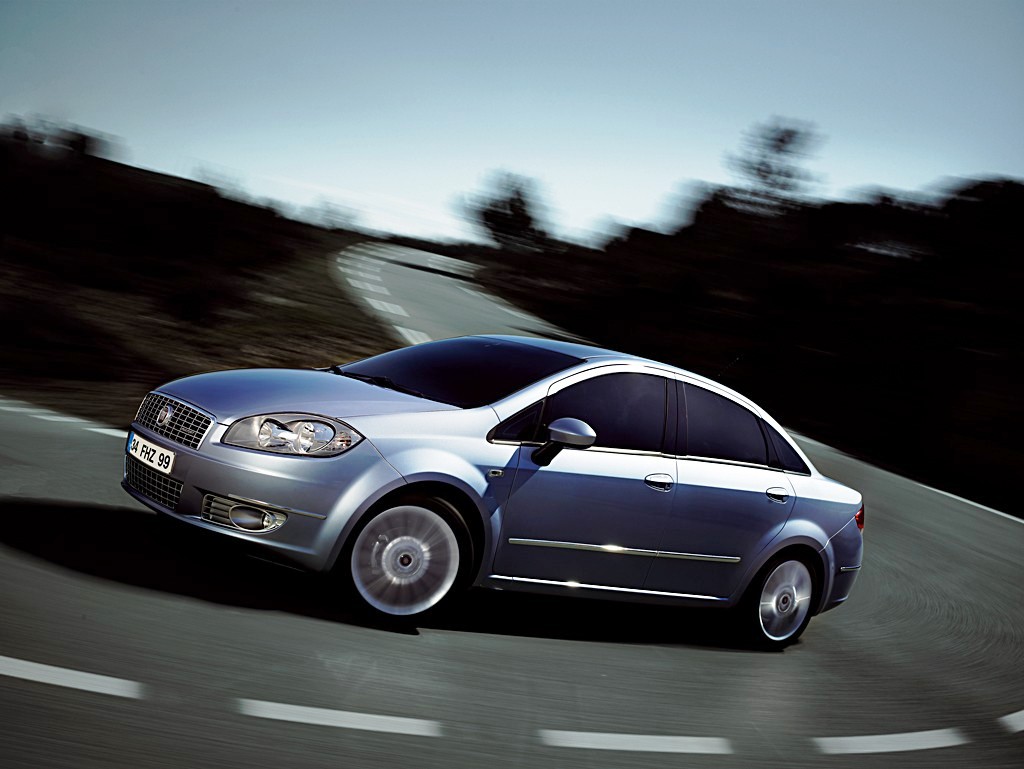 If the entry-level model accelerates from 0 to 100 km/h in 14,6 seconds, the most powerful Linea sprints from nothing to 100 km/h in 8,5 seconds and hits a top speed of 203 km/h.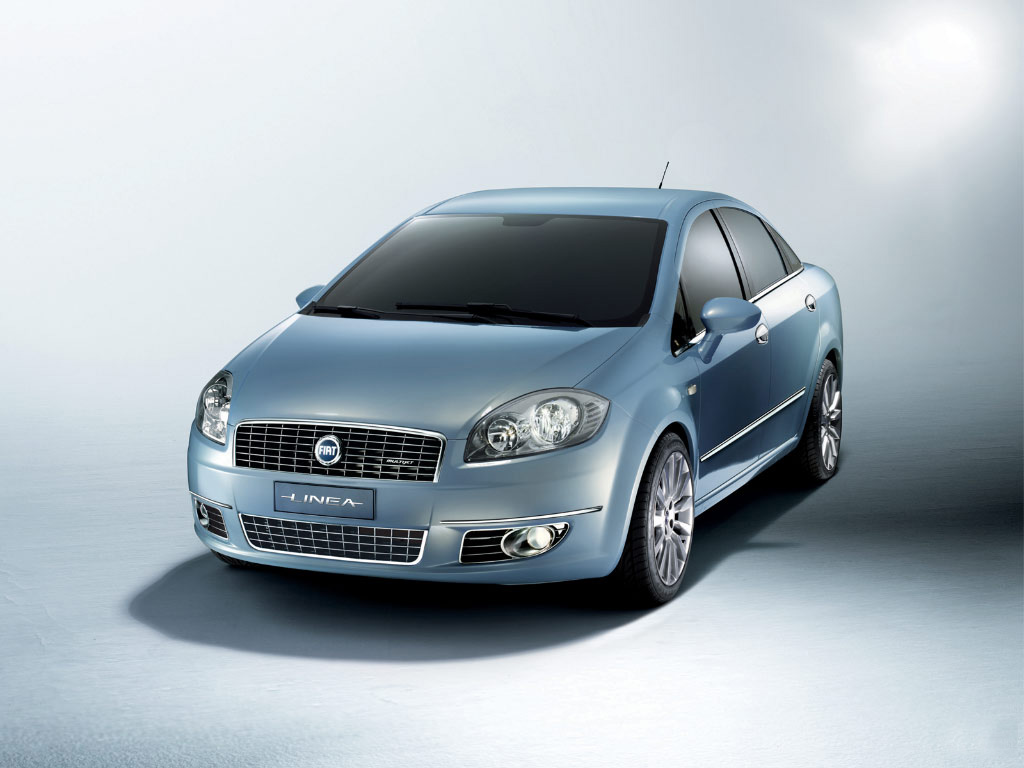 The Italian company offers the family car with a choice of five-speed manual and semi-auto gearbox and a six-speed manual transmission.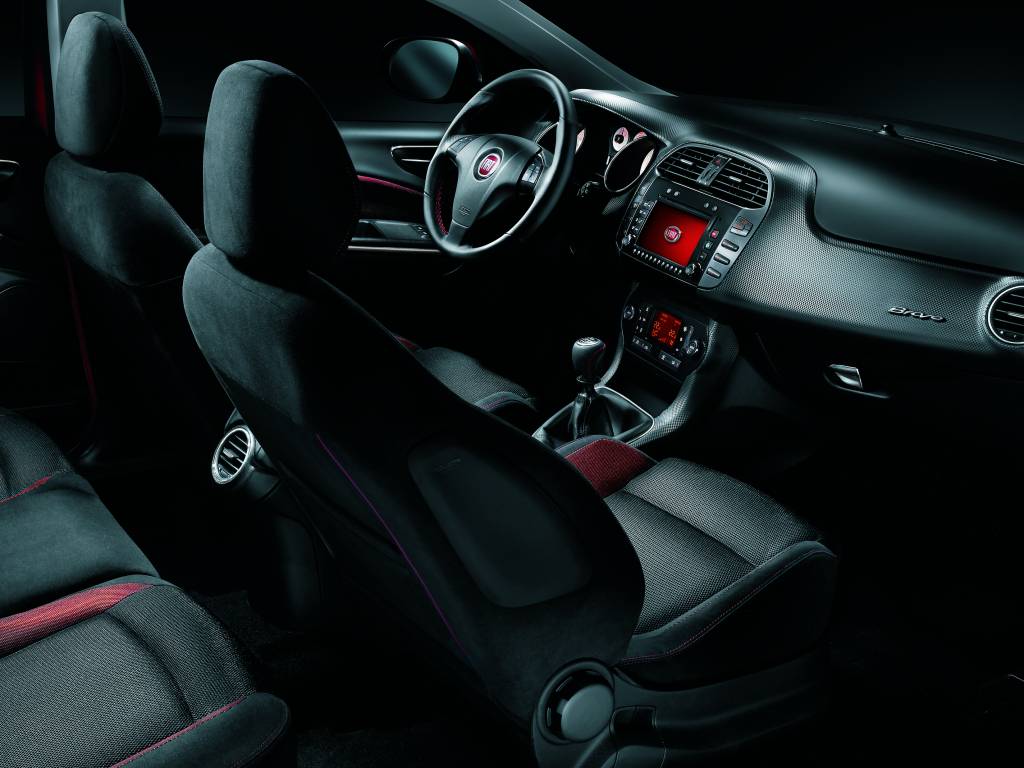 In terms of size, Fiat Linea is 4,5 meters long, 1,7 meters wide and has a height of 1,4 meters, recommended dimensions for its class. Fiat Linea uses the standard FF layout while the designing process had been carried out at the Fiat Centro Stile in Italy.