Ford and their F-150 may be ahead, but they aren't backing down. According to the most recent of press releases from the Blue Oval, their star pickup is going to get a few changes so it welcomes 2012's arrival.
None of these changes are very big, but some of them make a huge difference so it's almost certain that none of the future buyers of the F-150 will be complaining.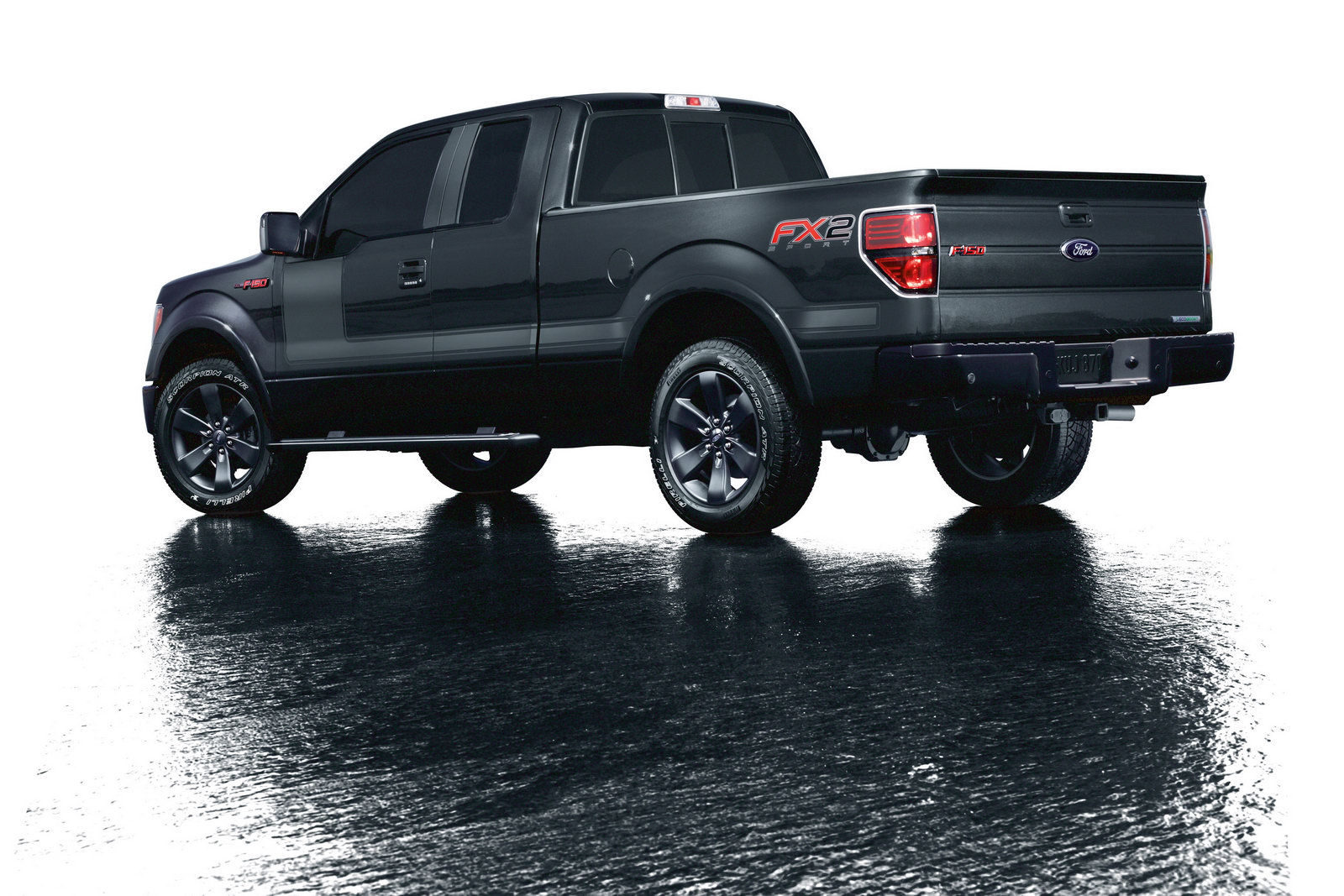 Getting on with the less important changes, the Ford F-150 gets a new graphics package, 20 inch black wheels, "unique" headlamps and taillights, some chrome here and some black grilles there.

Not that high on the importance list but when there's so many Ford F-150s out there it's no wonder to see more and more customizing options came about.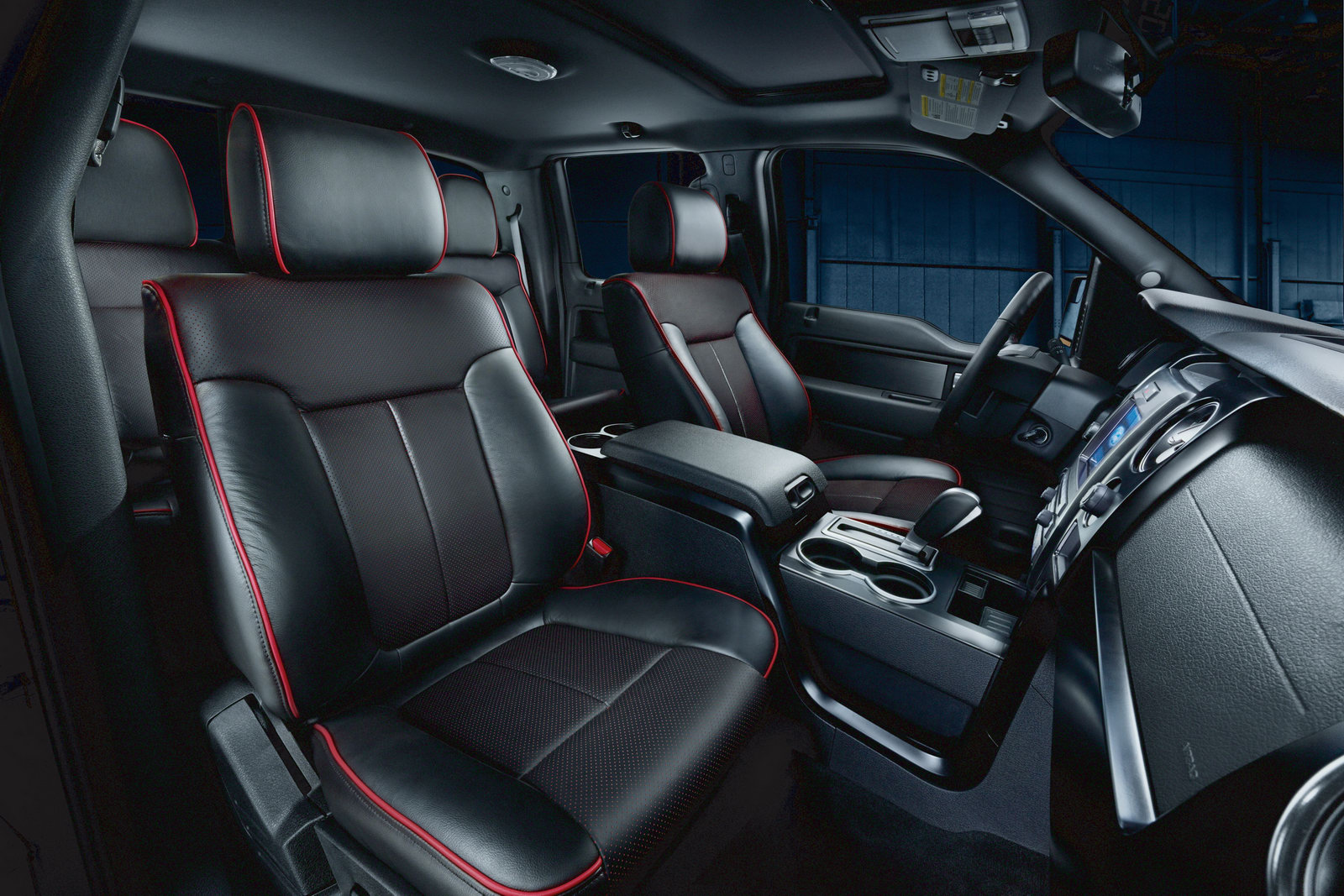 Inside the 2012 Ford F-150, there's some welcomed mixes between black on the leather and red from the stitching, the steering wheel goes along that line and the seats get heating and cooling buttons.
Under the skin, the 2012 Ford F-150 gets a range of up to 756 miles. It hasn't got anything to do with the fuel economy which remains unchanged but has quite a lot to do with the 36 gallon fuel tank.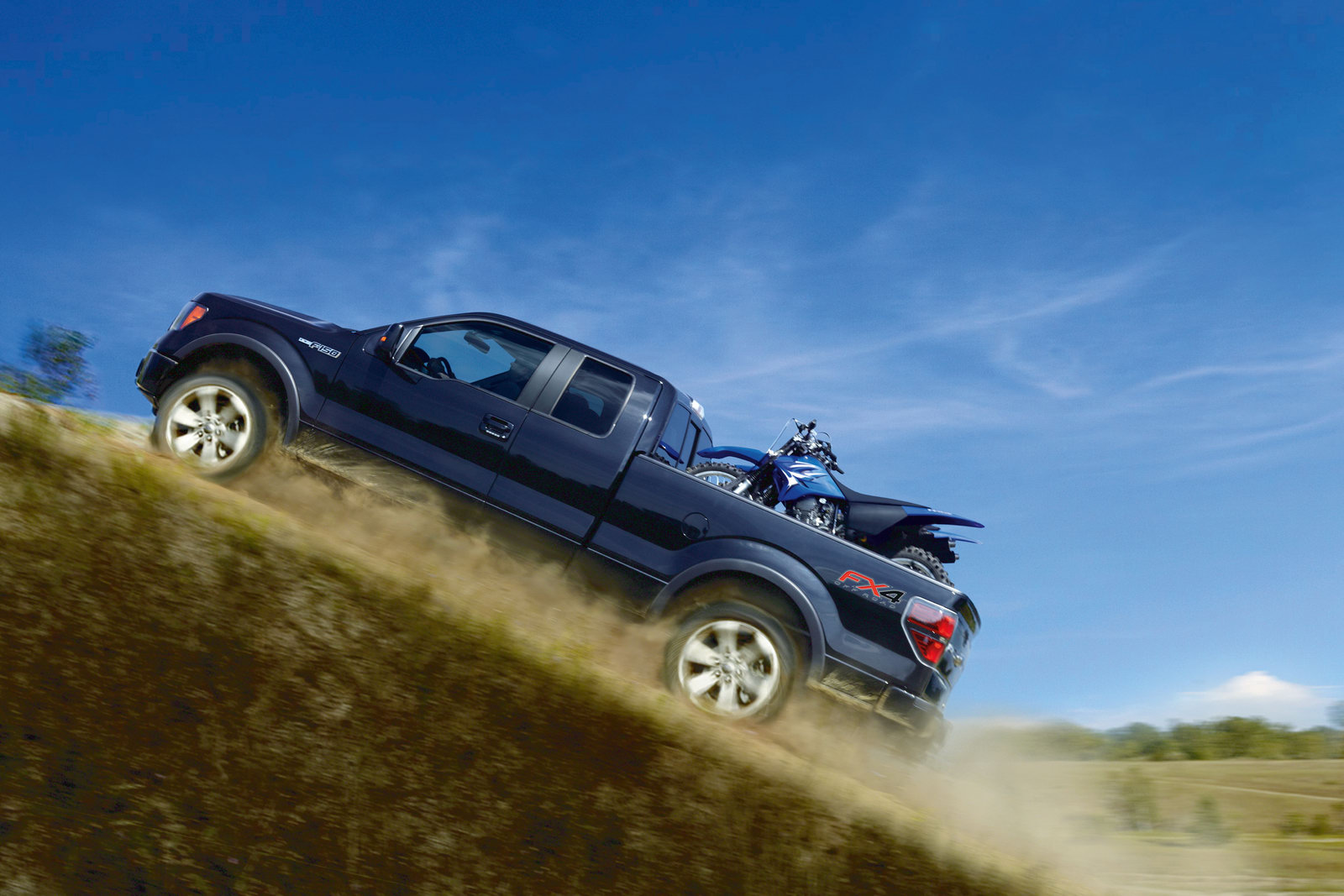 The drivetrain of the 2012 Ford F-150 now includes a crucial hill start system, a new four wheel drive automatic system of sorts and some innard changes that make towing the four wheel drive pickups flat possible.